Darmoshark: Your Go-To Choice for Premium PC Peripherals
Darmoshark, a renowned brand hailing from China, has carved a niche for itself in the world of PC peripherals. Their expertise lies in crafting top-tier PC accessories such as mechanical keyboards, gaming mice, and gaming headsets, all characterized by their exceptional quality. Constantly innovating, Darmoshark regularly updates its product lineup, consistently delivering products that have captured the hearts of gamers worldwide. 
To know more about Darmoshark, please click Here.
Today, we are thrilled to introduce the latest addition to the Darmoshark family, the cutting-edge Darmoshark M3S Pro gaming mouse. As part of the M3 series, this gaming mouse boasts a host of advanced features, from the precision of the PAW3395 sensor to a rapid 4000Hz return rate. We'll delve into these remarkable features in this article, and you'll be pleased to know that the Darmoshark M3S Pro is available in a range of exclusive colors, starting at just $59.99.
To know more about our mice products, please click Here.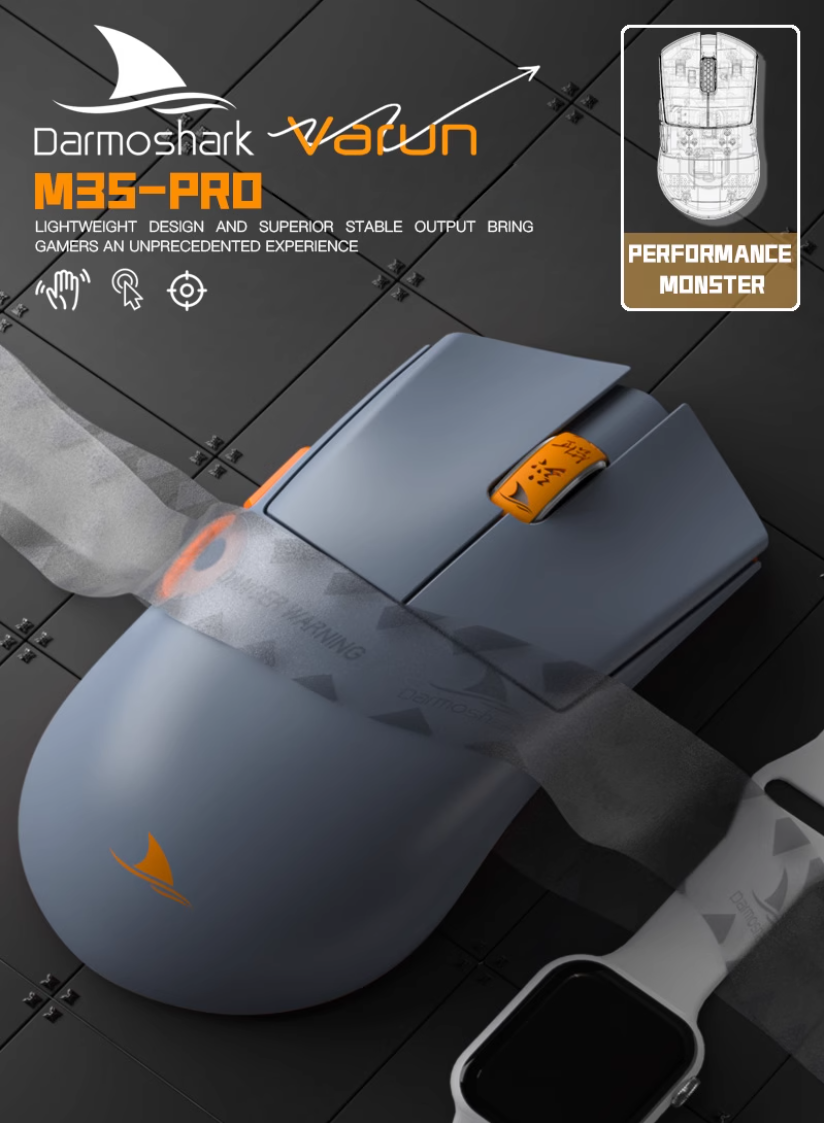 Exceptional Hardware for Top-Notch Performance
At the heart of the M3S Pro lies top-tier hardware, carefully selected to ensure unparalleled performance. Featuring a flagship PAW3395 optical sensor and a NORDIC 52840 high-performance main chipset, this mouse delivers stability, precise tracking, and fluid mouse movement. The PAW3395 sensor offers a maximum resolution of 26000DPI, providing picture-precise control, while the NORDIC 52840 processor guarantees a stable connection with a rapid return rate of 1000Hz. The M3S Pro offers various connection options, including wireless 2.4GHz, wireless Bluetooth, and wired USB connectivity.
To know all our Darmoshark products, please click Here.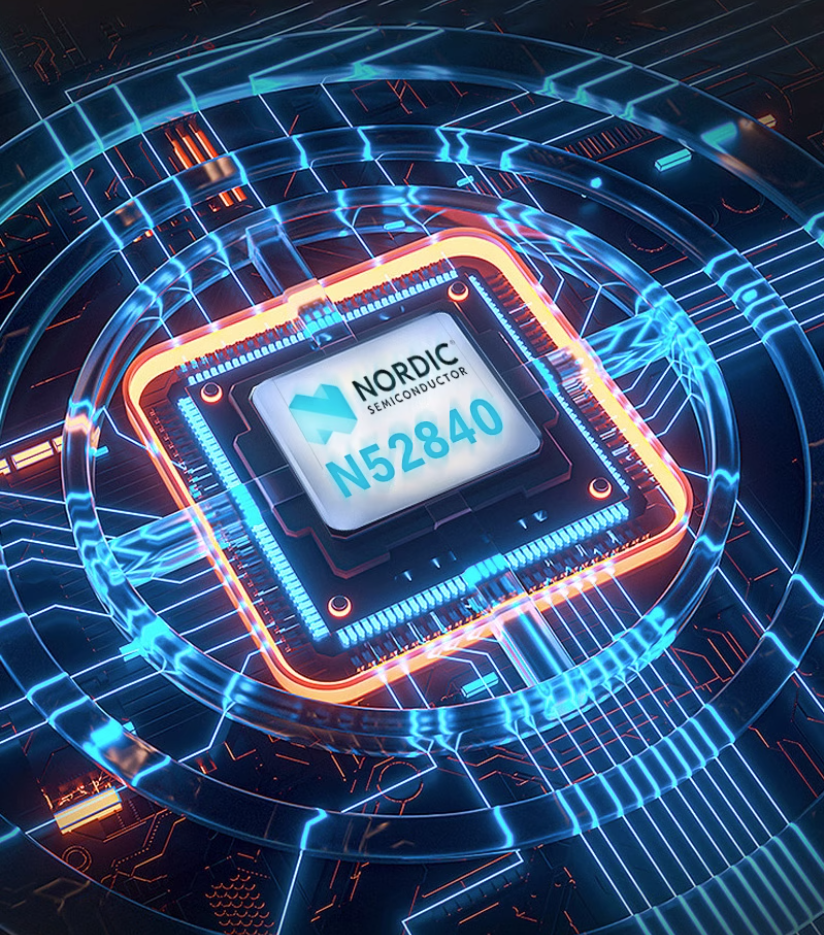 Ergonomic Design for Comfort and Control
The Darmoshark M3S Pro is designed with user comfort in mind. Its curvaceous top cover ensures a comfortable grip, allowing for easy and precise control. Weighing in at just 54 grams, the mouse glides effortlessly, and its comfortable grip accommodates various grip styles. Darmoshark has equipped the M3S Pro with premium Huano micro-motion switches, boasting a remarkable lifespan of up to 80 million clicks. Known for their silky-smooth movement and quick rebound action, these switches offer an exceptional gaming experience. Additionally, the mouse features customizable RGB lighting, easily adjustable via the driver software, and the ability for users to program various macro functions.
To know more about Darmoshark M3S Pro, please click Here.
Impressive Battery Life for Non-Stop Gaming
The Darmoshark M3S Pro gaming mouse doesn't just excel in performance; it also boasts an extraordinary battery life. With up to 140 hours of use on a single full charge, you can enjoy days of uninterrupted gaming. Thanks to its premium chips, you'll experience enhanced performance, quicker mouse movements, smoother tracking, and rapid trigger responses. Even if you require a mouse for a straightforward office setup, the M3S Pro will provide superior performance.
Starting at just $59.99, the Darmoshark M3S Pro is an outstanding value proposition that's worth serious consideration.
To learn more about this impressive gaming mouse, click HERE.
Experience the future of gaming with the Darmoshark M3S Pro – the perfect choice for gamers and productivity enthusiasts alike.