Regular price
Sale price
$79.99 USD
Unit price
per
Sale
Sold out
Features:-
>98-Key Layout.
>Three-mode connectivity.
>Full-key hot-swappable sockets.
>Built-in three-layered Noise-reduction padding.
>RGB backlight with Musical rhythmic effects.
>Single key seamless switching between different devices.
>Comfortable Top-Structure Design.
>Glaring RGB backlight with Musical Rhythmic Effects.
>Built-in 4000mAh Battery for Extended Battery Life.
>ASA Ball-Cap Profile PBT Keycaps.
>Two-level adjustable feet.
>Custom-developed driver software.
DAGK 6098 is a brand-new 98-key mechanical keyboard designed with multiple advanced features. It has three-mode connectivity with seamless single-key switching between devices. Available in various switch options, DAGK 6098 also has hot-swappable sockets for easy replacement of the switches. The keyboard brings you a comfortable typing experience with its top-mounted structure design. DAGK 6098 keyboard brings a premium experience to your desktop, it is an ideal keyboard suitable for both typing work as well as gaming!!
Simplified 98-Key Arrangement:-
Compared to other compact layouts, the 98-Key arrangement packs the numeric keypad and arrow keys. The latest DAGK 6098 keyboard features a 98-key compact layout, it retains most of the keyboard while saving up some deskspace for you. It's both compact and practical.
Comfortable Typing With Top-Structure Design:-
DAGK 6098 keyboard brings you a super comfortable typing experience, thanks to its top-mounted structure design. The shell is fixed using snap-on buckles, the internal PCB plate is fixed by the positioning plate. The top-Mounted Structure offers comfortable typing.
Three-Layered Silencing Structure:-
The DAGK 6098 keyboard features PCB sandwich cotton, mechanical switch padding, and a bottom cotton layer, this three-level silencing structure effectively reduces the city resonance sound, and you get a soft and crisp keystroke sound that sounds pleasing to the ears.
Available With Multiple Shaft Options and Supports Hot-Swappable Sockets:-
DAGK 6098 mechanical keyboard is available in multiple mechanical switch options. You can choose between Brown, Black, Red, and Blue switch options. DAGK 6098 keyboard has hot-swappable sockets that allow for easy replacement of switches.
Bright & Vivid RGB Backlight:-
DAGK 6098 keyboard has got bright, colorful RGB backlighting. The keyboard has got multiple lighting effects that can be easily adjusted using customized driver software. The RGB Backlight can also be set with musical rhythmic effects.
Three-Mode Connectivity:-
The DAGK 6098 mechanical keyboard supports three-mode versatile connectivity. The keyboard supports the latest Bluetooth V5.0, Wireless 2.4GHz, and Wired USB Type-C connectivity. It supports multi-device connections with seamless single-key switching between them.
Long Battery Life With 4000mAh Lithium-Ion Battery:-
DAGK 6098 mechanical keyboard is loaded with a 4000mAh battery that provides an extended battery life of up to 5 days with the backlight turned on in wireless mode. Bluetooth mode and Lights off will obviously treat you with plenty more hours of usage.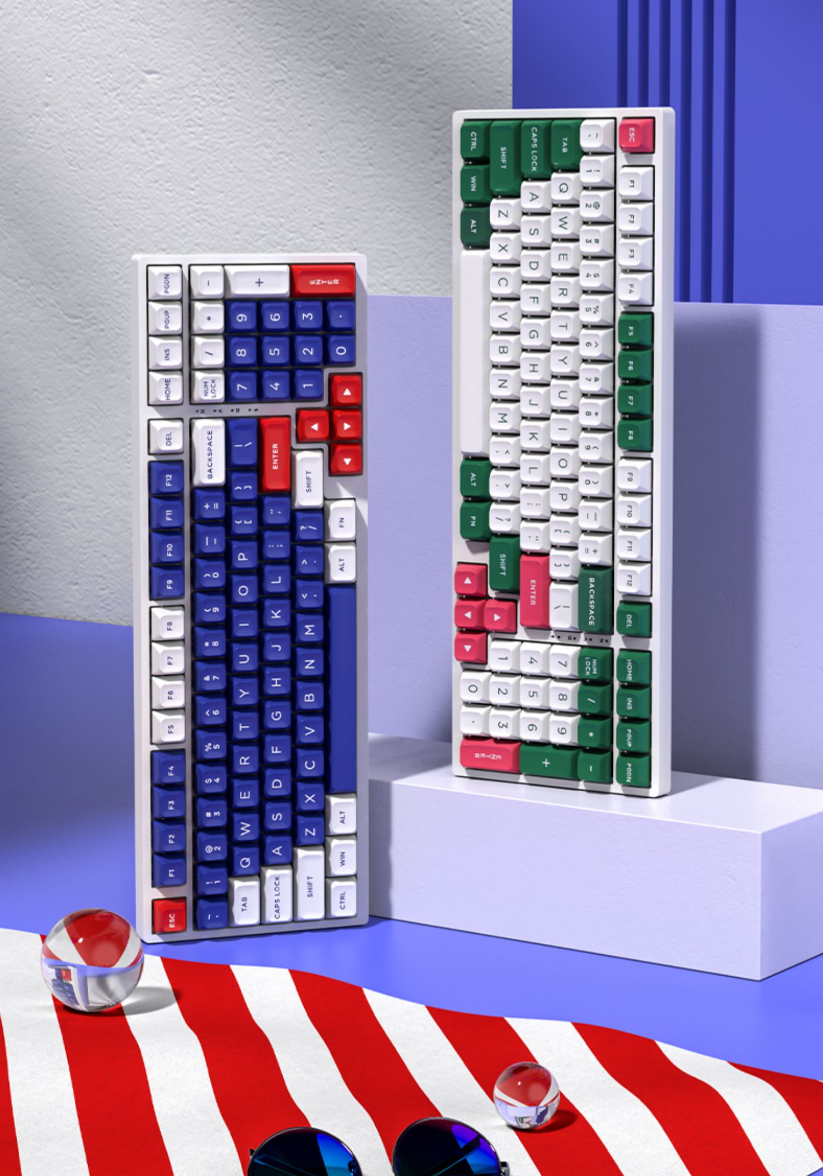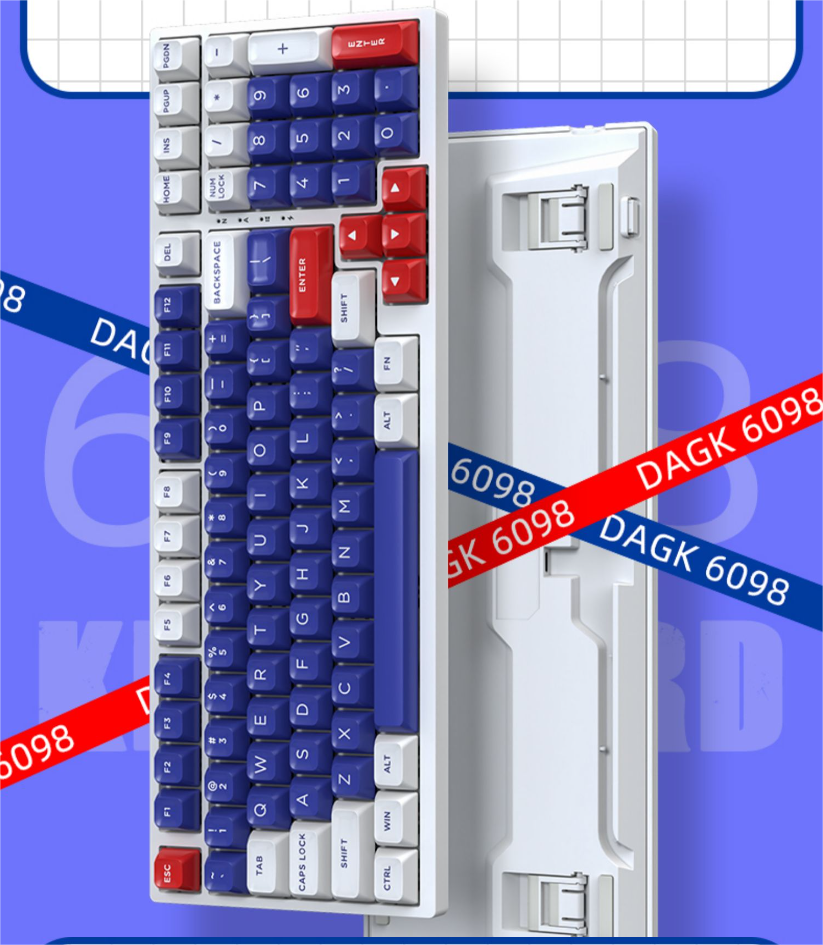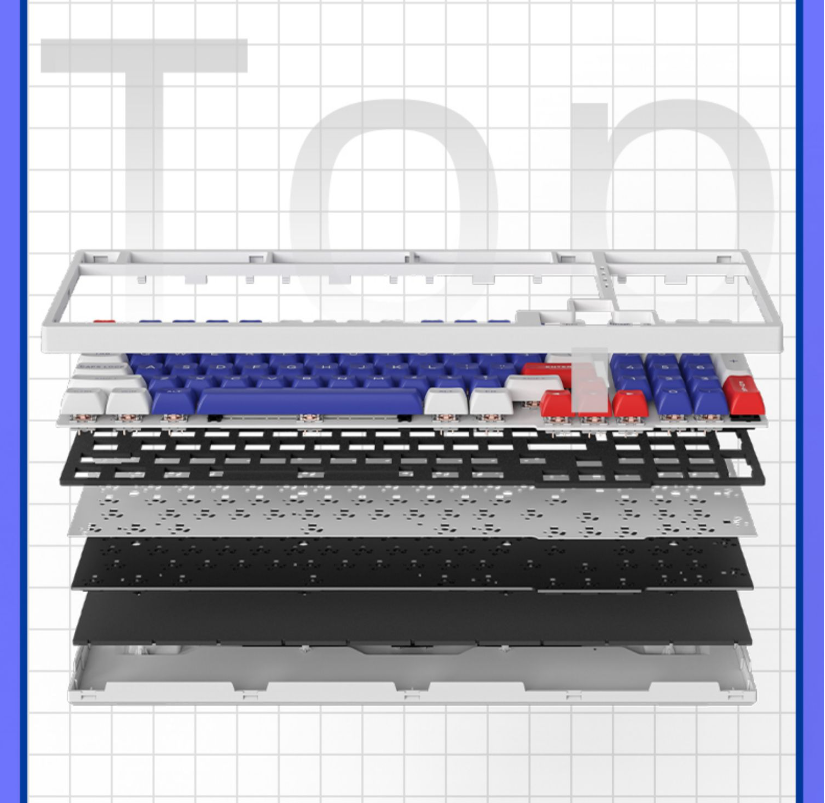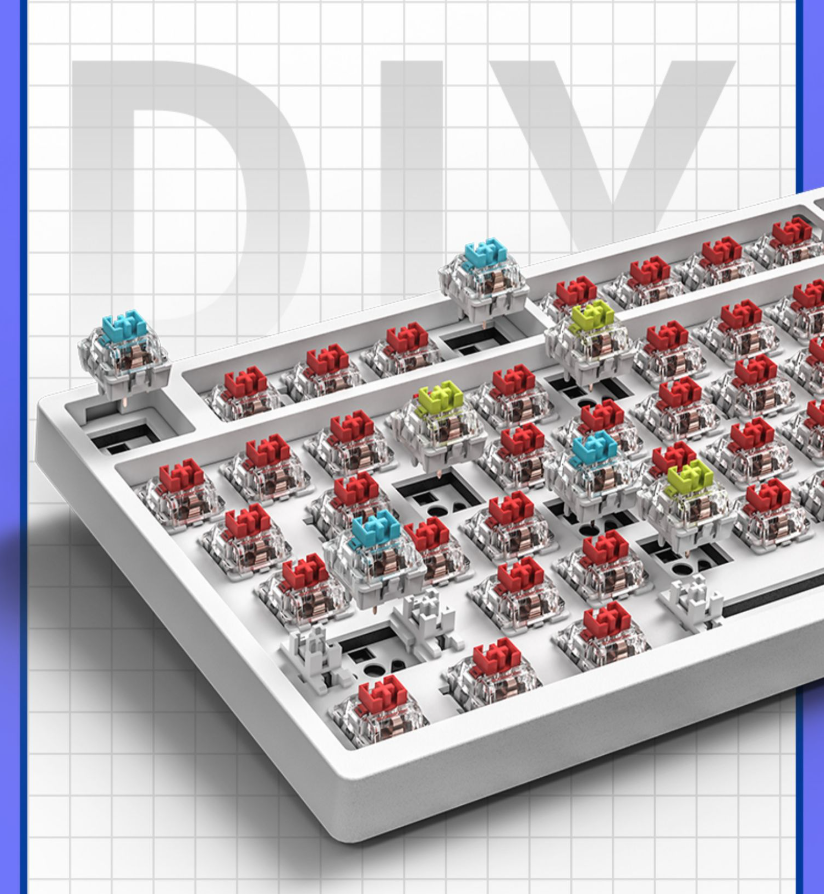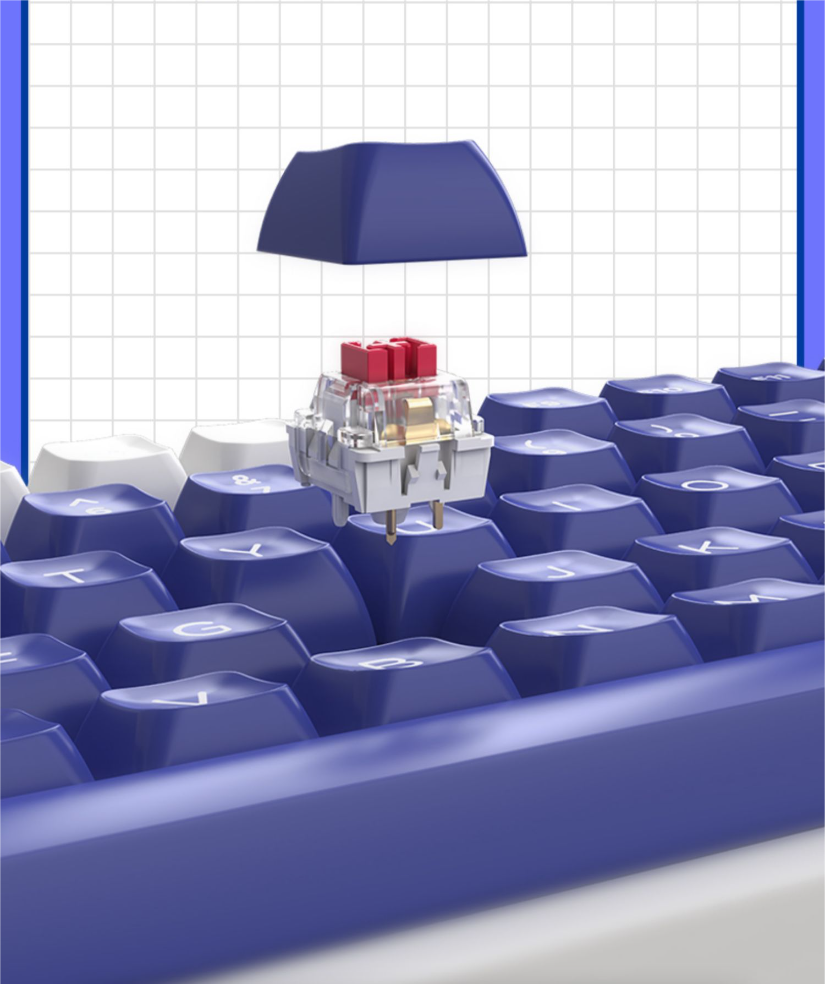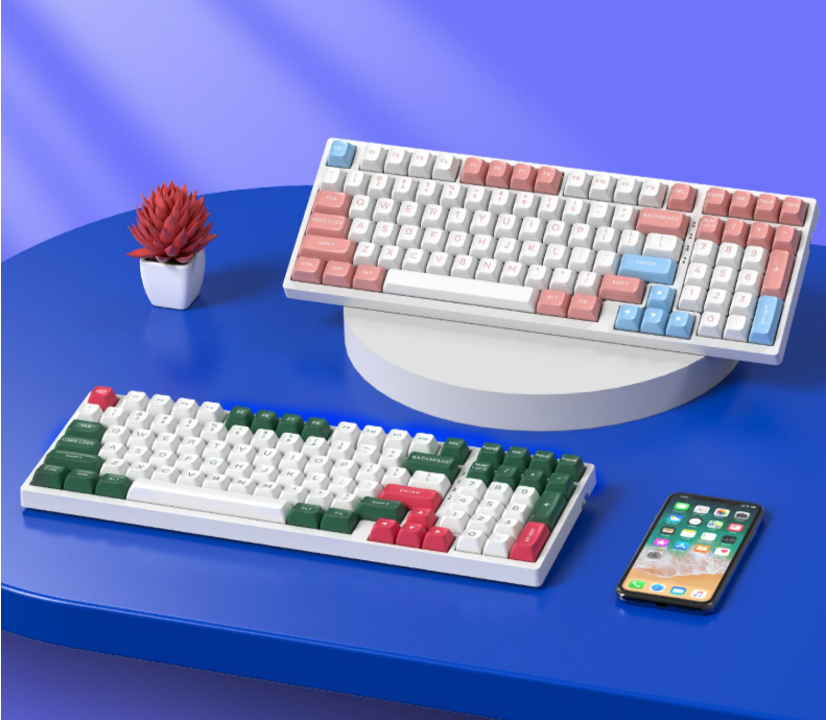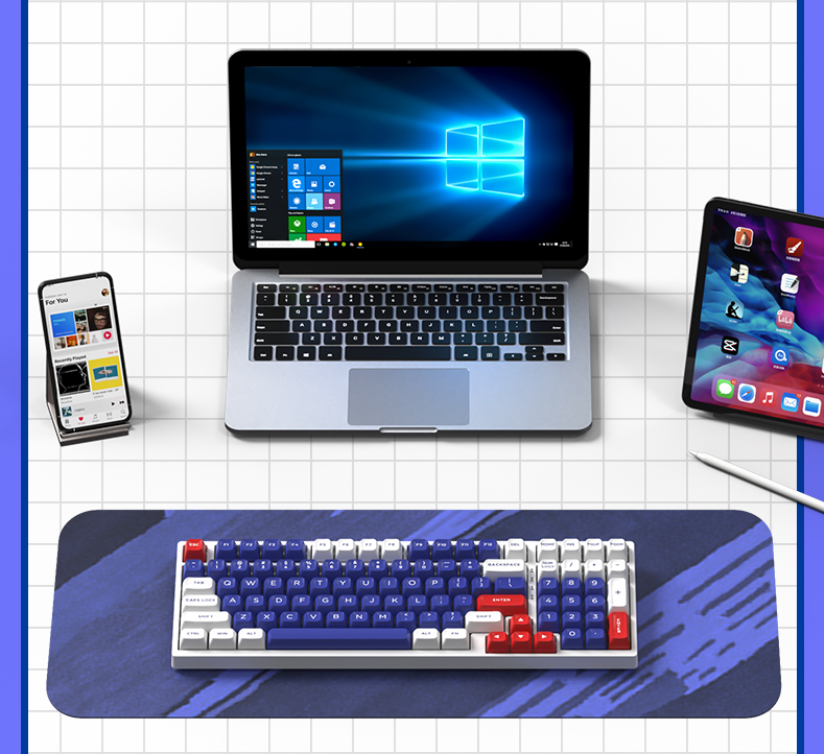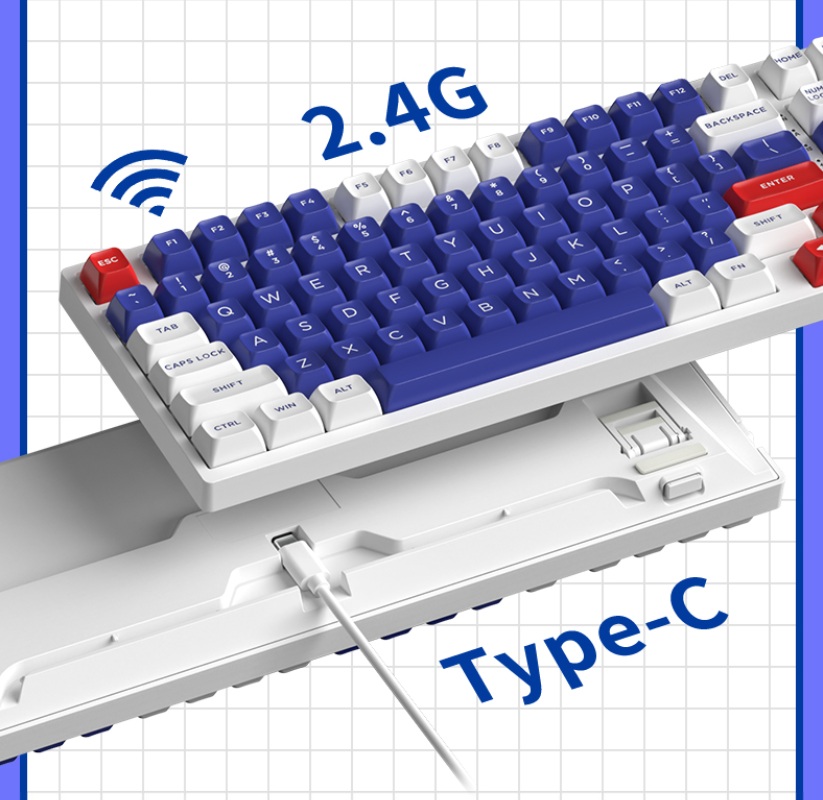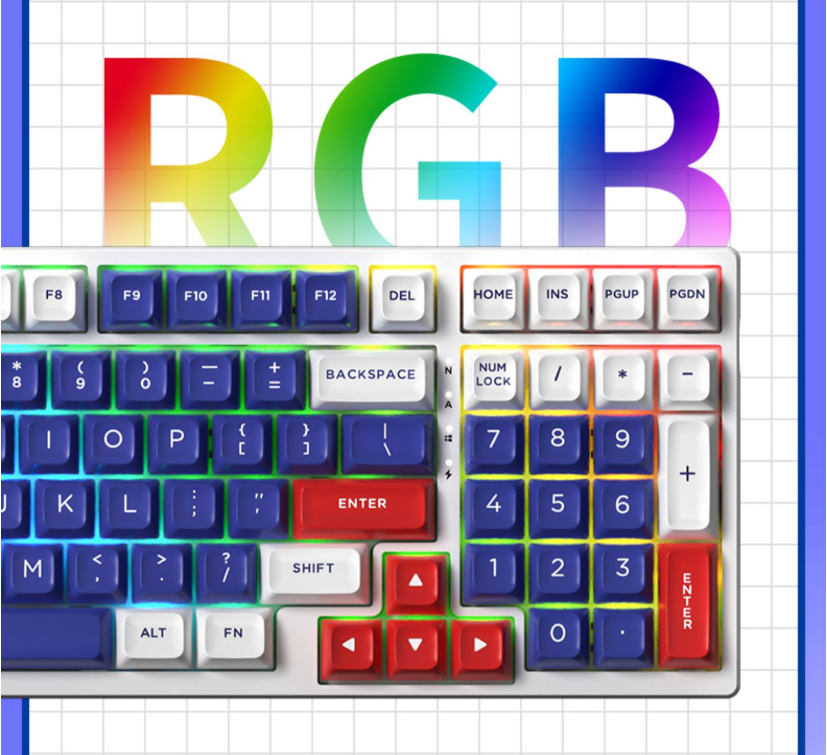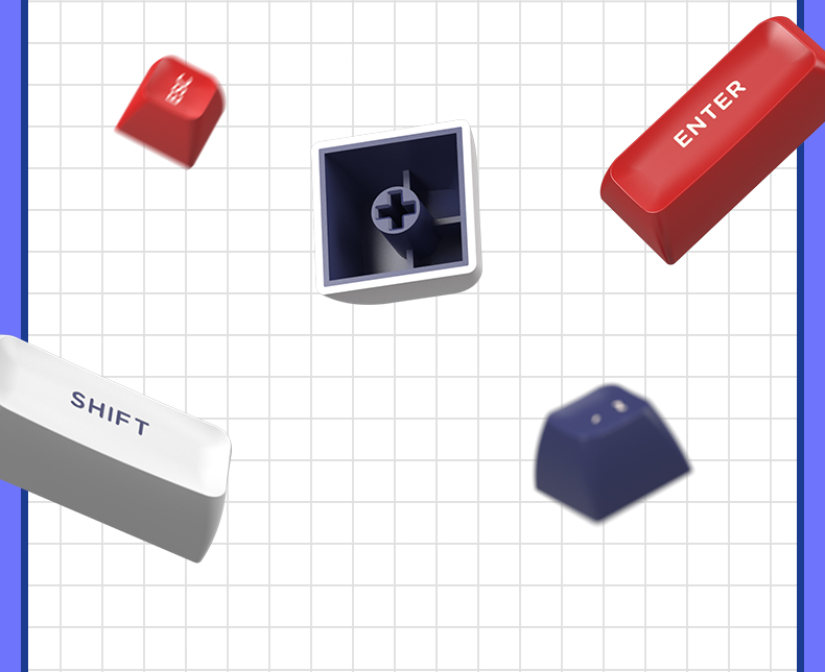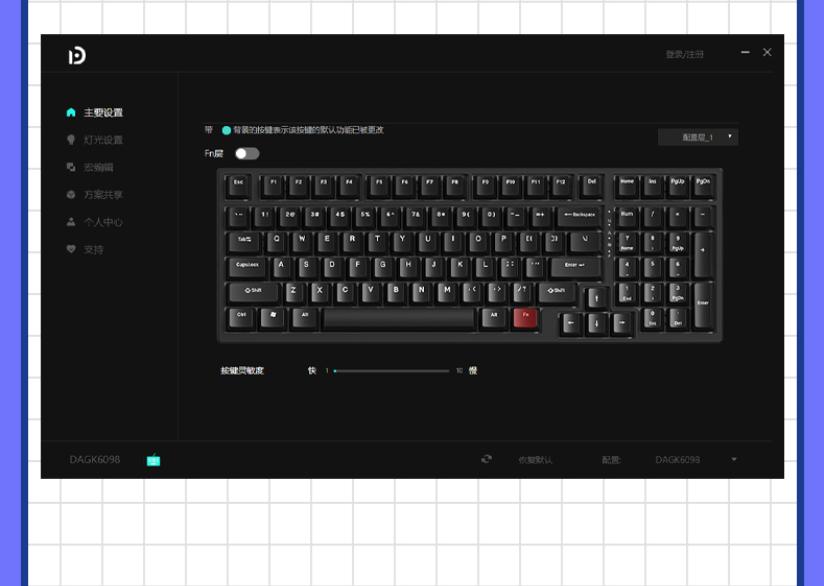 Share
View full details