Regular price
$115.99 USD
Regular price
Sale price
$115.99 USD
Unit price
per
Sale
Sold out
Pre-Order Shipping Time:  within 15 days after payment.

The theme of PBTfans Pyga was inspired by the distinctive red colour of Pyrope Garnet, a dark red mysterious gemstone. The word "pyrope" comes from the Greek word "puropus", which translates to "fiery-eyed", referring to its vibrance colour and high refractive index. People tend to believe that Pyrope Garnet possesses the power to regain lost passion. It is the perfect gemstone to help you recover from a lethargic state by providing positive energy to enhance daily fulfilment and switch pessimistic thinking to optimistic thinking.

The highlight of this set gravitates toward the fact that each key comes with an inner opaque layer and a semi-transparent outer layer that creates shades of light and dark red when combined. Just like how a Pyrope Garnet reflects light.
 
Material: ABS Material (semi-transparent)
Profile: Cherry Profile
Manufacturing Method: Doubleshot injection moulding(Greek Sublegend: UV printed)
Manufacturer: PBTfans
Packaging: ABS keycaps tray with designed tray cover
Compatibility: Cherry MX and MX clones switches
Designer: Aiglatson Studio

1. The keyboards are for visual illustration purposes and are not a part of this set.
2. These keycaps are semi-transparent; therefore, renders could illustrate inaccurate colour, surface texture, and degree of transparency.
3. The inner layer for the actual set would potentially have visible holes, please take photos of Pbtfans Neon below as the reference. These holes are not defects but manufacturing constraints from the double shot injection moulding process.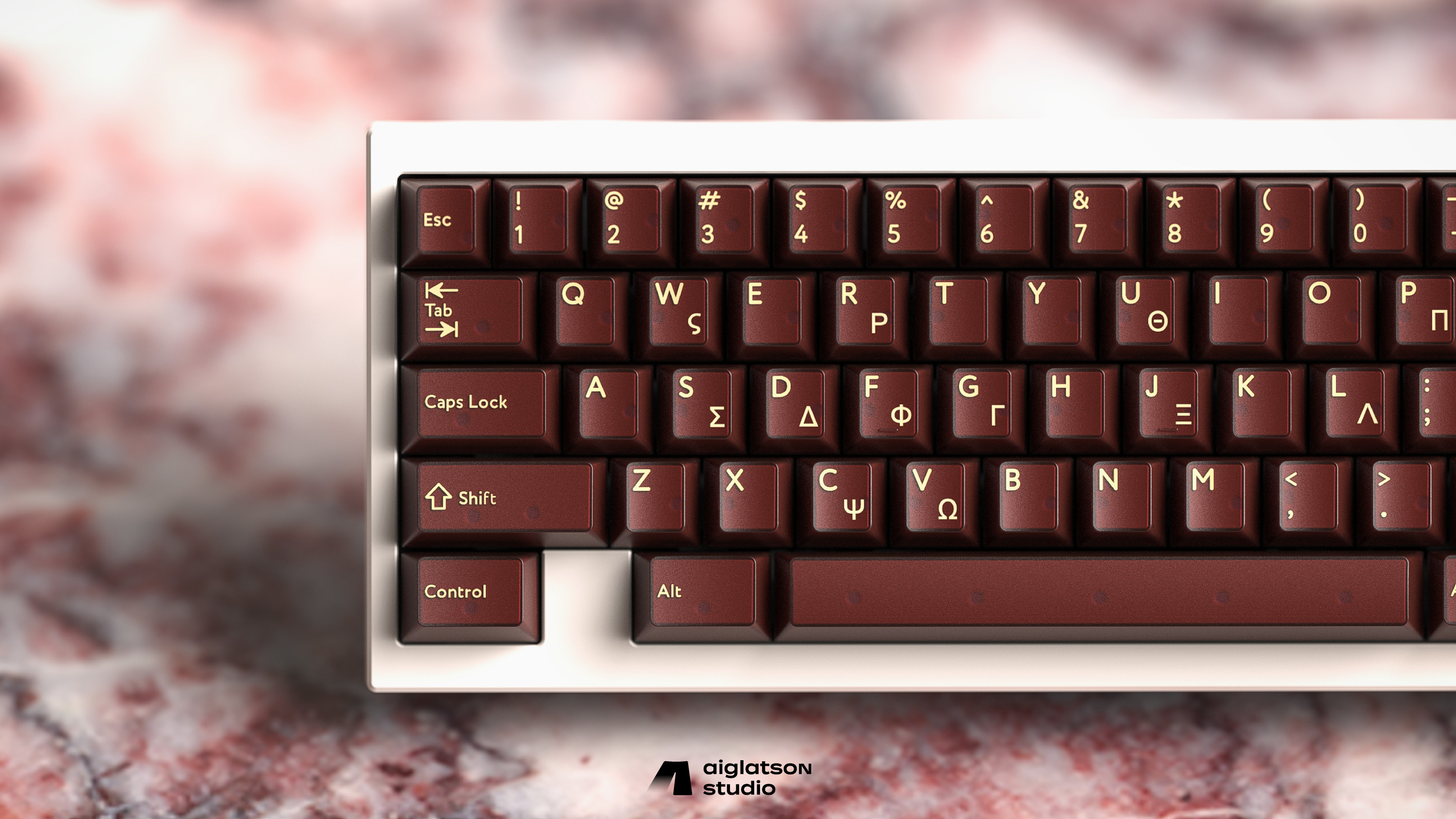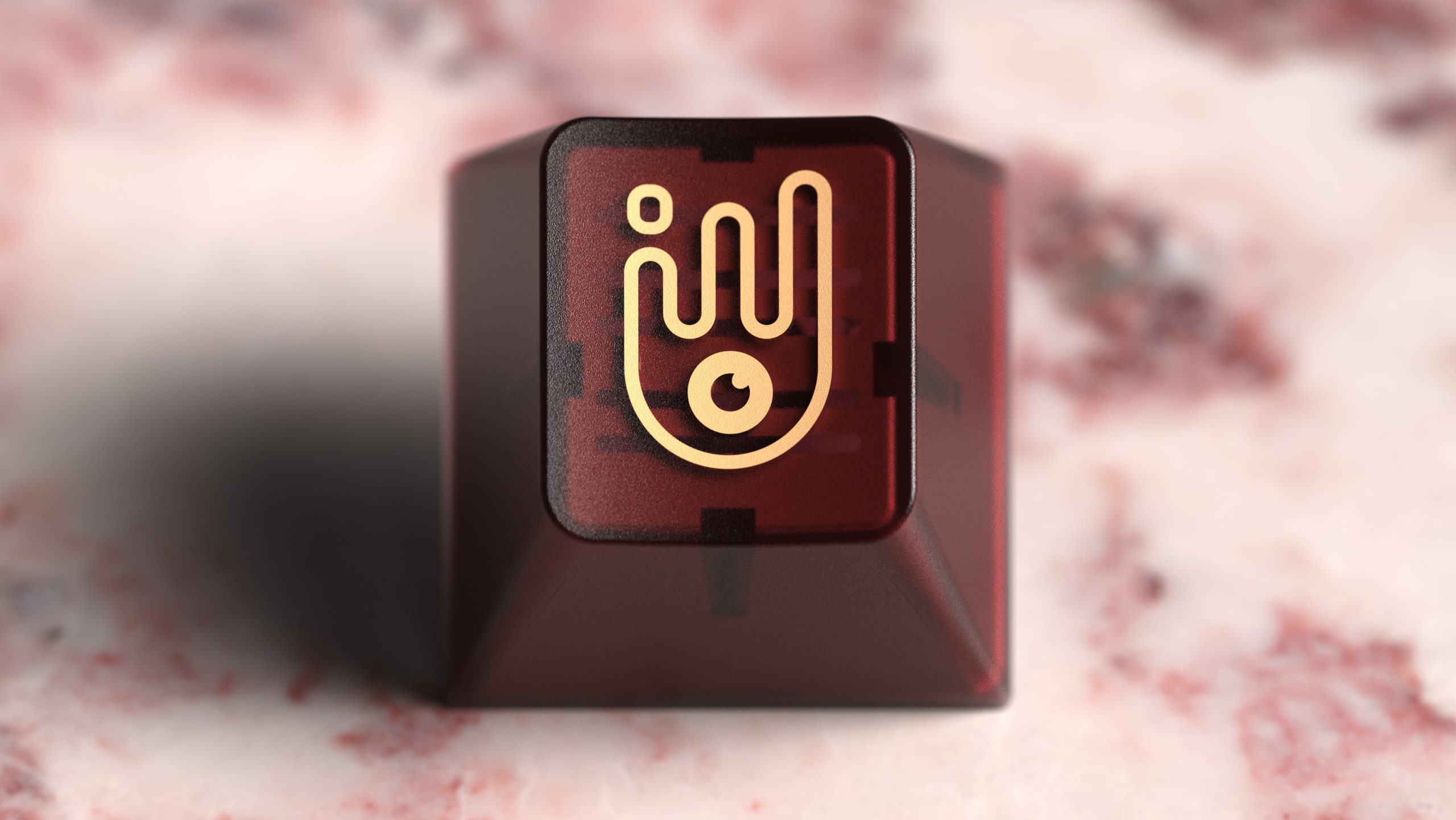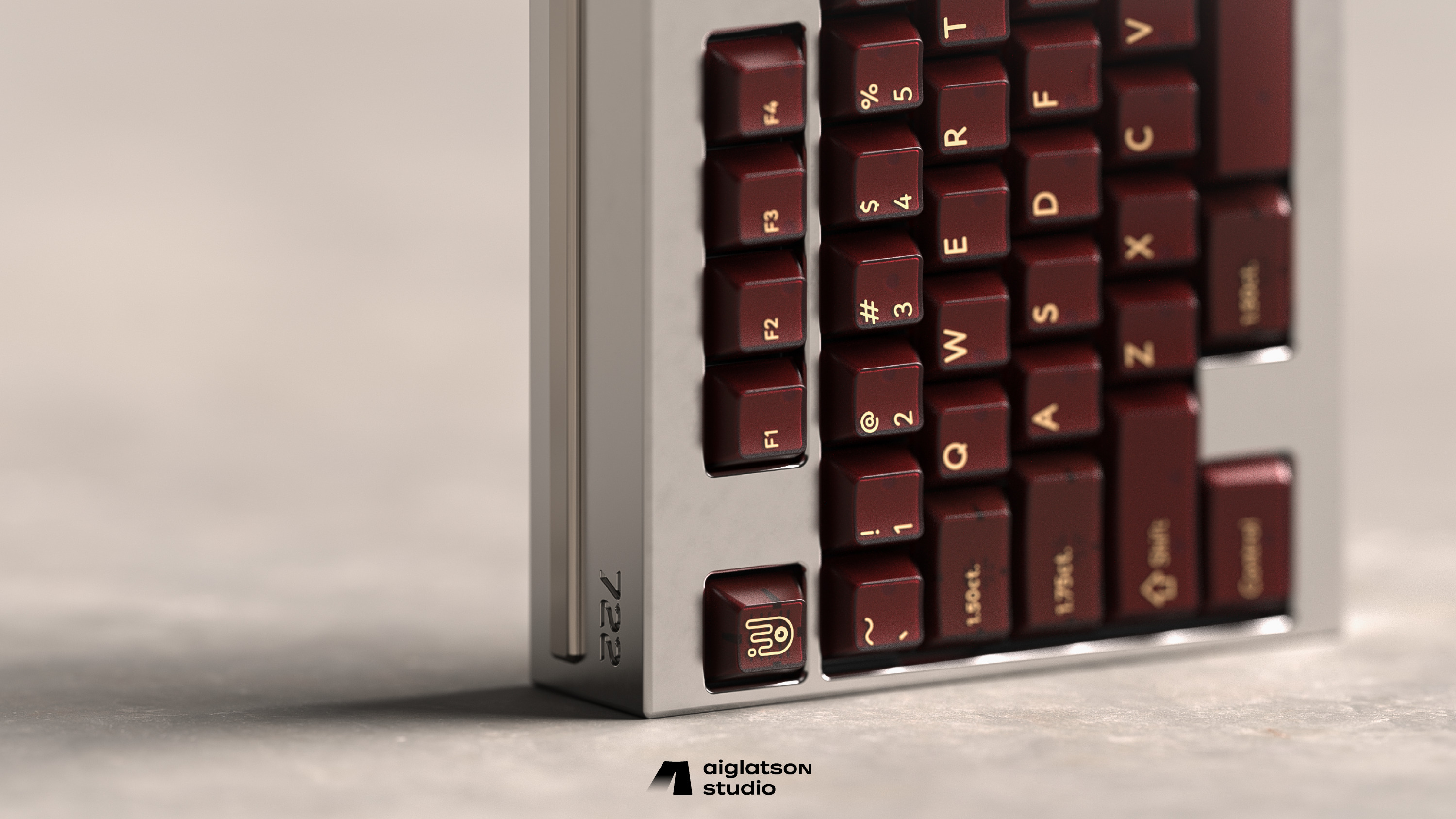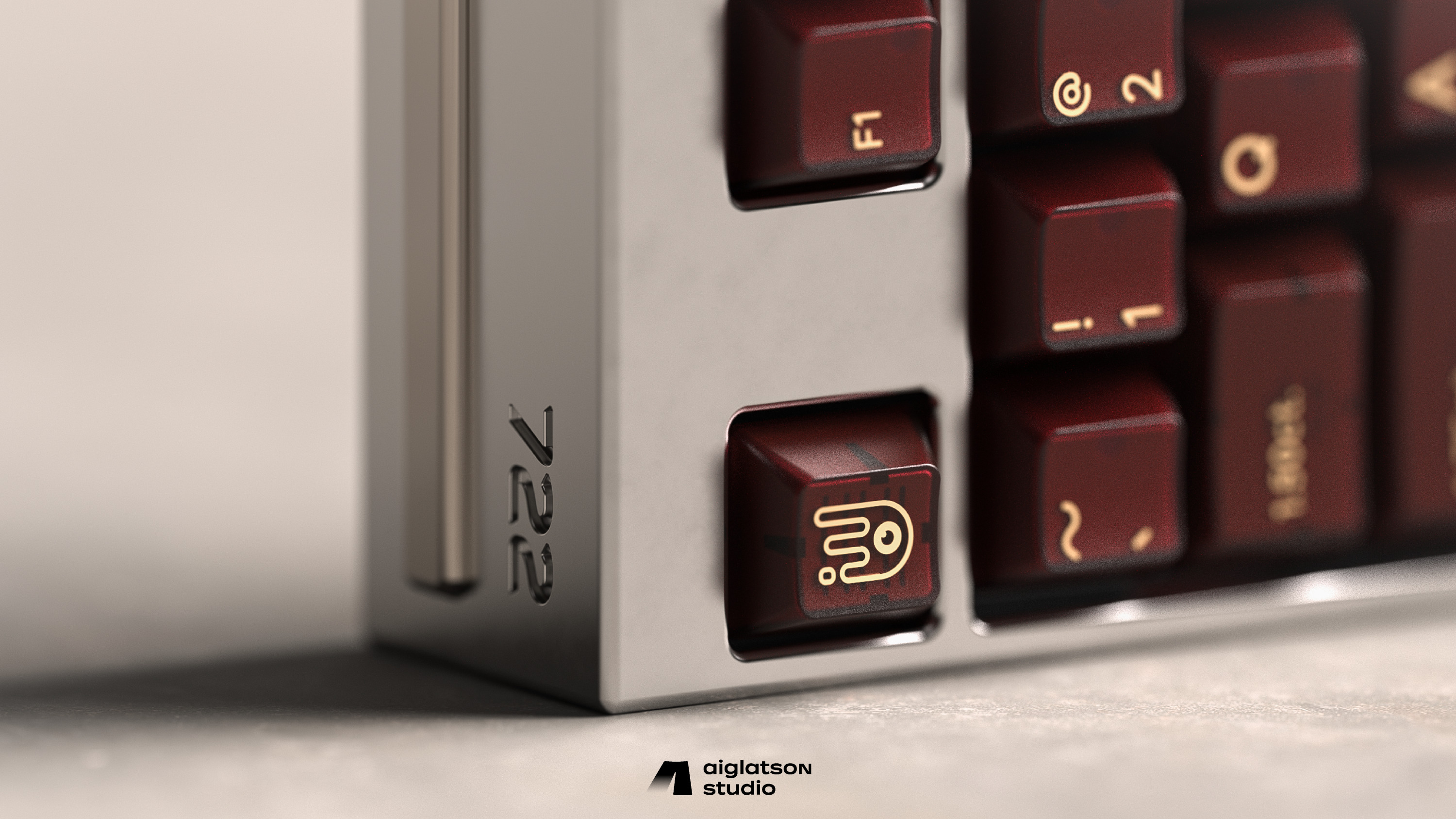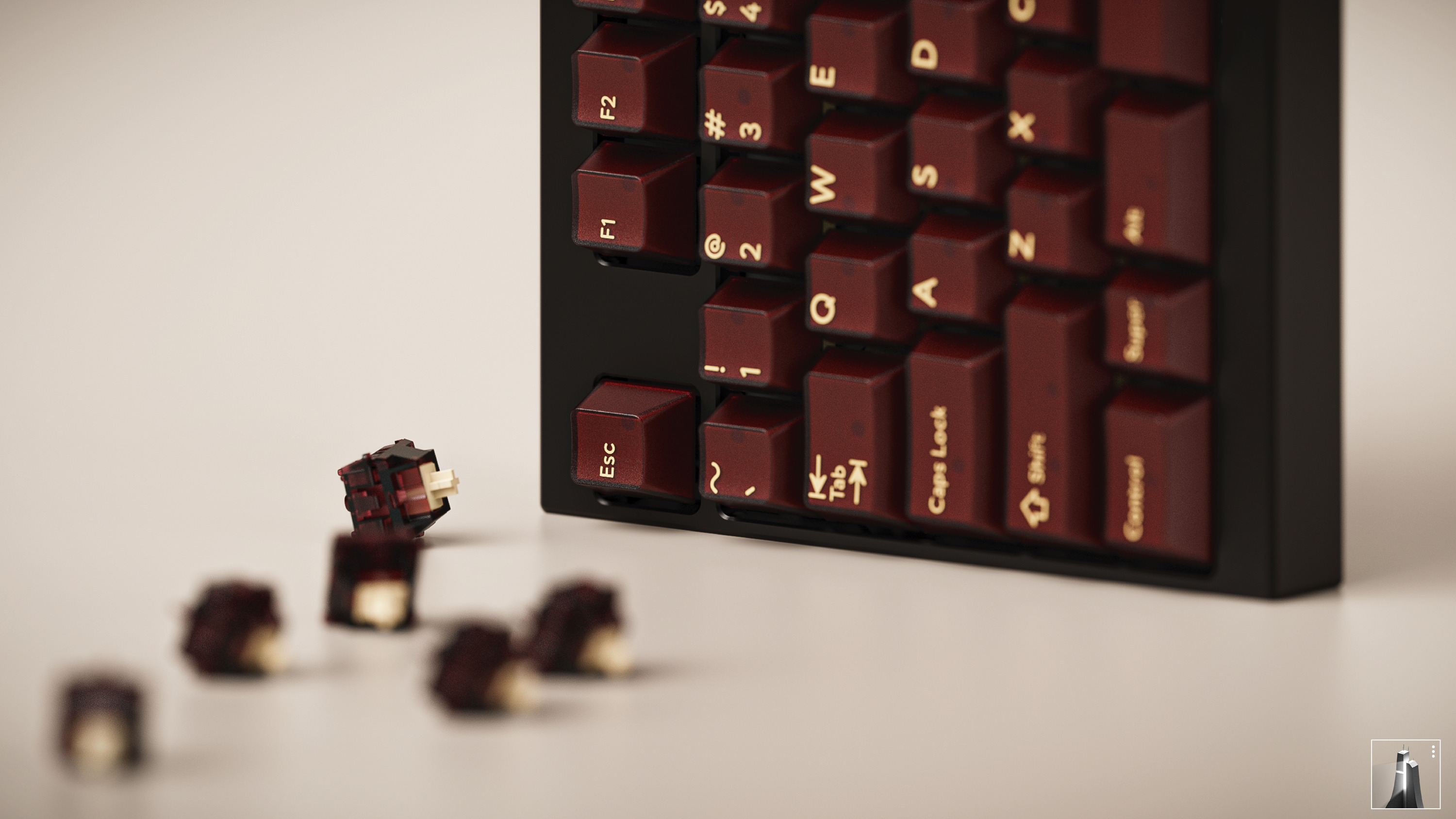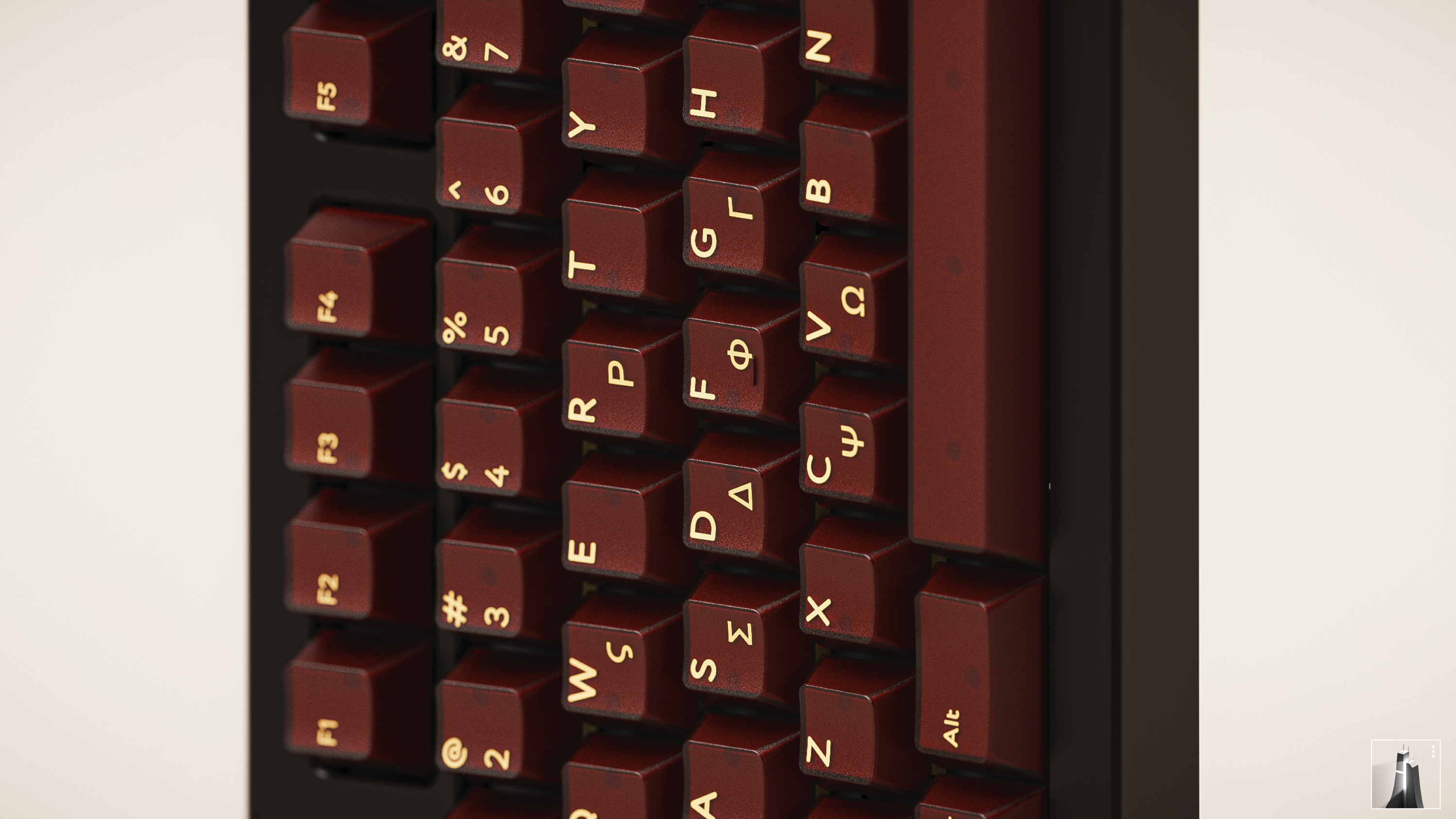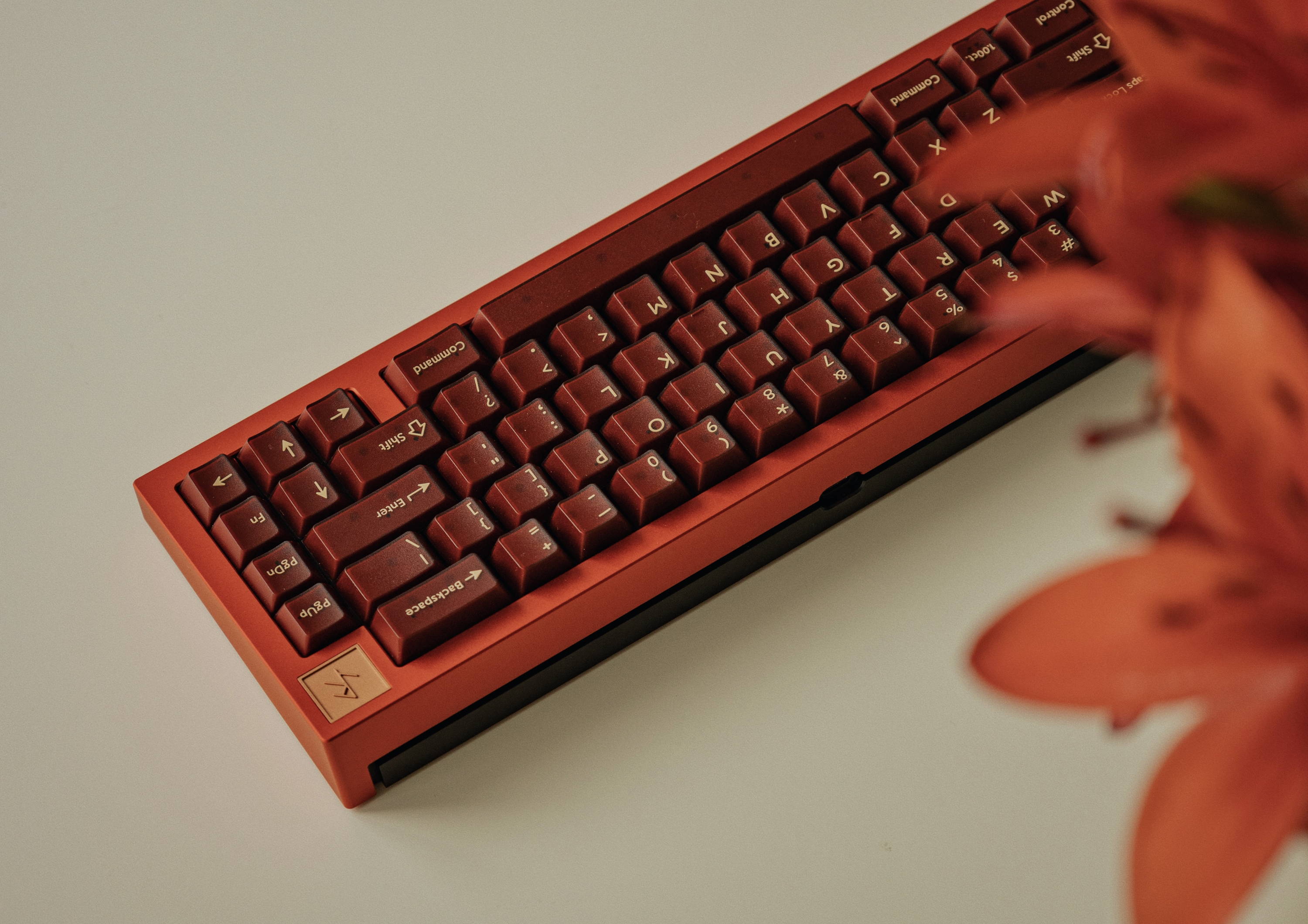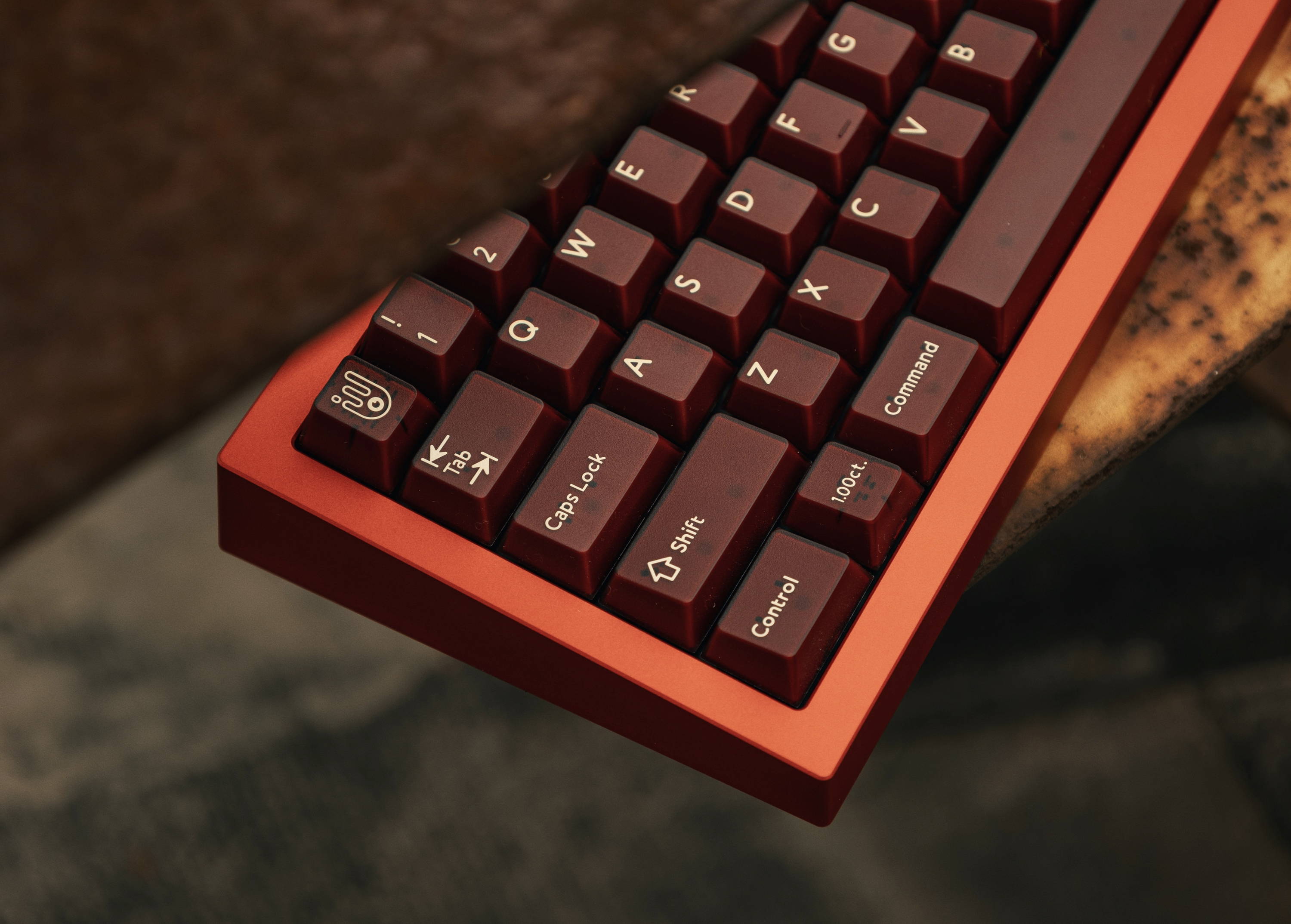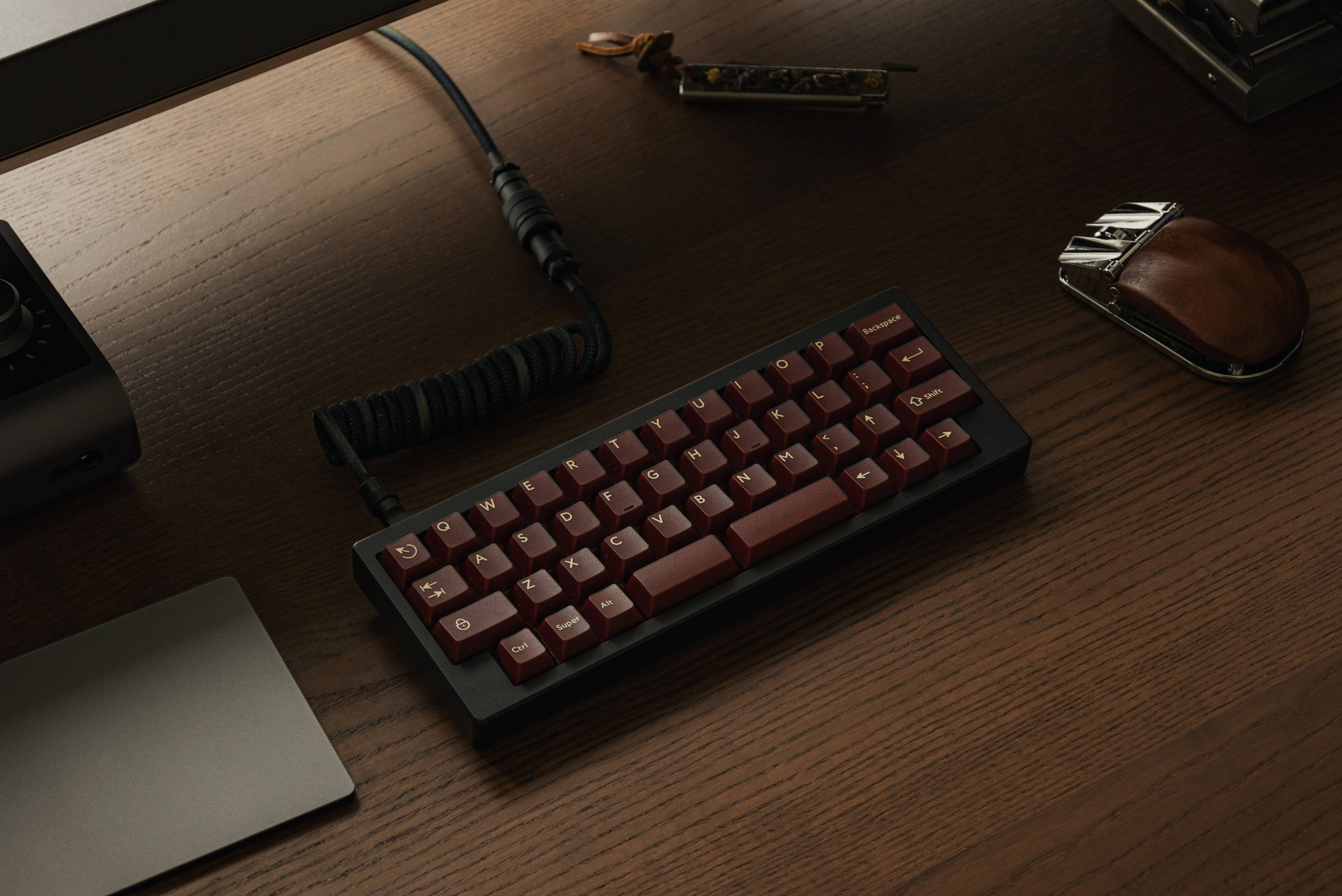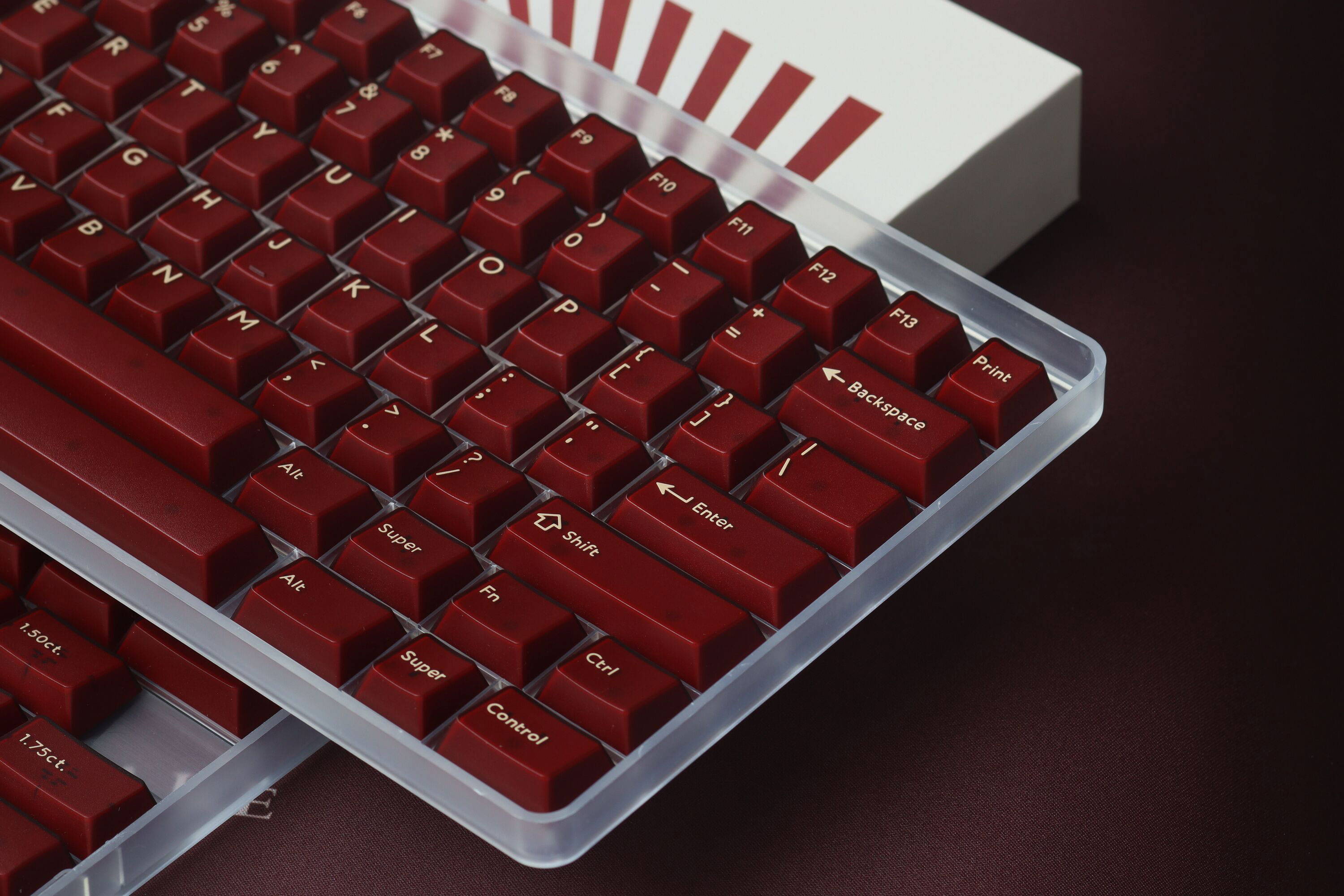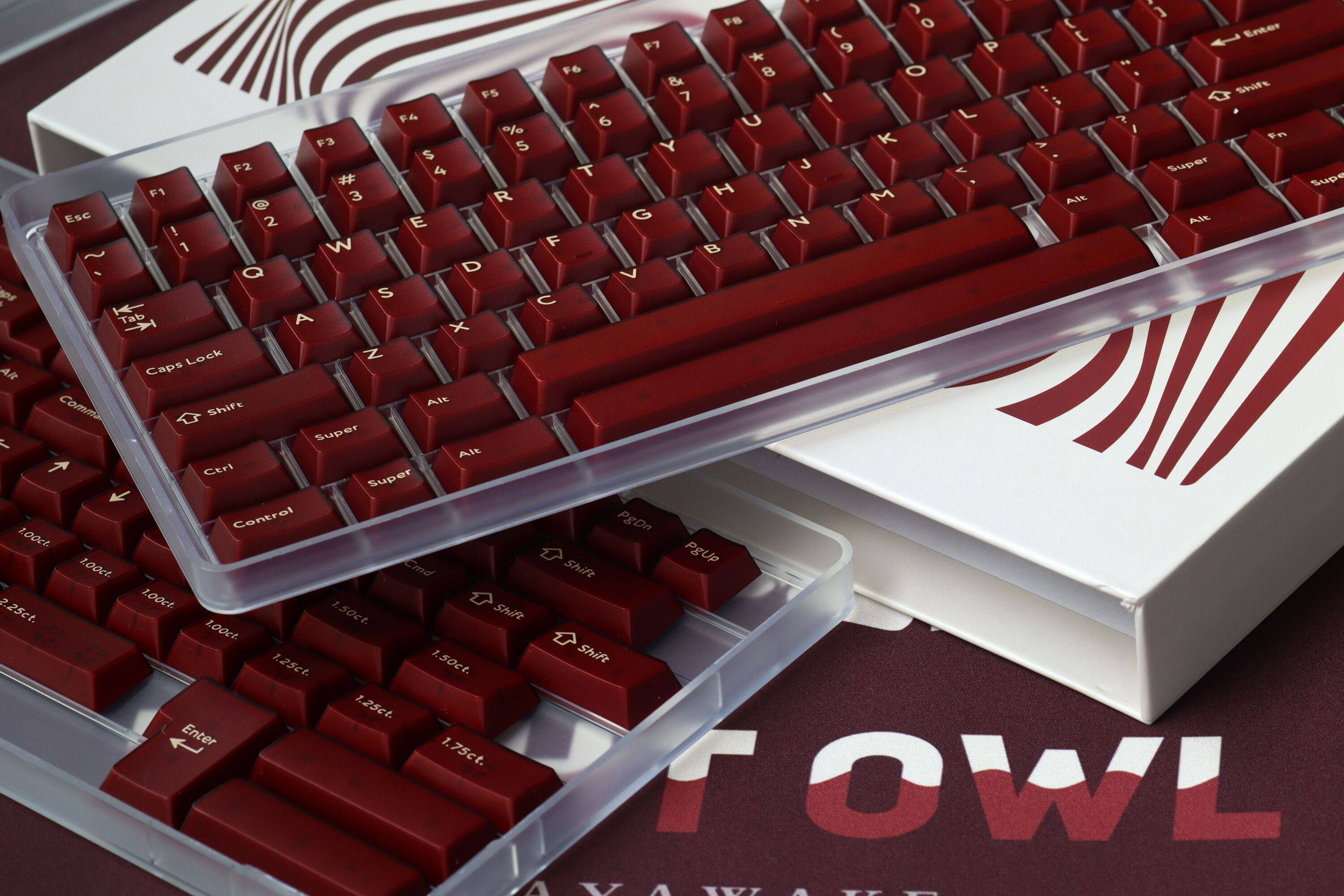 Share
View full details