Regular price
Sale price
$65.99 USD
Unit price
per
Sale
Sold out
Features:-
>Versatile Three-Mode Connectivity.
>Gasket Structure Design.
>Unique Side Engraved Legends.
>Full-Key Hot-Swappable Sockets.
>Compact 99 Key+1 Volume Knob Layout.
>Custom Mechanical Switch Options.
>High-Quality PBT Material Keycaps.
>OEM Height Profile Keycaps.
>Finely-Tuned Stabilizers.
>Dynamic RGB backlight with 20 Lighting Effects.
>Full-key Conflict Free Operation.
>Large 4000mAh Battery.
>Low Power Consumption Design.
>Extended Battery Life.
>Ergonomic Angle with Two-Stage Feet.
Technical Information:-
>Dimensions: 391x142x40mm.
>Weight: Approx 800 grams.
>Shell Material: ABS.
>Keycap Material: PBT.
Introducing the all-new AJAZZ AK992 premium three-mode mechanical keyboard with a gasket-mounted structure design. The AK992 has a compact 99-key layout with a built-in volume knob. It has uniquely designed side engraved keycaps, and the legends are printed on the sides. The keyboard has got a stunning premium finish and an ergonomic shape for comfortable typing!!
Unique Side Printed Keycaps:-
The AJAZZ AK992 is a unique keyboard on its own. It has side-printed keycaps, the legends on the keycaps are printed on the sides. The keycaps here are made up of high-quality PBT material with an OEM height profile for a comfortable grip.
Smooth, Silent Operation With Gasket-Mounted Structure:-
In order to deliver a silky smooth typing experience, AJAZZ has equipped the latest AK992 mechanical keyboard with a gasket-mounted structure design. The high-quality PC positioning board is placed between the top and bottom cover using gasket mounts. It is matched with matching EVA sound absorbing cotton layers and a bottom padding layer to reduce the cavity sound and provide a solid typing feel.
Connect As You Like With Three-Mode Connection:-
AJAZZ AK992 mechanical keyboard has a versatile three-mode connectivity function. The keyboard supports multi-device connection with Wireless Bluetooth V5.0 connection, high-speed wireless 2.4GHz connection, and Wired USB Type-C connection options.
Multimedia Volume Knob:-
The AK992 keyboard has a compact build structure. It has a 99-key layout with an easy-to-use volume knob. The volume knob allows you to easily adjust the volume on the go. Whether you are watching your favorite show or playing a game, volume control is always at your fingers.
Dynamic RGB Backlighting:-
The Ajazz AK992 mechanical keyboard has got dynamic RGB Backlit design. The keyboard creates the perfect atmosphere with its vivid RGB backlighting. You can easily adjust the backlight with your favorite effect as the AK992 has 20 built-in lighting effects.
Hot-Swappable Sockets:-
The Ajazz AK992 mechanical keyboard is compatible with most keyboard switches out there. The keyboard itself comes with a choice between Ajazz mechanical switches. The hot-swappable sockets on the AK992 keyboard support both 3-pin and 5-pin switches making it compatible with over 99% of switches in the market.
Extended Battery Life:-
AJAZZ AK992 houses a large 4000mAh Battery that is combined with low-power consumption circuitry. The keyboard offers an extended battery life of up to 200 hours with lights turned off. With the backlight turned on, the AK992 lasts for up to 40 hours.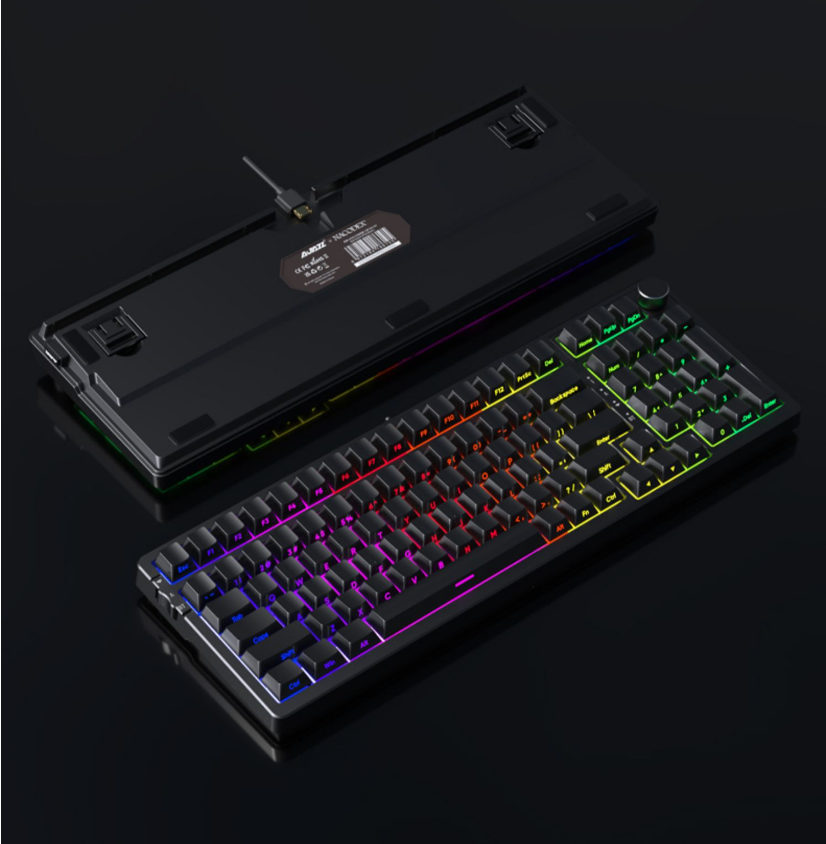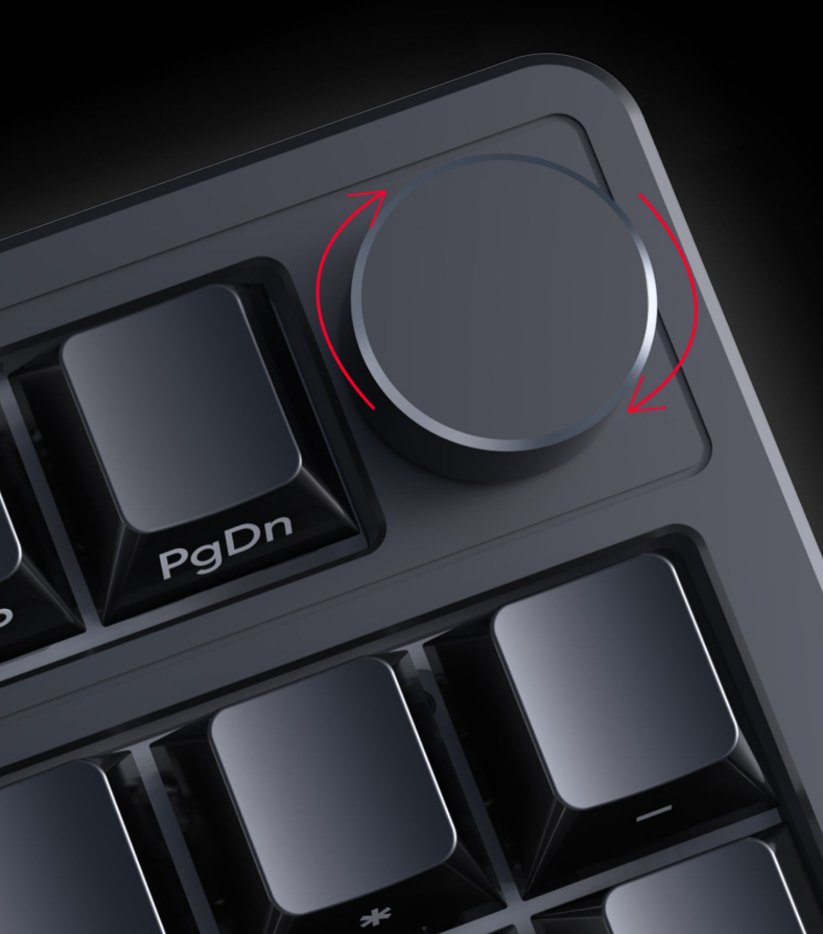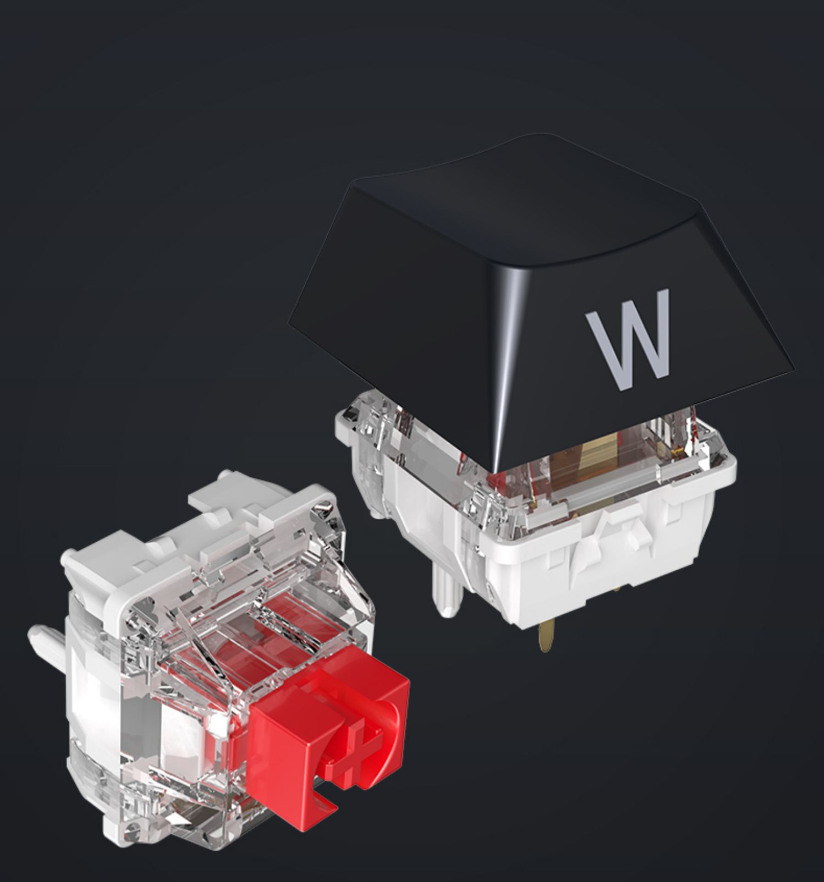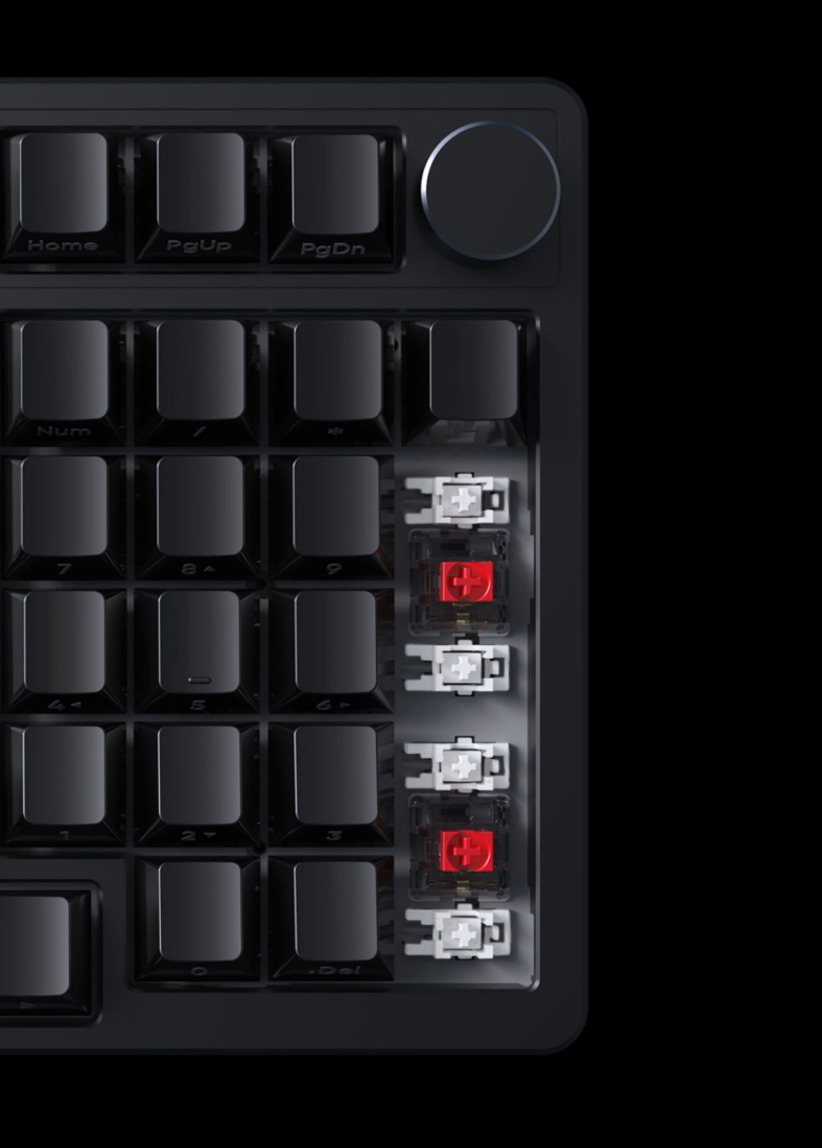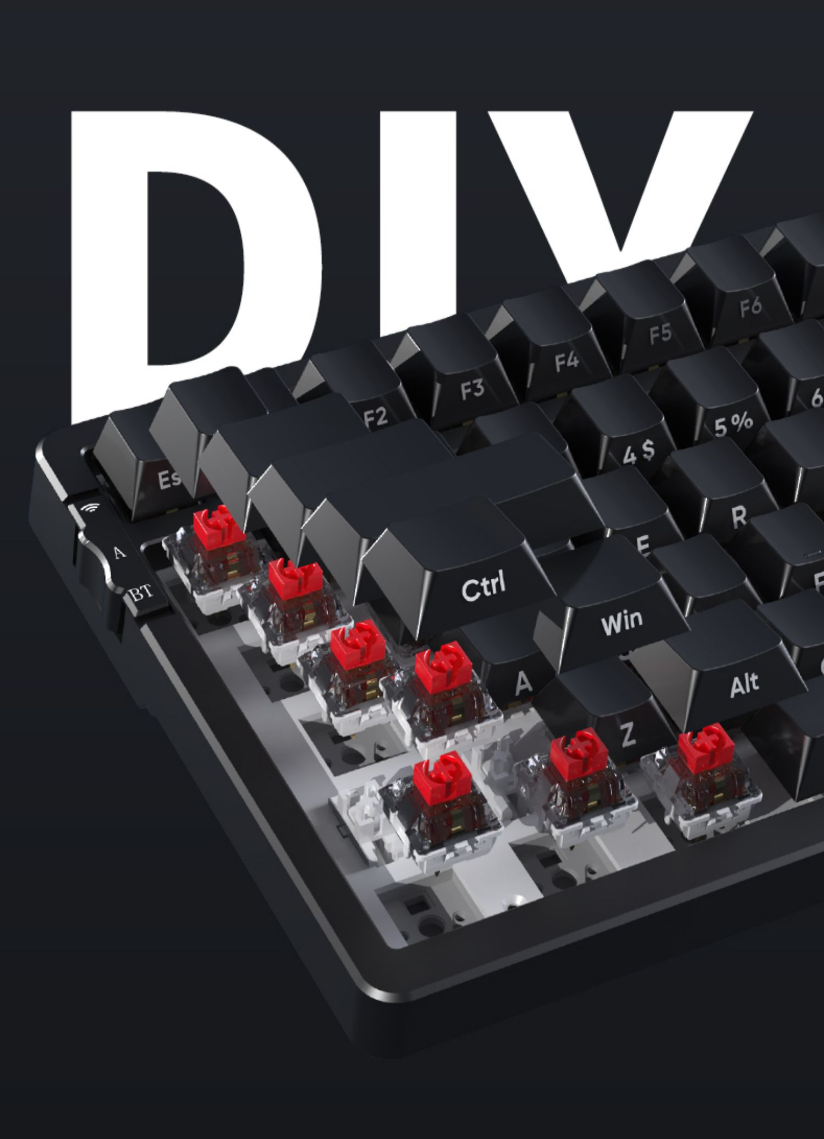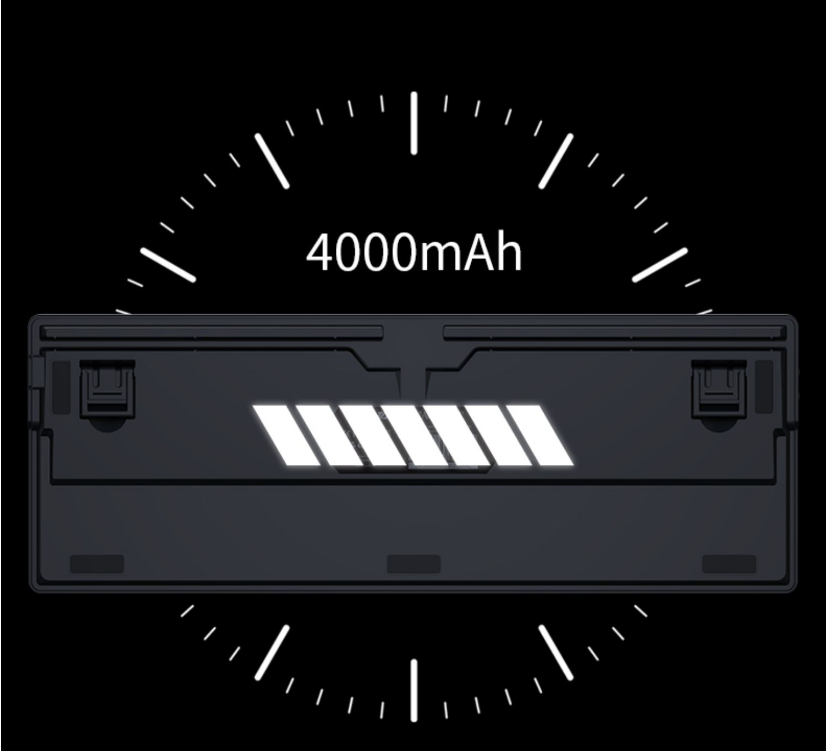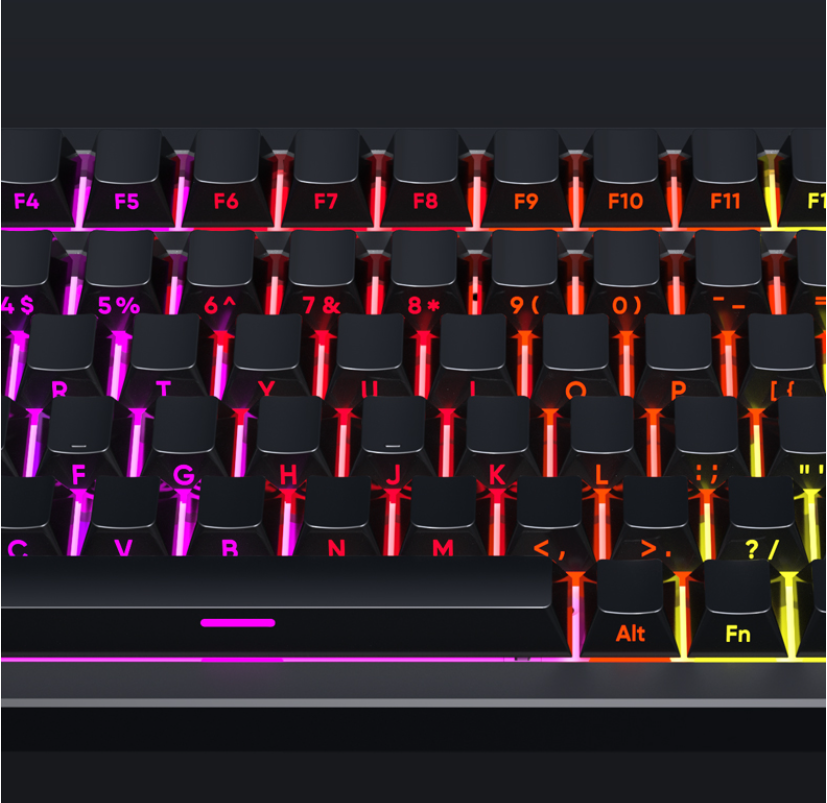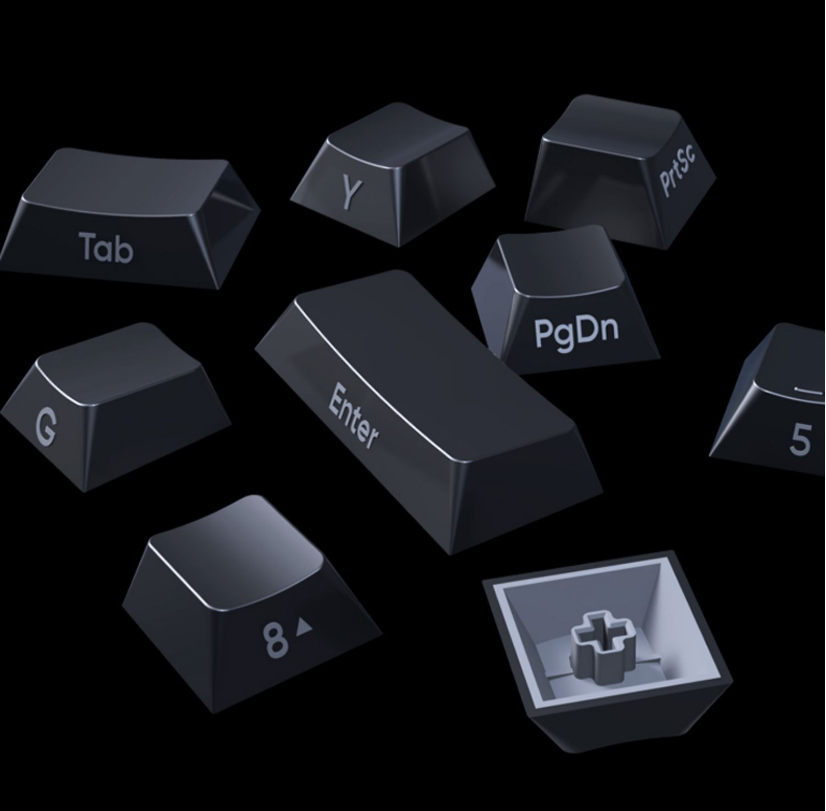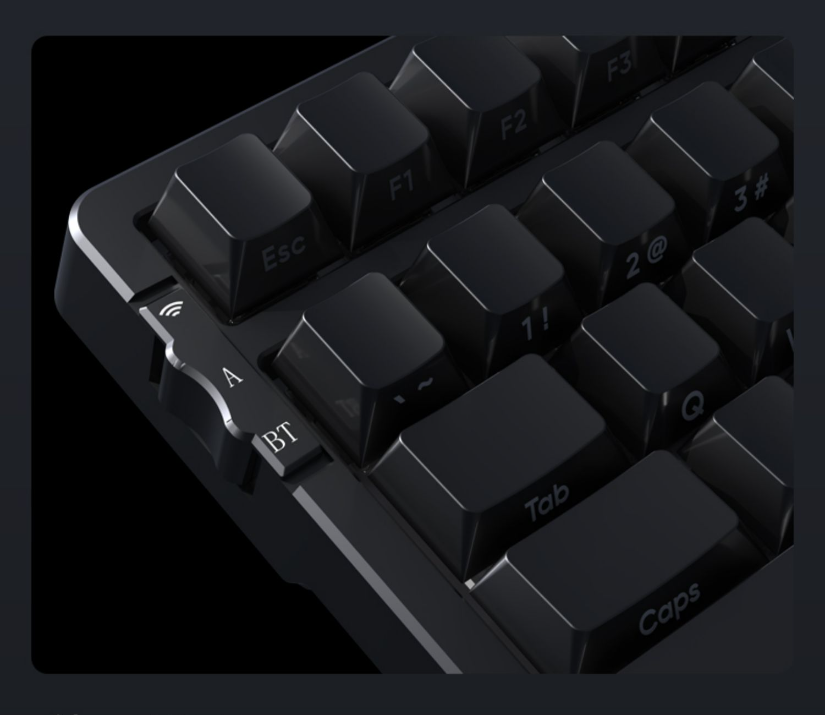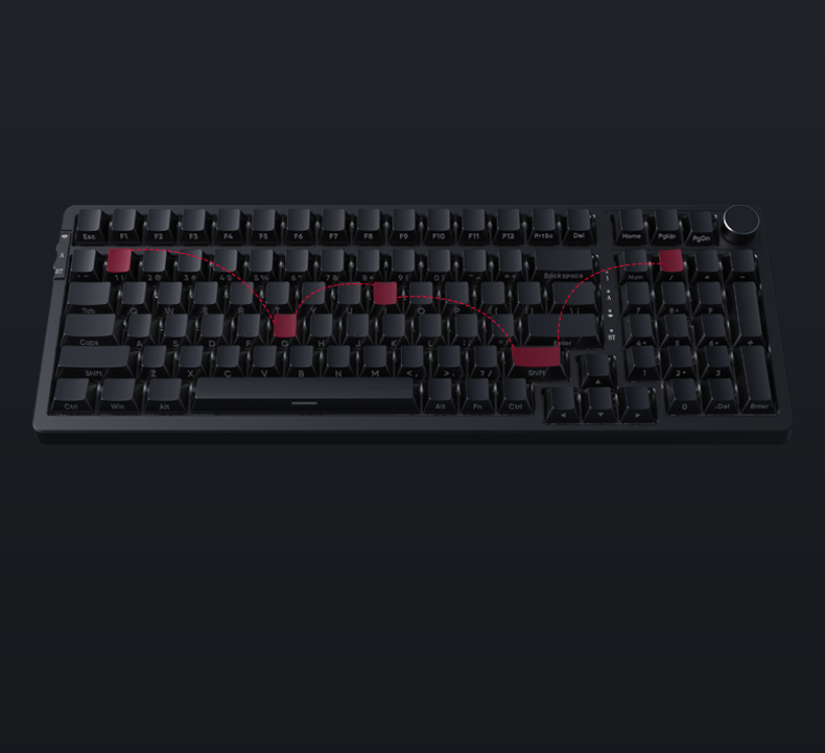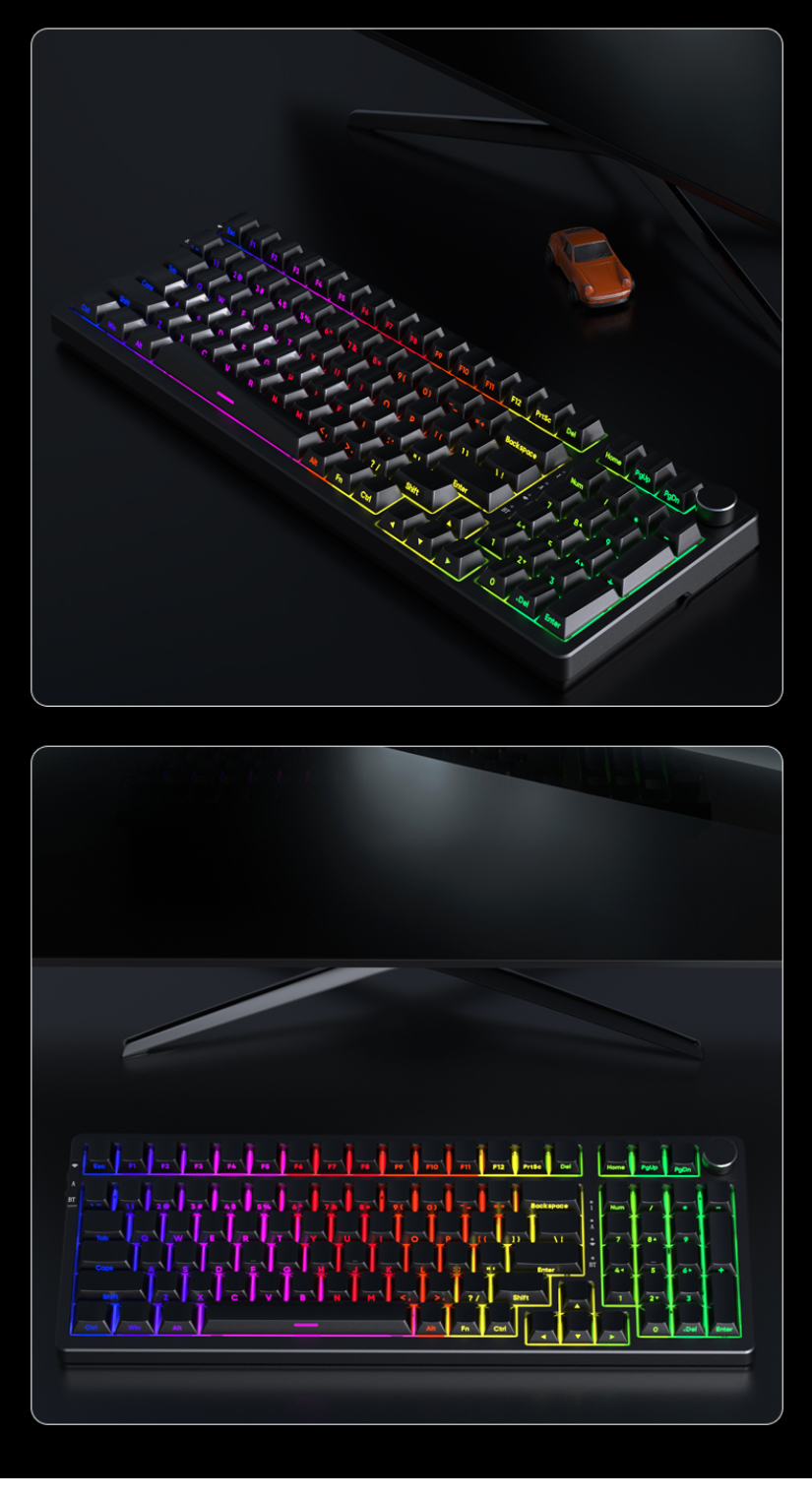 Share
View full details