Regular price
$149.99 USD
Regular price
Sale price
$149.99 USD
Unit price
per
Sale
Sold out
Features:-
>Premium All-ALuminum Keyboard Kit.
>Gold-Plated PCB Slot Design.
>Gasket Structure Design.
>Silicone Padding with Imported PORON Material.
>Solid, Robust Chassis.
>Oxidized Middle Frame.
>Metallic Personalised Back Plate.
>Full-key Hot-Swappable Sockets.
>High-Precision Dual-Tone Stabilisers.
>Multi-Function Rotary Knob.
>Compact 75% Layout.
>Two Striking Color options.
>Wired USB Type-C Connectivity.
AKKO MOD007 V3 keyboard kit is a premium keyboard kit designed for keyboard enthusiasts. Plan your next build with this exciting new keyboard kit with an all-aluminum frame and a gasket-mounted internal structure design. With single-slotted PCBA, gasket structure, and sound-absorbing silicone padded design, the AKKO MOD007 V3 will allow users to create the keyboard of their dreams with their choice of switches and choice of keycaps!!
Solid Frame, Robust Build:-
With an all-aluminum frame, the AKKO MOD007 V3 mechanical keyboard kit has got a solid frame and robust build structure. It's crafted using a high-precision process that gives the chassis a premium textured finish and a solid structure.
Gold-Plated PCB Sockets:
In order to achieve softer typing and softer acoustics with your keyboard build, the PCB plate on the MOD007 V3 has got gold-plating near the PCB sockets. This greatly enhances the performance of the keyboard.
Soft, Comfortable, Silent:-
With a gasket-mounted structure design, typing has never been this comfortable. The MOD007 V3 keyboard kit adopts a gasket-mounted structure which gives you an elastic feel whenever you type on the keyboard. The keyboard plate is connected using gasket mounts which effectively improves the typing experience for the listeners. AKKO has also equipped the kit with multiple layers of sound-absorbing Poron sandwich layers that absorb cavity resonance sounds on the keyboard.
Your Choice Of Switches With Hot-Swappable Sockets:-
You can choose your experience with the AKKO MOD007 V3 keyboard kit as the kit features hot-swappable sockets. The kit supports both 3-pin and 5-pin switches, which makes it compatible with almost every other mechanical switch available in the market today.
Compact 75% Layout With Multi-Function Rotary Knob:-
AKKO MOD007 V3 keyboard kit has a compact 75% TKL Layout and it has a multi-function knob as well. You can create a compact keyboard that is neat in looks and still serves you full functionality. Multi-function knob here allows for freely adjusting the volume on the go, supporting single-key mute.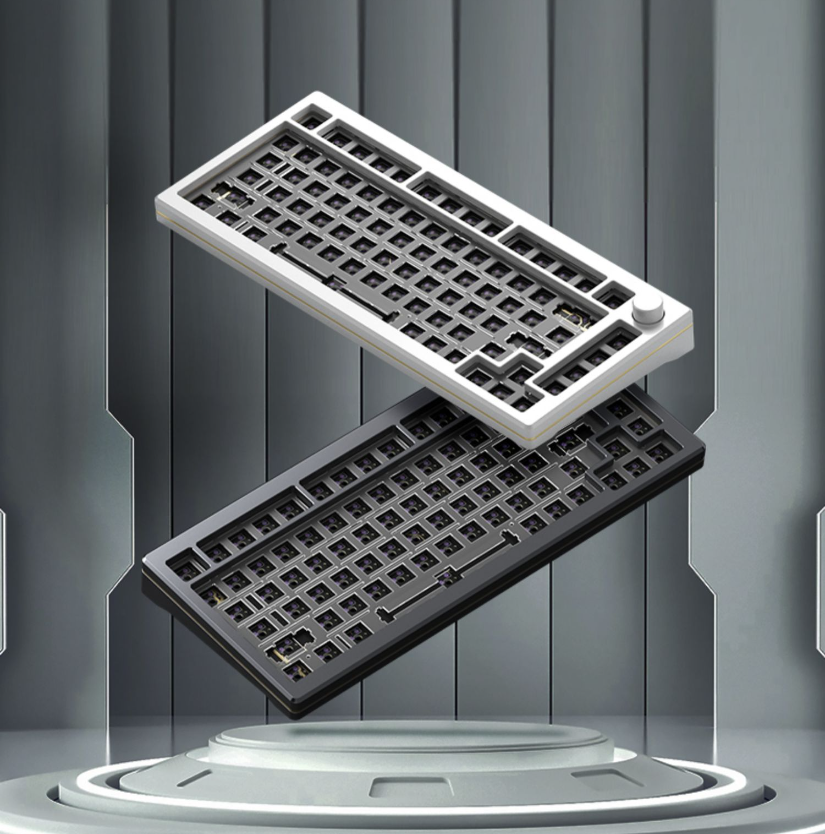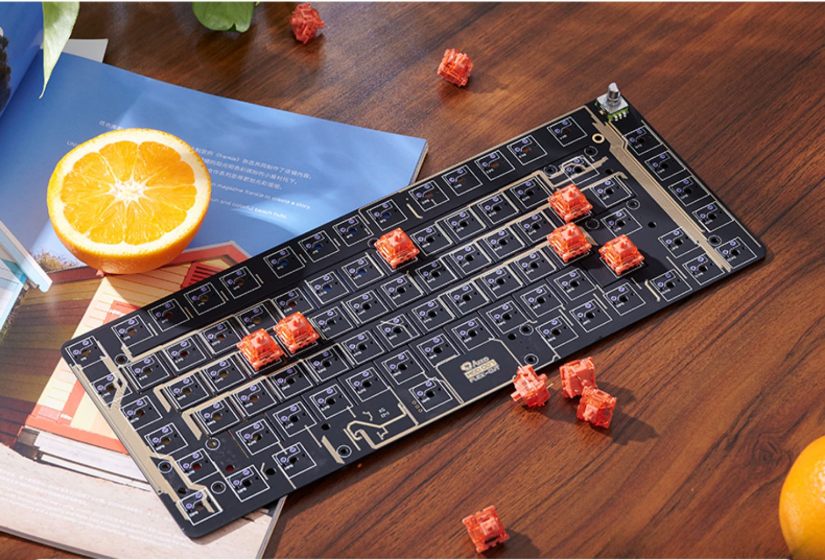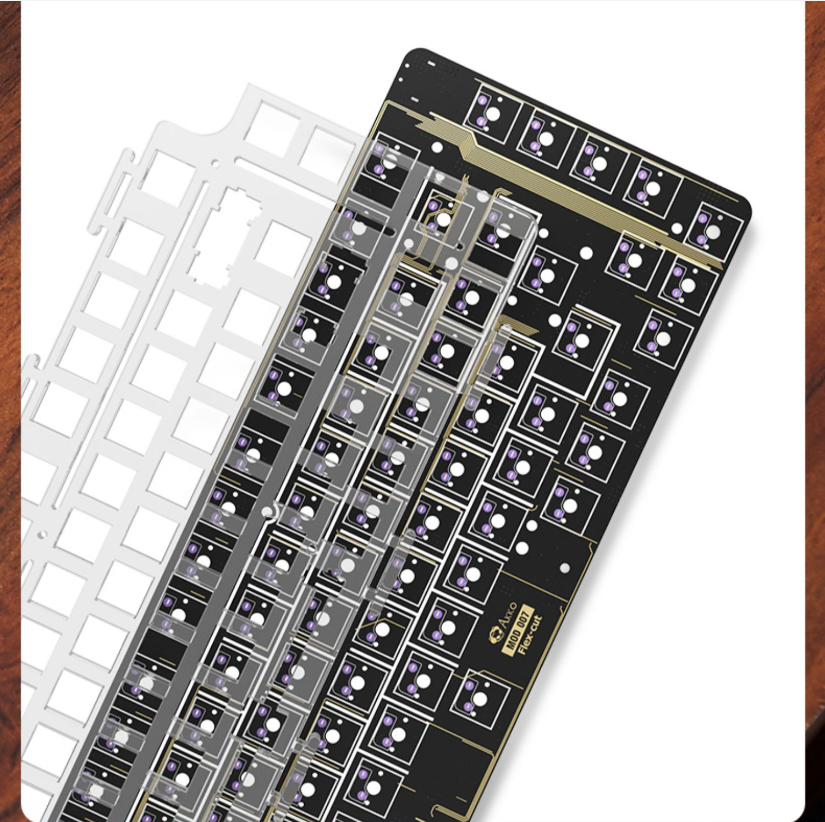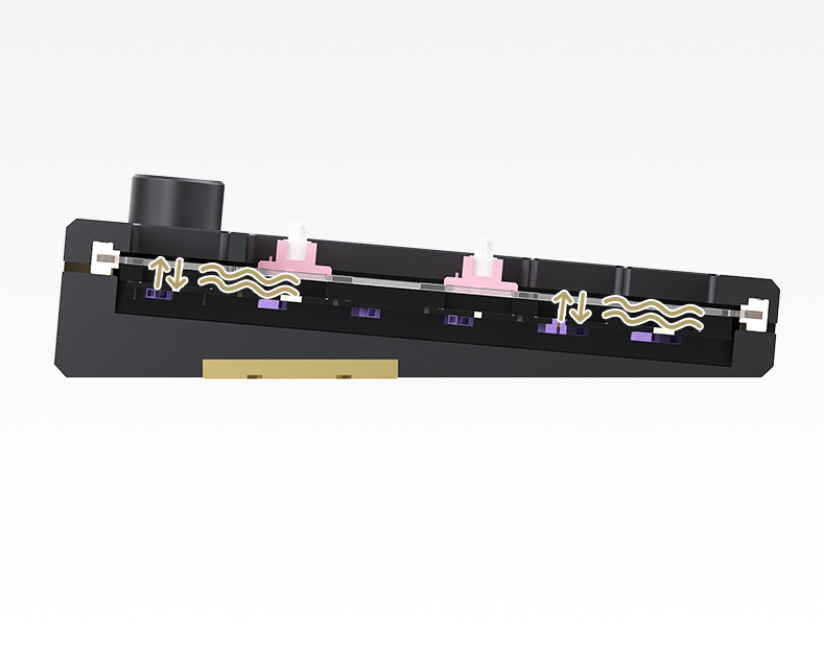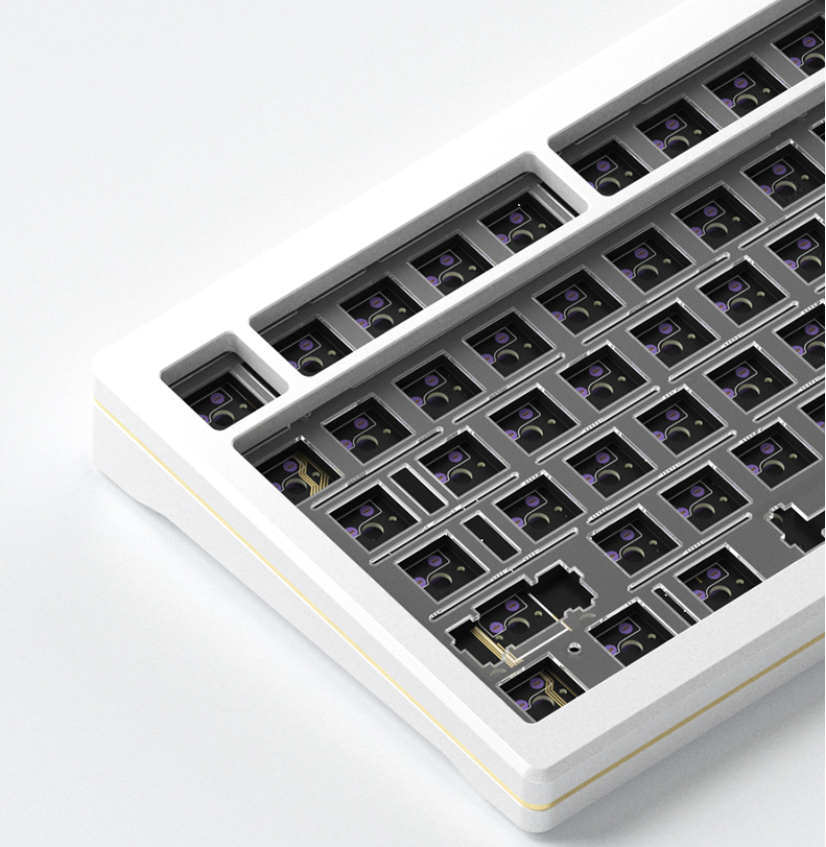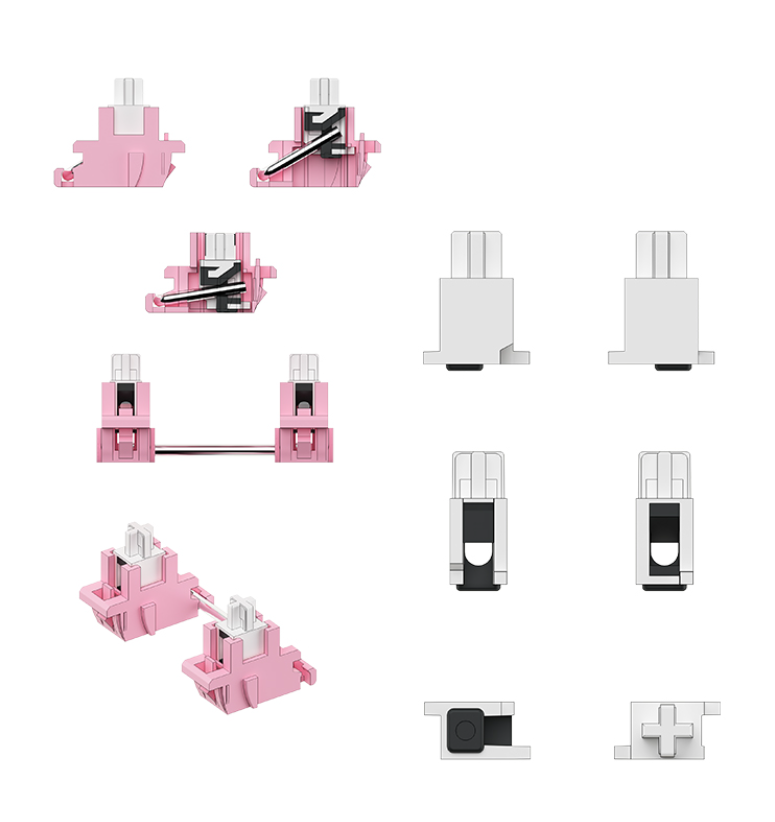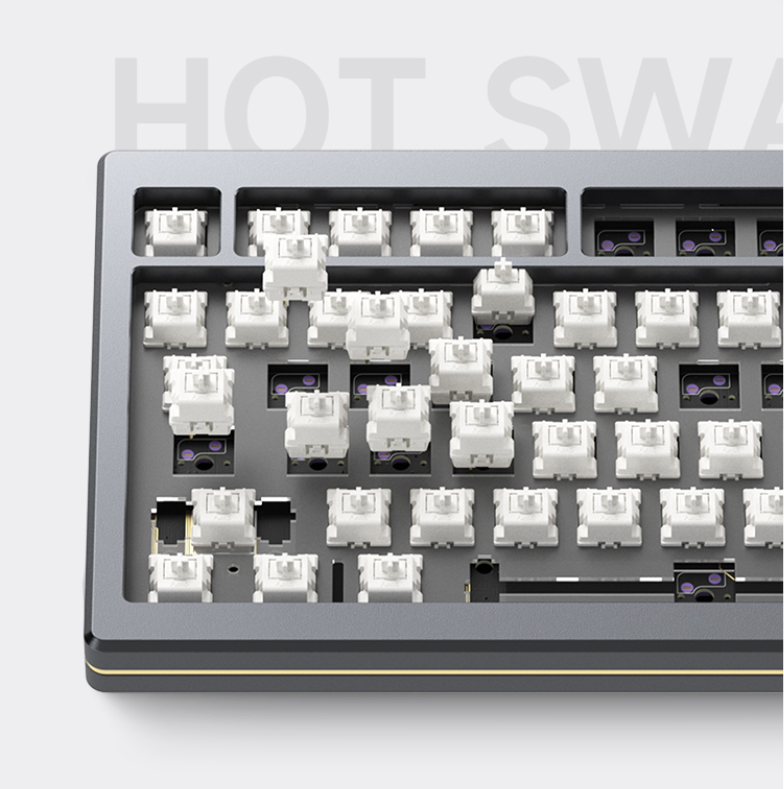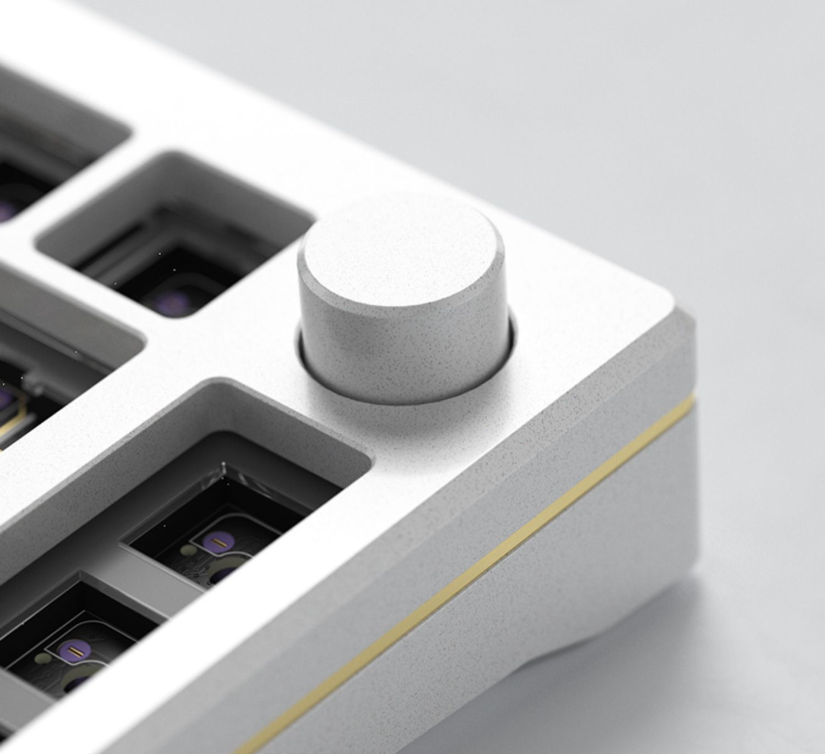 Share
View full details