Regular price
$69.99 USD
Sale price
$65.99 USD
Unit price
per
Sale
Sold out
Features:
>Ultra-lightweight Design.
>Three-Mode Connections(Bluetooth/Wireless2.4GHz/Wired USB Type-C).
>4000Hz Polling Rate.
>Silky Smooth Tracking.
>Precise Accurate Performance.
>Use endlessly with ultra-long battery life.
>Professional High-End Flagship Optical Sensor(PAW 3395).
>Maximum DPI: 26000.
>High-Performance TTC 60M Golden Switches.
>Supports custom macro functions.
>Easy adjustments with the driver software.
>Ultra-thin buttons as Cicada's Wings.
>Comfortable grip.
>Ideal for gaming and entertainment use.
Introducing the all-new Darmoshark M3-4K Gaming Mouse. As an upgrade to the highly-acclaimed M3 gaming mouse, the M3-4K brings a high-speed 4000Hz polling rate. The performance of the mouse is drastically improved with faster response time, precise tracking, and accurate response. It makes gaming and normal usage experience better in every possible way with its improved return rate. It adopts the PAW3395 flagship gaming-grade sensor providing the user with an adjustable DPI of up to 26000, 650IPS tracking, and 50g acceleration!!
Ultra-Fast Performance with 4000Hz Return Rate:
Darmoshark M3-4K gaming mouse supports an ultra-fast return rate of 4000Hz. At this rate, the performance is buttery smooth, tracking is both precise and accurate, and the response time is also greatly improved. The 4000hz polling rate makes the mouse an ideal choice for gamers and enthusiasts who want precise performance. Do note that the 4000Hz return rate is only supported on 2.4GHz mode.
Deadly Accurate PAW 3395 Gaming Sensor:
Darmoshark M3 4K offers highly accurate performance with its flagship-grade PAW3395 gaming sensor. It enables the mouse to support high-speed DPI of up to 26000DPI with fast 650IPS tracking and 50g acceleration. The performance of the mouse is greatly improved with precise accuracy and smooth tracking.
Ultra-Lightweight Design:
Darmoshark M3-4K gaming mouse has an ultra-lightweight design. The mouse weighs only 65 grams and has an ergonomic arc shape design. The ergonomic shape fits comfortably into the hands and promises a comfortable grip for users out there.
High-Performance TTC 60M Golden Switches:
Darmoshark M3-4K gaming mouse comes with high-quality TTC 60M Golden Switches. They have smooth clicking feedback with a quick rebound, and have a high durability of up to 60 million clicks!!
Long Battery Life:
Darmoshark M3-4K gaming mouse houses a large capacity 800mAh battery. It provides the keyboard with an extended battery life of up to 150 hours o 1000Hz mode and up to 57 hours in 4000Hz operation mode.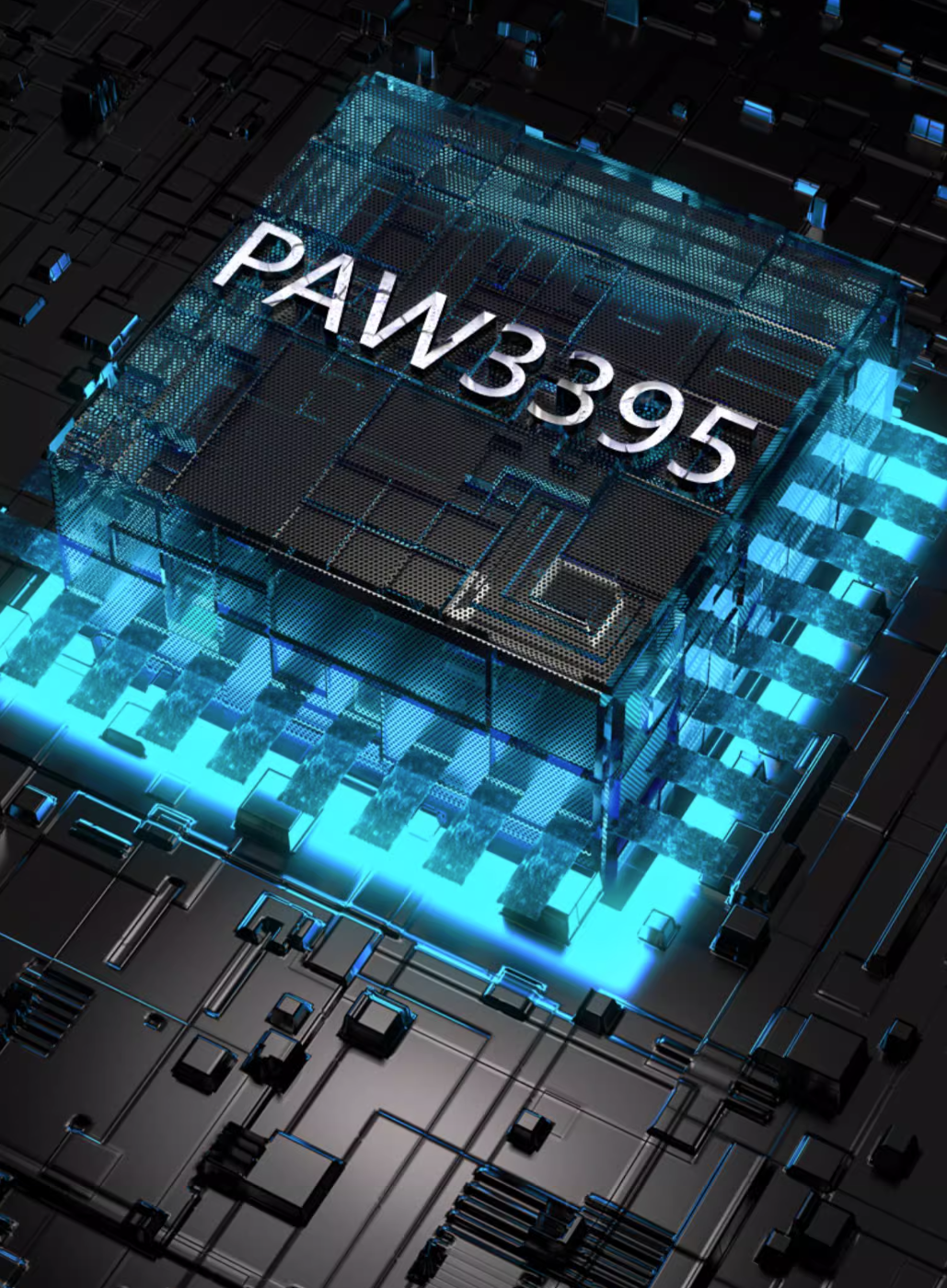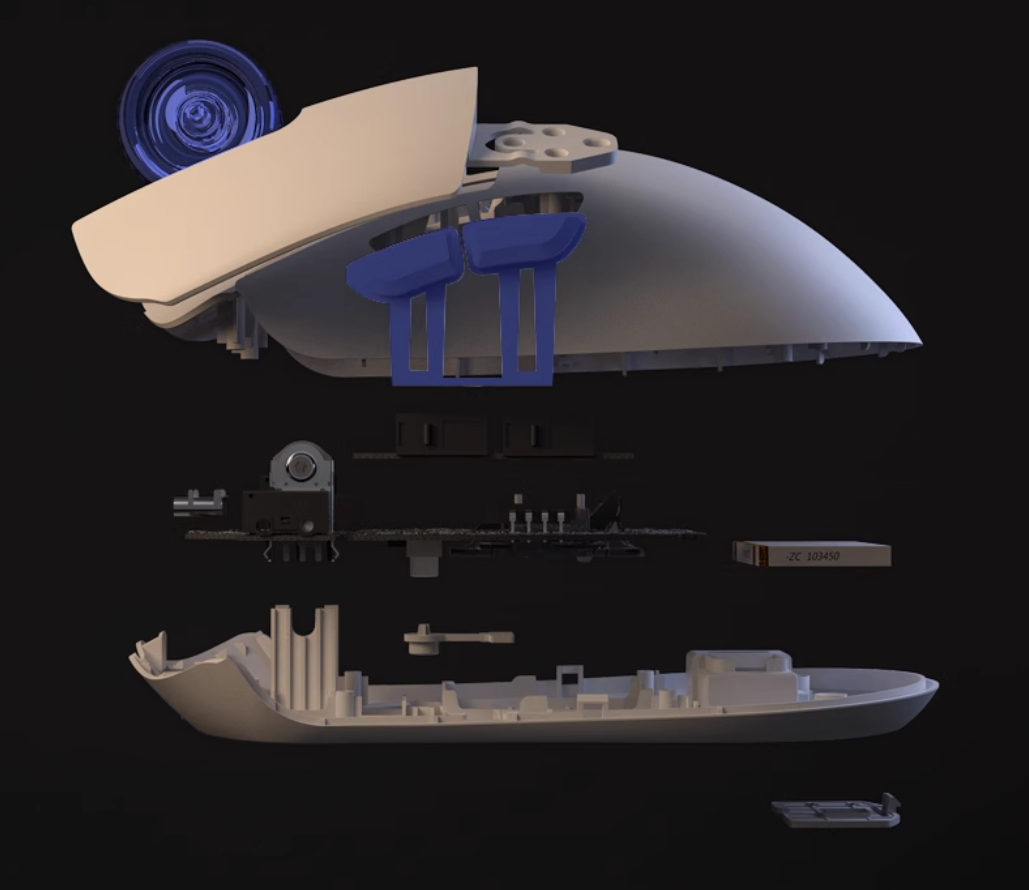 Share
View full details