Regular price
Sale price
$49.99 USD
Unit price
per
Sale
Sold out
Features:
>Ultra-lightweight Design.
>Three-Mode Connections(Bluetooth/Wireless2.4GHz/Wired USB Type-C).
>Use endlessly with ultra-long battery life.
>Professional High-End Flagship Optical Sensor(PAW 3395).
>High-Performance Kailh GM8.0 Black Mamba Micro Switches.
>Long Durability(Up to 80 million clicks).
>Supports custom macro functions.
>Easy adjustments with the driver software.
>Ultra-thin buttons as Cicada's Wings.
>Precise and accurate tracking.
>Ideal for gaming and entertainment use.

Size:129*66*39mm
Weight:58g
Presenting the all-new Darmoshark M3 gaming mouse, a high-performance mouse with a flagship-grade optical sensor. It has three-mode connectivity that will allow you to easily connect it with any source of your choice. With the help of new-generation specially-customized GM8.0 black mamba switches from Kaihua that offer a smooth clicking experience with long durability. Using custom Darmoshark desktop driver software, the M3 Gaming mouse supports custom macro programming and precise DPI adjustments. Upgrade the way you game with the Darmoshark M3 gaming mouse and take the benefit above your opponents!!
Flagship-Grade Optical Sensor:
With the help of the PAW3395 professional-grade gaming chipset, the Darmoshark M3 brings you an extraordinary accurate and precise gaming experience. The PAW3395 is a highly-capable chipset that supports up to 26000DPI, 650IPS, and 50G acceleration.
Super Comfortable Ultra-Lightweight Design:
The entire mouse structure has been optimized to create an ultra-lightweight build with a solid frame and clicking. It has a compact structure and the weight is just 58 grams, allowing you complete control of the mouse. The buttons are designed in an ultra-thin manner like the wing of a Cicada fly.
Ultra-Long Battery Life:
Darmoshark M3 comes equipped with a built-in 500mAh large-capacity battery. Simply charge it once and forget about it for days. Once fully charged, it provides a battery life of up to 83 hours.
Smooth Clicks, Quick Rebound, High-Quality Kaihua Switches:
Darmoshark M3 gaming mouse comes with high-quality GM8.0 Black Mamba micro switches from Kaihua. They have smooth, silky-smooth clicking feedback, a quick rebound, and a high durability of up to 80 million clicks.
Three-Mode Connectivity:
Darmoshark M3 supports advanced three-mode connection options. It allows for easy connection between different devices with the help of Wireless Bluetooth, Wireless 2.4GHz, and Wired USB Type-C connectivity. Wireless 2.4GHz has a fast operation with low latency and quick trigger response.
Customized Macro Functions:
Darmoshark M3 gaming mouse supports custom macro programming. It is compatible with the custom driver software that allows you to easily create macro actions, and also helps you to precisely adjust the dpi functions on the mouse.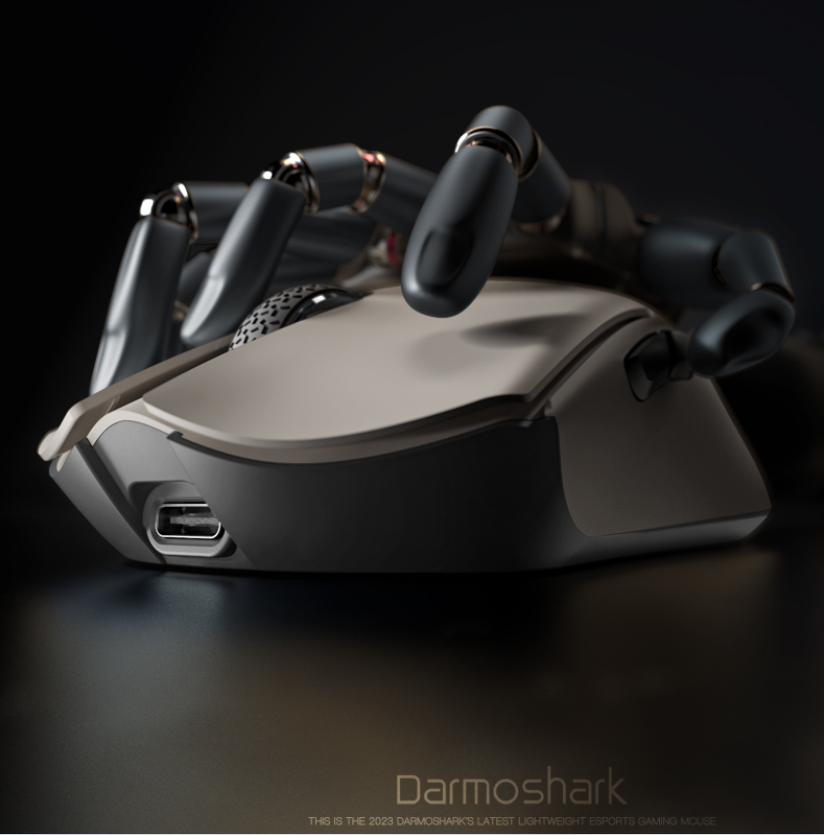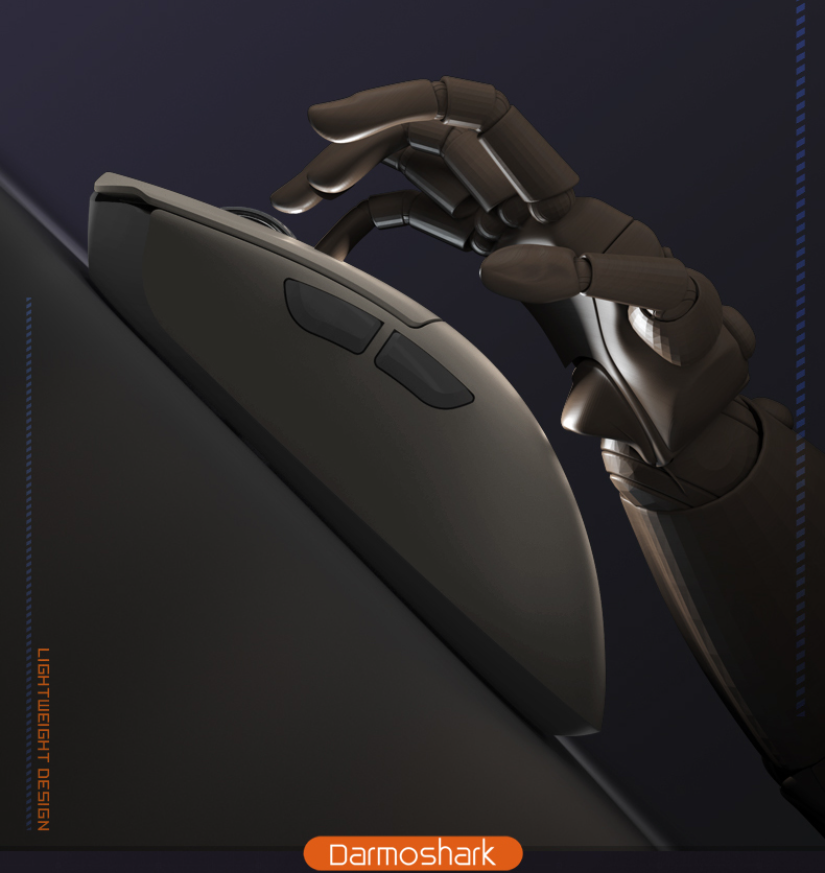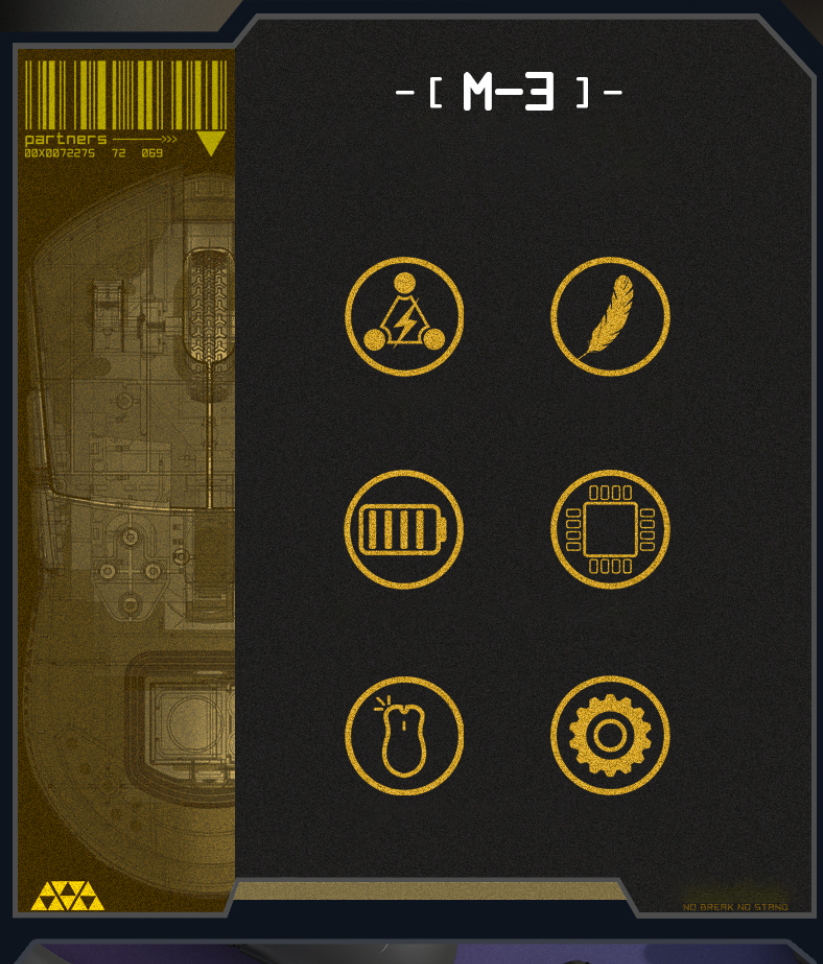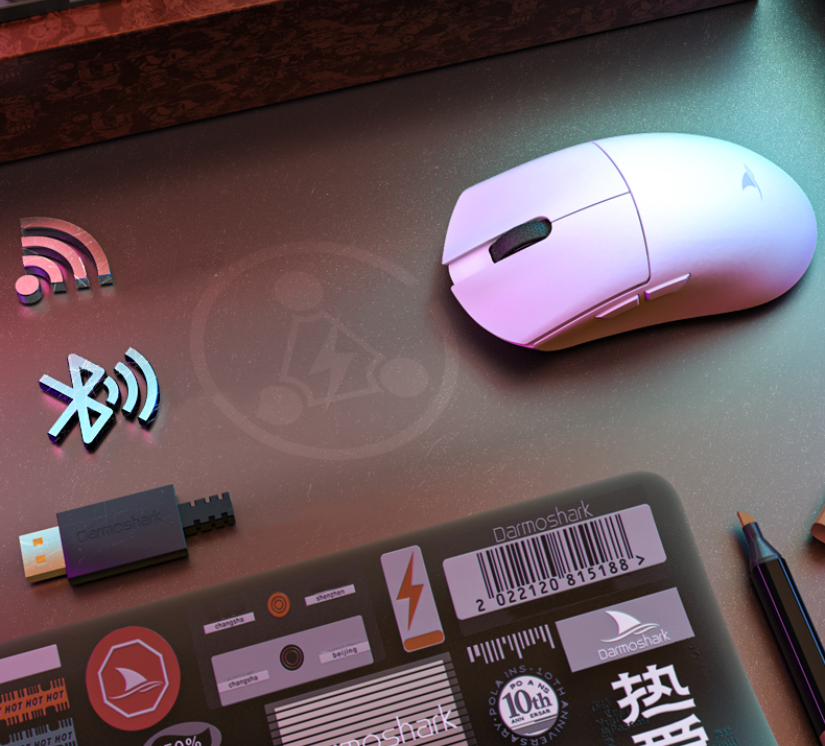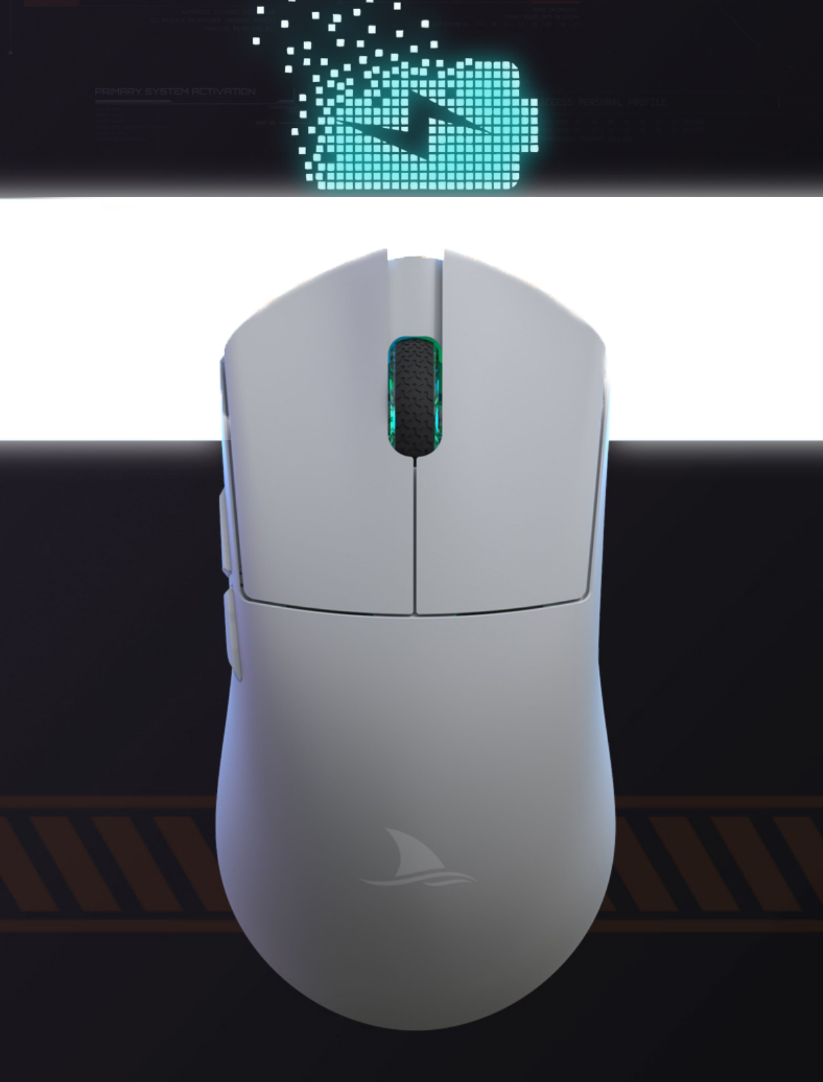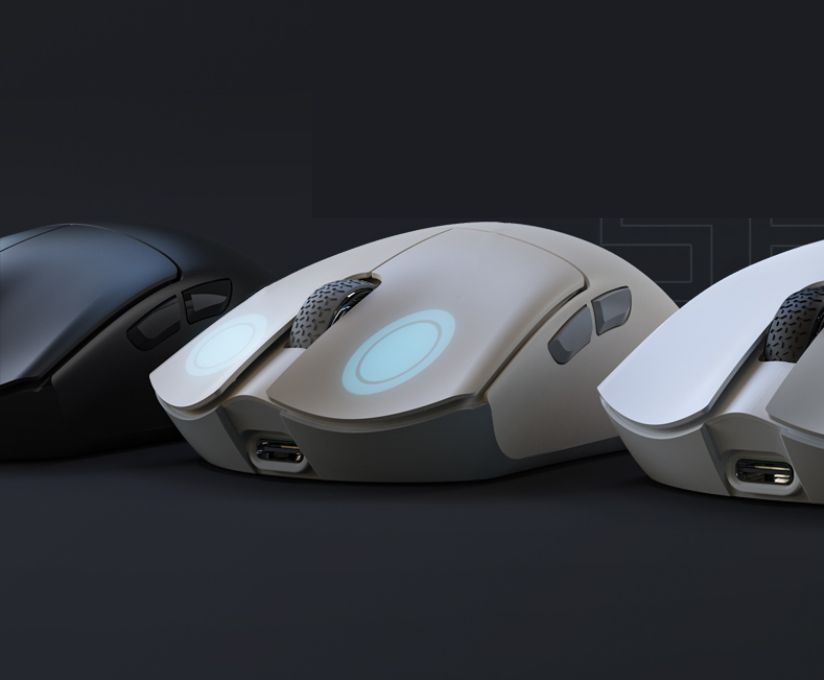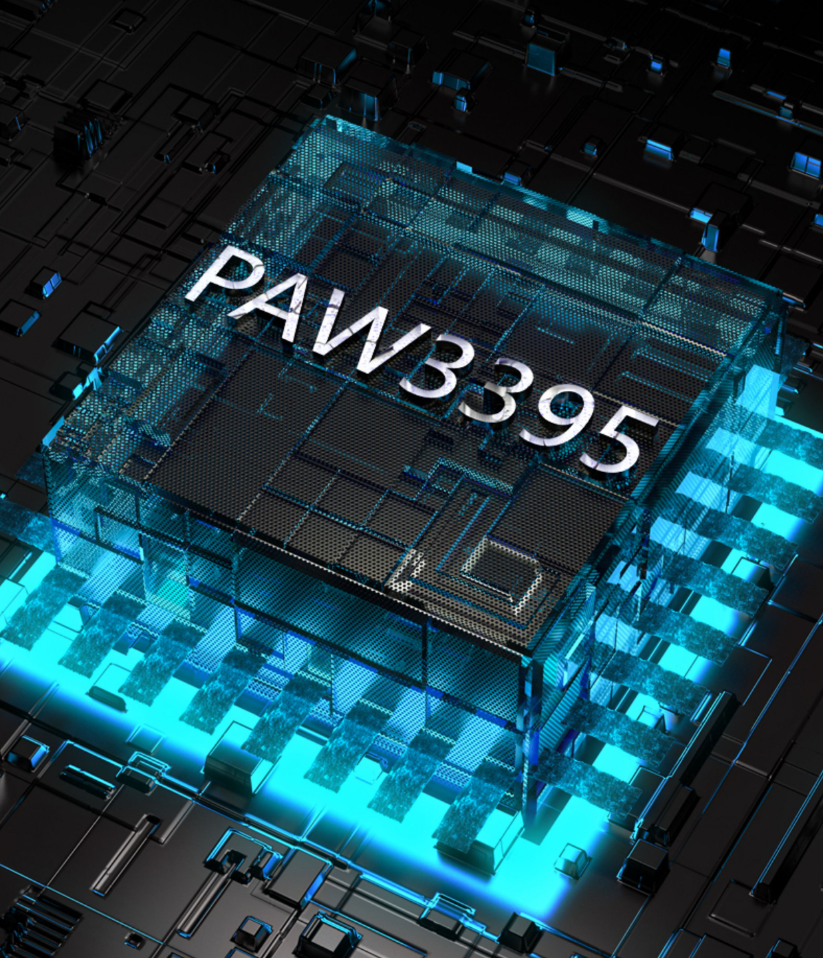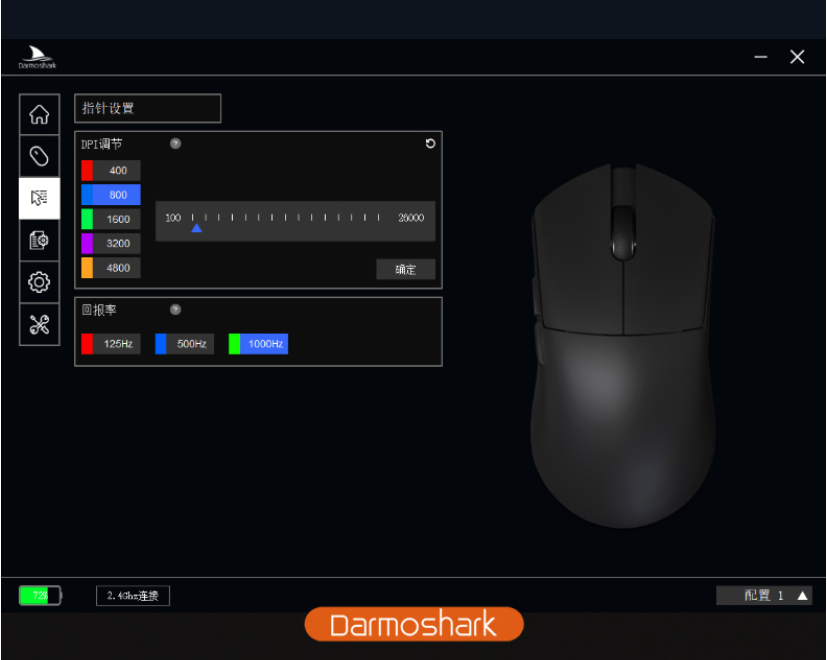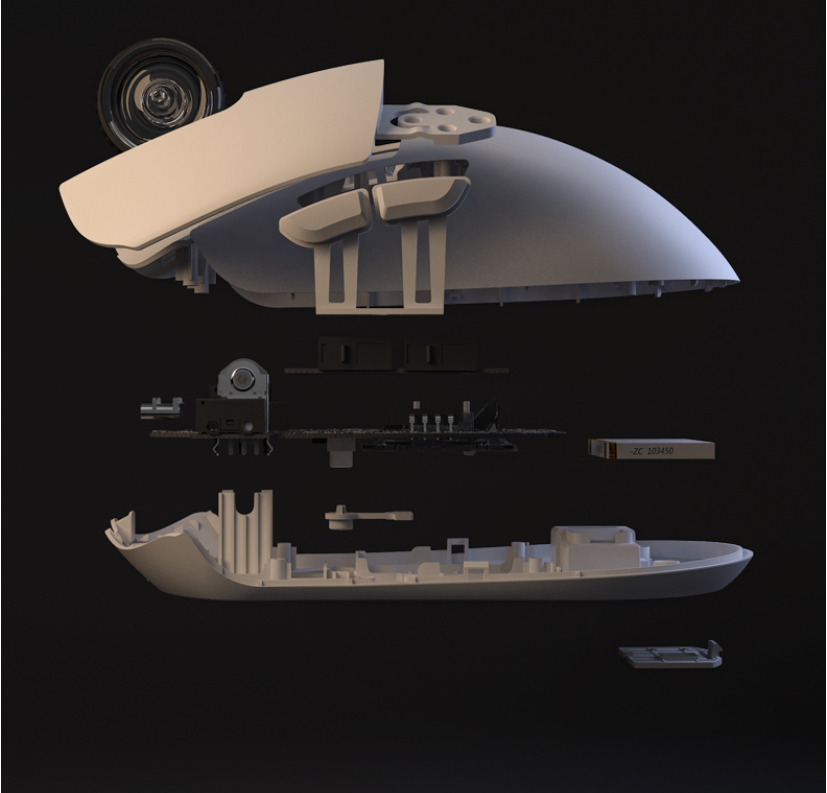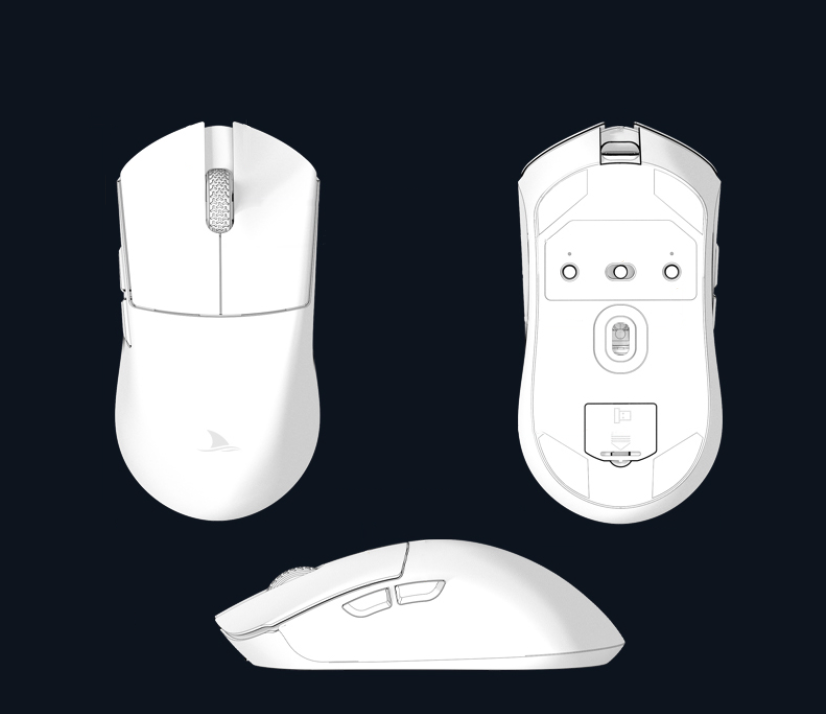 Share
View full details