Regular price
Sale price
$39.99 USD
Unit price
per
Sale
Sold out
Features:-
>Innovative Switchable Dual Operation Modes(Gaming Mode/Silent Mode).
>Flagship-Grade PAW3395 Optical Sensor.
>Adjustable DPI up to 26000DPI.
>Pixel-Level Precise Tracking.
>Flash-Speed Ultra-Low Latency Wireless Technology.
>Ultra-Low Non-Inductive Delay.
>Three-Mode Connectivity(Wireless Bluetooth/Wireless 2.4GHz/Wired Type-C).
>Ultra-Long Battery Life(Up to 70h).
>Lightweight Design(63grams).
>Comfortable Grip.
>Professional E-Sports Team partner.
Hecate has released the G3M Pro, a high-performance three-mode gaming mouse designed especially for competitive gamers. It has an innovative dual-mode operation supporting gaming and Silent operation modes. Users can easily switch these using a slider available at the back of the mouse. The G3M Pro itself adopts a flagship-grade PAW3395 optical sensor that enables pixel-precise tracking with an adjustable DPI of up to 26000DPI, a fast-tracking speed of 650IPS, and a quick 50G acceleration. Hecate Edifier G3M Pro greatly enhances your gaming experience with its ultra-precise performance!!
Innovative Dual-Operation Modes:-
Edifier E-Sports engineering team and designed the latest Hecate G3M Pro after deep research and development. They have equipped the mouse with an innovative new double micro-motion design, and double-buff operation. Players can actually choose between two different clicking styles on the mouse featuring unique Game mode and silent mode. The game mode has a tactile, clicky feel suitable for gamers and entertainment systems while the silent mode is fantastic for official use.
Flagship-Grade Optical Sensor:-
Edifier Hecate G3M Pro is equipped with a flagship-grade PAW3395 optical sensor. The mouse delivers pixel-precise performance, every minute movement is tracked perfectly and helps in achieving perfect accuracy in games. The PAW3395 enables high-resolution 26000DPI, 650IPS tracking, and 50G acceleration.
Flash-Speed Wireless Technology:-
The Hecate G3M Pro gaming mouse supports Edifier's Flash-Speed wireless technology. It enables ultra-low latency wireless transmission with a response time of ≤ 1 ms. Clicks become ultra-responsive, and tracking becomes precisely accurate and buttery smooth. The Flash-Speed Wireless Technology makes the G3M Pro an ideal mouse for competitive gamers.
Connect Easily With Three-Mode Connectivity:-
The Edifier Hecate G3M Pro gaming mouse can be connected to a variety of sources with its three different connection modes. The mouse supports Wireless Bluetooth, Wireless 2.4GHz, and Wired USB Type-C connections.
Comfortable Grip:-
Getting a comfortable grip on the mouse is one of the essentials for competitive gaming. The Hecate G3M Pro is ergonomically designed and has an ultra-lightweight design weighing in at just 63 grams. It has a sleek and slim shape that fits perfectly in the palm of your hand ensuring a comfortable grip.
Long-lasting Competition With Long Battery Life:-
Edifier Hecate G3M Pro gaming mouse adopts a high-capacity battery with a new-generation energy-saving engine. The mouse has been efficiently designed to provide longer usage hours with every single charge. The mouse has achieved a battery life of up to 70 hours with a single charge providing maximum hours for gaming.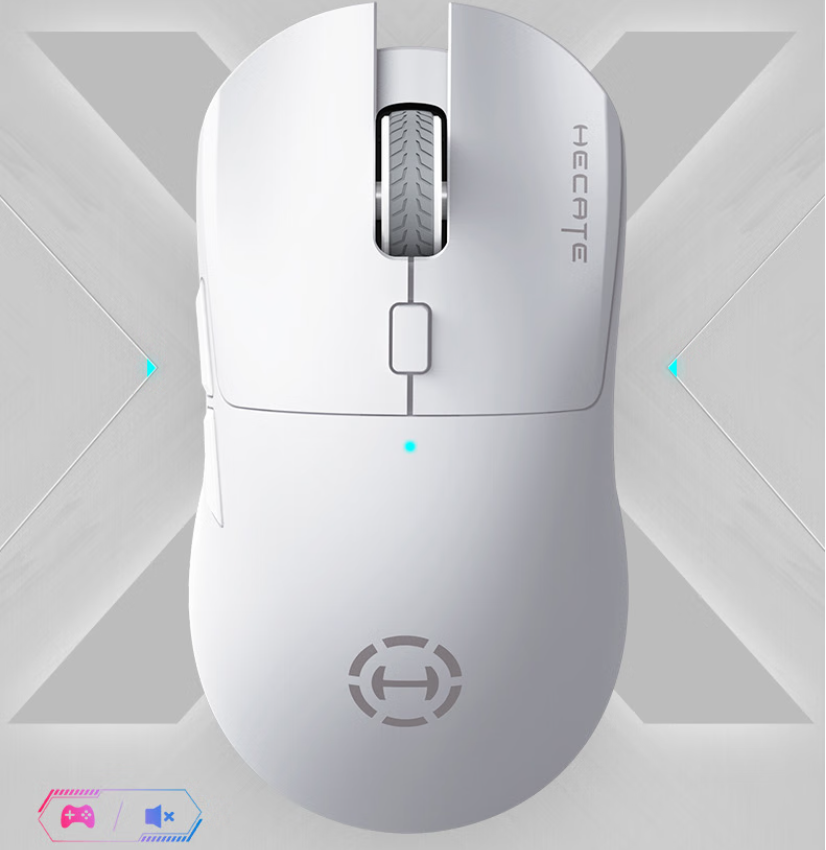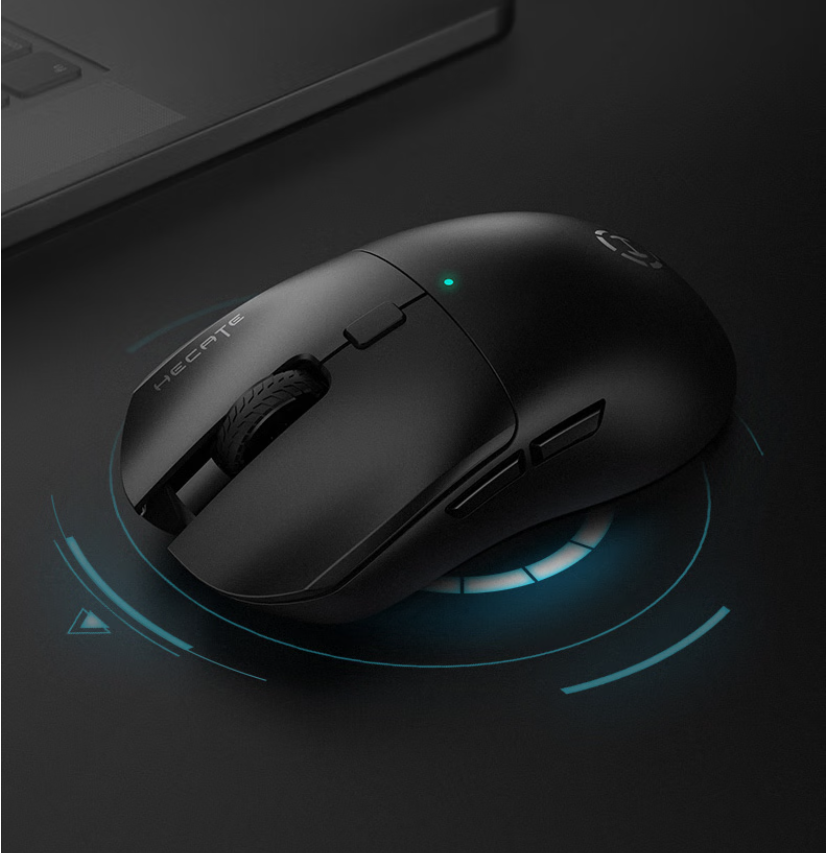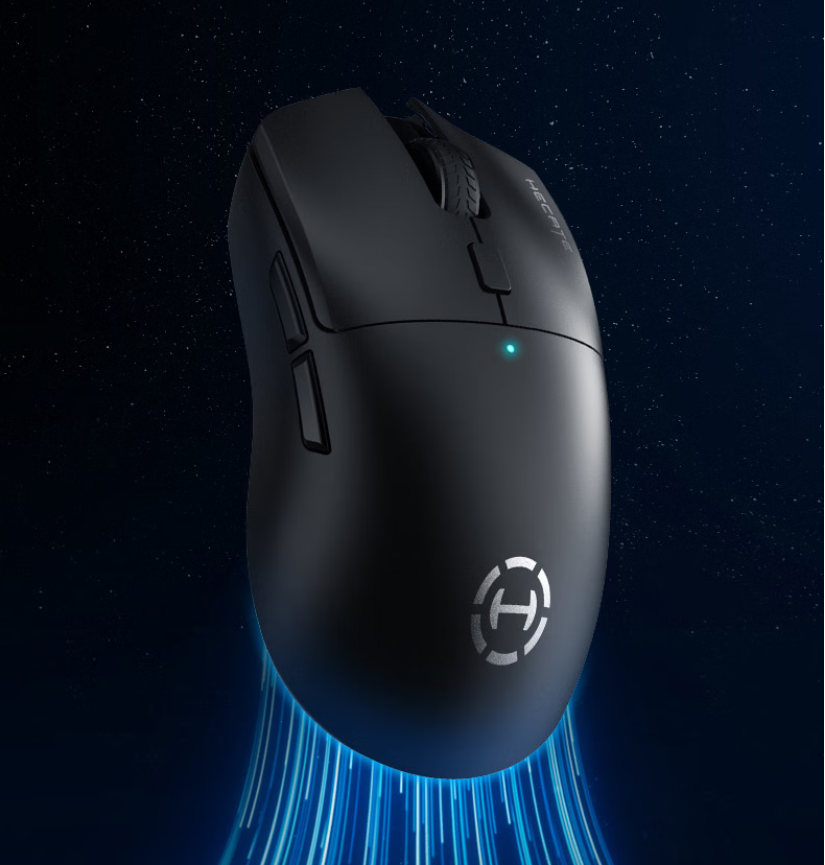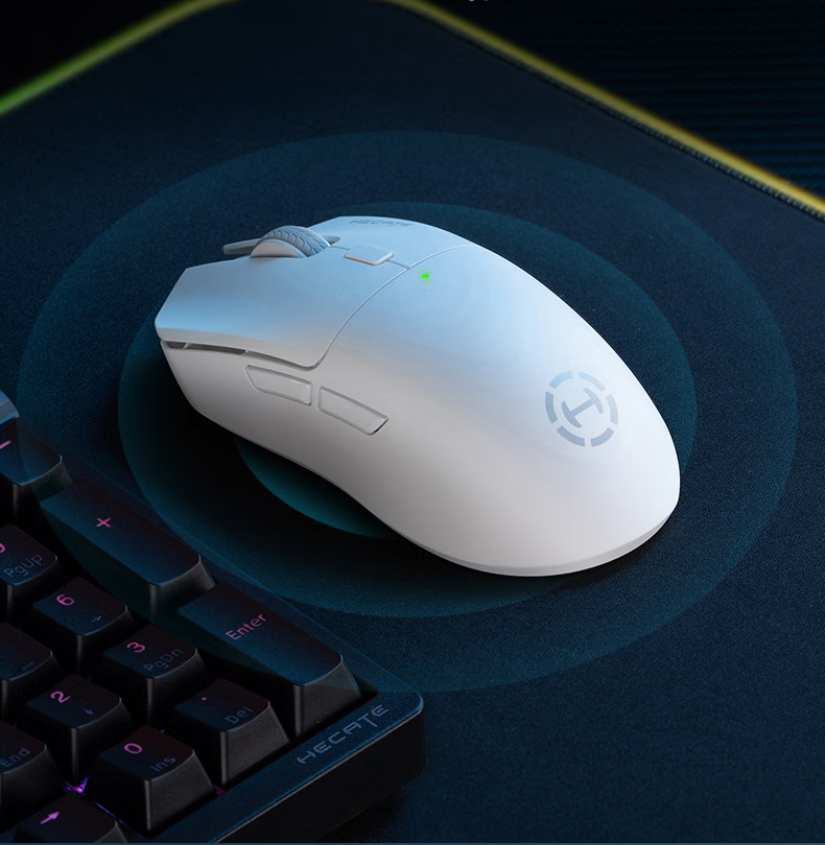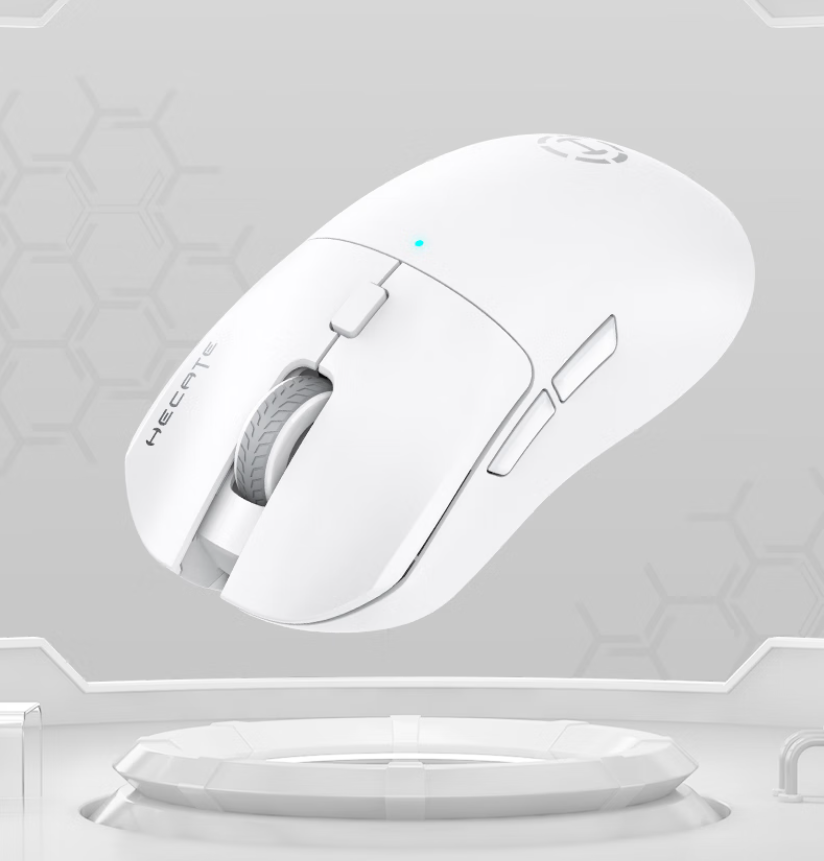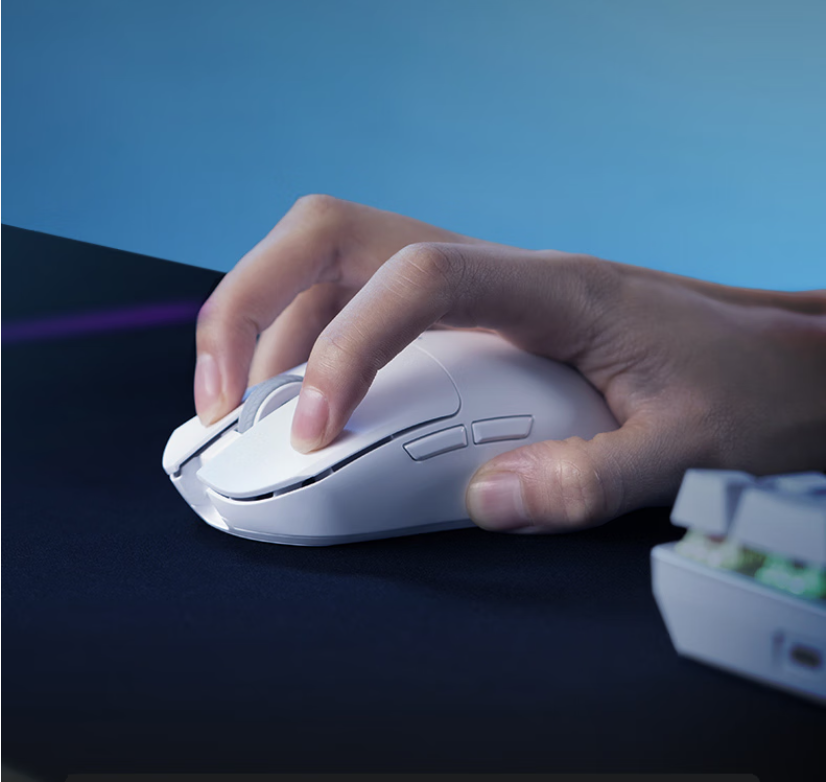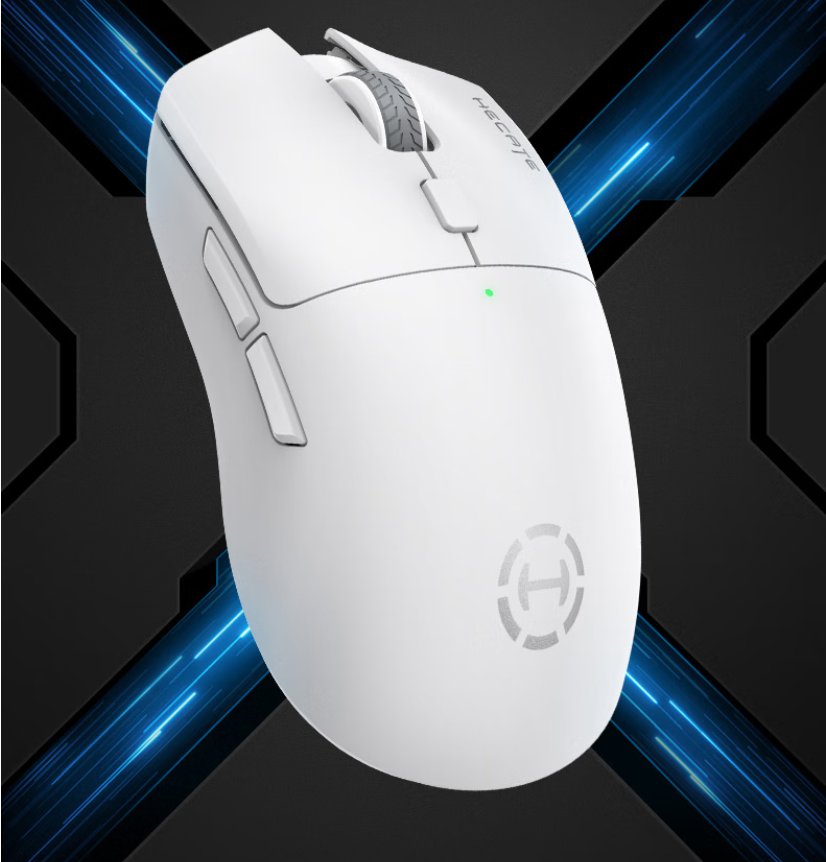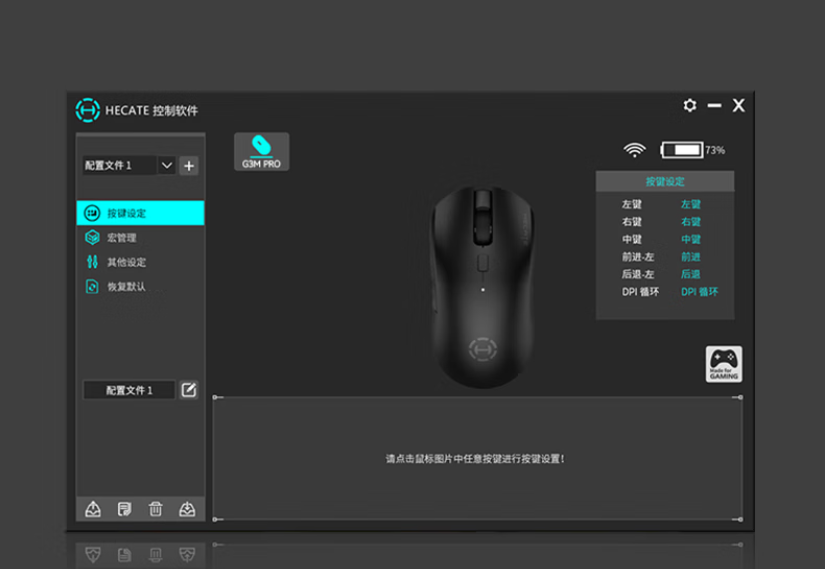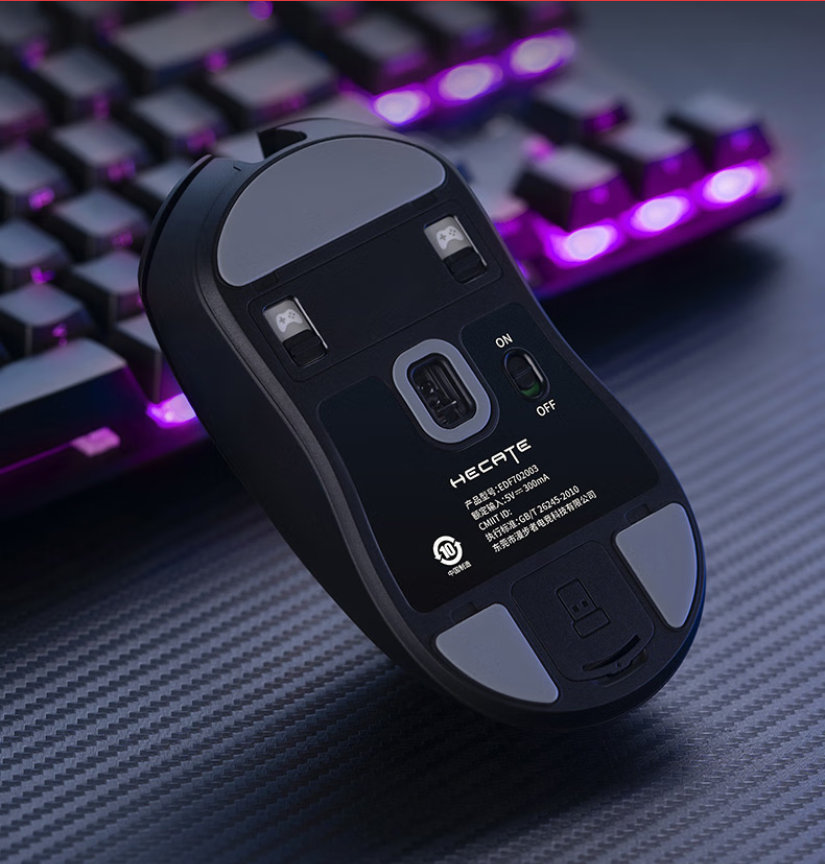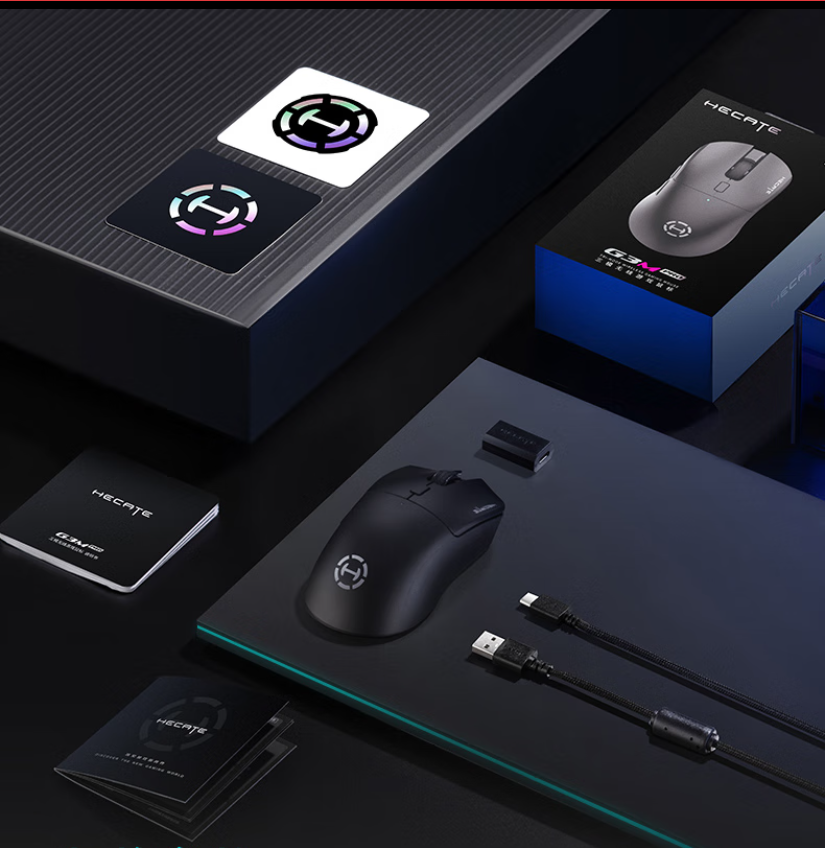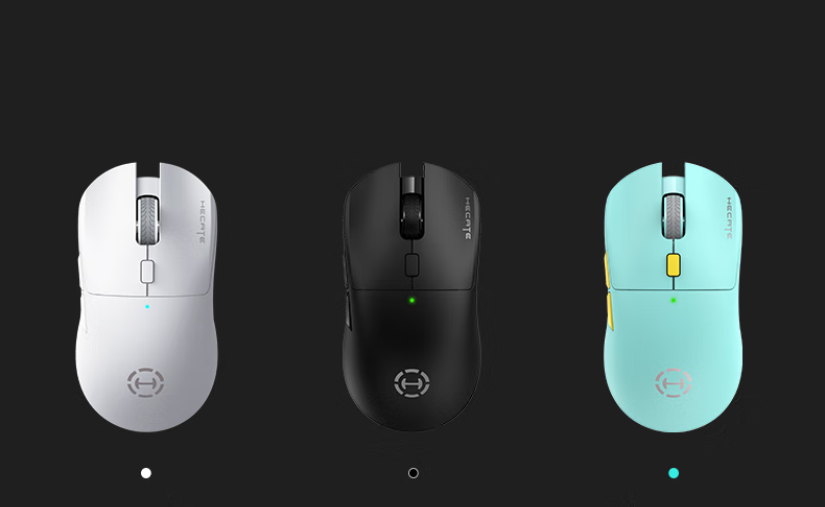 Share
View full details