Regular price
Sale price
$69.99 USD
Unit price
per
Sale
Sold out
Features:
>Wireless Three-Mode Gaming Mouse.
>Ultra Low 1ms Latency With Flash Speed Technology.
>High-Performance PAW3395 Optical Sensor.
>High-Speed Tracking with 26000DPI, 650IPS, and 50G acceleration.
>Highly-Durable 80 million Click Durability.
>80G Lightweight Design.
>Colorful RGB Lighting.
>Suitable For Gamers.
>Comfortable Symmetrical Design.
>Non-Slippery Sides.
>100% Pure PTFE Teflon Feet Stickers.
>Accurate Tracking & Precise Operation.
>Hecate Customised Software Application.
>Built-in 500mAH Battery.
>Ultra-long Battery Life(Up to 70hours).
>Official Partner For JD Gaming Professional E-Sports Team.
Hecate G4M Pro is a professional e-sports gaming mouse designed with a high-speed PAW3395 optical sensor. With a symmetrical design, the G4M Pro provides a comfortable grip for most users. It supports three-mode connections with Flash Speed 1ms ultra-low latency performance. The G4M Pro supports high-resolution tracking with adjustable 26000DPI and offers fast precision movement with 650IPS and 50G Acceleration. The mice also have a dynamic design with multicolor RGB ambient light. Upgrade the way you play with fast tracking, accurate aim, and the long durability of the Hecate G4M Pro.
Flash Speed Technology Offering 1ms Ultra-Low Latency:-
The G4M Pro gaming mice are equipped with Flash Speed wireless transmission technology. It provides lightning-fast performance with an ultra-low latency going as low as 1 ms only. Be one step ahead of your competition with lighting-fast clicks and durable operation. 
Three-Mode Connection Modes:-
The G4M Pro is Hecate's first three-mode gaming mouse which supports versatile three-mode connections including high-speed Wireless 2.4GHz, Wired USB Type-C, and wireless Bluetooth connectivity. It can be used with a variety of devices including Android, iOS, Mac, and Windows devices.
Ergonomic Symmetrical Lightweight Design:-
The G4M Pro wireless mice feature a comfortable ergonomic symmetrical design. It offers a comfortable grip for both left and right-hand users. The weight of the mouse if further optimized to ensure a comfortable grip and easy sliding on the mat.
Accurate Tracking, Precision Aim With PAW3395 Optical Sensor:-
Hecate G4M Pro gaming mouse is equipped with a PAW3395 high-performance optical sensor. It offers precise aim with accurate tracking and fast acceleration. The mouse has great accuracy and great precision. It supports adjustable resolution up to 26000DPI with fast 650IPS tracking and 50G acceleration. It is designed to enhance your experience and improve the accuracy of your aim.
Highly Durable Micro-Motion Switches:-
G4M Pro features high-quality black mamba micro-motion switches that have long durability of up to 80 million clicks. Combined with exquisite craftsmanship, the clicking experience on the G4M Pro is super comfortable to use. They offer ultra-low rebound and clicky fast response.
Colorful RGB Elements:-
To complete the design and offer a great gaming experience, the Hecate G4M Pro gaming mouse comes equipped with true-colour RGB elements built into the Logo on the back of the mouse, the scroll wheel, and a bottom light bar. The mouse is compatible with the HECATE Connect application and offers up to 10 lighting effects.
Extended Battery Life Performance:-
HECATE has equipped the G4M Pro gaming mice with a built-in 500mAh high-capacity lithium-ion rechargeable battery. The battery has been optimized to provide an extended battery life of up to 70 hours with the mice offering long-term usage with every single charge.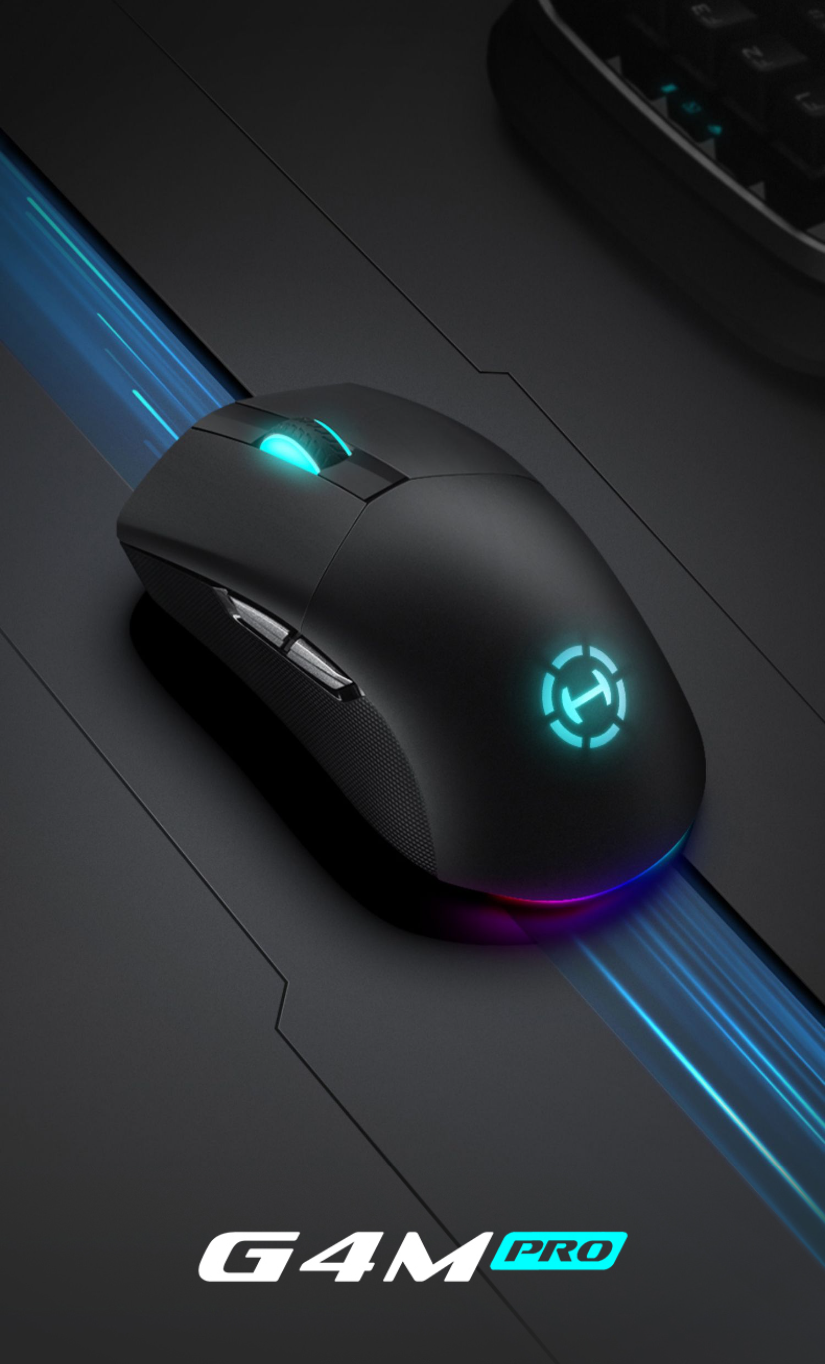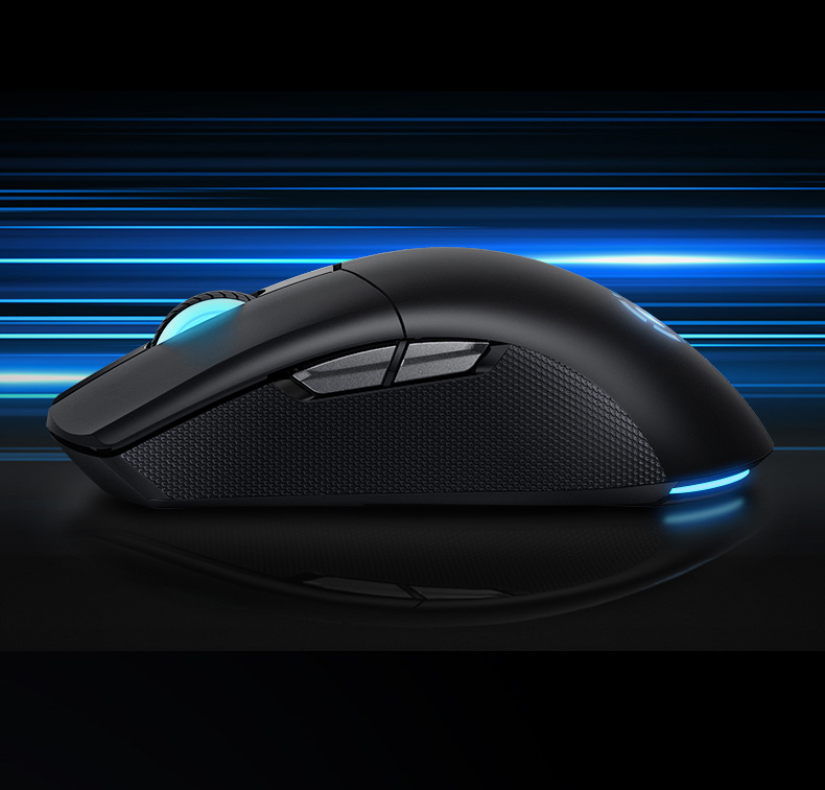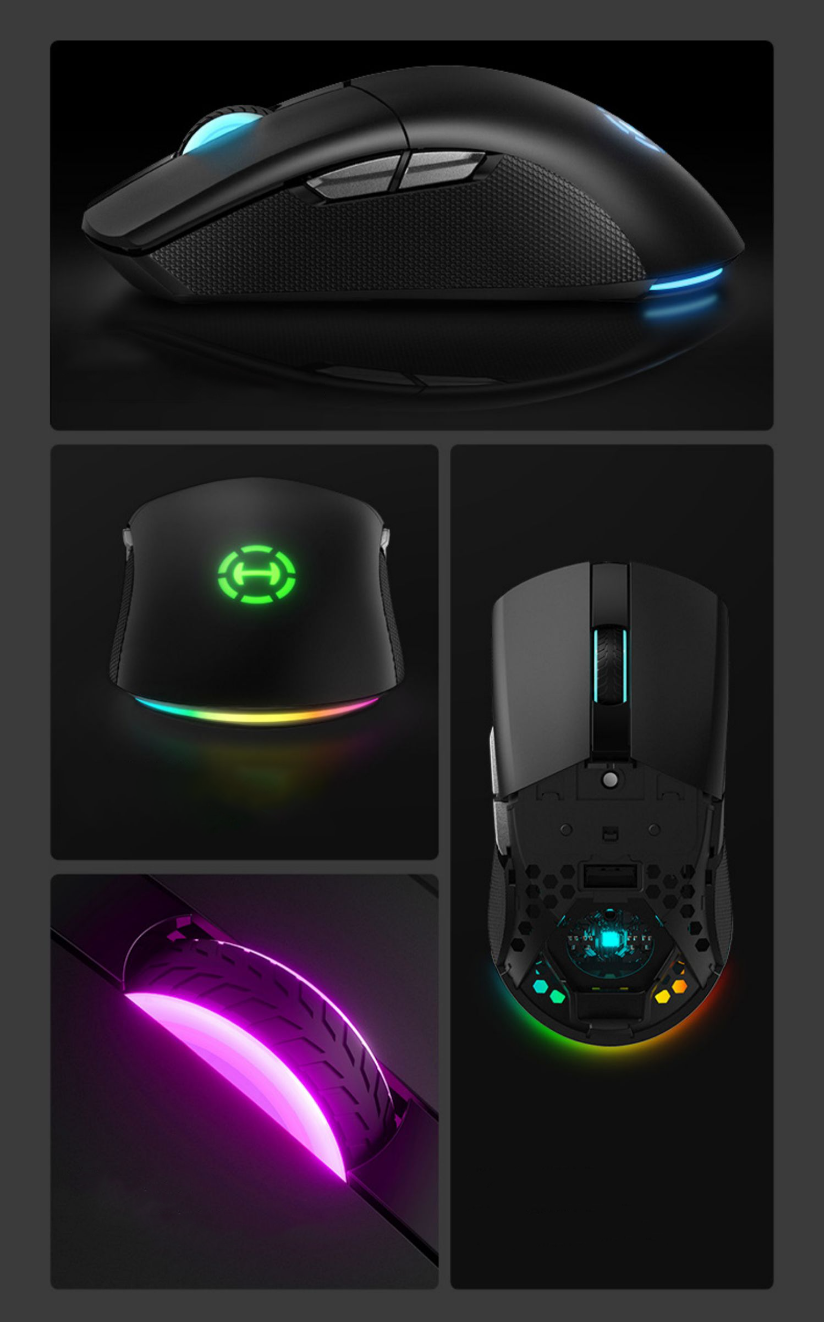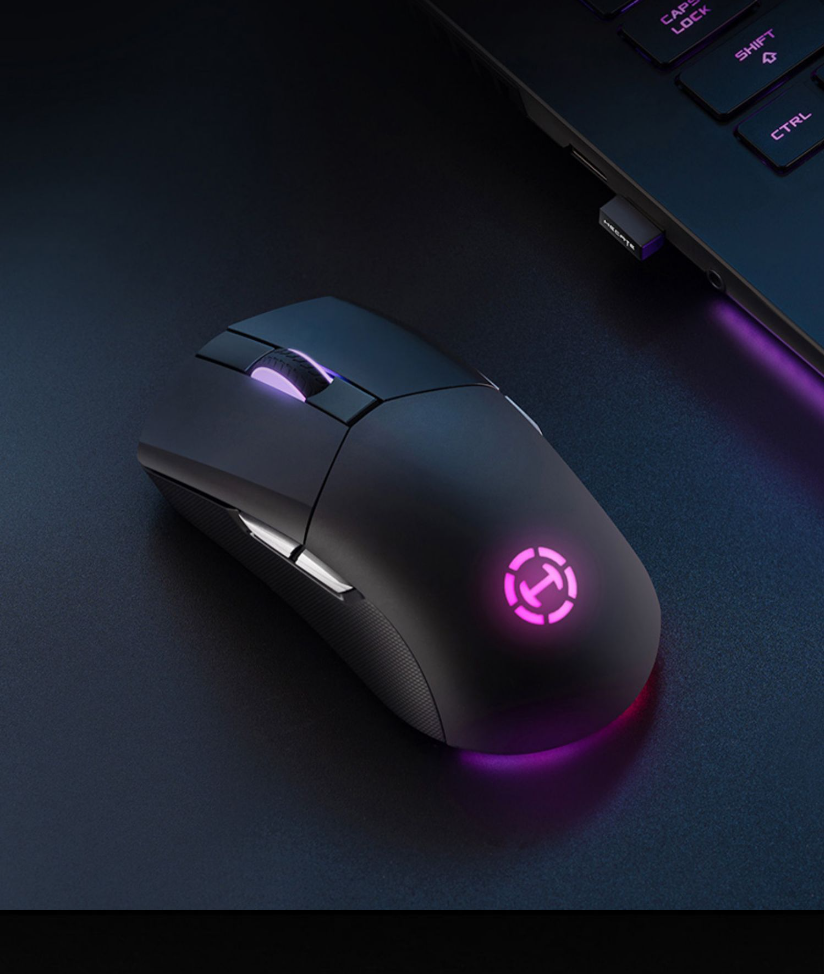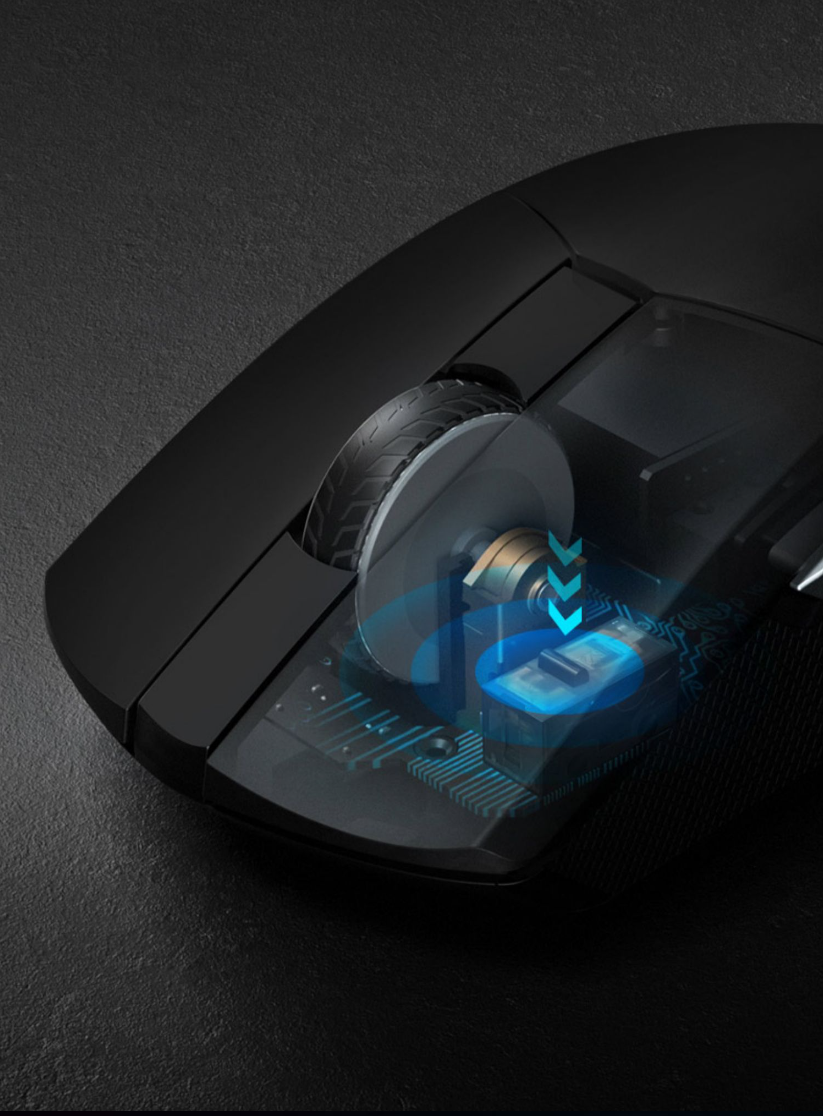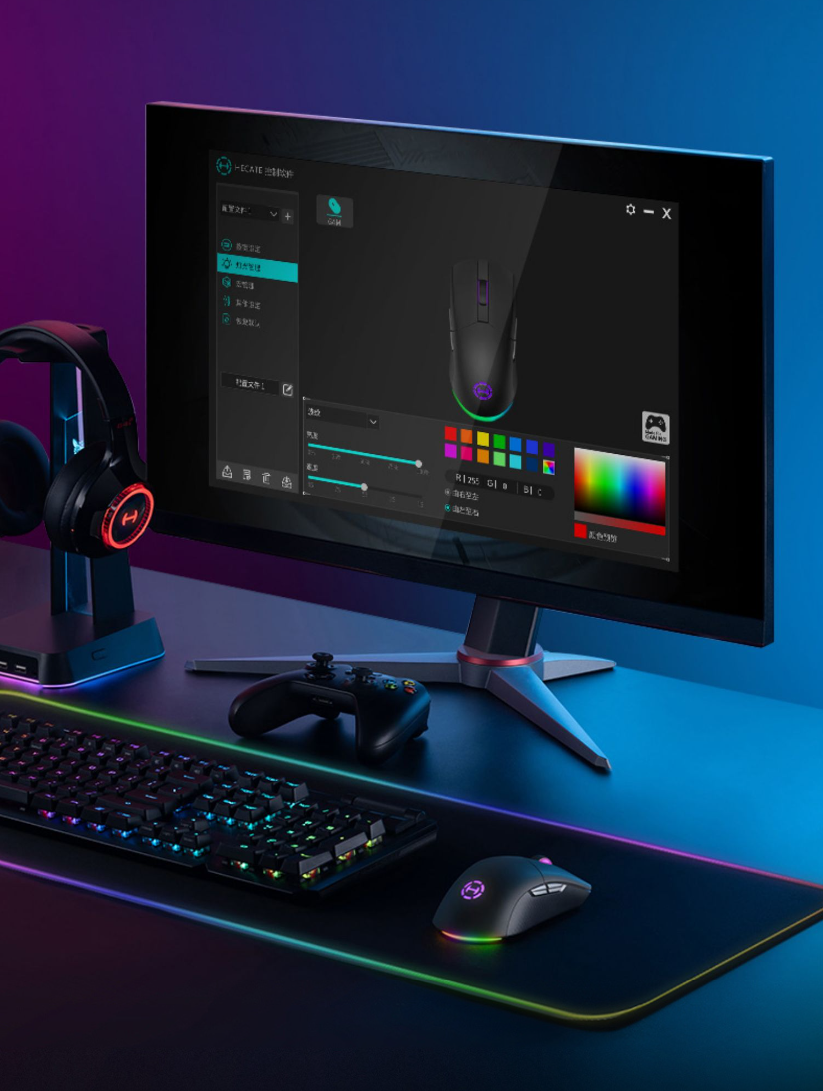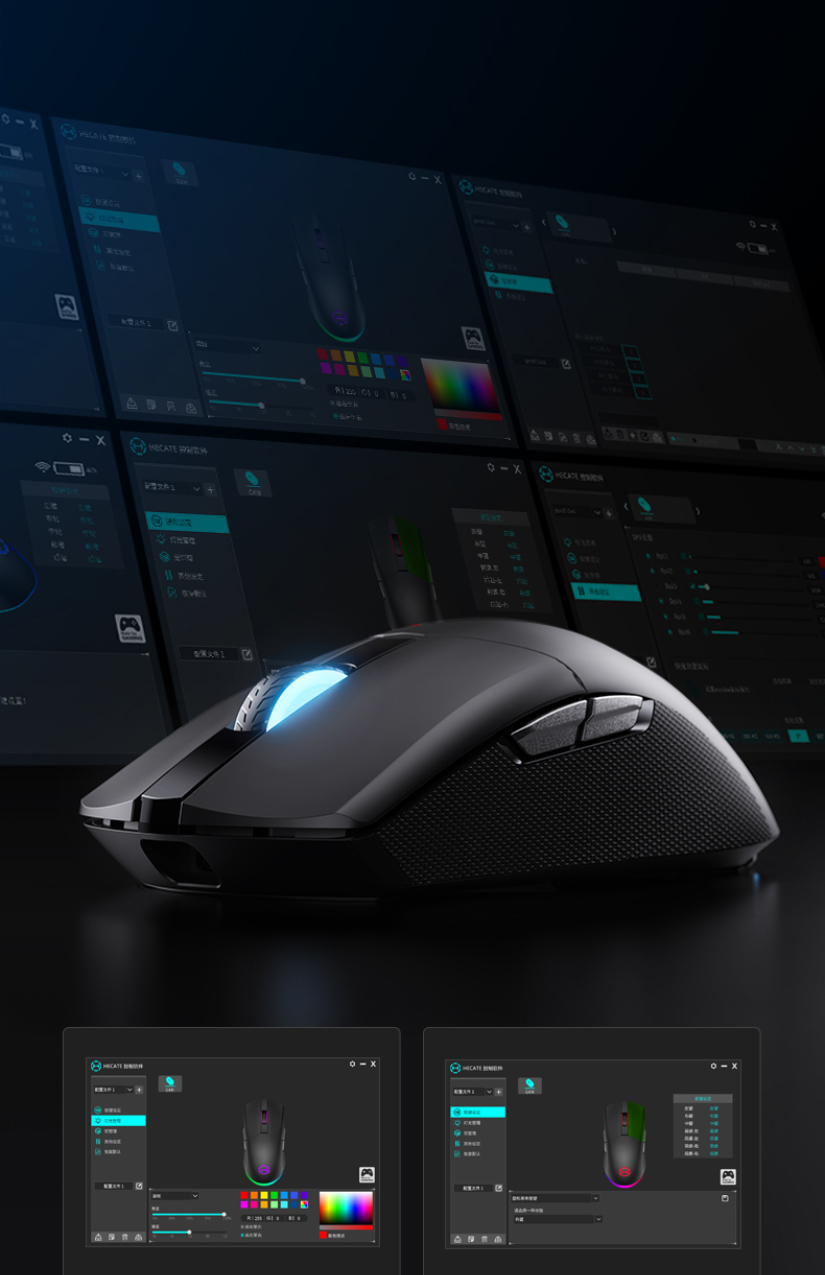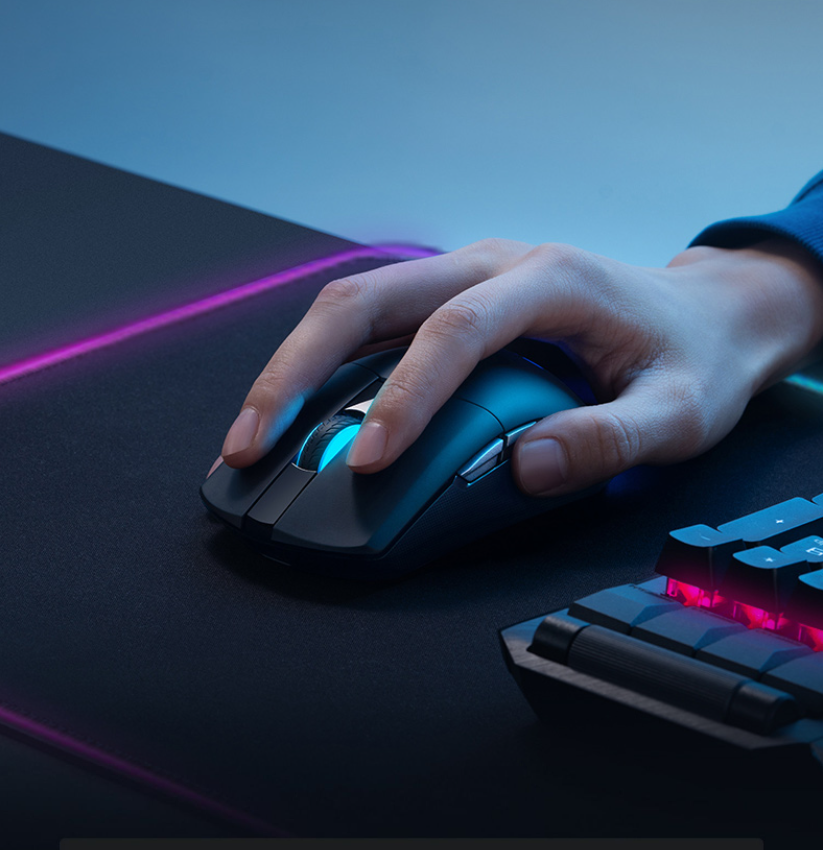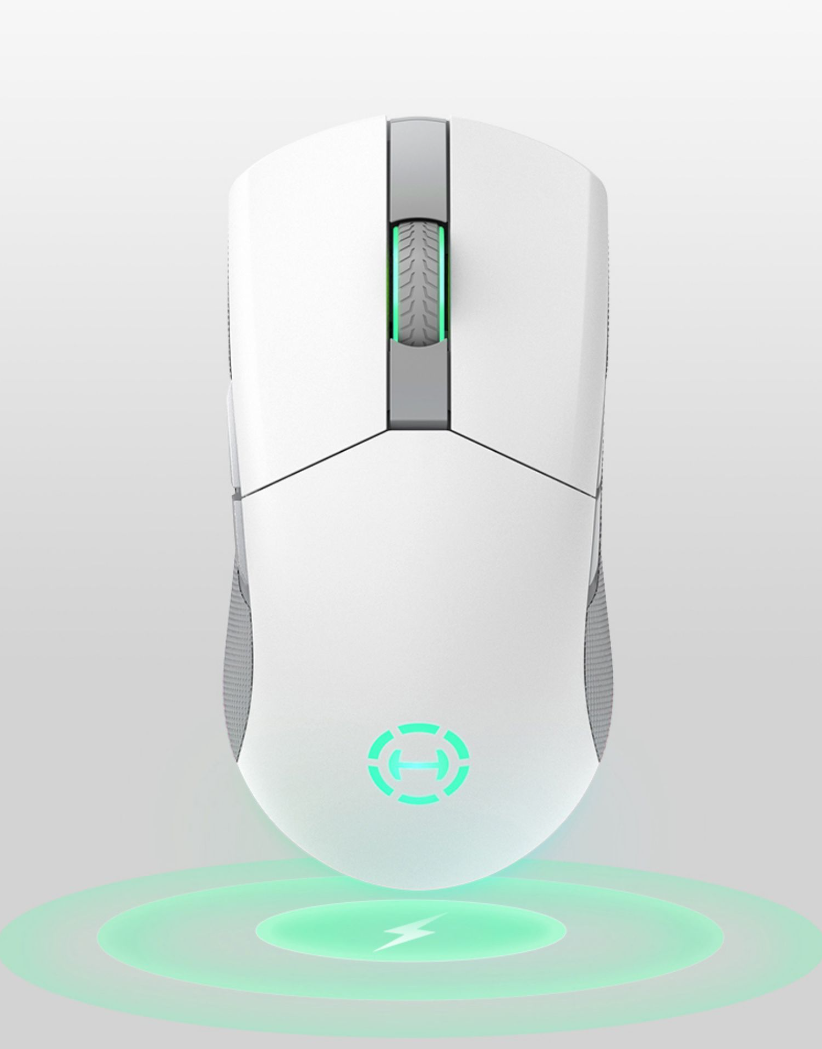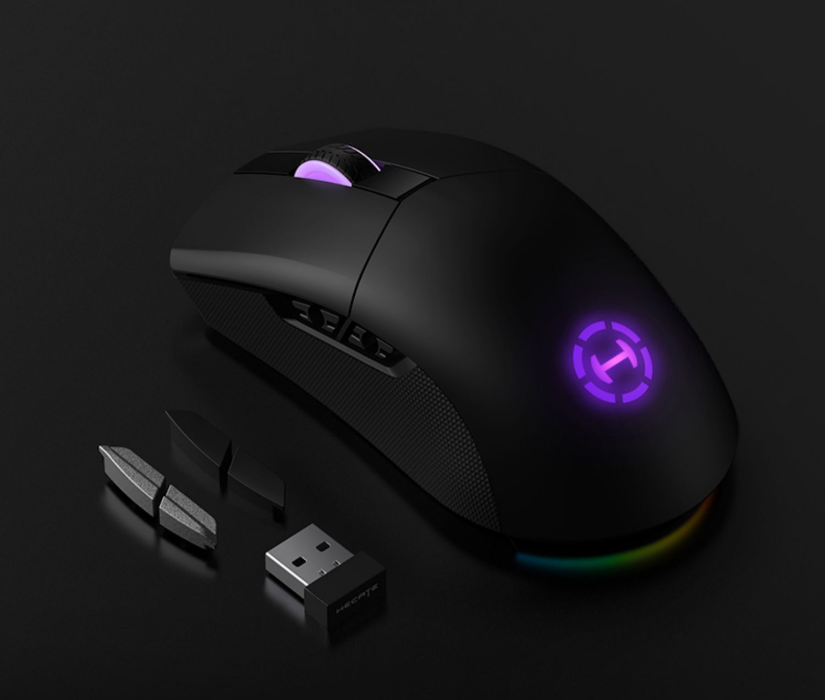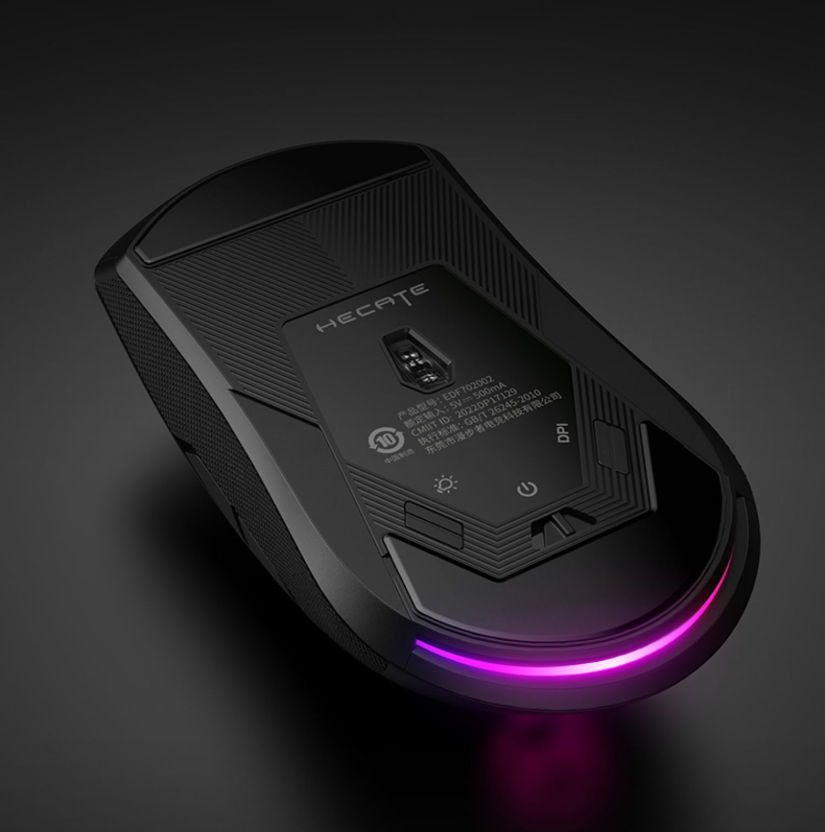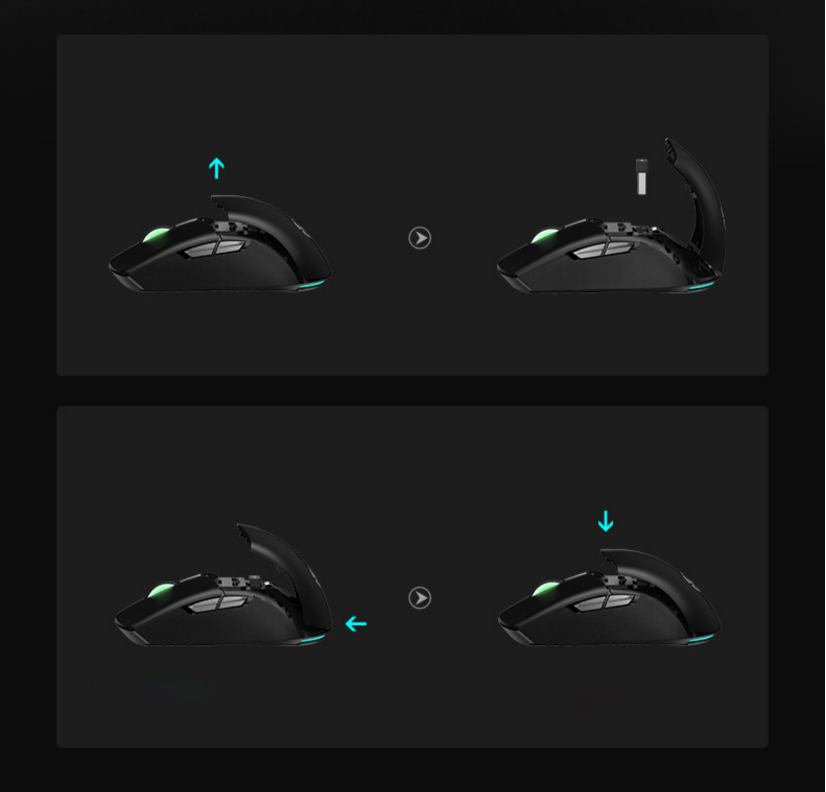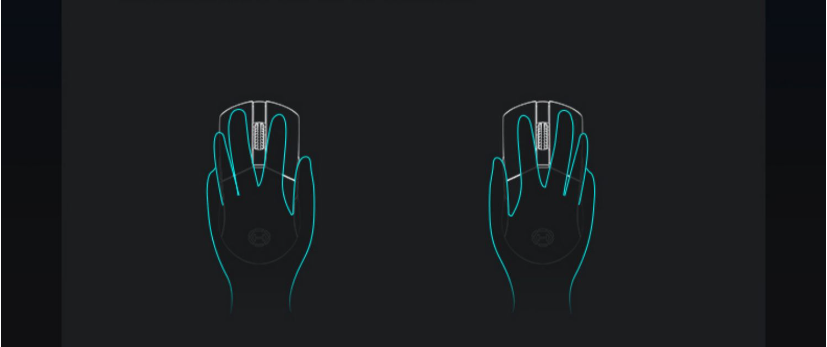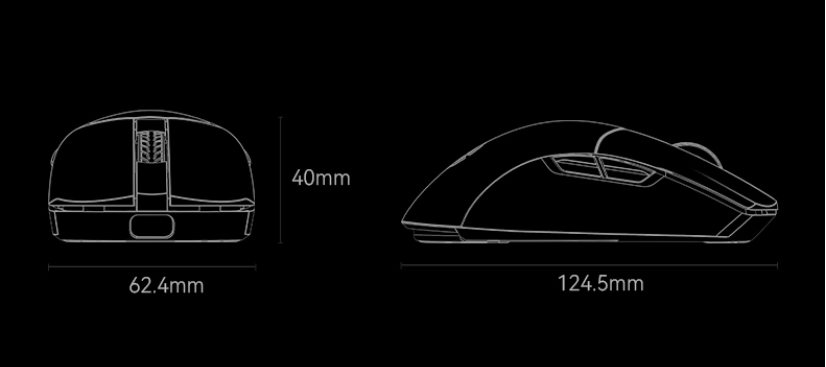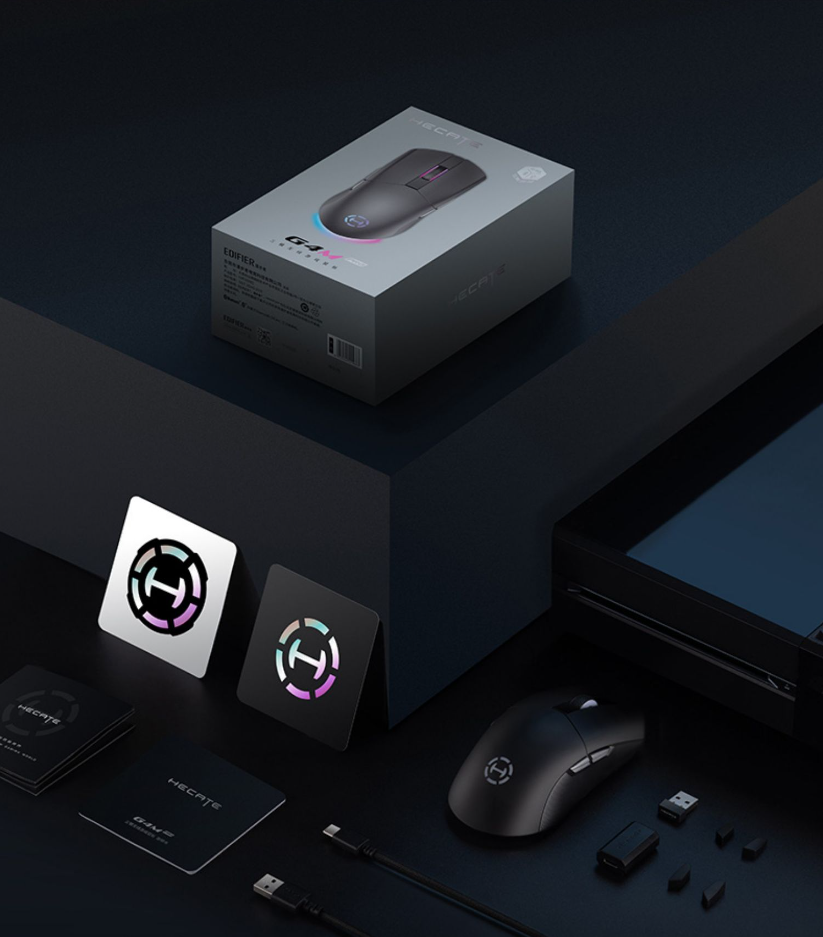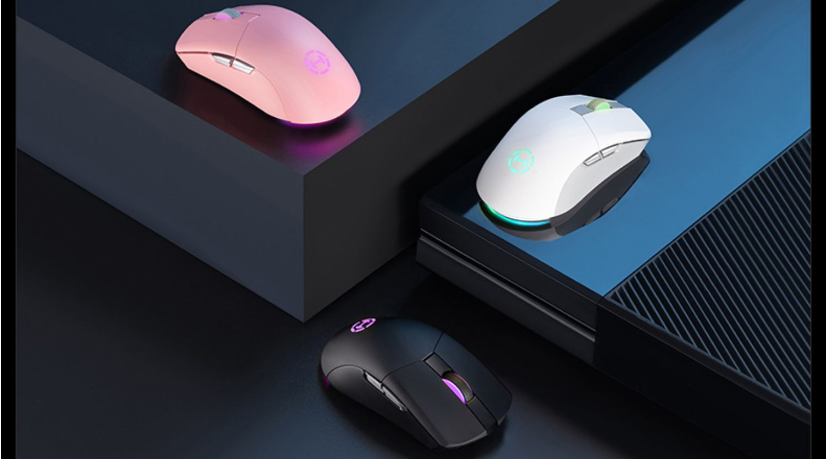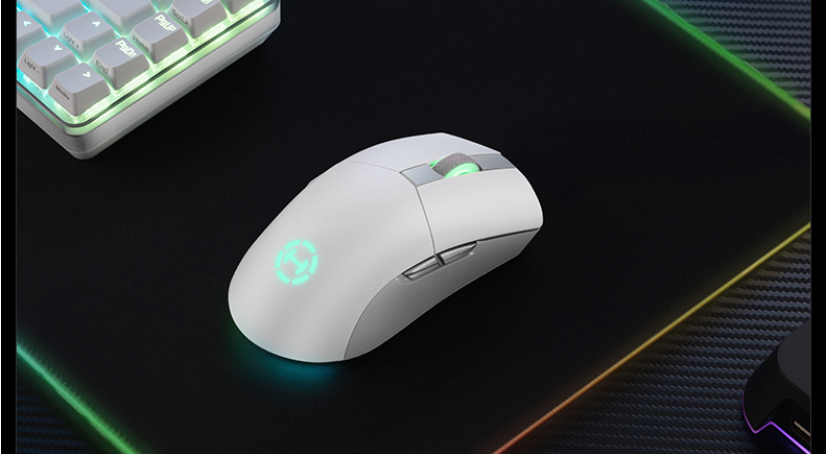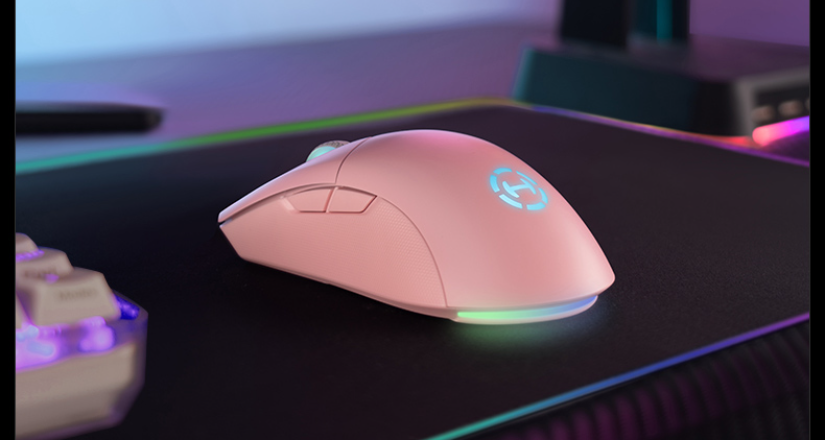 Share
View full details