Regular price
Sale price
$7.55 USD
Unit price
per
Sale
Sold out
Features:
>Super Silent Typing.
>Designed With Great Precision.
>Padded Top Cover.
>Specially Developed Design With Sound-Absorbing Bottom Padded Design.
>Satisfying Rebound With 20mm Large Spring.
>Anti-Oxidation Metallic Alloy Connection Points.
>Enhanced Three-Layered Pin Design.
>Five-Pin Firm Connection.
>Silky Smooth Linear Feedback.
>Stabilized Typing Feedback.
>Factory Pre-Lubed Structure.
>Highly-Durable(Rated Durability: Over 100 Million Keystrokes).
Introducing the all-new Gateron 0° Silent mechanical switches. These are extremely silent mechanical switches, typing on the Gateron 0° is silky smooth with muted acoustics. It feels as if typing in space in complete silence. The switches have an ultra-smooth linear actuation. They are designed with a rebound shoulder mute pad and a bottom four-position mute pad. Be prepared for an all-new typing experience with the Gateron 0° Silent Switches!!
0, Literally 0 Keystroke Sound:
Gateron has aptly named these switches based on their performance. The Gateron 0° Silent switches are designed to provide users with extremely silent typing feedback. Every keystroke is silent even when you apply full force, your stroke will be silent. This is achieved with a shoulder-bound mute pad on the top cover and a four-position mute pad on the bottom cover.
Silky Smooth Linear Operation:
Gateron 0° Silent switches are designed with a silky smooth linear actuation. The switch movement is smooth and takes a moderate trigger force of 45gf±15gf. The shaft has a pre-travel of 2.0±0.6mm and a total key travel of 4.0mm max.
Satisfying Quick Rebound:
With the help of a long 20mm spring, the Gateron 0° Silent switches have a satisfying quick rebound for every keystroke. You are going to feel the quickness, firm, and weighted rebound of the switches whenever you type on them.
Notes:
Pre-Order Shipping Time:  within 7-10 days after payment.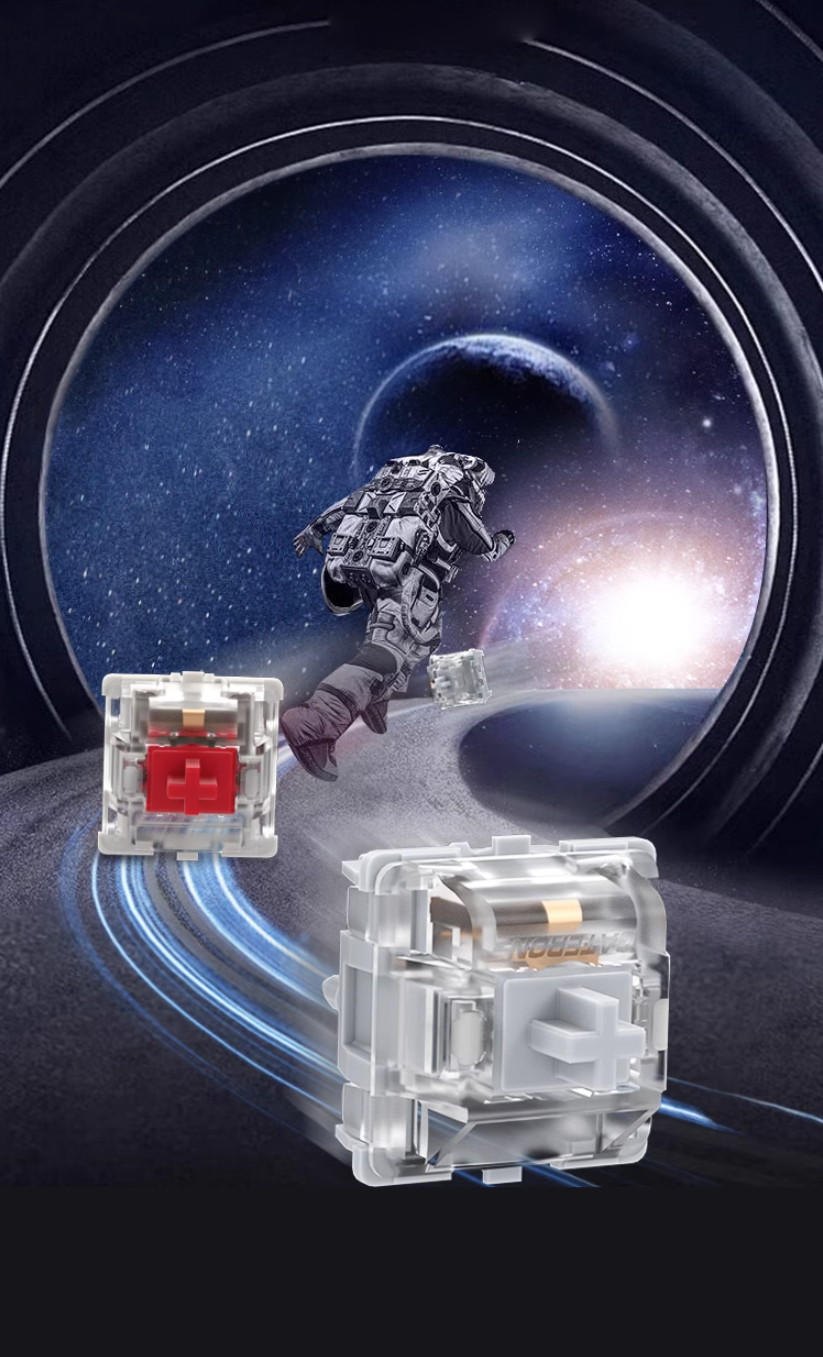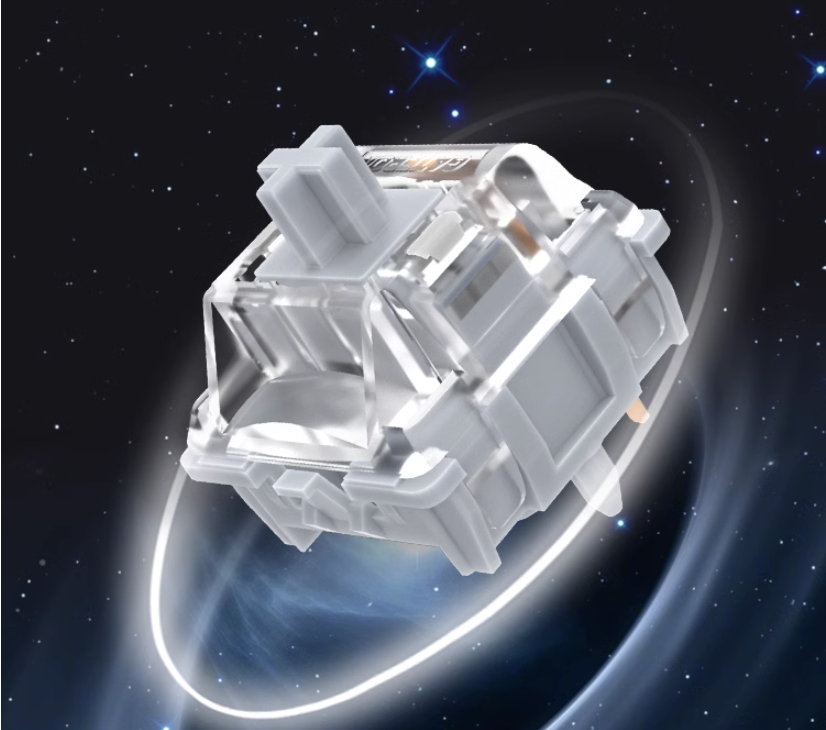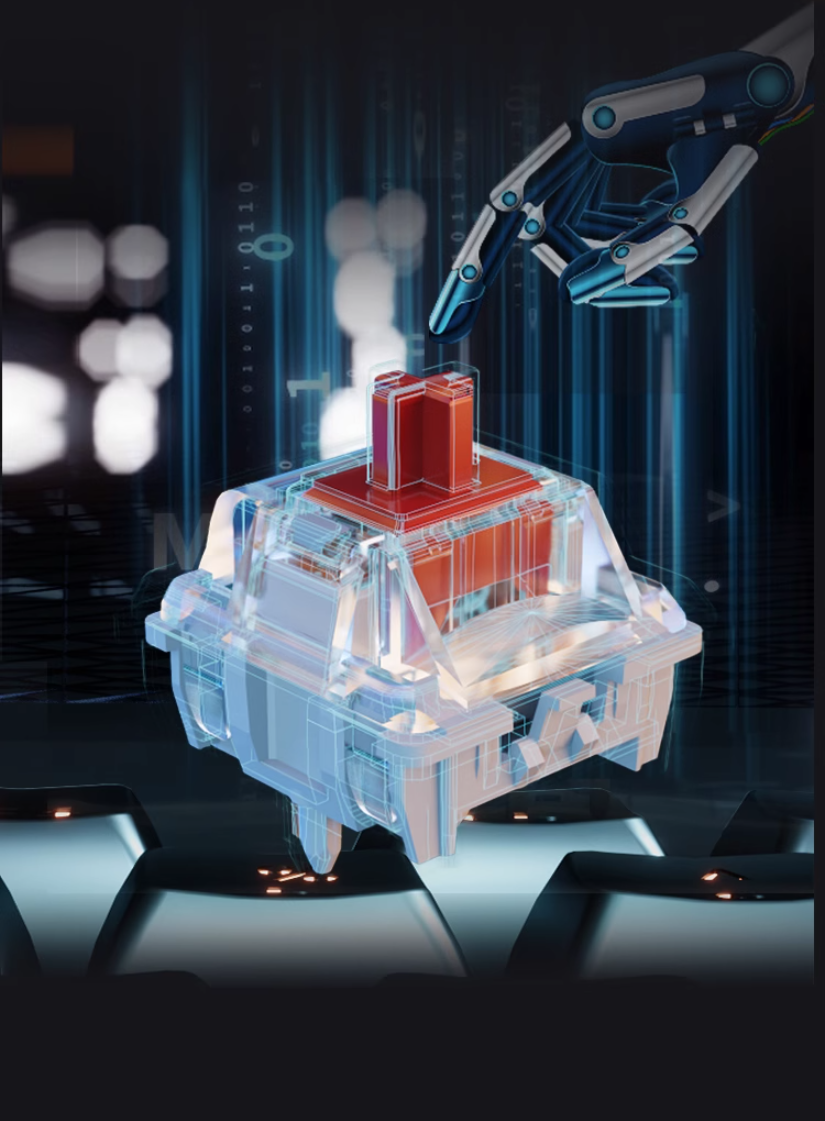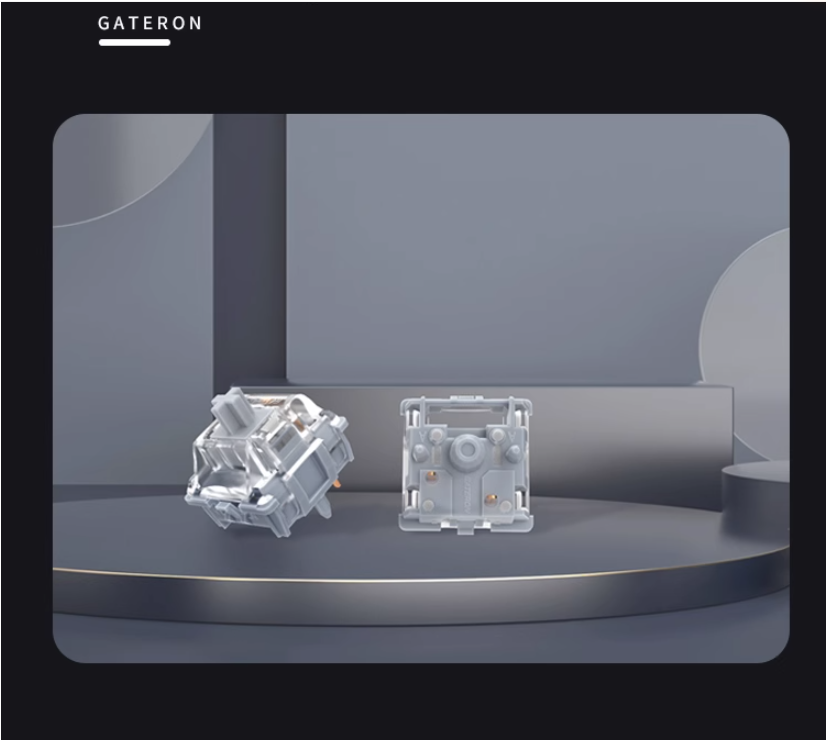 Share
View full details