Regular price
Sale price
$10.99 USD
Unit price
per
Sale
Sold out
Features:
>Silky Smooth Linear Typing Feedback.
>Unique Glow-in-the-Dark Design.
>Factory Lubed For Smoother Operation.
>Self-Lubricating POM Material Core.
>Firm Connection With 5-Pin Design.
>Solid-PC Material Transparent Body.
>Exciting Green Color.
>Black-Coated Dual-Stage 22mm Extended Spring.
>Trigger Force: 55gf.
>Bottom-Out Force: 60gf.
>Pre-Travel: 2.0mm.
>Total Key-Travel: 3.6mm.
>Durability: 80million clicks.
Gateron's latest Luciola Linear mechanical switches are here. Based on the famous Gateron Ink V2 switches, they have a silky smooth typing experience with a self-lubricating POM material switch core stem and smooth linear feedback. We get a unique glow-in-the-dark design where the switches absorb light from a light source such as a table lamp or even a standard room light and glow in the dark with a stunning green color glare. Gateron Luciola packs silky smooth linear typing feedback!!
Unique Glow in the Dark Design:
Gateron has designed the Luciola switches with a special glow-in-the-dark design. The switches absorb light through table lamps or any other direct source of light and emit it in the darkness in the form of dynamic green color.
Silky Smooth Typing Feedback:
Luciola mechanical switches come factory-lubed for an extremely smooth typing experience. They adopt high-quality POM material stem core which improves the smoothness as you type on the keyboard.
Solid-Build Structure:
Gateron is known for its excellently built mechanical switches. The latest Luciola is no different here. You get extremely well-built mechanical switches that feature high-quality PC material top and bottom covers. The top and bottom covers are transparent and look absolutely stunning. Gateron has designed the Luciola switches in green color.
Black-Coated 22mm Dual-Stage Spring:
For quick and solid rebound, Gateron has featured an extended 22mm dual-stage spring. This spring is made up of high-quality material and has a black coating to enhance its durability.
Extremely Durable:
Gateron Luciola switches are highly durable, you get long durability of up to 80 million keystrokes. They have a firm connection with the PCB sockets with their 5-pin design.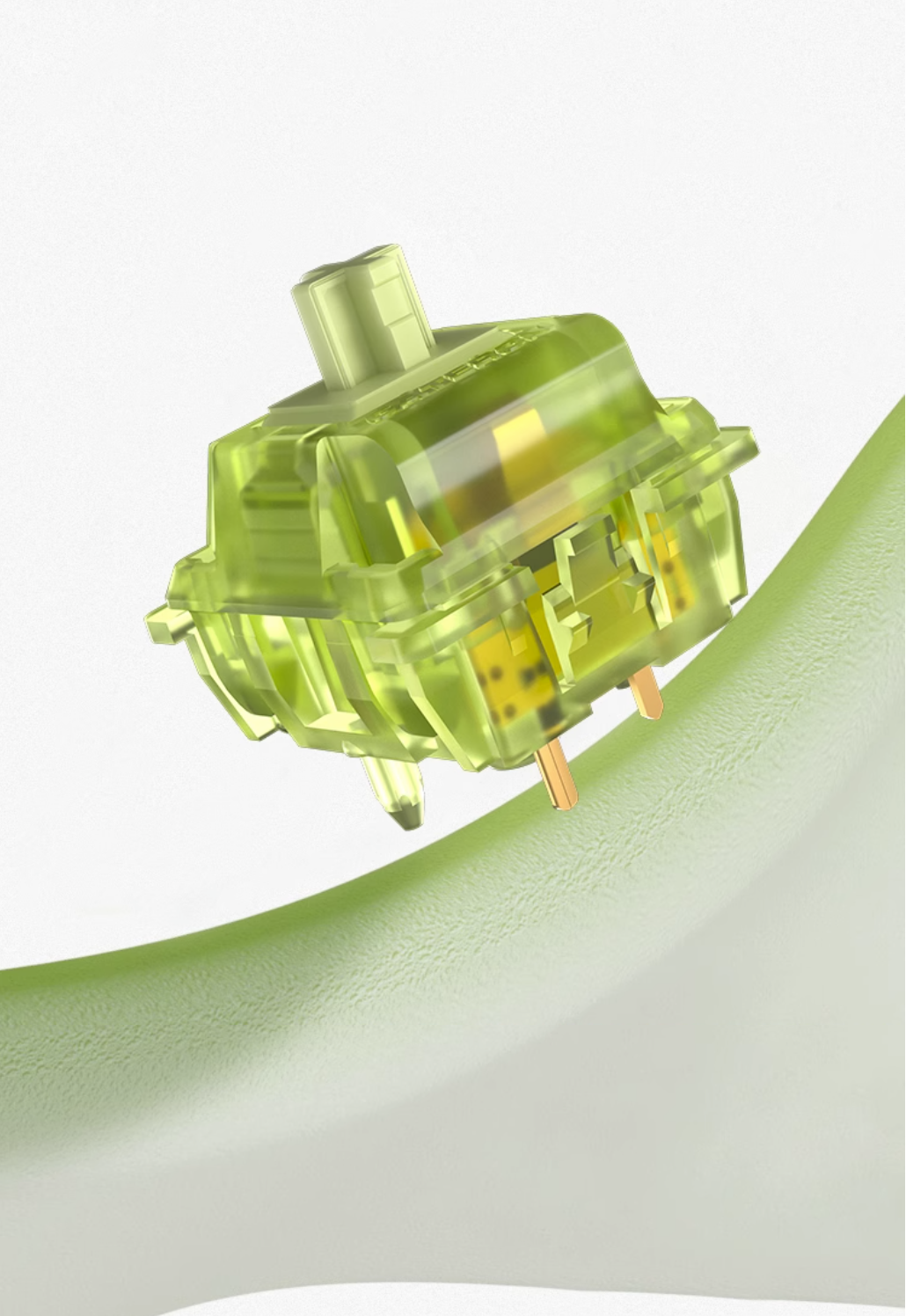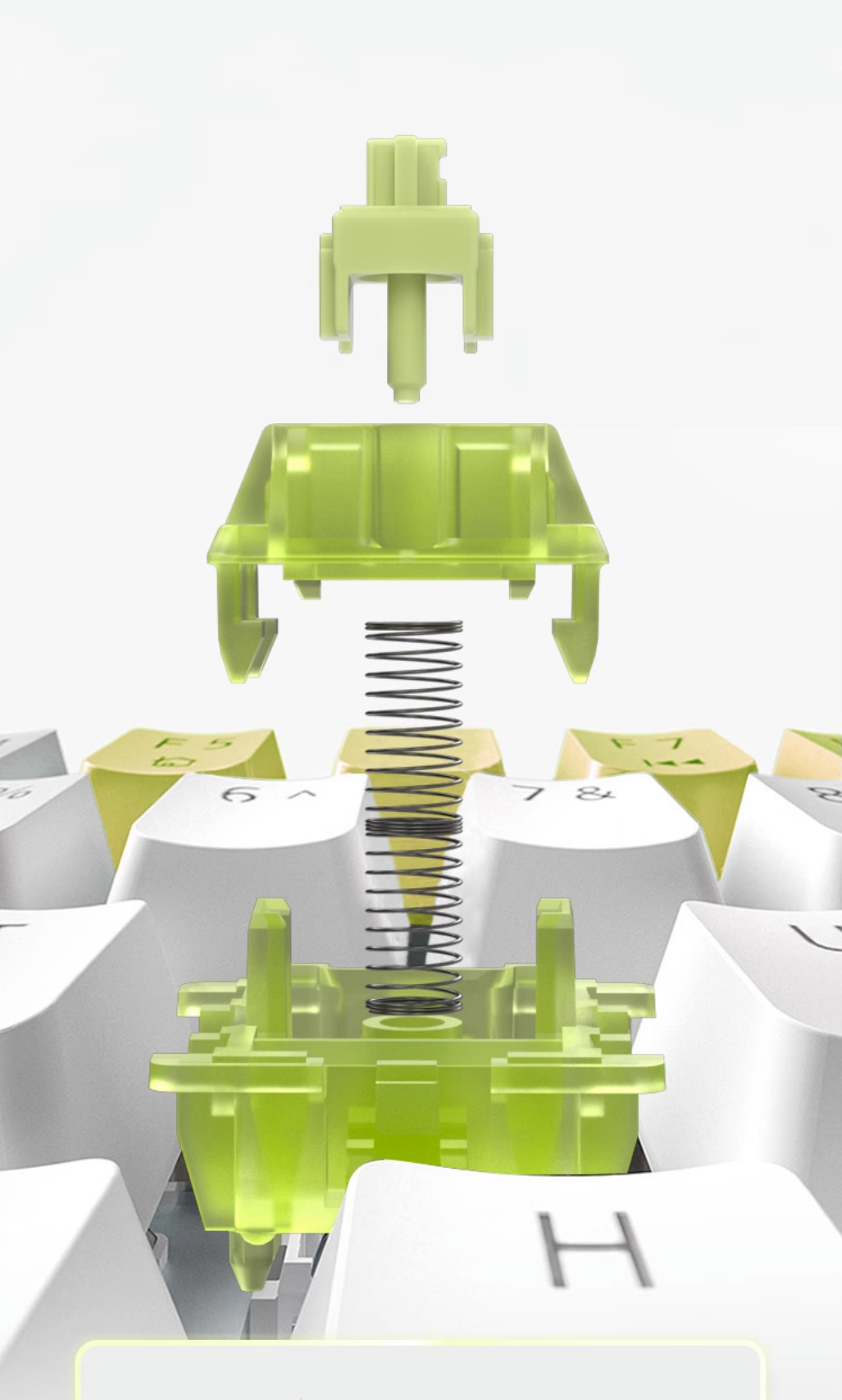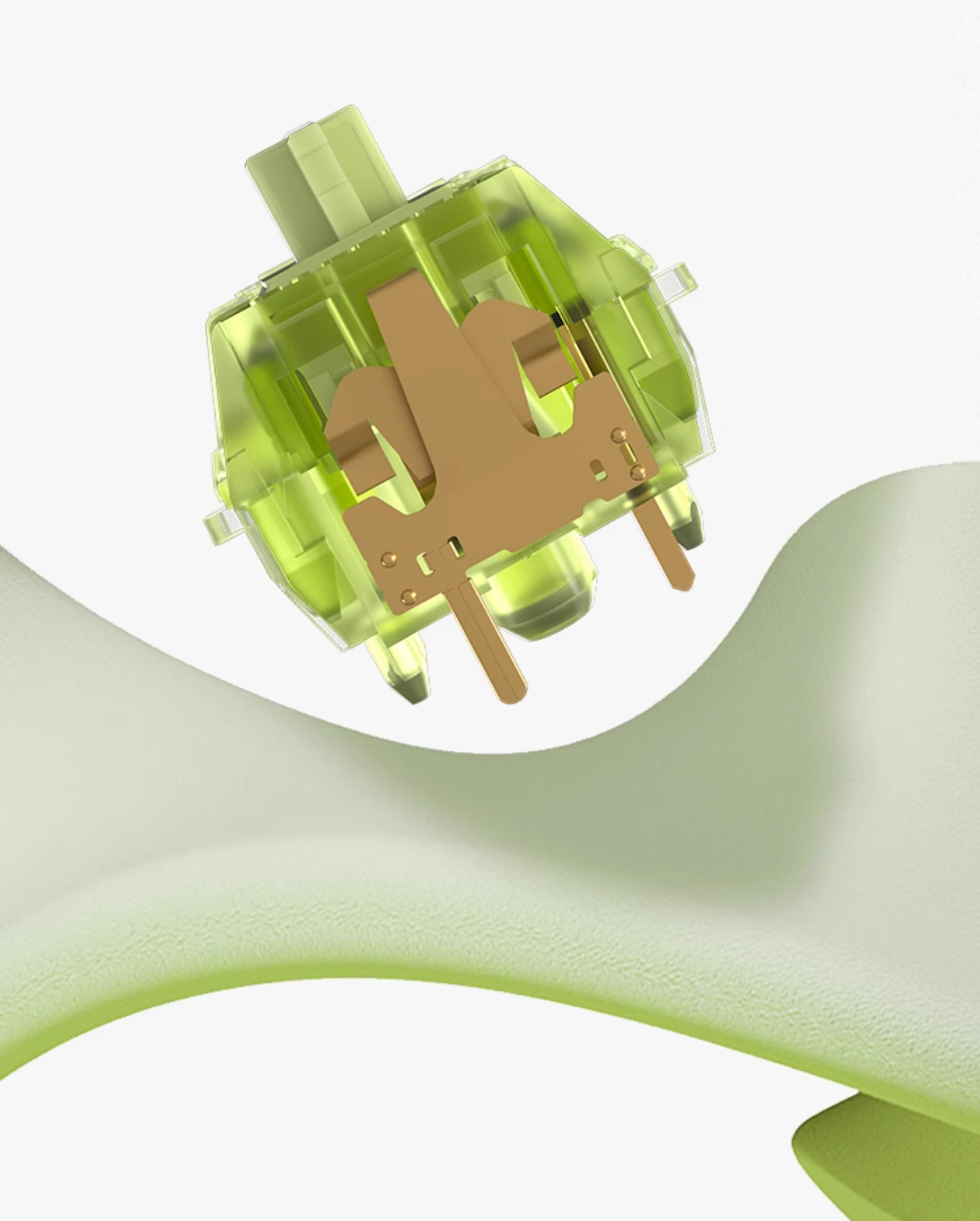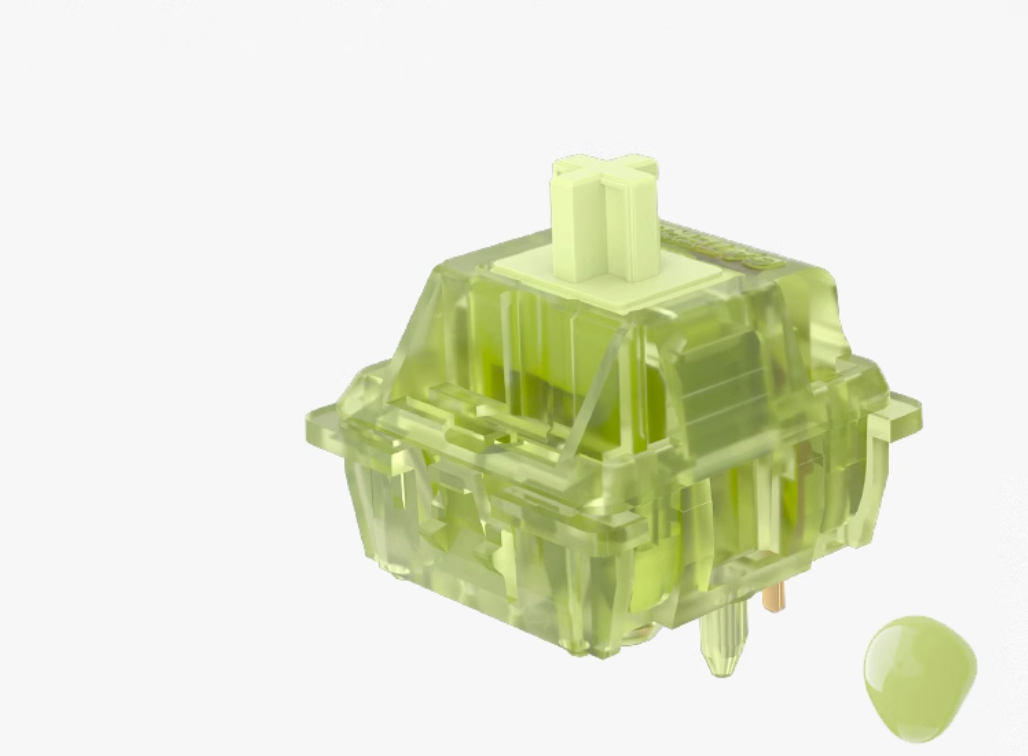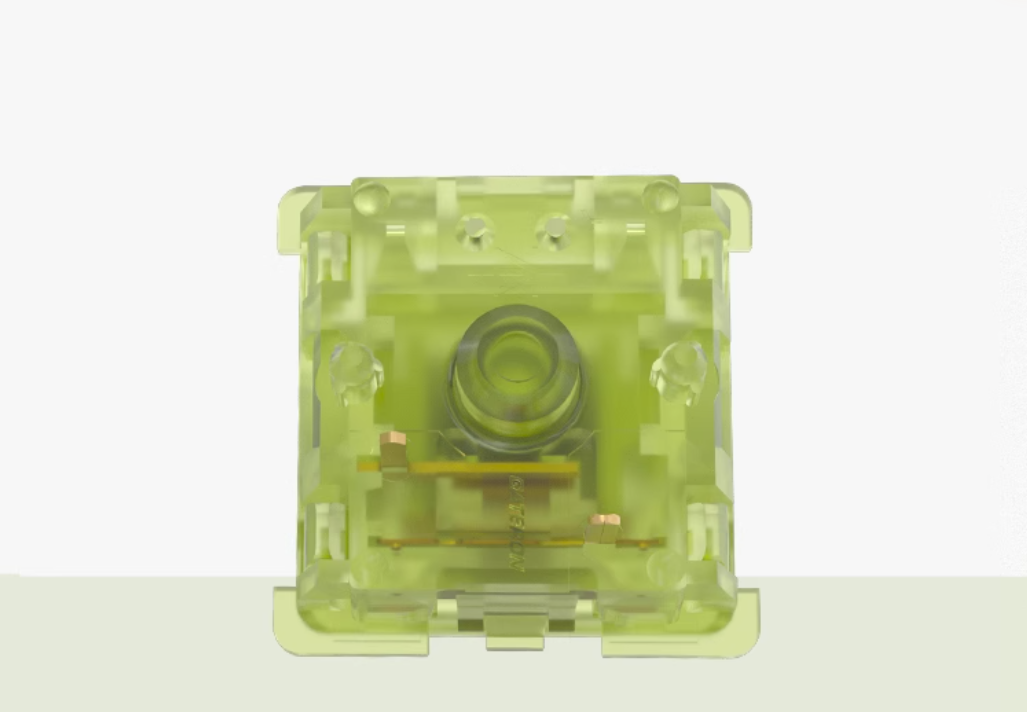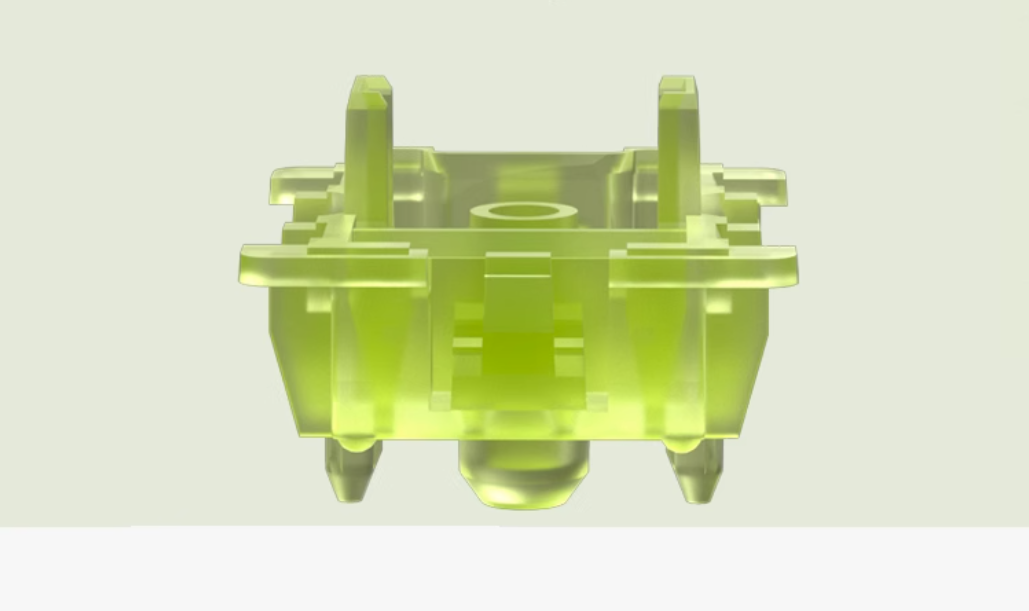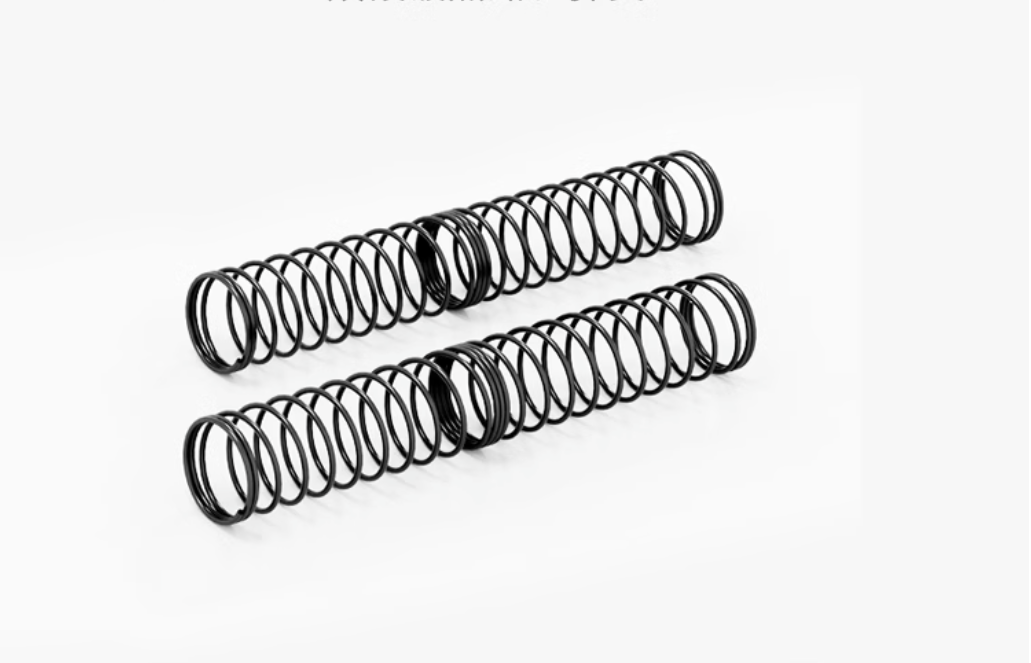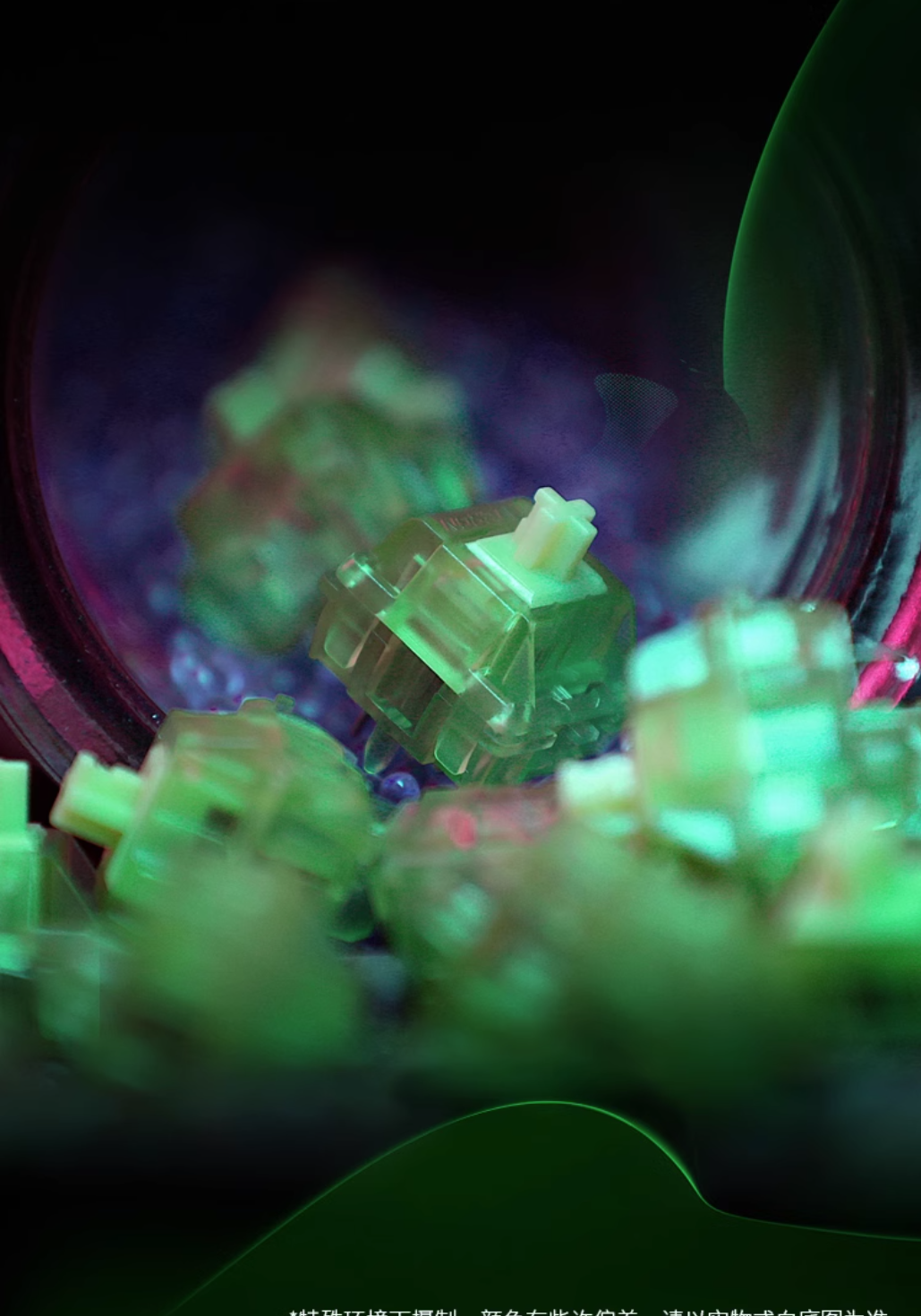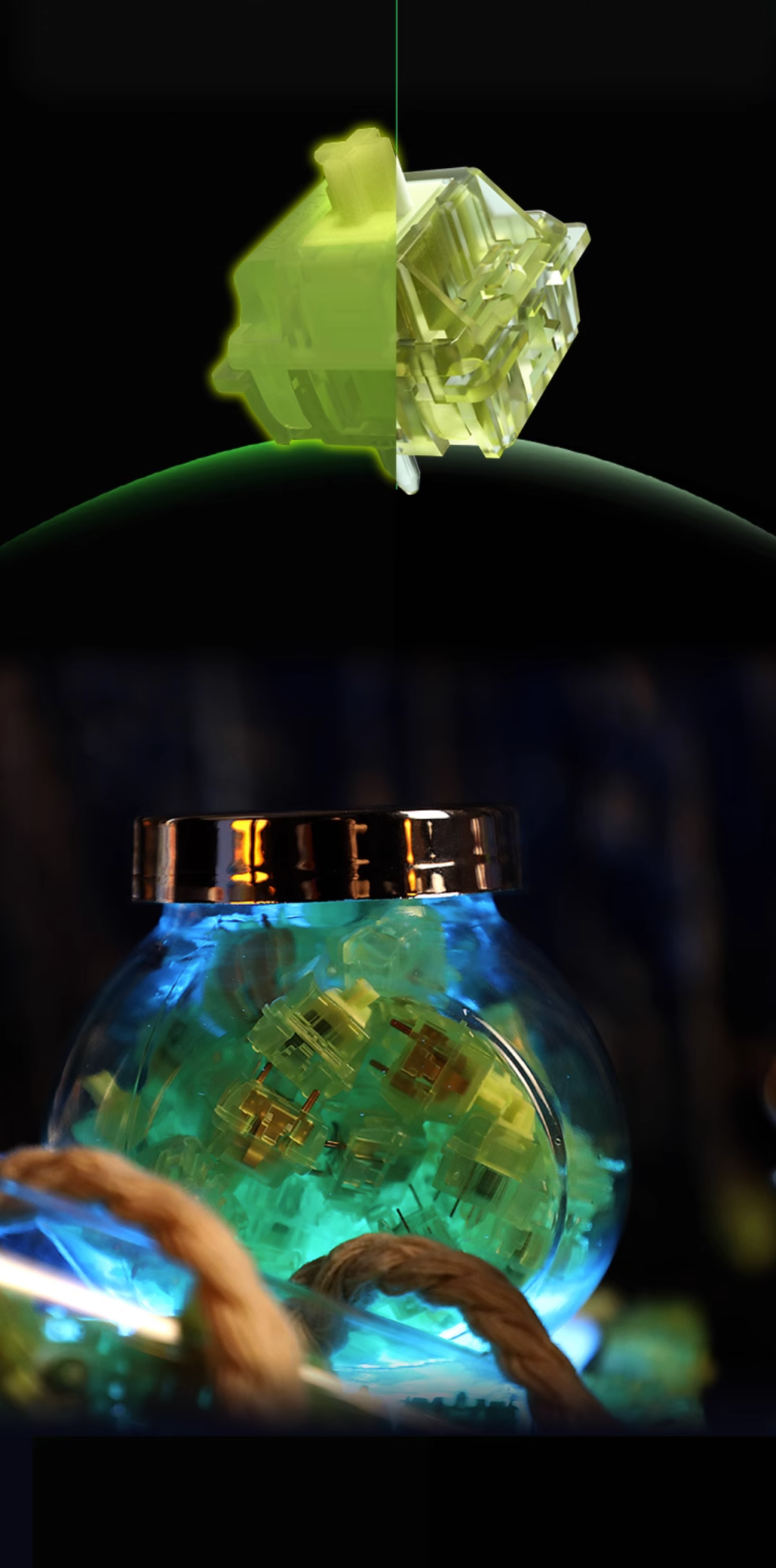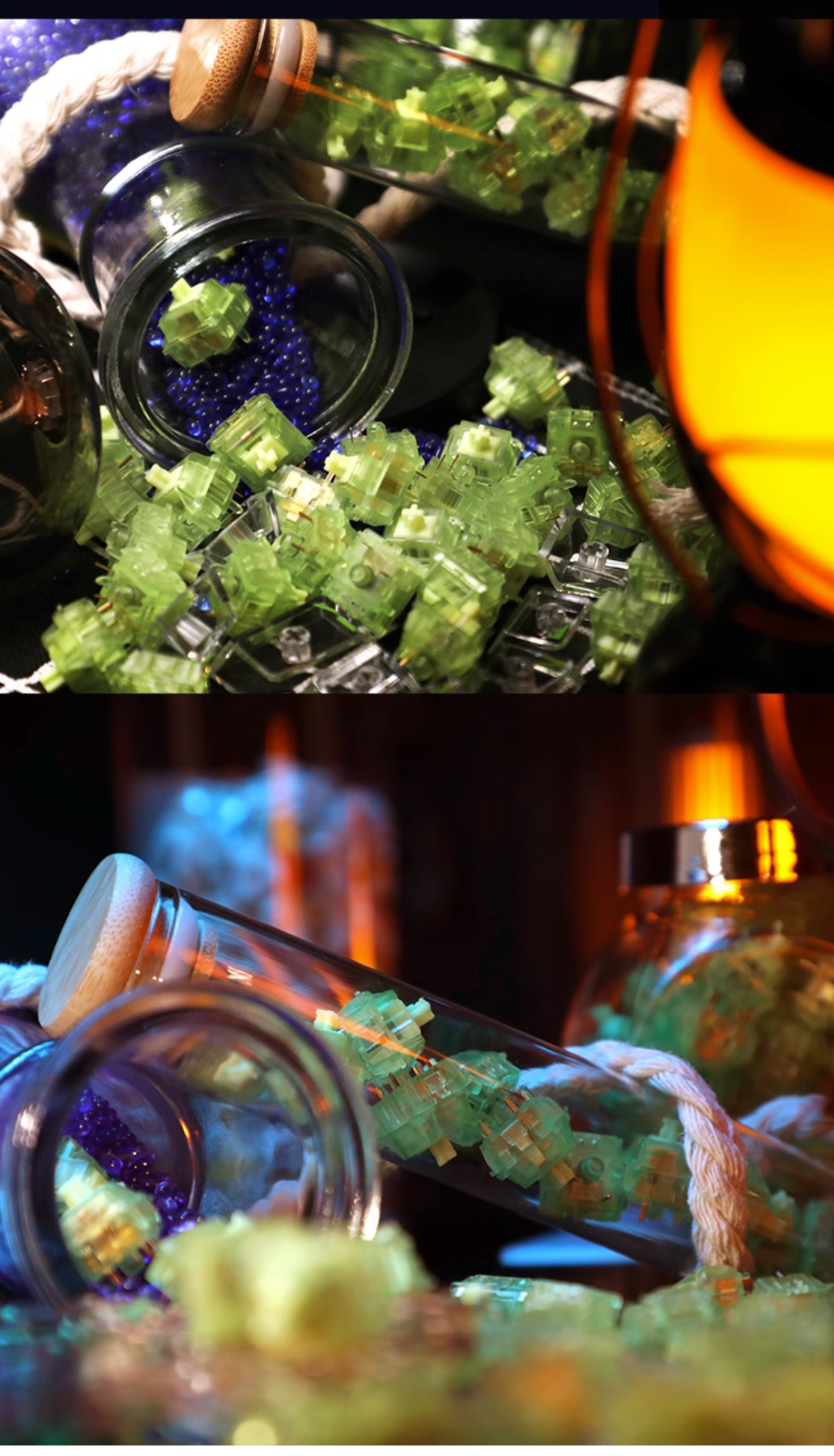 Share
View full details