Regular price
$119.99 USD
Regular price
Sale price
$119.99 USD
Unit price
per
Sale
Sold out
Hyeku has released its latest Y-series of high-quality mechanical keyboards with three different layouts: Y2 (82 keys), Y3 (87 keys), and Y5 (108 keys). These advanced keyboards feature three-connection modes, one-key seamless switching between devices, hot-swappable PCB, dual-toned PBT keycaps, and a small OLED display on the Y3 and Y5 models near the arrow keys that shows the active power level. The keyboards in the Y-series come in a charming white color theme.
Features:
>Available in three layout options(82-keys, 87-keys, 108-keys).
>Customised Hyeku x Kailh Box switches.
>High-gloss translucent PVC positioning plate.
>Gasket-mounted structure.
>Triple-connection modes & fit for window/MacOS/iOS/Android.(win7 and previous window versions only fit for wired& 2.4G)
>One-key seamless switching.
>Power display(Y3/Y5 only).
>Full-key hot-swappable design.
>Multi-color RGB Full-Backlit design.
>Dual-tone Injection-molded PBT keycaps.
>Long battery life.
>Two-level Feet.
>Custom Macro programming.
Multiple Layout Options, Choose Your Preferred One:
Hyeku has launched three different keyboards in the Y-series of mechanical keyboards, the Y2, Y3, and the Y5. The main difference between these three is the layout. The Y2 is an 82-key compact layout with keys closely placed to each other. The Y3 is an 87-key TKL keyboard, and the Y5 is a 108-key full-sized keyboard. You can choose your preferred layout while purchasing the keyboard.
Full Versatility with Three-Connection Modes:
Hyeku Y-series mechanical keyboards have three connection modes. They support the latest Bluetooth wireless connectivity along with Wireless 2.4GHz connectivity and Wired USB Type-C connectivity. Multiple devices can be connected to the keyboard using wireless connectivity. The keyboard supports seamless switching between devices with a single key-press. 
Soft Acoustics and Smooth Operating With Gasket Mounted Structure:
The internal structure of the Hyeku Y-series of mechanical keyboards consists of a PVC positioning plate and a Hyeku custom-developed silicone padded structure. Hyeku has placed this silicone pad between the keyboard plate and the bottom panel of the keyboard. It effectively reduces the sharpness of the sound produced by the mechanical switches.
Customized Kailh Box Switches:
Hyeku has closely worked with Kalih to design a bunch of high-profile switches for the latest Y-Series mechanical keyboards. They are available in multiple switch options including the Sunset, Ridge, and Desert Switches. Each switch has got a custom and unique feel of its own that users can choose between.
Battery Level Indicator On Y3 and Y5 Keyboards:
The Y3 and Y5 mechanical keyboards have got a small display that shows us nothing but the remaining battery. This is only featured in the Y3 and the Y5 keyboards.
Change The Switches To Your Liking With Full-key Hot-Swappable Design:
You are never stuck with any given experience with the Y-series mechanical keyboards. The keyboards feature a full-key hot-swappable design that allows the users to change the switches to their liking and personalize their experience with the keyboard.
Extended Battery Life:
All three models in the Y-series by Hyeku support extended battery lives with large batteries present on each one of them. The 82-key compact Y2 has a 2500mAh battery, the Y3 is equipped with a 5000mAh battery, and the Y5 has a 4600mAh battery.

Red Clouds Linear Switch(Red)
Operating force:45±10gf   
Pre Travel:1.3±0.4mm 
Total Travel:3.6±0.3mm  

Ridge Clicky Tactile Switch(Green)
Operating force:50±15gf
Pre Travel:1.8±0.4mm
Total Travel:3.6±0.3mm
Tactile Force: 55±10gf 
Desert Tactile Switch(Brown)
Tactile Force: 55±10gf 



Midnight pro-Silent Linear switch


Operating force:40gf  
Pre Travel:1.9±0.4mm  
Total Travel:3.7±0.3mm



BOX Cream Pro Linear switch


Operating force:

45±10gf


Pre Travel:1.7±0.4mm  
Total Travel:4.0±0.3mm

BOX Deep Sea Silent Pro 

Linear switch


Operating force:

45±10gf


Pre Travel:1.8±0.4mm  
Total Travel:3.6±0.4mm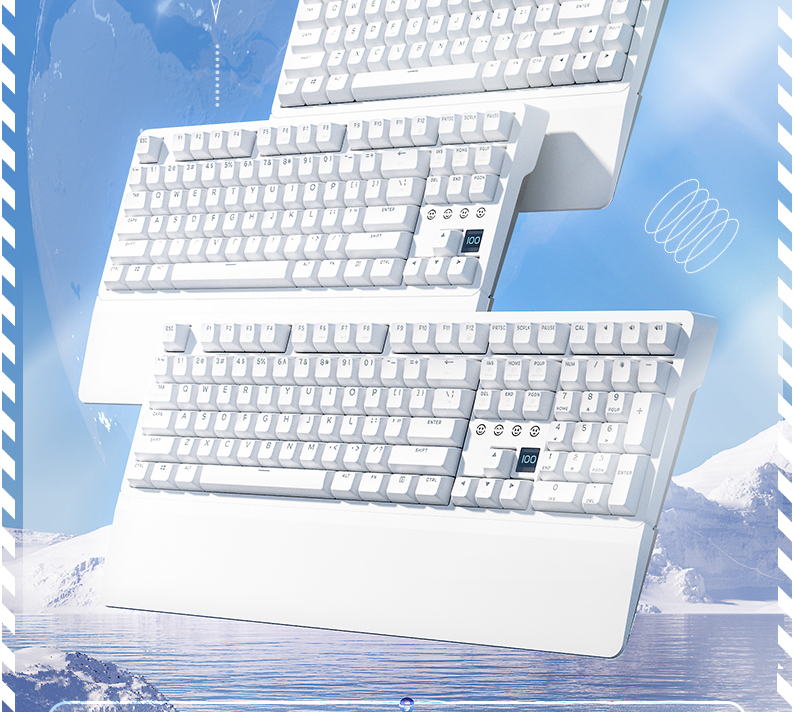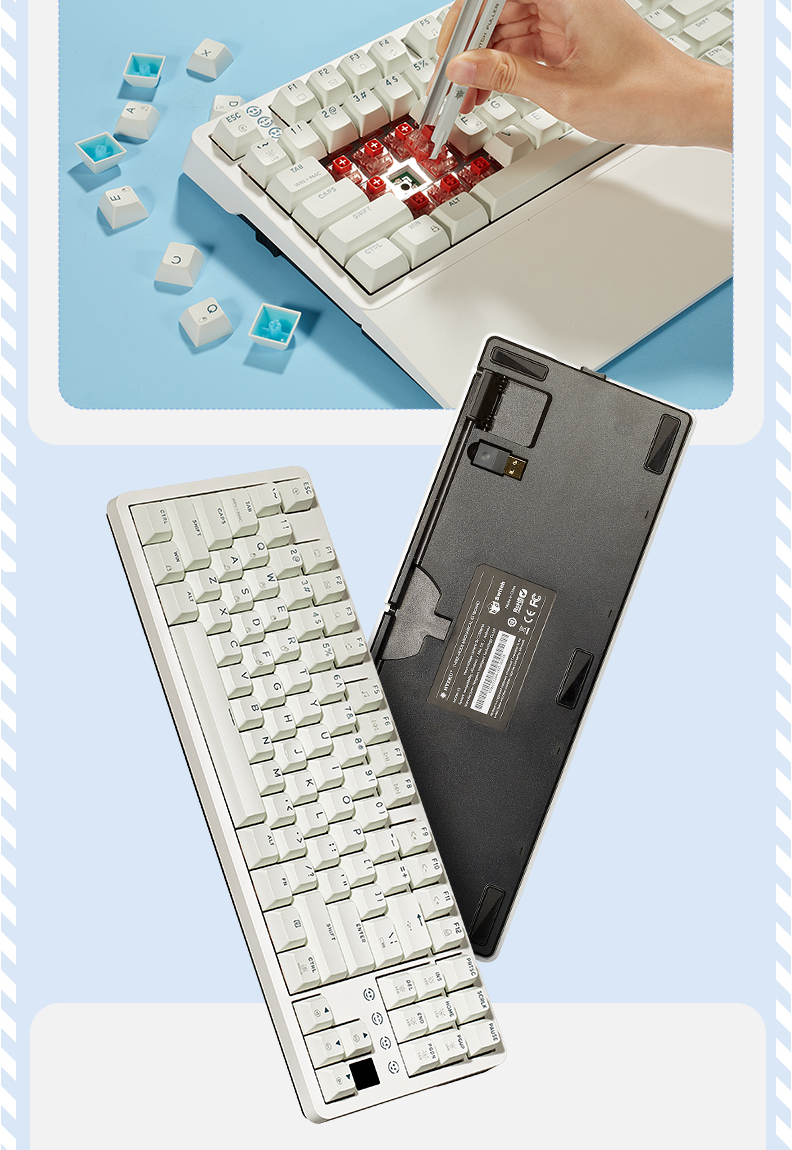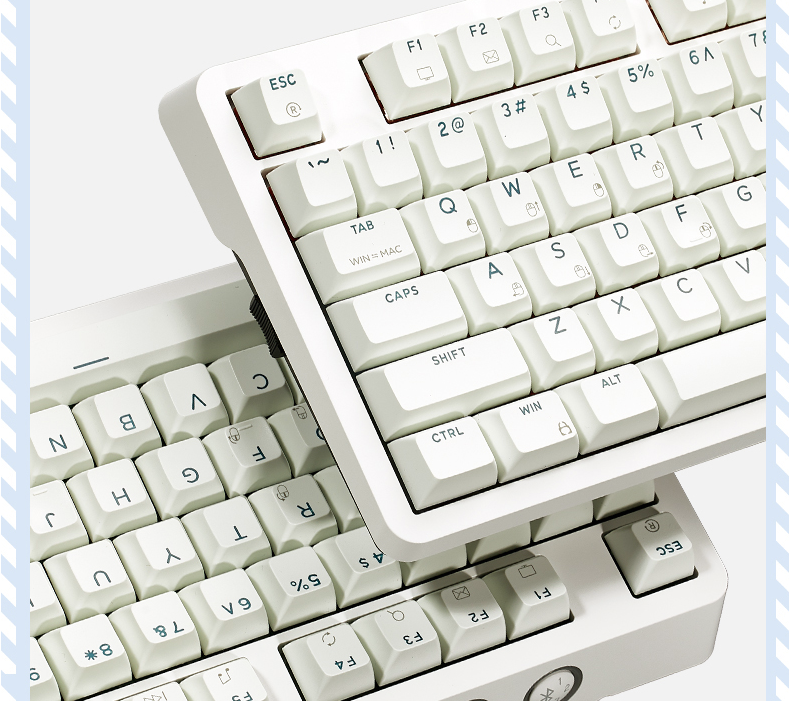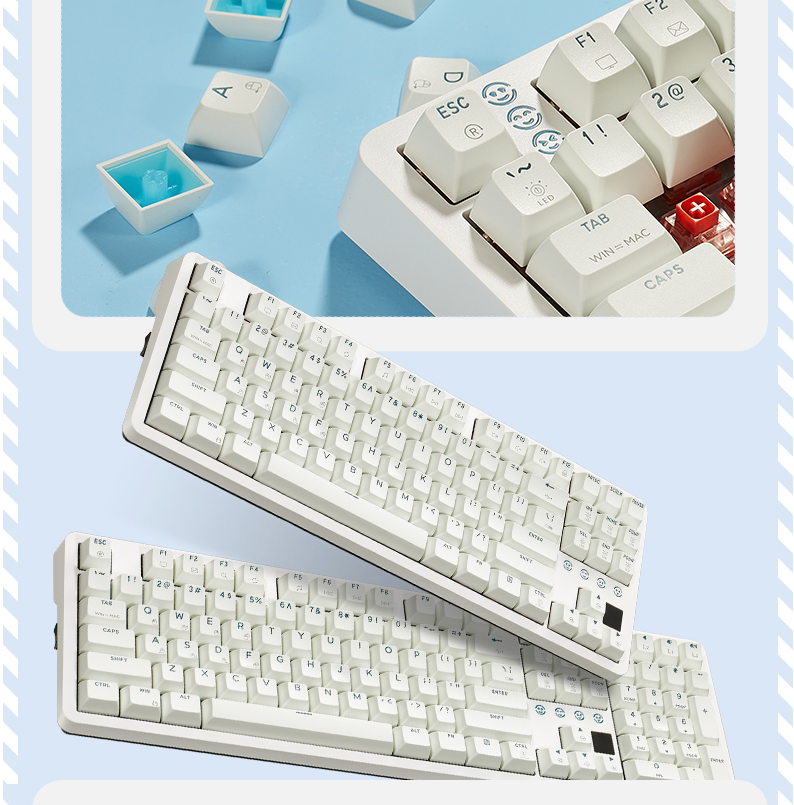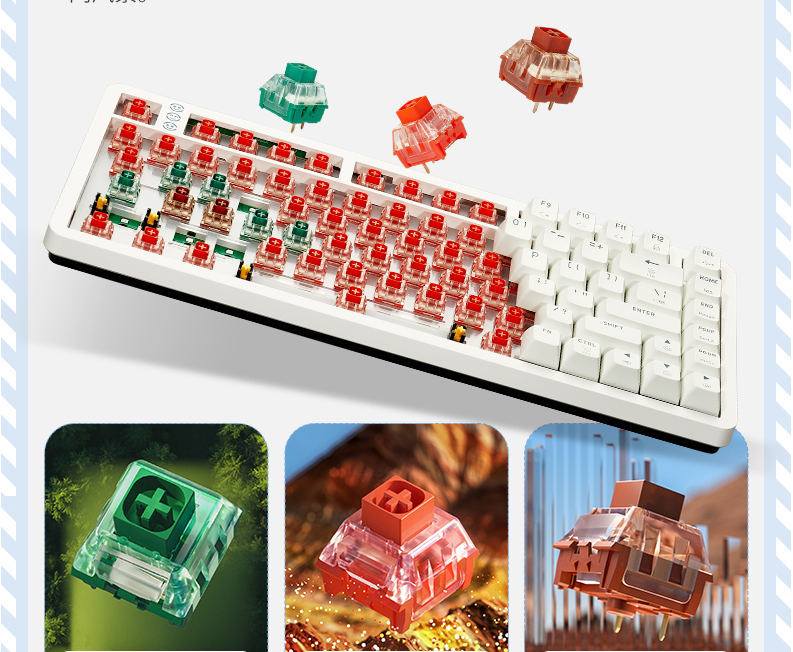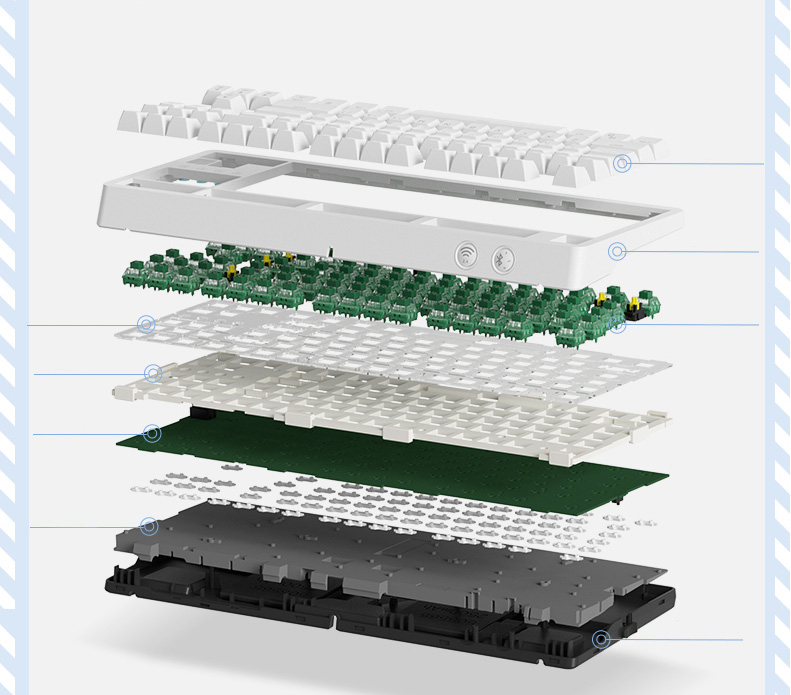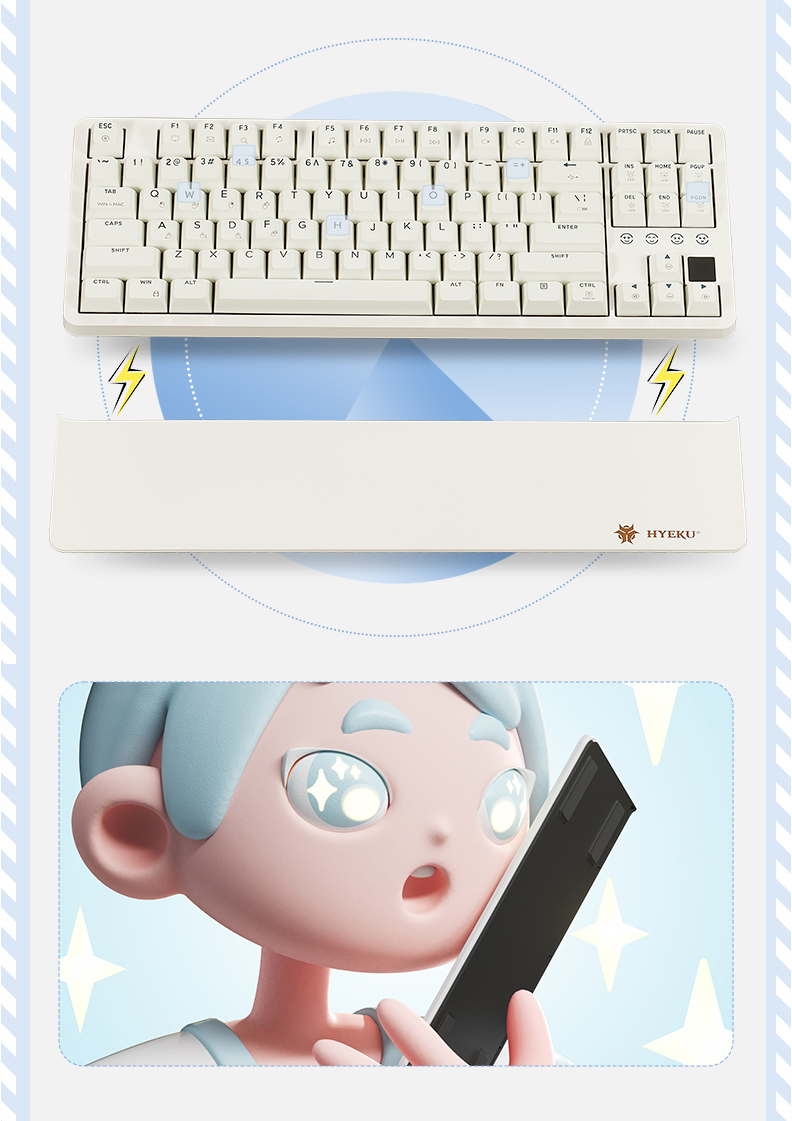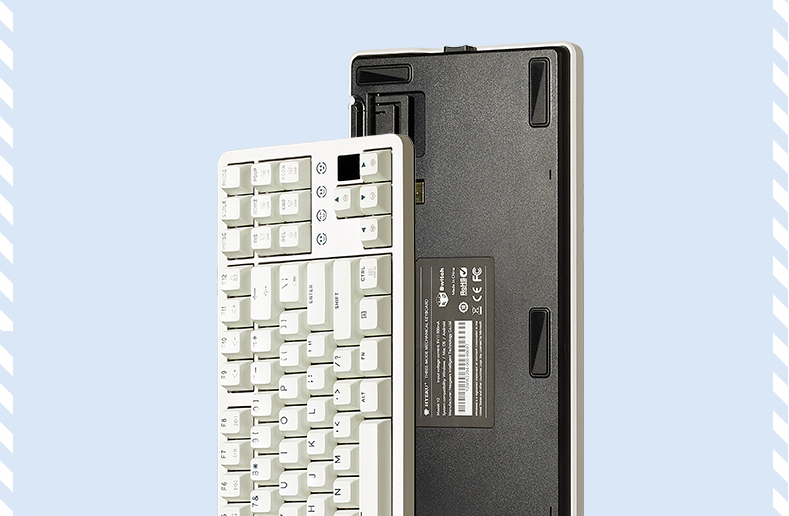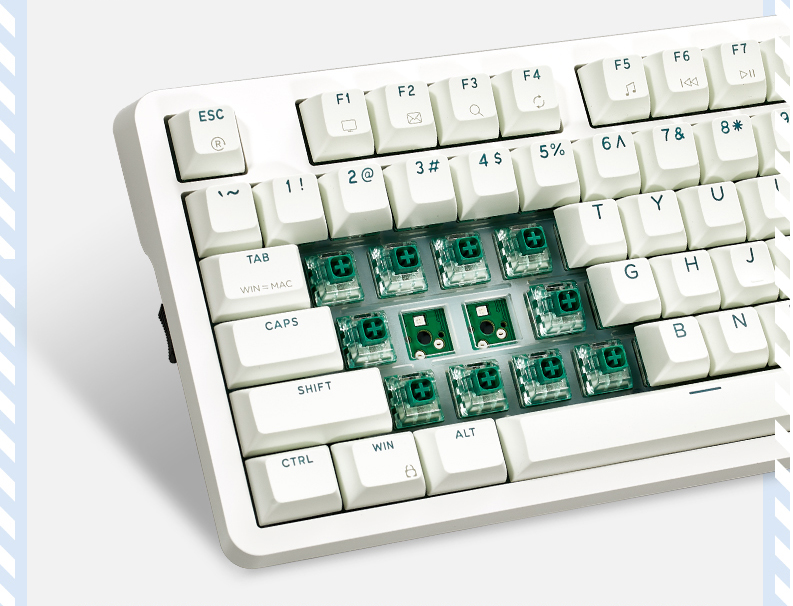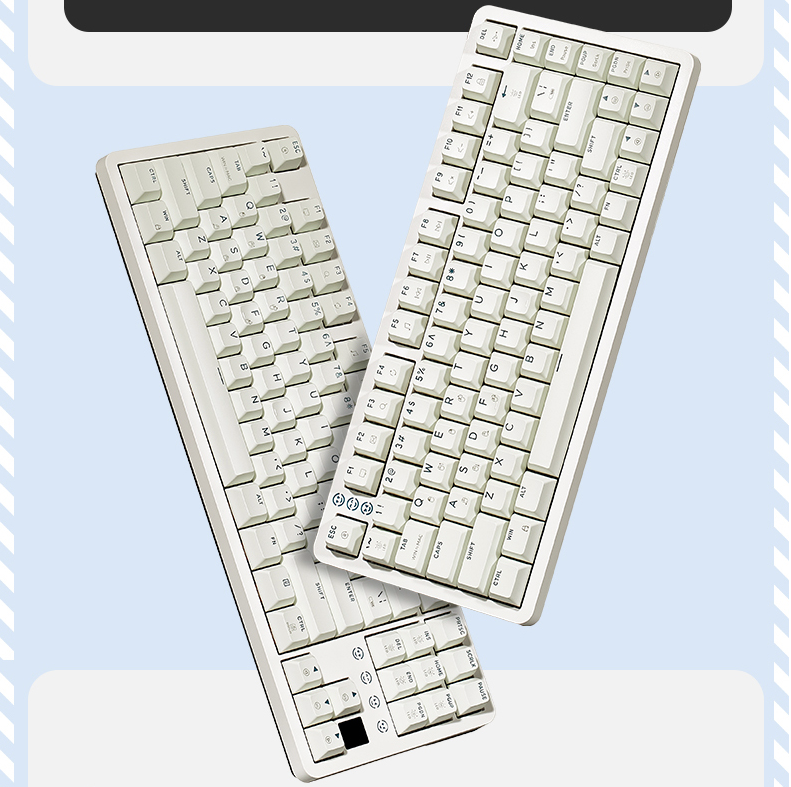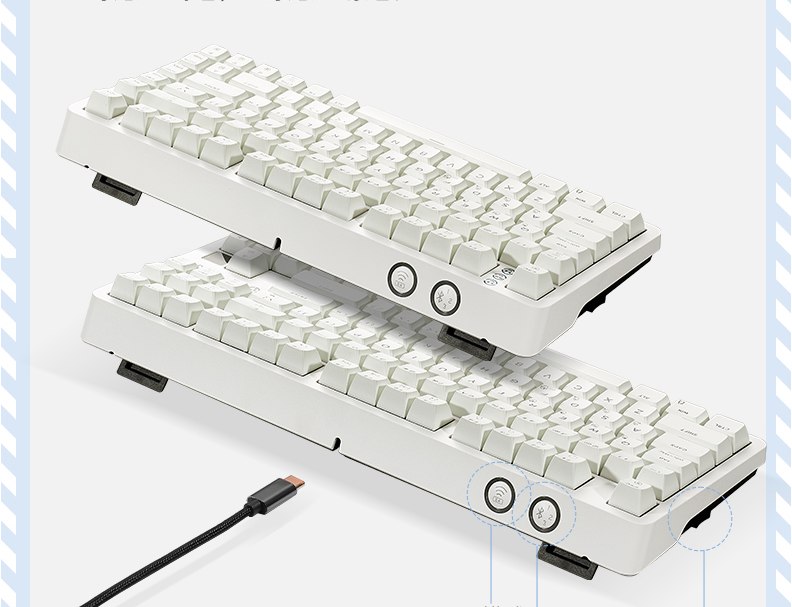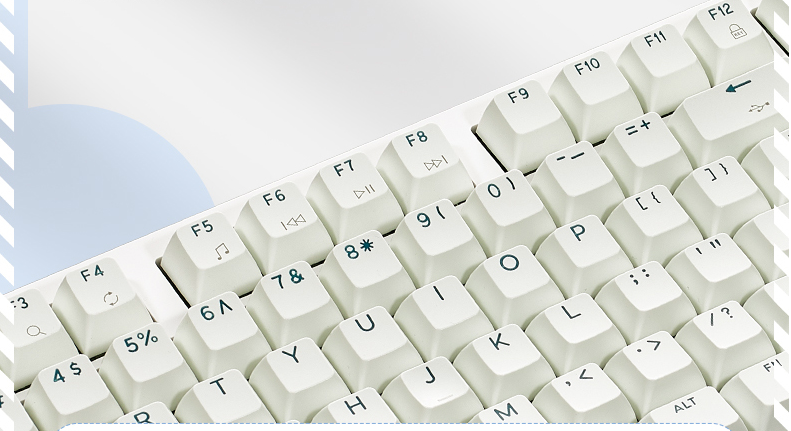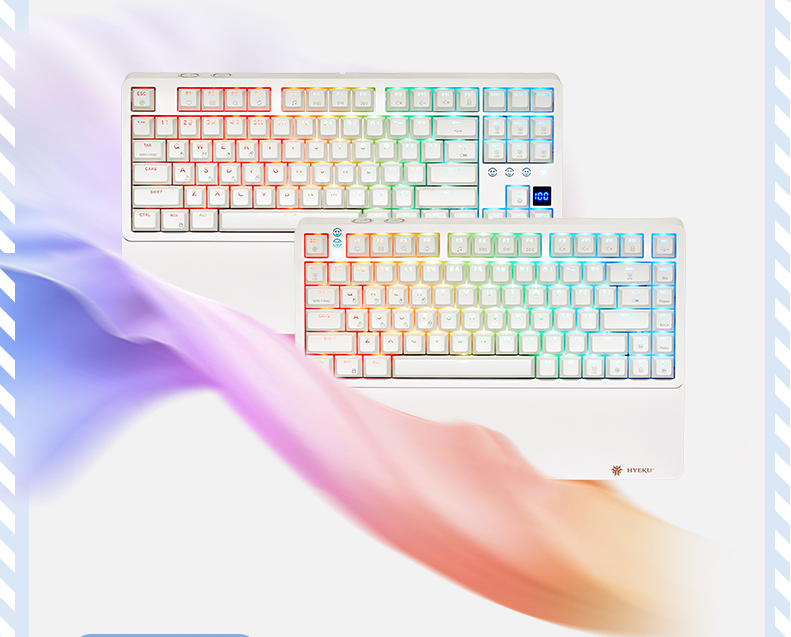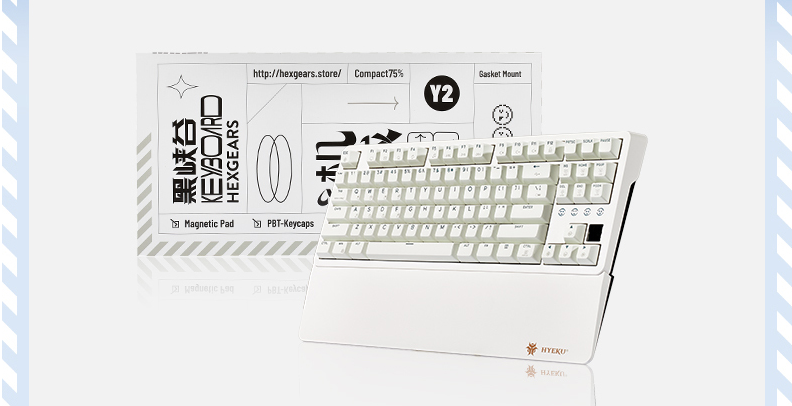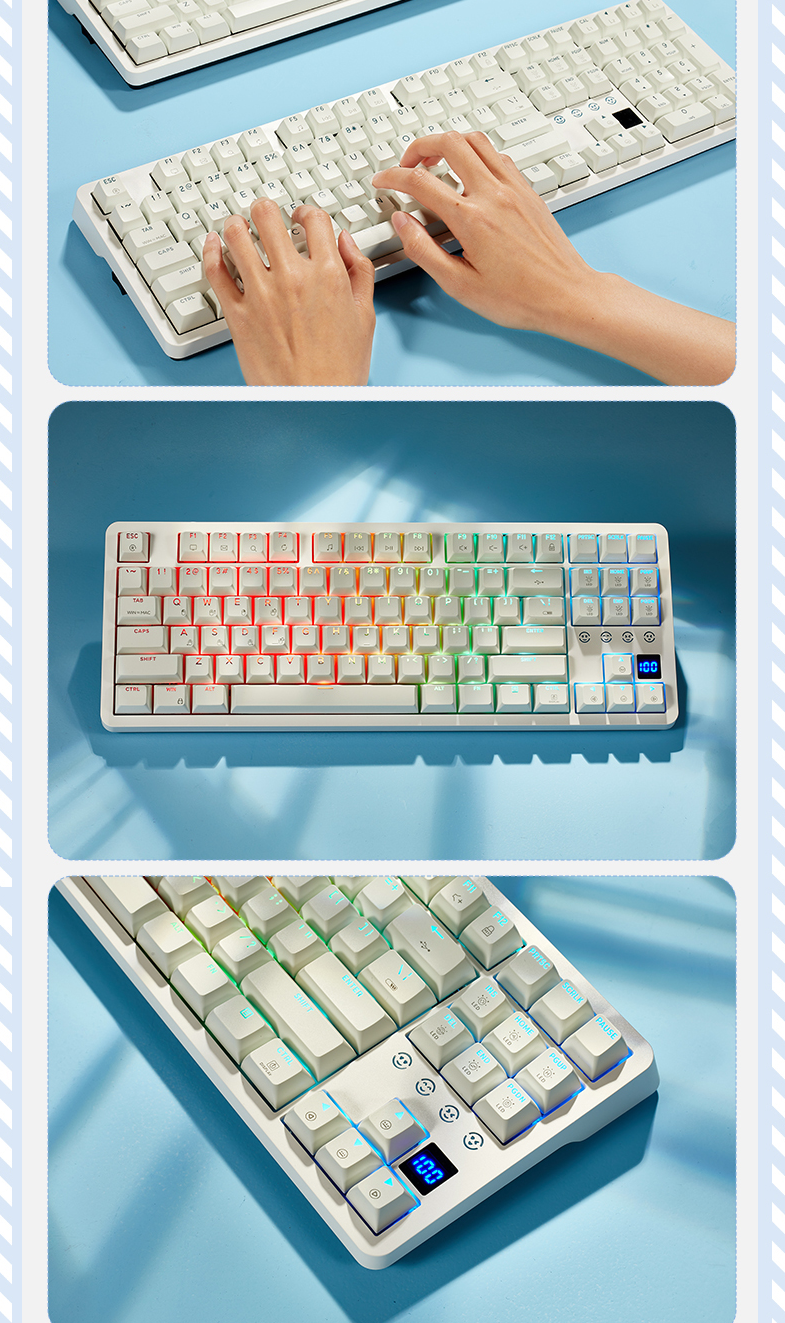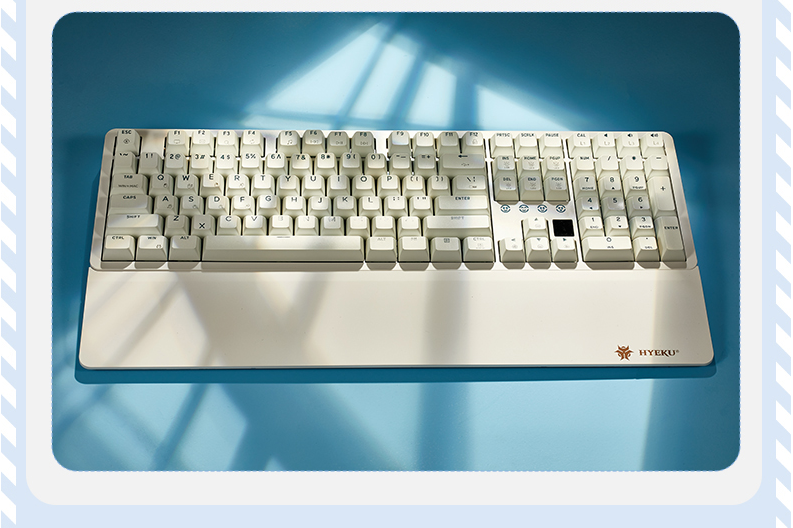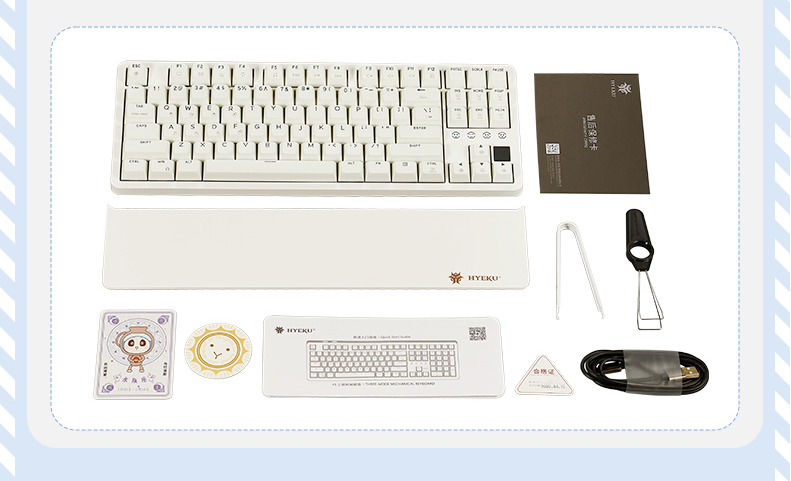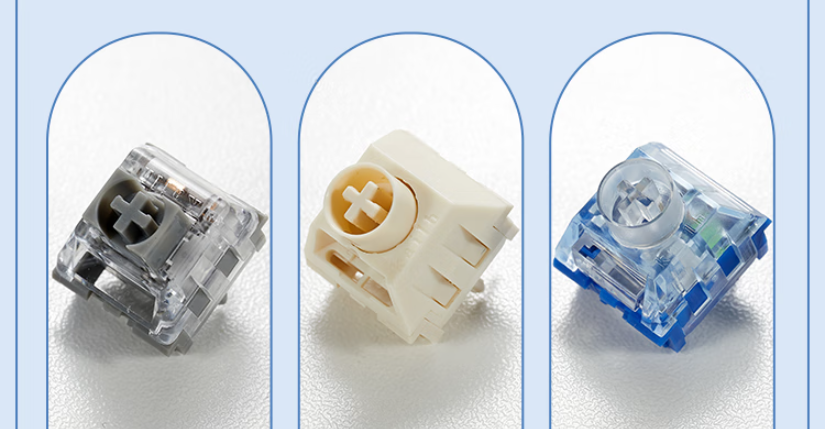 Share
View full details