Regular price
Sale price
$85.99 USD
Unit price
per
Sale
Sold out
Features:
>Shockproof Gasket Pro Design.
>Multi-function Display Screen.
>Customised 99-key layout.
>Dual-Tone FR4 Glass Fiber Positioning Plate.
>Versatile Three-Mode Connectivity.
>Multimedia Volume knob.
>Full-Key Hot-swappable Sockets.
>Full-key conflict-free operation.
>Dynamic RGB Backlight With 17 Lighting Effects.
>Ergonomic and Comfortable Design.
>Supports both Mac and Windows systems with seamless switching.
>4000mAh Large-capacity battery.
Technical Specifications:
>No. Of Keys: 99.
>Structure: Gasket Pro Structure.
>Material: ABS+PC Chassis.
>Battery Capacity: 4000mAh.
>Weight: 1134±20grams.
Bright, Vivid, Colorful Display Screen:
JamesDonkey RS2 3.0 mechanical keyboard features a colorful display screen that showcases different functions and settings on the device. It integrates different functions on the keyboard such as indicator light, power display, keyboard operation, time, date, etc into a single intuitive display screen. Users can also customize the screen display content using the Fn key + Volume knob to enter the display screen menu.
Gasket Pro Structure Design:
JamesDonkey RS2 3.0 features a specially developed Gasket Pro Structure design. It is based on the famous Gasket Structure for a shock-proof stabilized typing experience. It effectively absorbs the pressure asserted upon keystrokes and provides the users with comfortable elastic feedback.
Dual-Color FR4 Glass Fiber Positioning Plate:
JamesDonkey RS2 3.0 mechanical keyboard adopts a high-quality FR4 glass fiber positioning plate. Combined with the gasket pro structure design, the RS2 3.0 provides perfect flexibility to reduce low-frequency resonance. It has a copper etched surface to indicate each button placement on the positioning plate.
Three-Layered Sound-Absorbing Design:
JamesDonkey has designed the RS2 3.0 keyboard with an additive three-layered sound-absorbing design. Three layers of sound-absorbing foam fill the gap between the PCB, the Positioning Plate, and the mechanical switches. This three-layered arrangement effectively reduces the cavity sound of the switches hitting the positioning plate and achieves a soft acoustic presentation with the keyboard.
Metallic Multimedia Volume Knob:
JamesDonkey RS2 3.0 mechanical keyboard features a metallic knob that allows for easy volume adjustment on the go. It allows for precise volume adjustment allowing you full control of media volume at all locations. This knob can also be used while adjusting the display screen on the keyboard.
Dynamic RGB Backlighting:
JamesDonkey RS2 3.0 mechanical keyboard features a dynamic full-color RGB backlight design. It features up to 17 different lighting effects that help you customize your experience with the keyboard.
High-Quality Mechanical Switches & Hot-Swappable Sockets:
JamesDonkey RS2 3.0 is available with high-performance mechanical switches. While ordering, you can choose between Gateron G Pro 2.0 Silver or Kailh Box V2 Red mechanical switches. Both of these offer silky smooth typing with high durability!! Users can also replace the switches as and whenever required since the keyboard features 3 and 5-pin compatible hot-swappable sockets.
Large-Capacity Battery:
JamesDonkey RS2 3.0 mechanical keyboard is equipped with a large capacity 4000mAH Battery. It provides the keyboard with a long battery life of up to 4 weeks. It has a built-in coulomb meter which makes the power display accurate.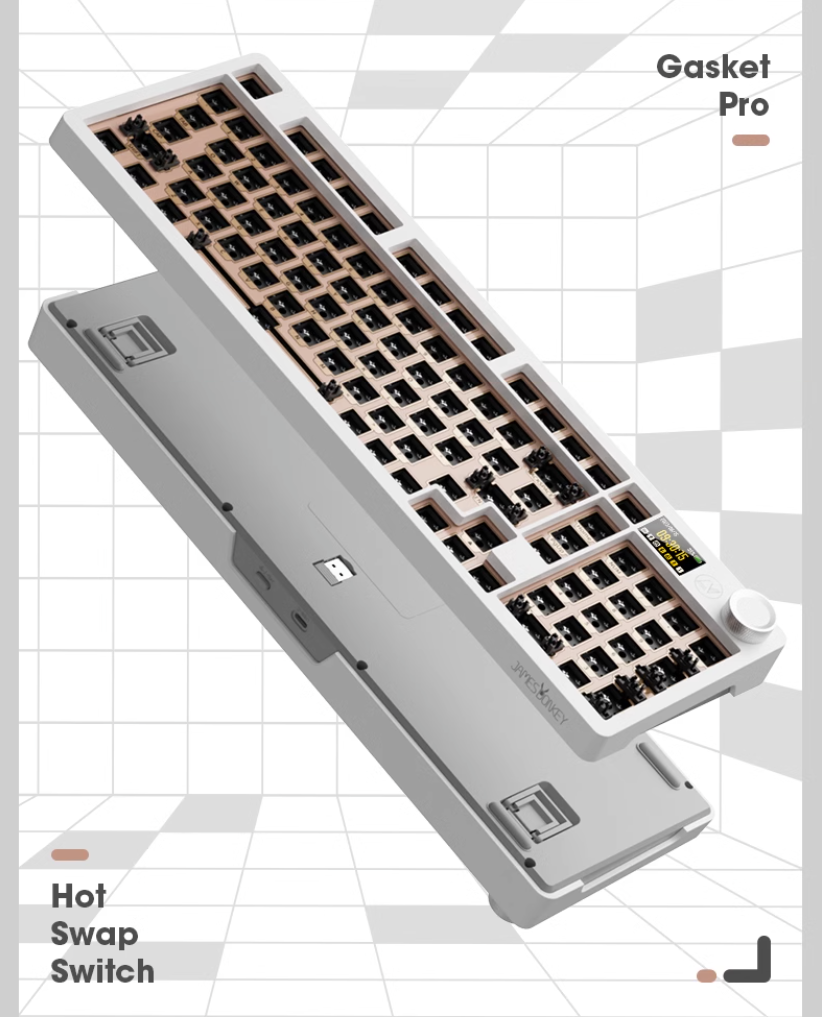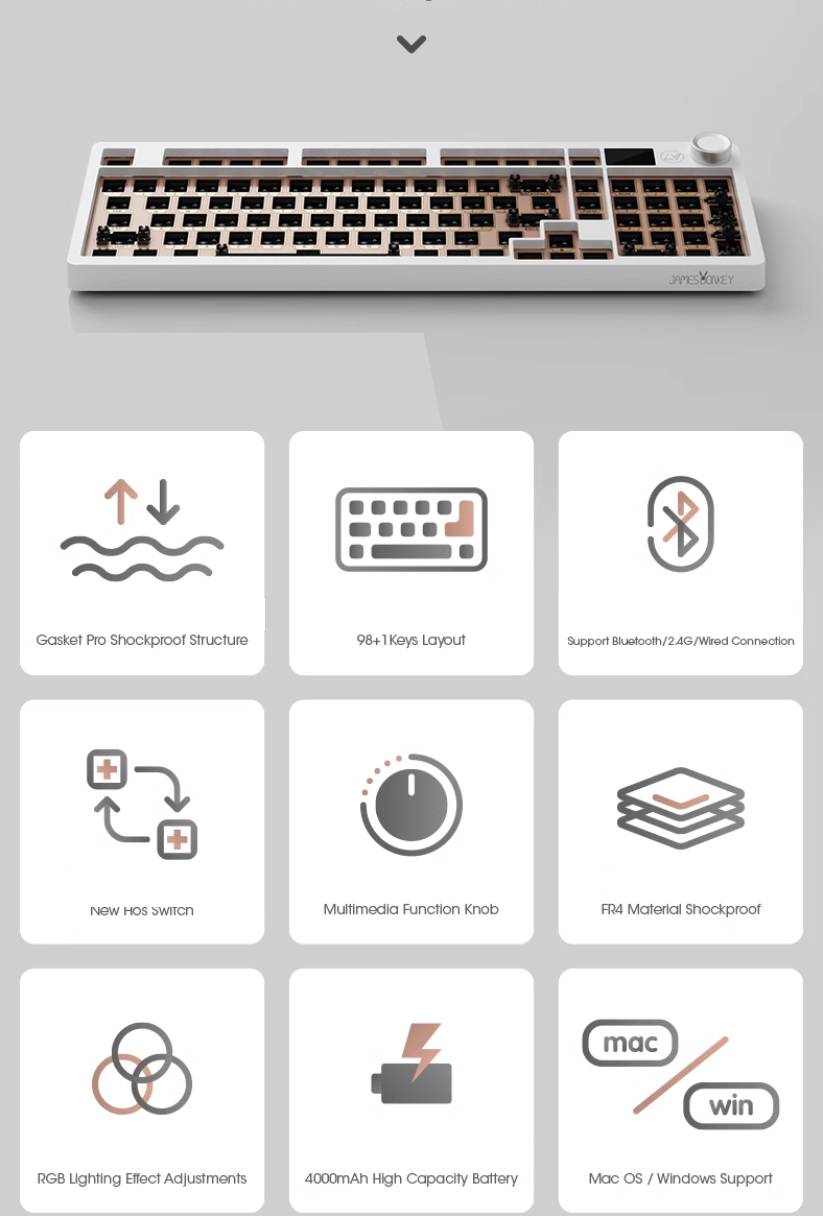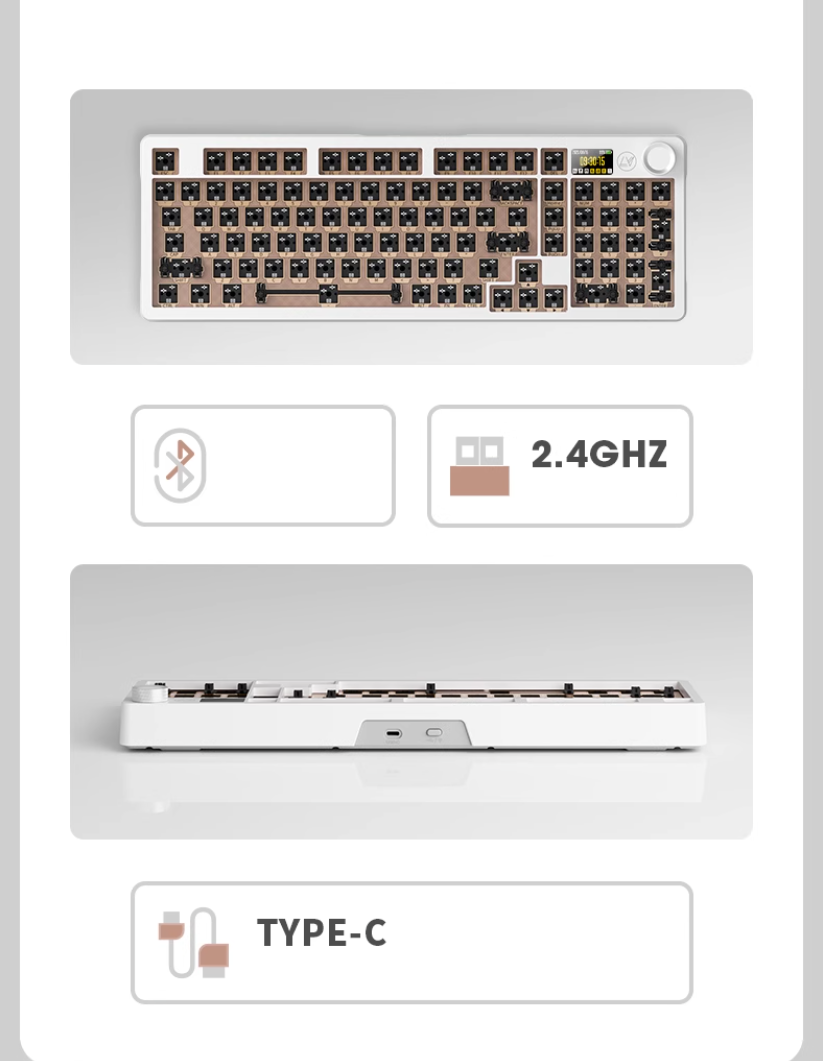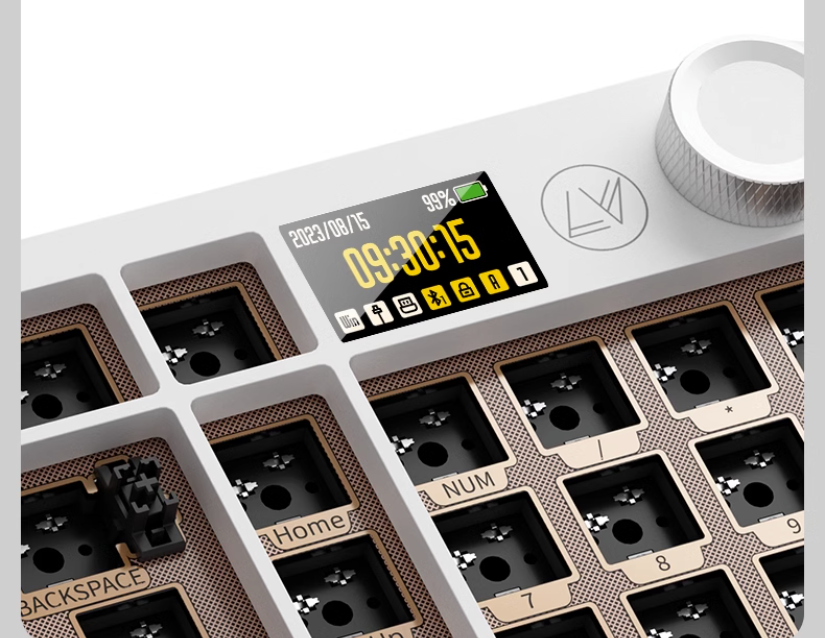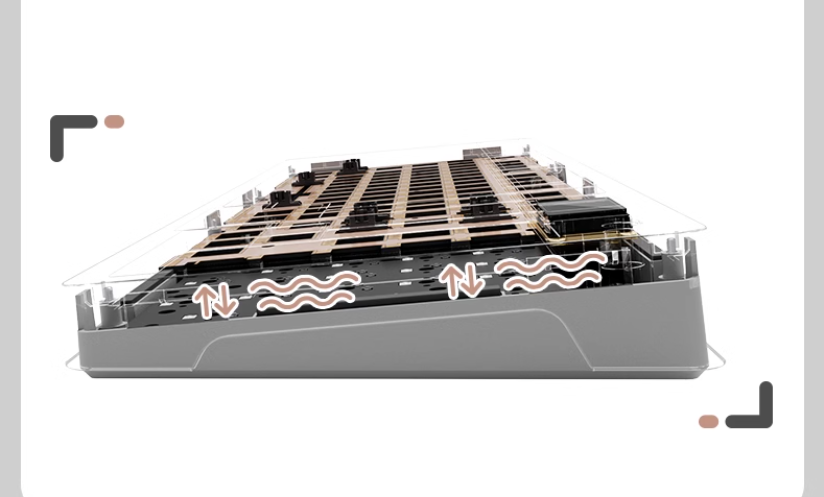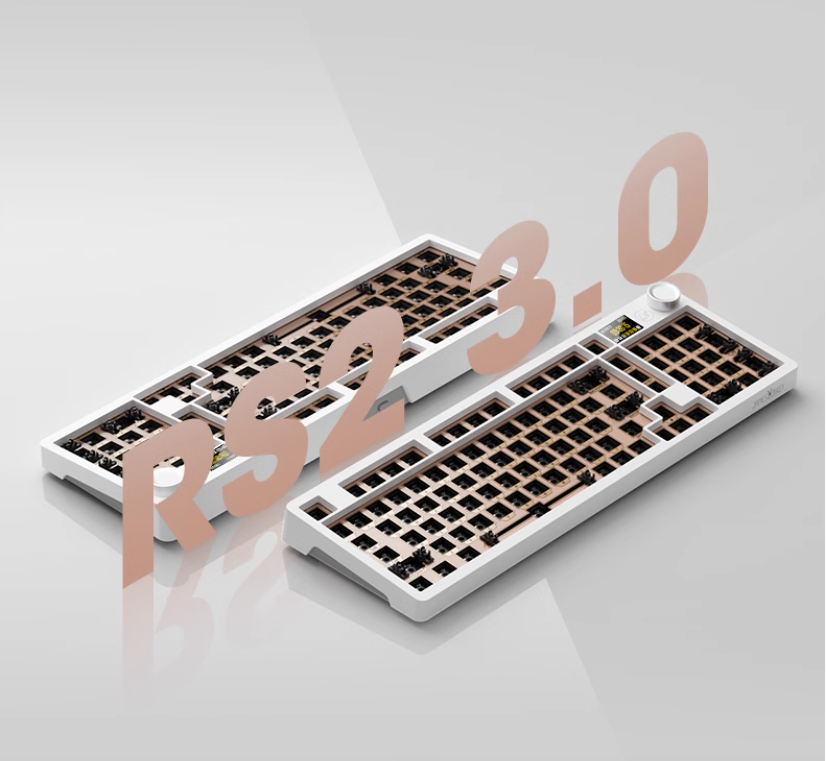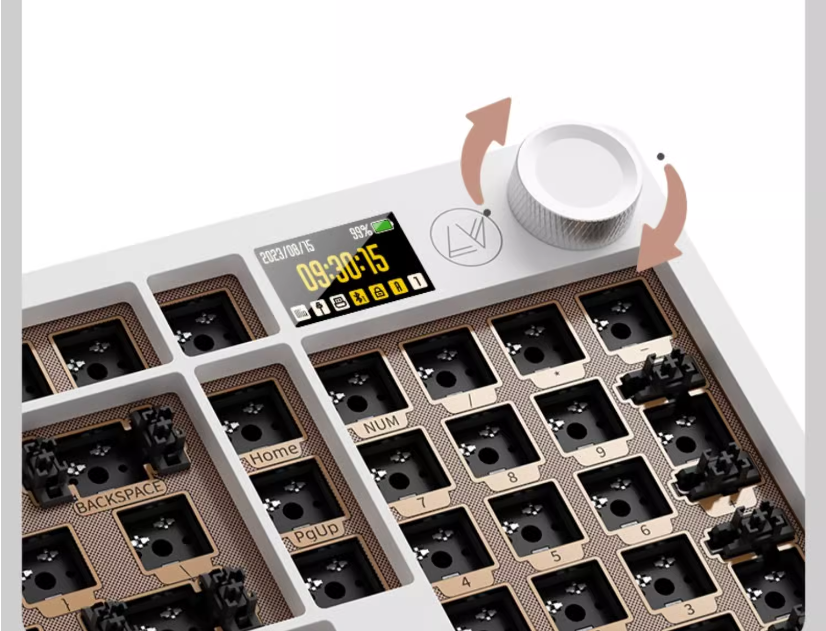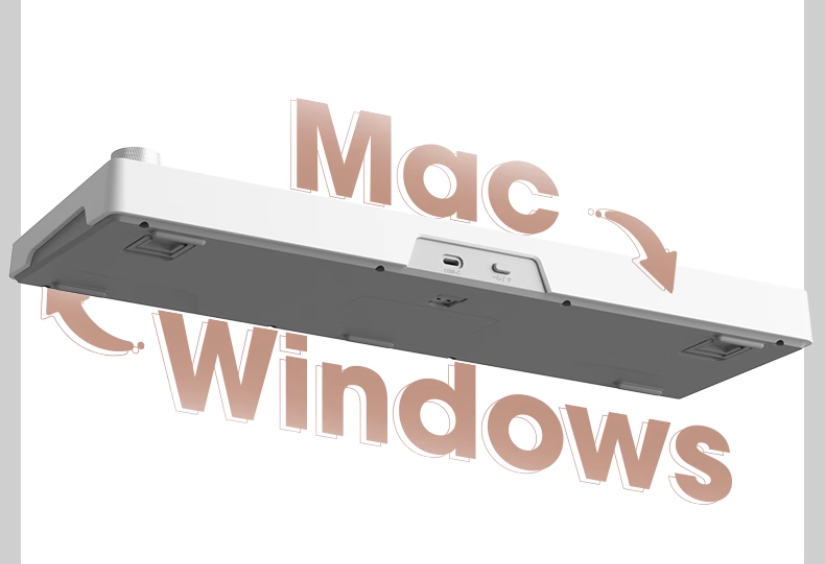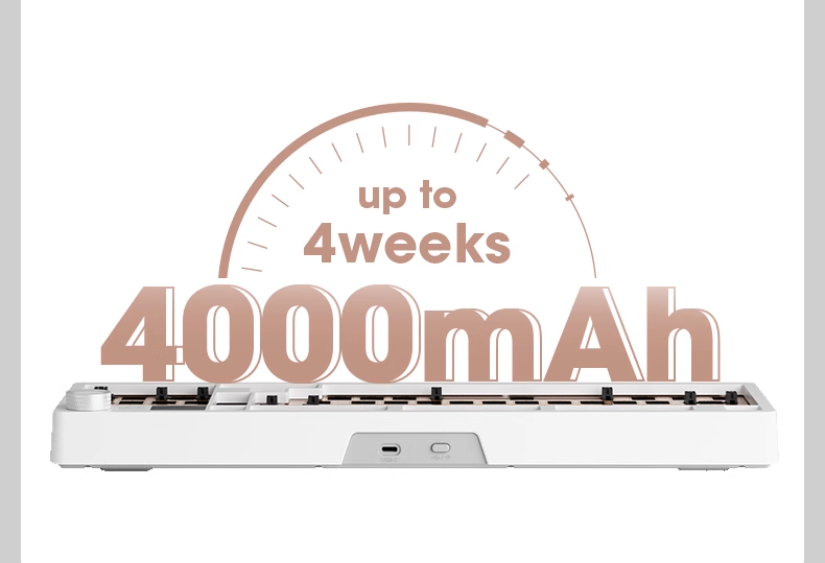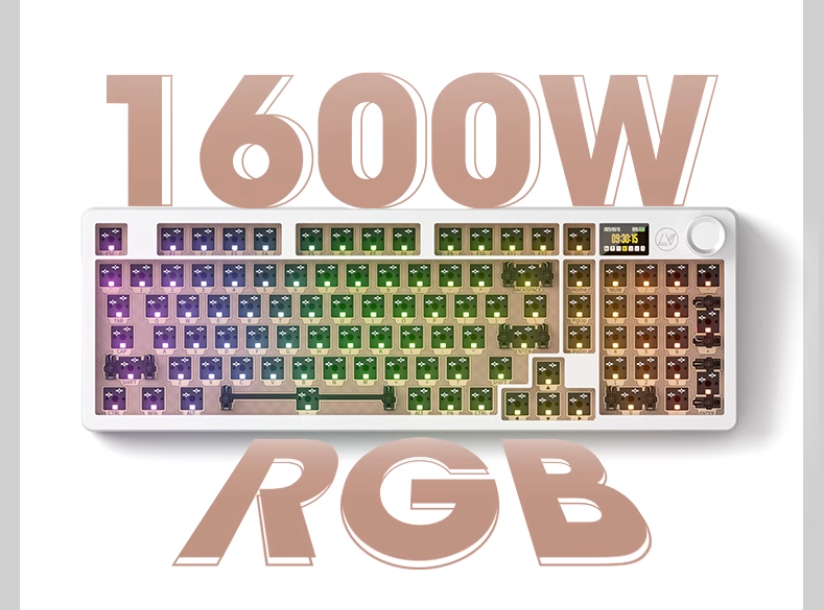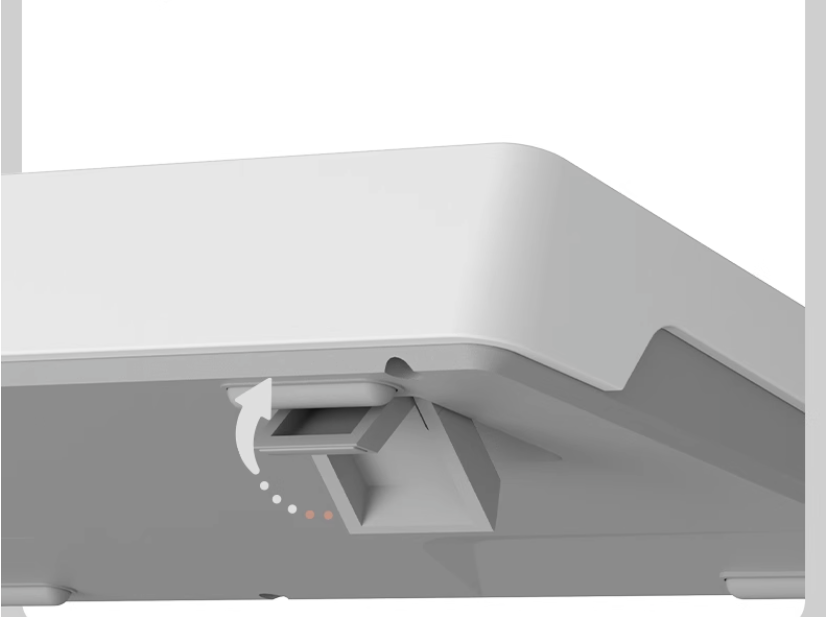 Share
View full details