Regular price
Sale price
$5.99 USD
Unit price
per
Sale
Sold out
Features:-
>Silky Smooth Typing.
>Full-POM Material Build.
>Factory-Lubed Design.
>Lego-Like Structure.
>Extended 20mm Spring.
>Solid Five-Pin Design.
>Extended Keystrokes.
>Silver-Like Smooth Linear Feedback.
>Trigger Force: 40±10gf.
>Pre-Travel: 1.0±0.4mm.
>Total Key Travel: 3.5±0.3mm.
>Durability: Rated for up to 50 million Keystrokes.
Kailh in collaboration with VGN has designed the all-new Kailh Box Ice Cream Pro Full POM Material mechanical switches. With a factory-lubed build and full POM material structure, the Ice Cream Pro switches have silky-smooth typing feedback. They are super comfortable to type on and offer great durability in the long run as well. The Ice Cream Pro switches have silver-like silky smooth linear actuation with a short pre-travel of just 1.0mm. With an extended 20mm spring, the rebound is quick and satisfying!!
Full POM Build Structure:-
Kailh Ice Cream Pro switches have a full POM material build structure. POM refers to Polyoxymethylene, a thermoplastic material widely known for its high strength, stiffness, and low-friction design. It is now being used as a material for premium mechanical switches due to its low-friction nature, high durability, and self-lubricating design!!
Silky Smooth Silver-Like Feel:-
The latest Ice Cream Pro switches from Kailh have silky smooth silver-like typing feedback. The switches come factory lubed and the POM material of the switches gives them a self-lubricating property. The overall feel of the switches is smooth and elegant with linear feedback.
Satisfying Clicking Experience With 20mm Spring:-
Kailh has designed the latest Ice Cream Pro switches with an extended 20mm spring. It gives the switches smooth travel, quick and solid rebound, and satisfying feedback for the users using the keyboard. Every single keystroke is felt properly and the rebound is actually fantastic with the Ice Cream Pro Switches!!
Solid Box Structure & Five-Pin Design:-
Kailh Box Ice Cream Pro switches have a solid Box-like build structure and a firm 5-pin design. It is compatible widely with most hot-swappable keyboards as they support five-pin switches. You don't have to worry about soldering or anything, and the five-pin design actually provides a firm connection with the PCB sockets on the keyboard.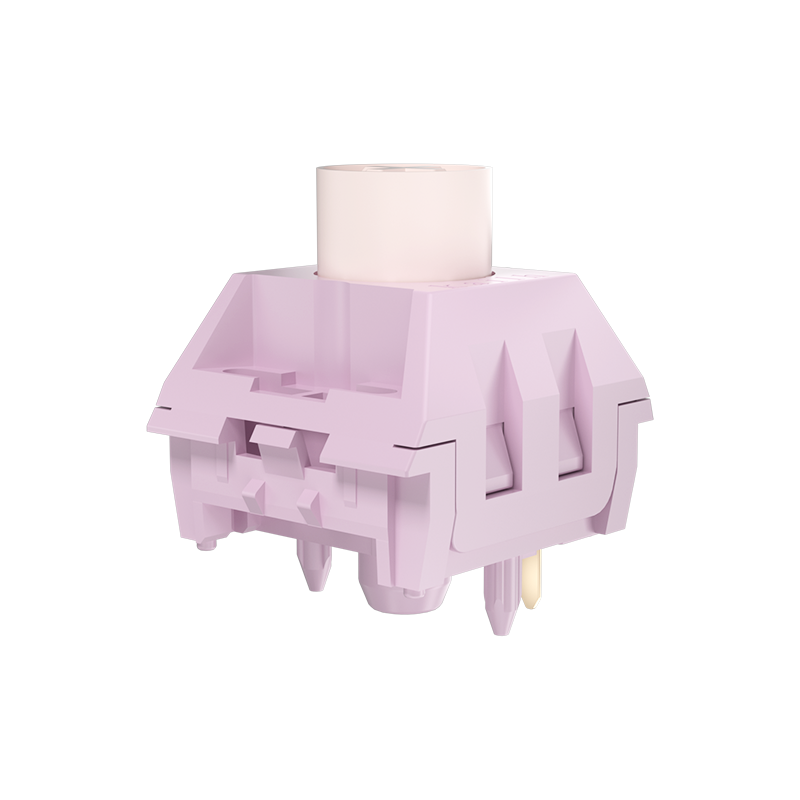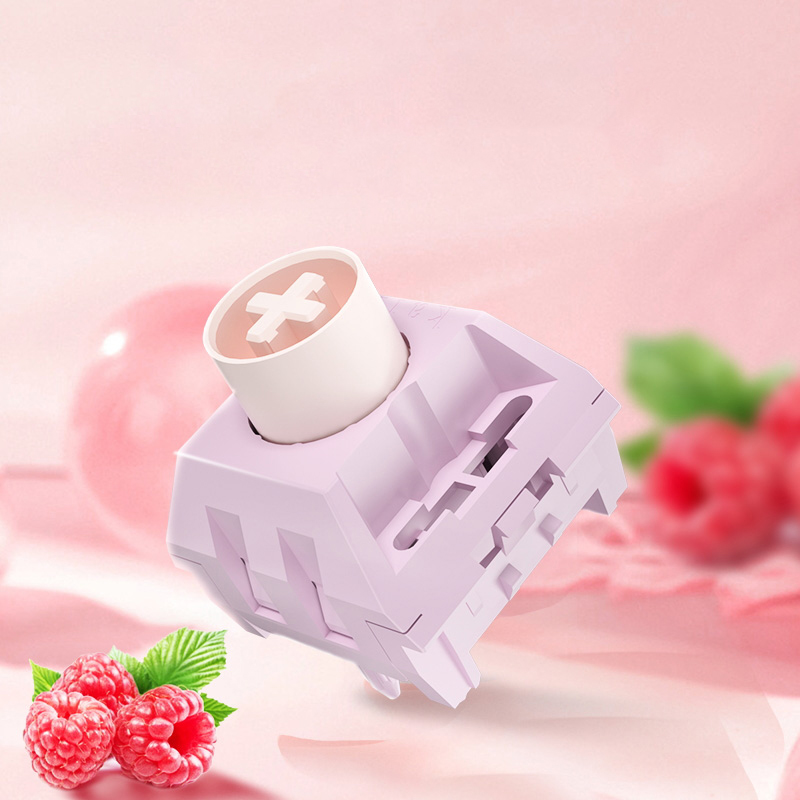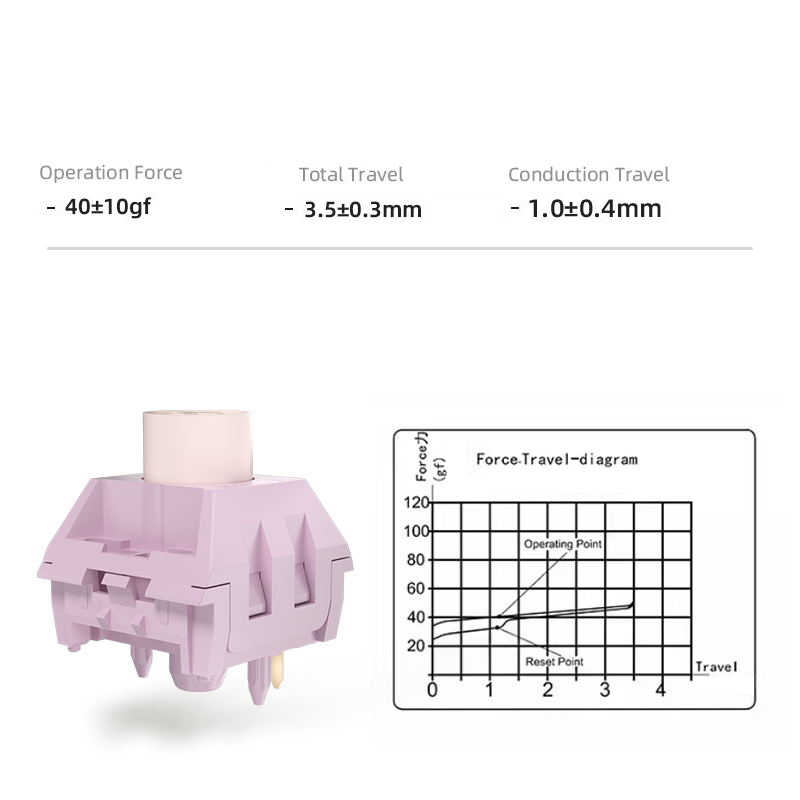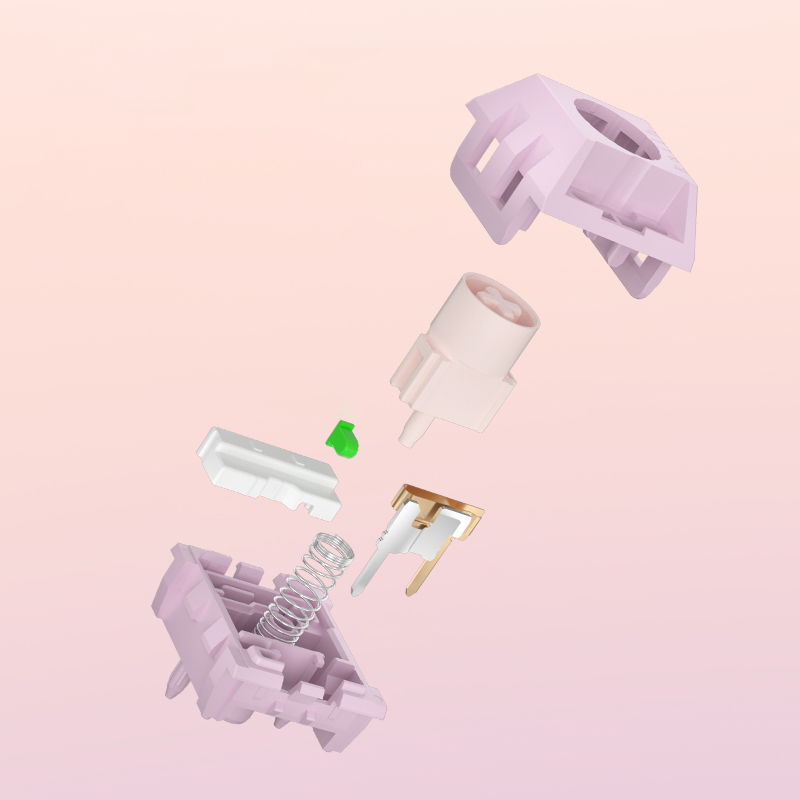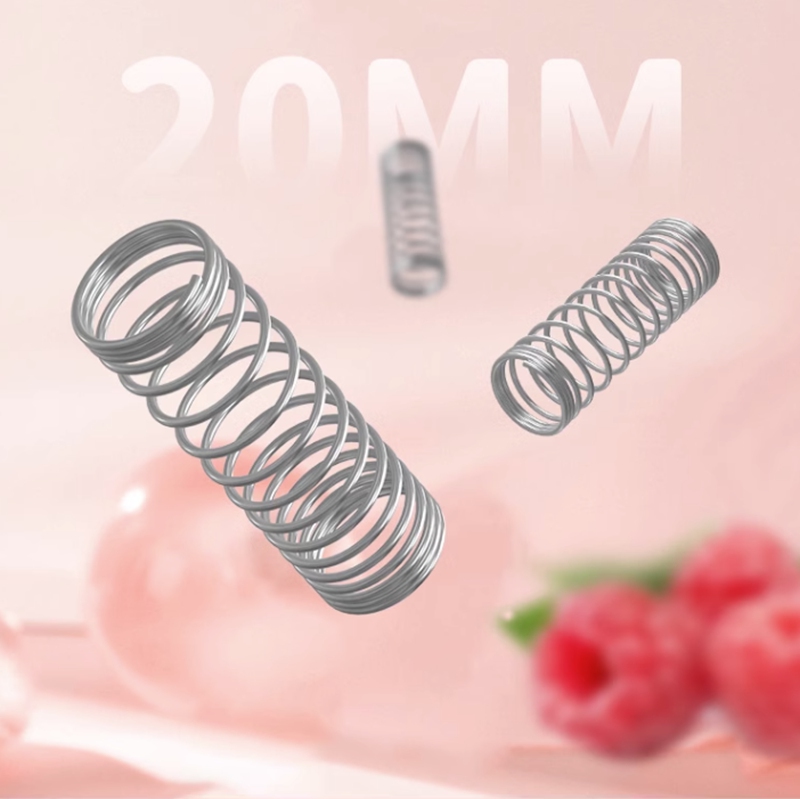 Share
View full details