Regular price
$129.99 USD
Regular price
Sale price
$129.99 USD
Unit price
per
Sale
Sold out
BOX Strawberry Ice Cream Pro Linear Switch



Operating force:37±10gf   

Pre Travel:1.7±0.4mm  

Total Travel:4.0±0.3mm  

Electrical life:50 million cycles

Material: POM
Features:-
>Compact TKL layout.
>Multiple Switch options including the latest Kalih Box Strawberry Cream Pro switches.
>Full-key Hot-swappable PCB.
>Unique display screen.
>Versatile connectivity with Dual connection modes(Wired+Bluetooth).
>RGB Backlight.
>Dye-Sublimed PBT keycaps.
>Narrow bezels with ergonomic inclined design.
>Non-slip feels.
>Large 4000mAh lithium-ion battery.
>Supports multiple systems including Windows, Apple, Linux, and Android devices.
Technical Specs:-
>No. Of Keys: 80.
>Battery life: up to 450 hours(light off), up to 15 hours(with RGB backlight).
>Dimensions: 315x134x36mm.
>Weight: 970grams.
Keydous NJ81 is a brand new compact TKL keyboard with an 80-key arrangement. The keyboard adopts high-quality dye-sublimed PBT keycaps for a premium finish. It's available in a variety of switch options including the latest announced Kalih Box Strawberry Cream Pro mechanical switches which offer a unique experience every time you type on the keyboard. The star of the show with the Keydous NJ81 mechanical keyboard is a personalized display screen that showcases different functions such as the battery, connectivity, etc. Key does NJ81 has got a compact and elegant form factor with narrow bezels and ergonomic inclined shape for comfortable typing!!
Easy Connectivity With Dual Connection Modes:-
Along with standard Wired USB Type-C connectivity, the latest Keydous NJ81 mechanical keyboard also supports Wireless Bluetooth v5.0 connectivity. The keyboard offers ultra-fast, reliable, and stable wireless connectivity allowing the users to connect with up to 3 devices simultaneously.
Unique Personalised Display Screen:-
Ever heard of a display screen on a keyboard?? Well, the latest Keydous NJ81 brings exactly just that for its users. The keyboard comes with a small display at the top corner that shows different functions such as active connection method, battery life, etc.
Premium Kalih Box Mechanical Switches:-
Keydous NJ81 keyboard comes with a variety of switch options from famous brands such as Kalih Box, Gateron Pro, and TTC. Keydous and Kalih Box have actually designed special Strawberry Cream Pro mechanical switches that offer a super smooth operation with high durability and quick response time.
Compact and Customizable:-
Keydous NJ81 has got a compact TKL(Ten Key Less) form factor. The keyboard houses everything from the alphanumeric keys to the arrow keys and the function row keys. The top layer and the Fn layer keys are fully programmable using the driver software.
Full-Key Hot-Swappable Design:-
Keydous NJ81 allows the users to easily replace the switches when required. The entire keyboard features premium PCB sockets that support both 3 and 5-pin mechanical switches making the keyboard compatible with 99$ aftermarket switches!!
Full RGB Backlight:-
Create an immersive gaming atmosphere with the bright RGB backlight of the Keydous NJ81 mechanical keyboard. It has got multiple built-in effects that allow the users to customize their experience with the keyboard!!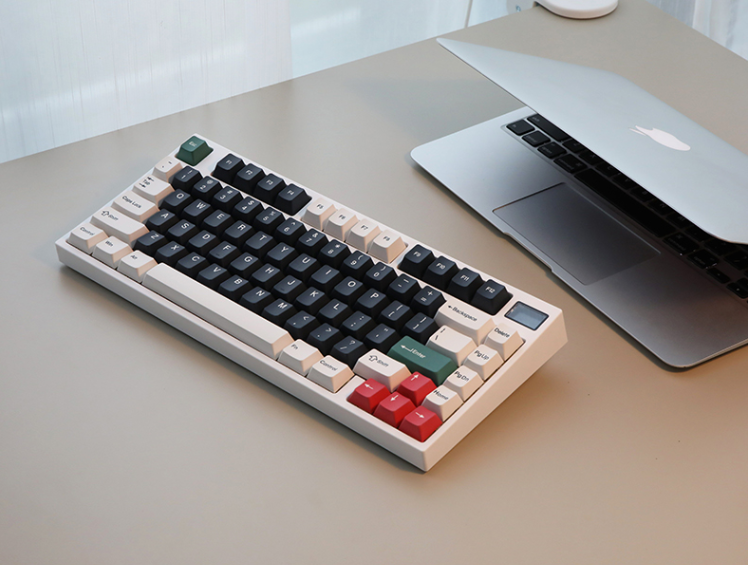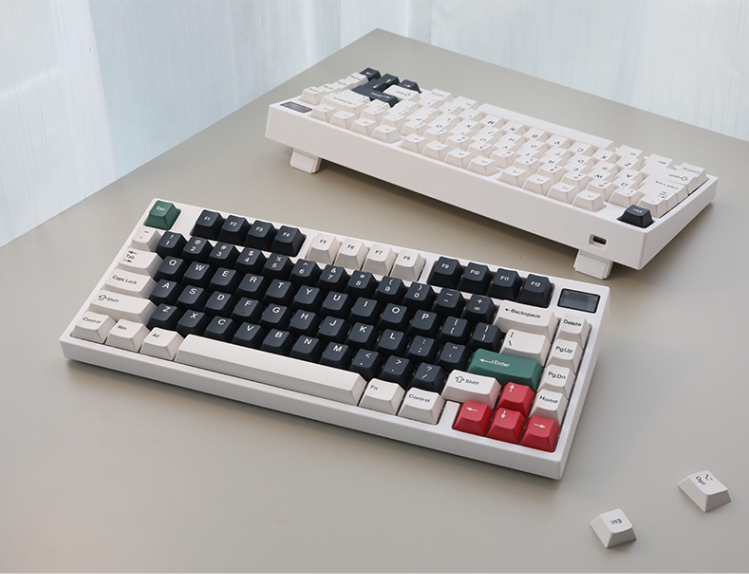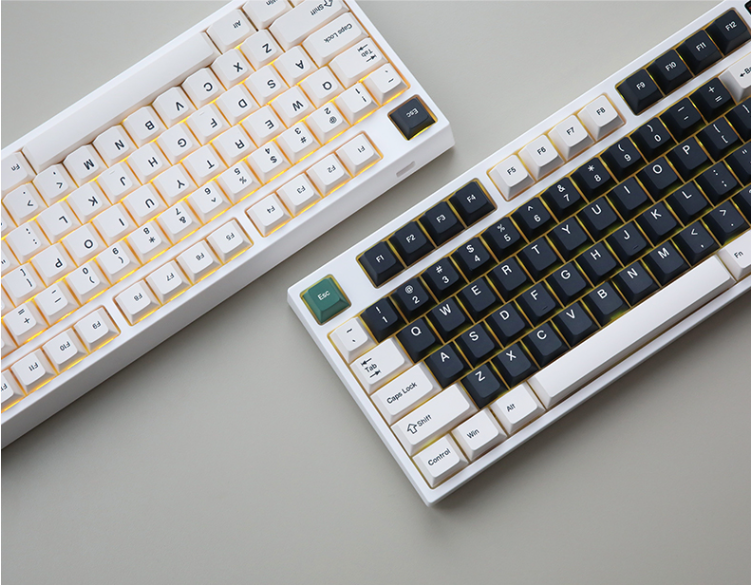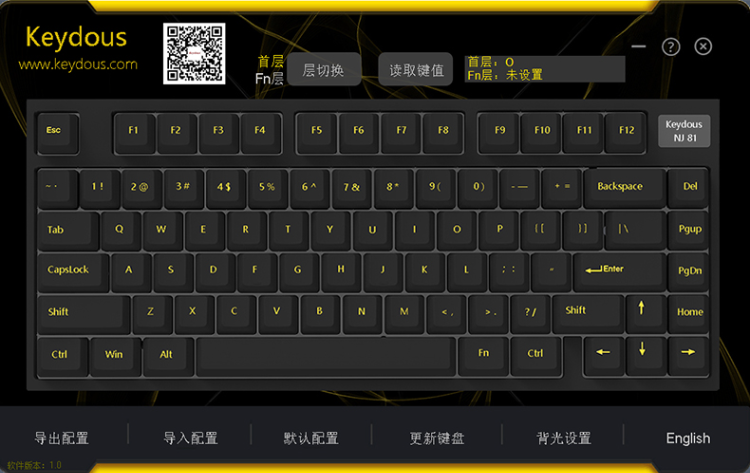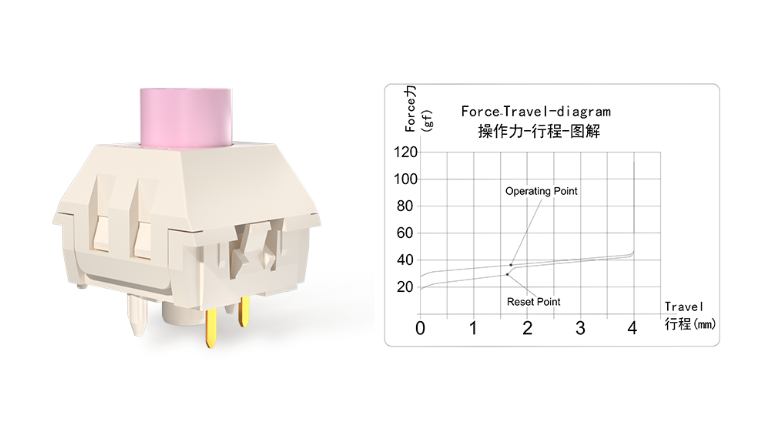 Share
View full details