Regular price
Sale price
$89.99 USD
Unit price
per
Sale
Sold out
Features:
>Compact 75% 81-Key Layout.
>Multi-Function Knob(Matte version only has volume control mode).
>Unique Astronaut Design Magnetic Metallic Logo Plate.
>PCB Single-Key Slotted Design.
>PP Slotted Positioning Plate.
>Aluminum Alloy Top & Bottom Cover.
>Full-Key Hot-Swappable Sockets.
>Gasket Soft-Elastic Structure Design.
>Low-Latency Wired Connection.
>Detachable Type-C Connector Cable.
>Finely-Tuned Satellite Stabilizers.
>Multi-Color RGB Backlight.
>Musical Rhythmic RGB effects.
>Full-Key Conflict-Free Operation.
>Dimensions: 330x135x45mm.
>Weight: 1230grams.
LEOBOG Hi75 is a 75% compact TKL keyboard Kit with 81 keys and a multi-function knob arrangement. The keyboard Kit is made using high-quality aluminum alloy top and bottom covers looking absolutely premium. It has a gasket-structured layout with PCB single-key slots and PP slotted positioning plate. Typing on the Hi75-based keyboard will be absolutely amazing, it's soft, elastic, smooth, and stable all achieved with the brilliant design by LEOBOG. The keyboard kit has high-speed low-latency 1000Hz polling rate performance with detachable type-c wired connectivity!!! You can create the keyboard of your dreams with the Hi75 kit.
Simple, Compact, Versatile Layout:
LEOBOG Hi75 keyboard kit has a compact 75% TKL layout. The keyboard kit serves you well with its compact TKL form factor with 81 keys and a multi-function knob. It is up to 30% smaller than a full-sized keyboard and helps you create the perfect compact setup that you want.
Multi-Function Knob With Beautiful Ruby Design:
LEOBOG Hi75 keyboard kit has a beautiful Ruby design multi-function knob. This knob has two operating modes, game mode, and office mode. Both modes can be switched by a simple long press. Game mode allows the user to adjust the RGB effects with simple presses and brightness by scrolling. The office mode allows you to adjust the volume by scrolling and a simple press will mute/unmute the volume.
Soft, Elastic Typing With Gasket Structure:
LEOBOG Hi75 keyboard kit features a gasket-mounted structure design. The positioning plate is not rigidly fixed by screws. Poron Gaskets are attached around the keyboard to hold the positioning plate in its place. Poron sandwich cotton pads are also added along with sound-absorbing cotton to effectively present the user with soft and elastic typing feedback.
Stable & Firm Typing Feedback:
LEOBOG Hi75 keyboard kit features PCB single-key slotted Positioning plate which has been slotted horizontally to effectively reduce the impact caused by the keystrokes. This greatly improves the typing feedback of the keyboard, it feels more stable and firm in its place.
Full-Color RGB Backlight:
LEOBOG has designed the Hi75 keyboard kit with a full-color RGB backlight. It has a bright and vivid backlight with over 17 different lighting effects easily switchable using the multi-function knob. The keyboard kit also has musical rhythmic backlight effects for an immersive musical experience.
Low-Latency Fast Typing:
LEOBOG Hi75 keyboard kit has a low-latency connection. Supported by a gaming-grade processor chipset, the performance of the Hi75 keyboard is speedy and lag-free with a 1000Hz polling rate. The keyboard also has a full-key conflict-free operation, so you can type on the keyboard with no worries!! 
Notes:
Pre-Order Shipping Time:  within 15-20 days after payment.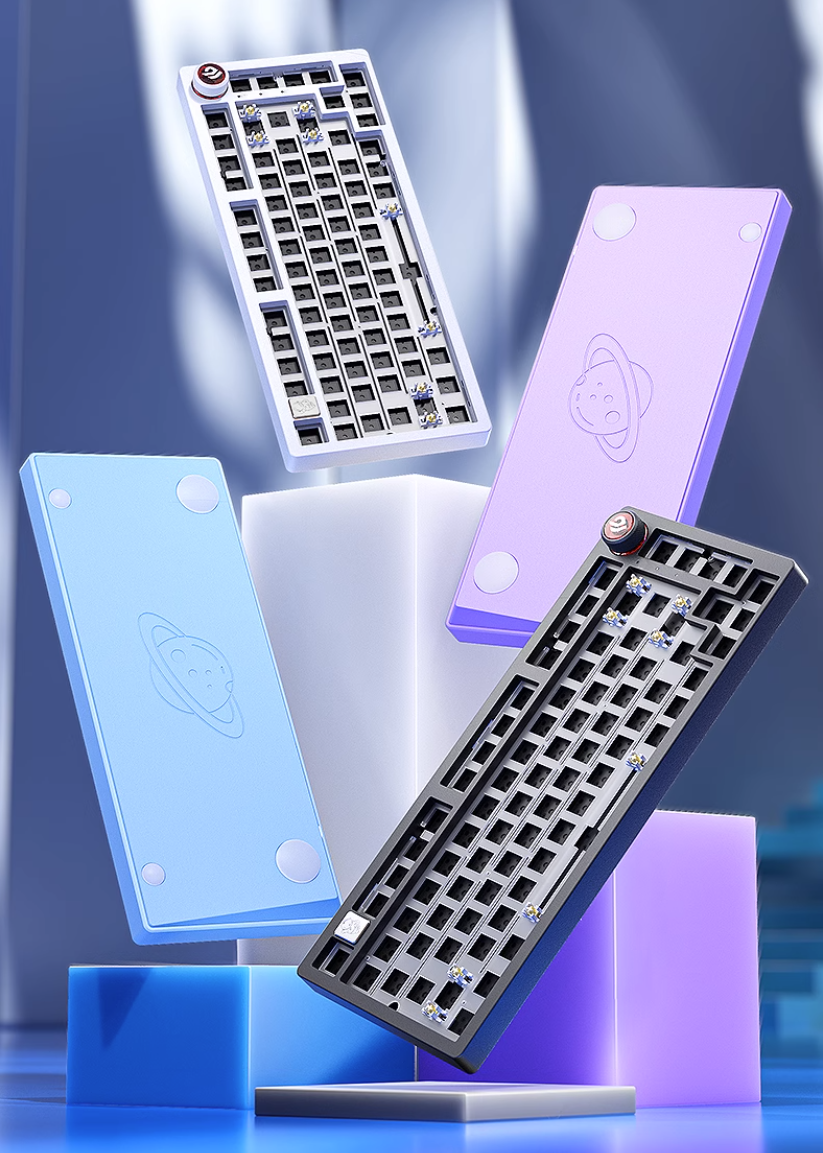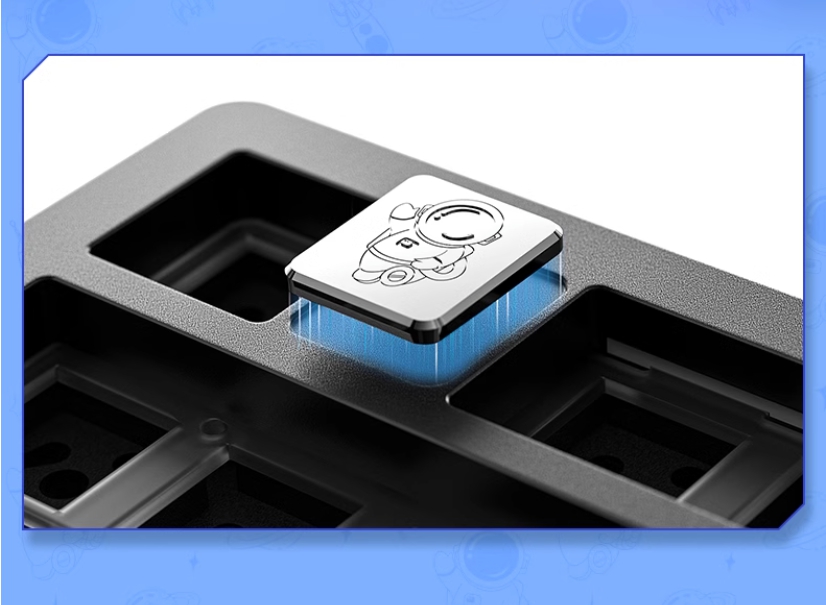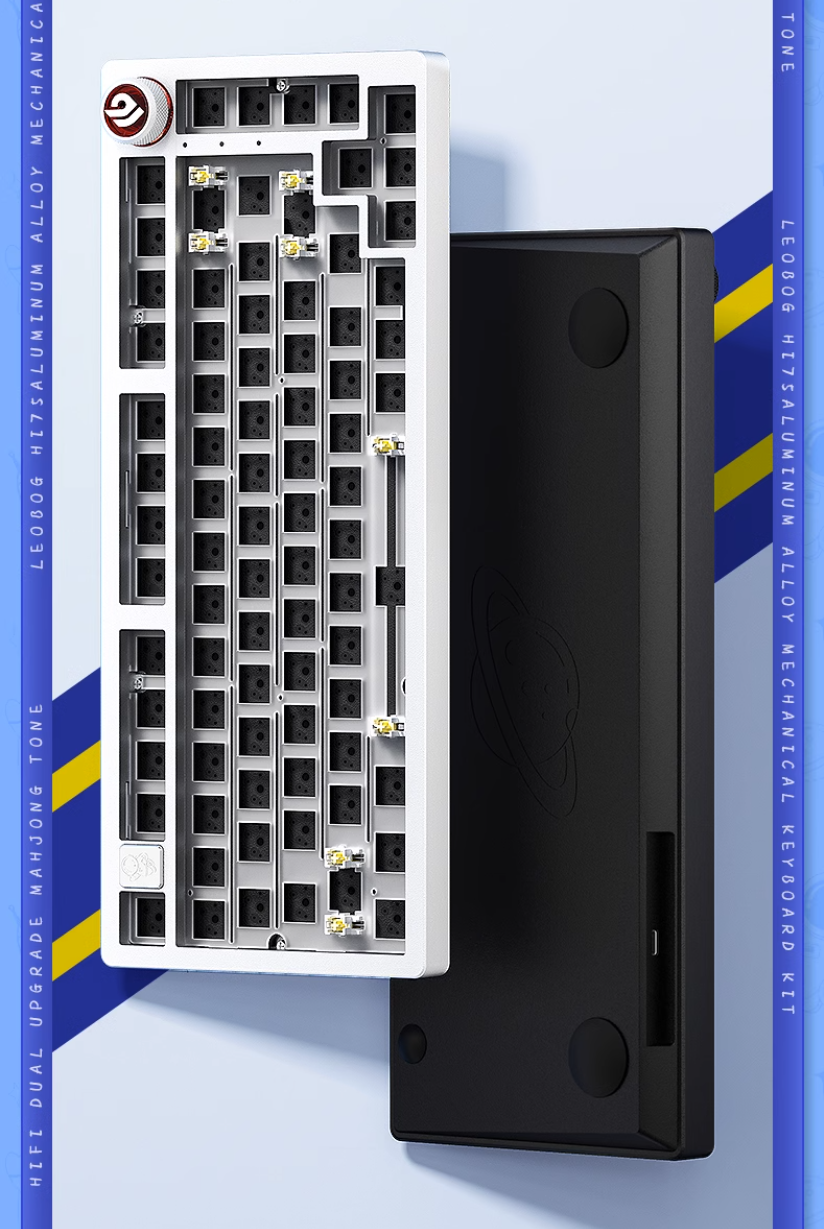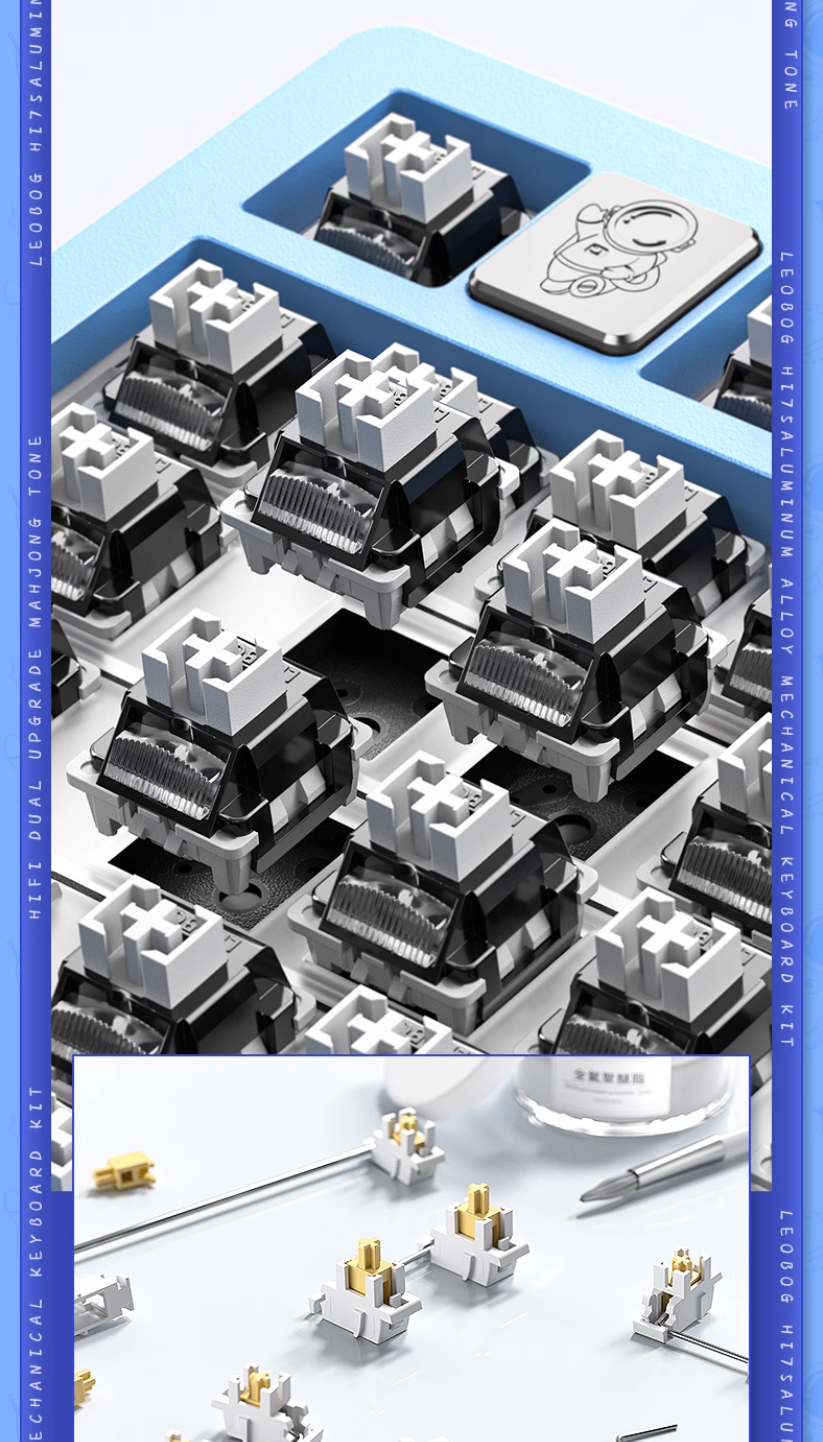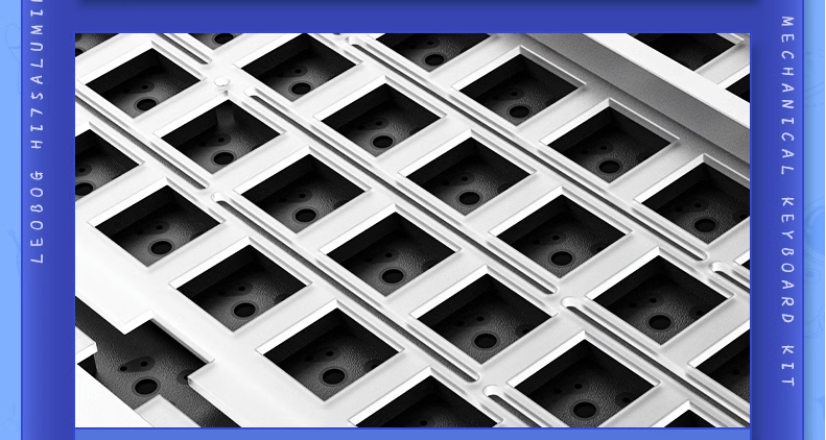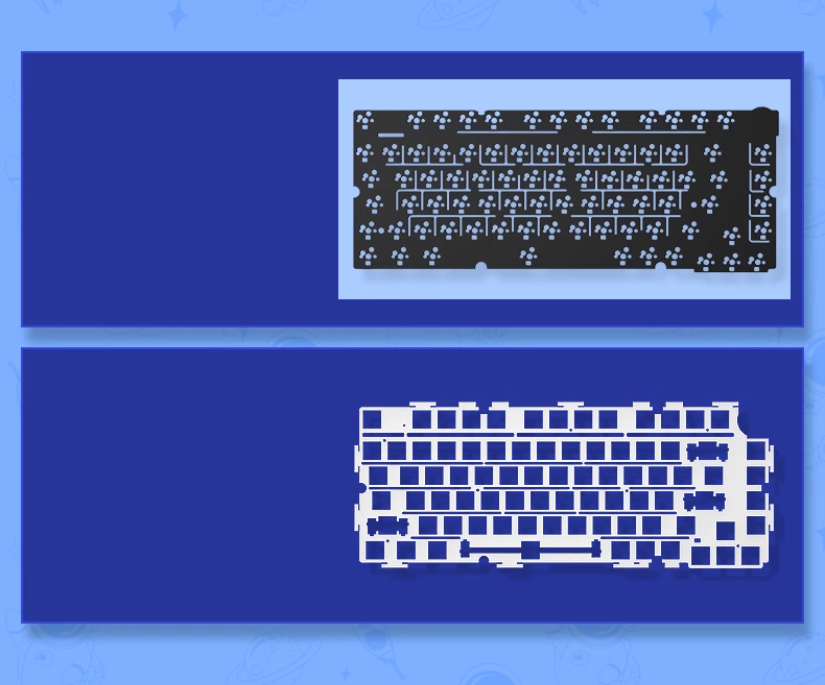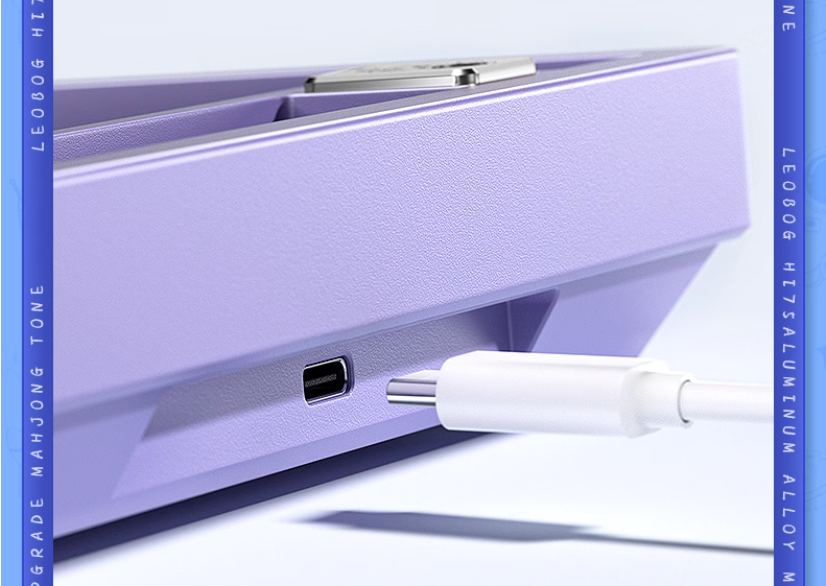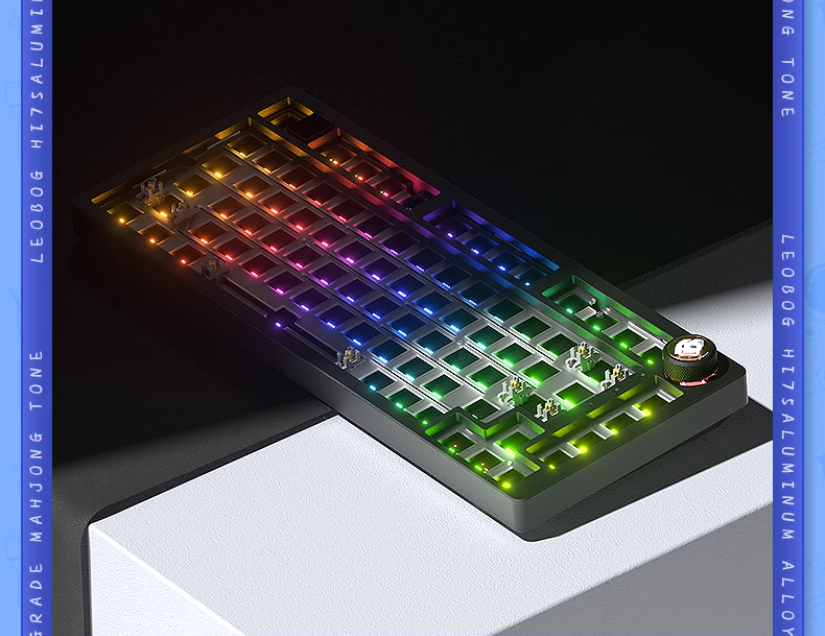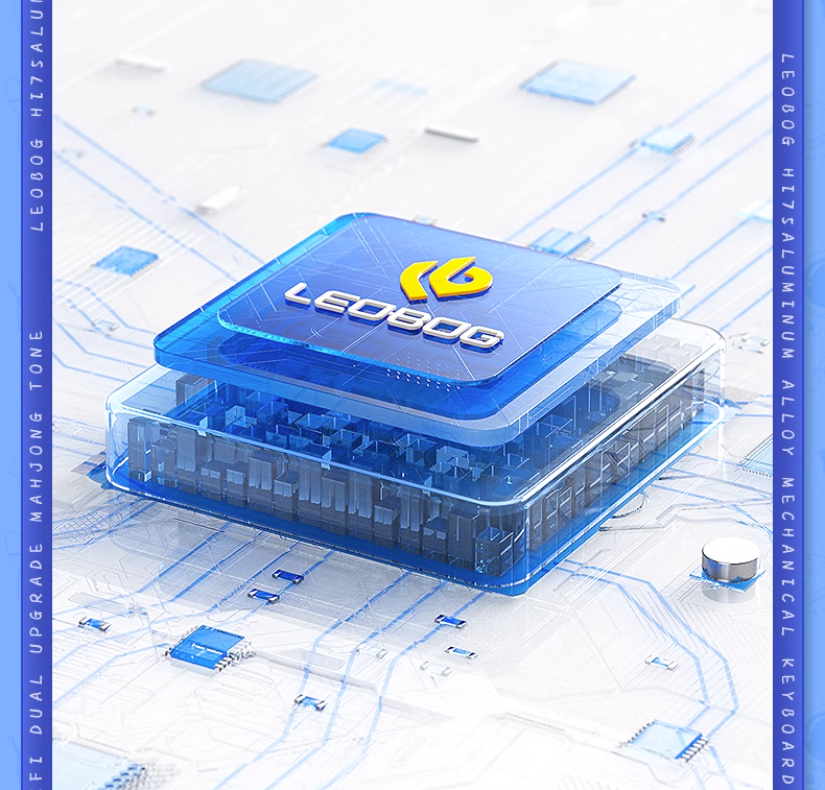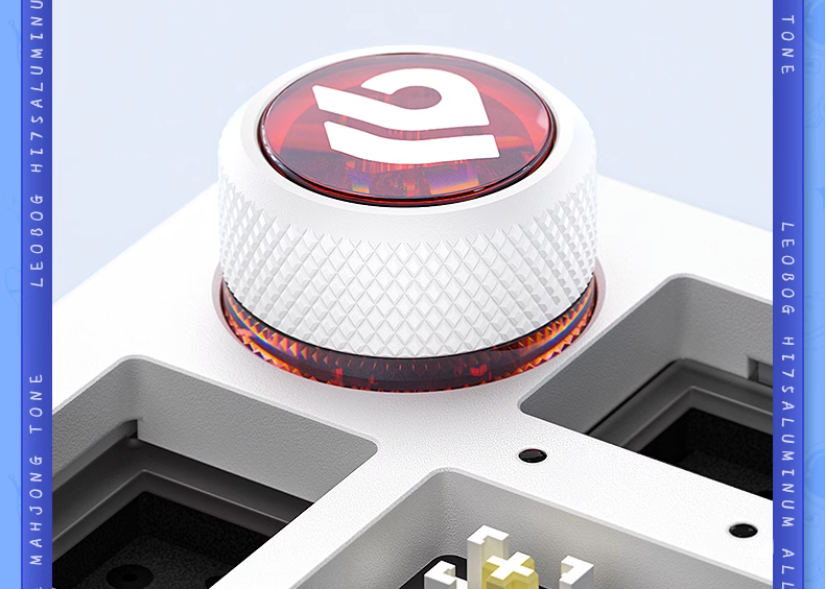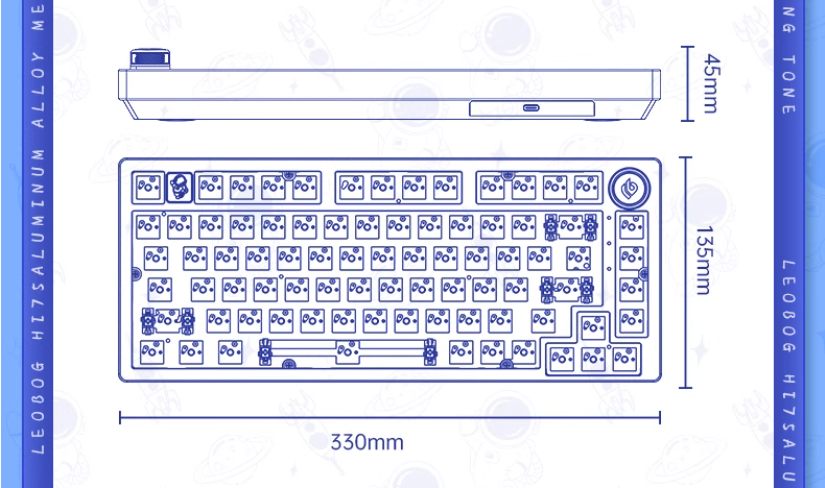 Share
View full details