Regular price
$239.99 USD
Regular price
Sale price
$239.99 USD
Unit price
per
Sale
Sold out
Features:-
>All-New Frosted design.
>Patented comfortable Keycaps with Changhong glass-like pattern.
>Kalih MX Clione Limacina mechanical switches.
>68-Key compact 65% layout.
>Rich Yellow LED backlight design with 7 in-built lightning effects.
>New PORON Sandwich Cotton Padding.
>Shock-Absorbing IPXE Foam Layer Padding.
>High-Quality Rubber Bottom Padding.
>Full-key non-conflict design.
>Upgraded Silencing Cotton Padded structure.
>Dual connection modes.
>Wireless Bluetooth V5.1 connectivity.
>USB Type-C wired connectivity.
>Multiple system support(Windows/macOS/iOS/Android).
>Seamless switching between devices.
>Extended battery life with in-built battery.
Technical Specifications:-
>No. Of keys: 68.
>Battery capacity: 2000mAh.
>Battery life: up to 100hours(backlight off), up to 10 hours (backlight on).
>Dimensions: 306x144x30.6mm.
>Weight: approx 812 grams.
Continuing the 1% transparent keyboard lineup, Lofree has introduced the all-new Lofree 1% Moru keyboard. The keyboard has a home-style unique design theme with a milky-white translucent chassis and keycaps. The keyboard has got patented PC material keycaps with a Changhong glass-like finish. They have horizontal line engraved on to the keycaps that give the keyboard a unique textured look. The keyboard also has a tree pattern embedded into its spacebar connecting the keyboard to day-to-day life!! 
Dual-Mode Connectivity:-
Lofree has featured dual-mode connectivity on the 1% MORU keyboard. It supports the latest Bluetooth V5.1 wireless and Wired USB Type-C connectivity. It can be connected to a wide range of devices including Laptops, smartphones, tablets, and PCs.
New Three-Layered Sound-Shock Absorbing Design:-
Lofree has equipped the new 1% Moru mechanical keyboard with a unique three-layered sound-shock absorbing design. This includes PORON material sandwich cotton between the PCB and keyboard plate, a shock-absorbing IPXE foam layer padding underneath the PCB sockets, and a high-quality rubber material bottom case padding. This three-layered padded design fills the empty cavity space in the keyboard and promises silent, comfortable typing.
New MX Styled Kalih Clione Limacina Switches:-
Lofree adopts high-quality MX-styled Clione Limacina mechanical switches for the 1% Lost in the Desire keyboard. These are the same as the OG 1% keyboard. They have smooth linear feedback and are highly durable.
Hot-Swappable Sockets:-
Users can easily replace the switches on the Lofree 1% MORU keyboard as the keyboard features full-key hot-swappable sockets. There's no need to soldering or desoldering, simply pull out the stock switches and push the new ones in.
Full-Key Non-Conflict Design:-
Lofree 1% Lost in the Desire keyboard is designed for a smoother typing experience. The keyboard features full-key conflict-free operation, allowing you to type on the keyboard easily without mistakes and missed keypresses.
Yellow LED Backlight With Multiple Built-in Effects:-
Lofree 1% MORU Mechanical Keyboard has got a yellow LED backlight design that contributes to its misty look. The keyboard has seven different lightning effects in-built into its memory.
Large 2000mAh Battery:-
Lofree has equipped the 1% mechanical keyboard with a large 2000mAh battery. The keyboard gets an extended battery life of up to 100 hours with a single charge with the backlight off.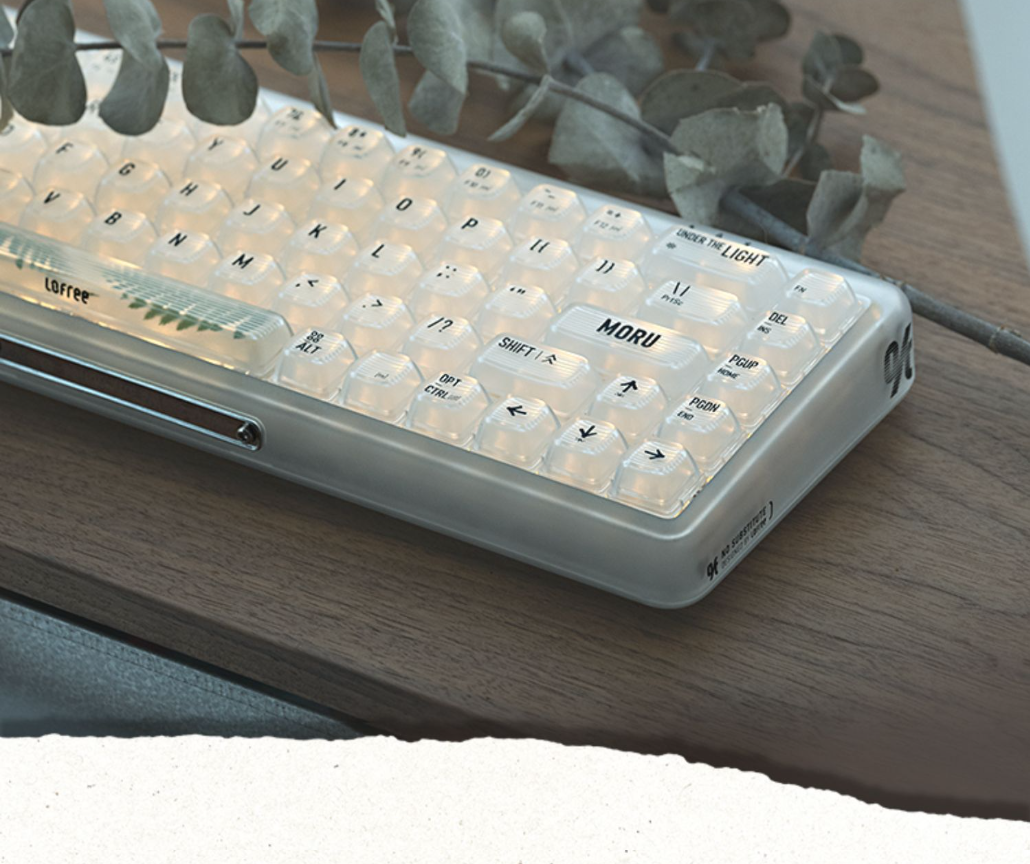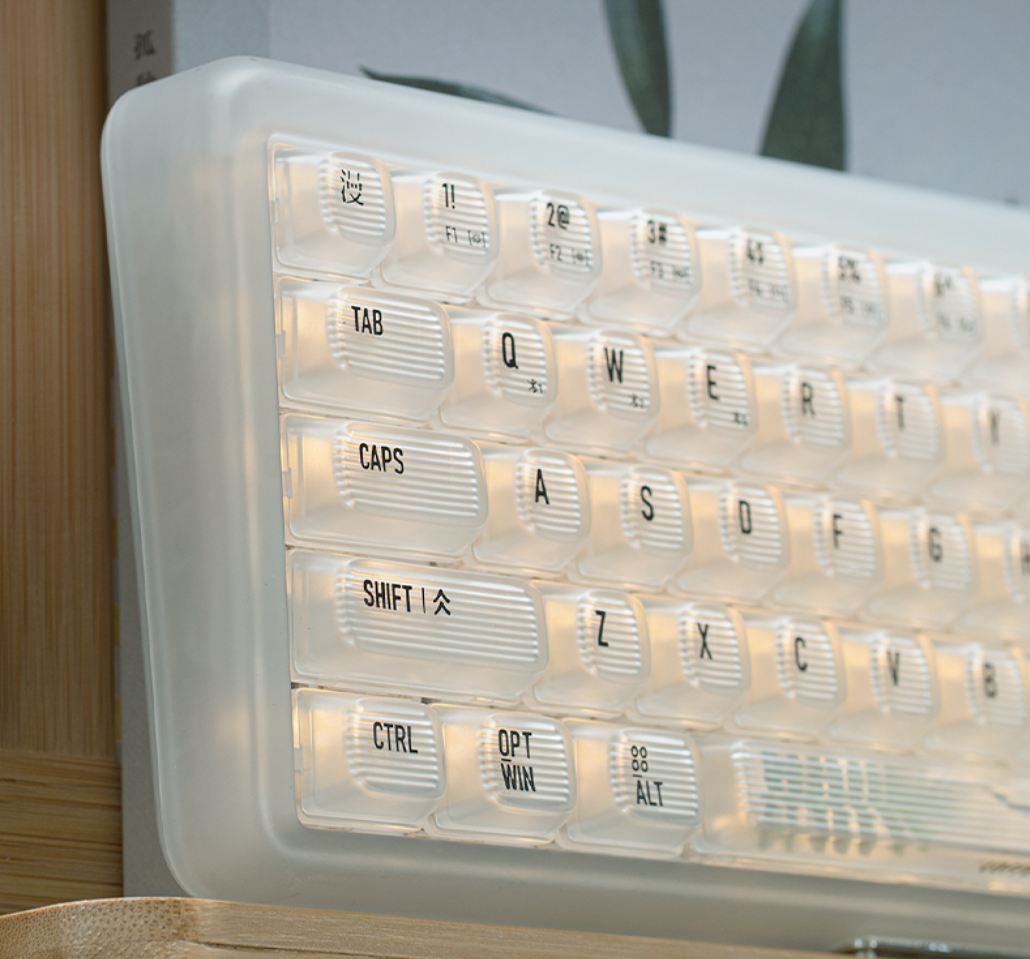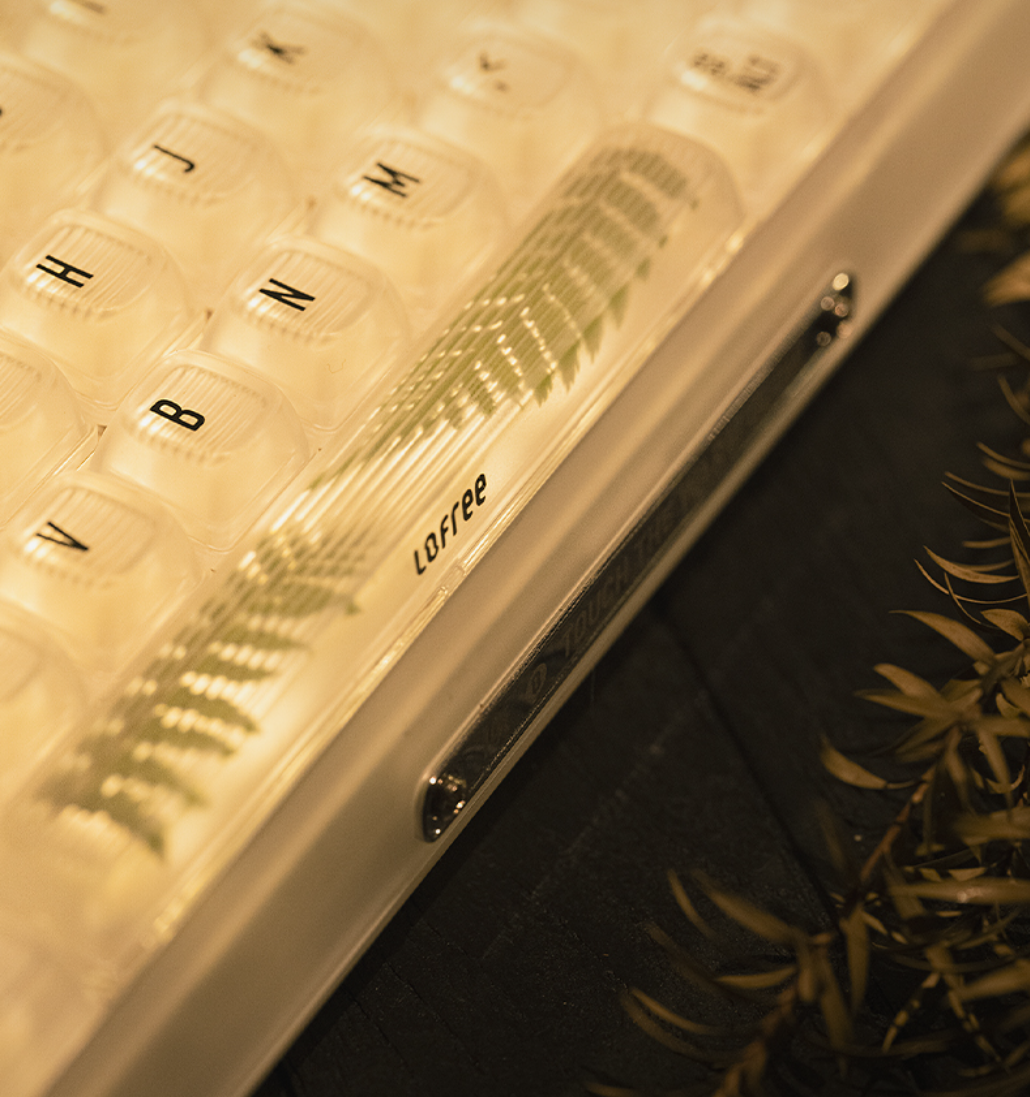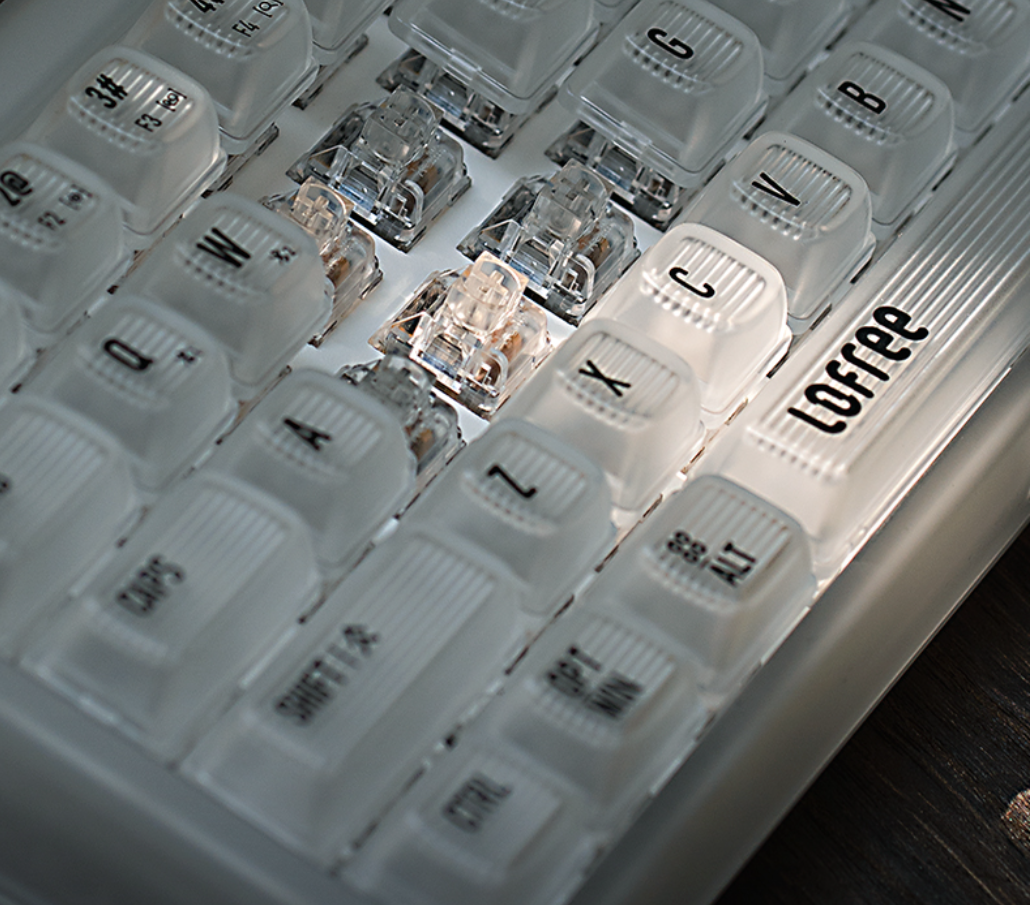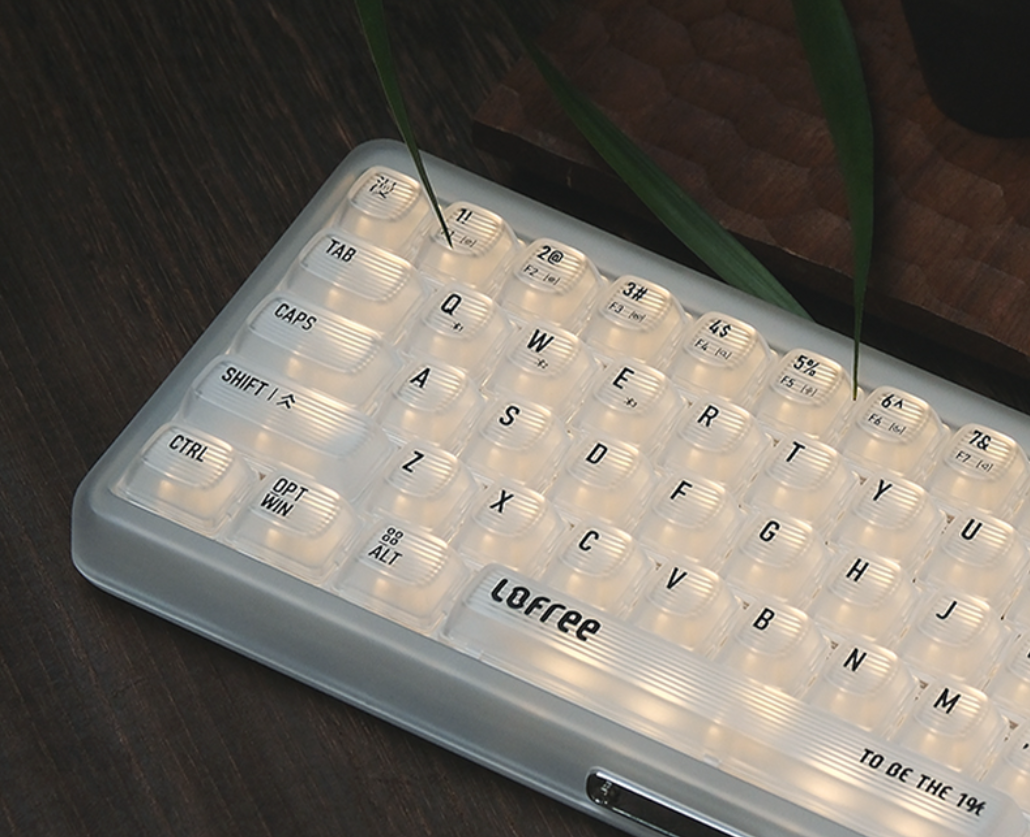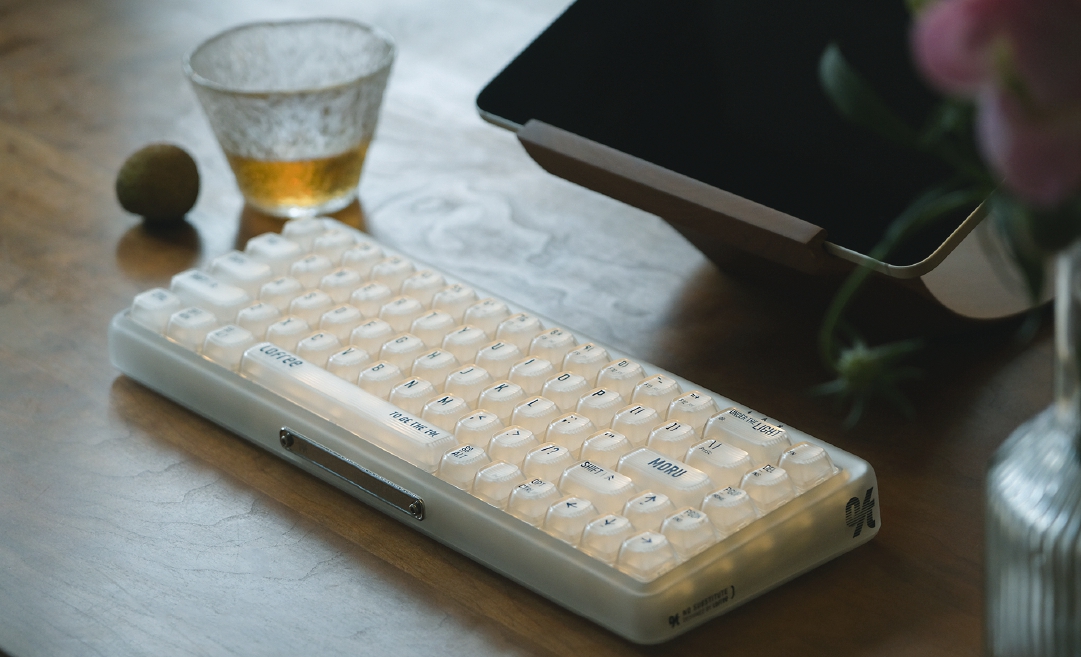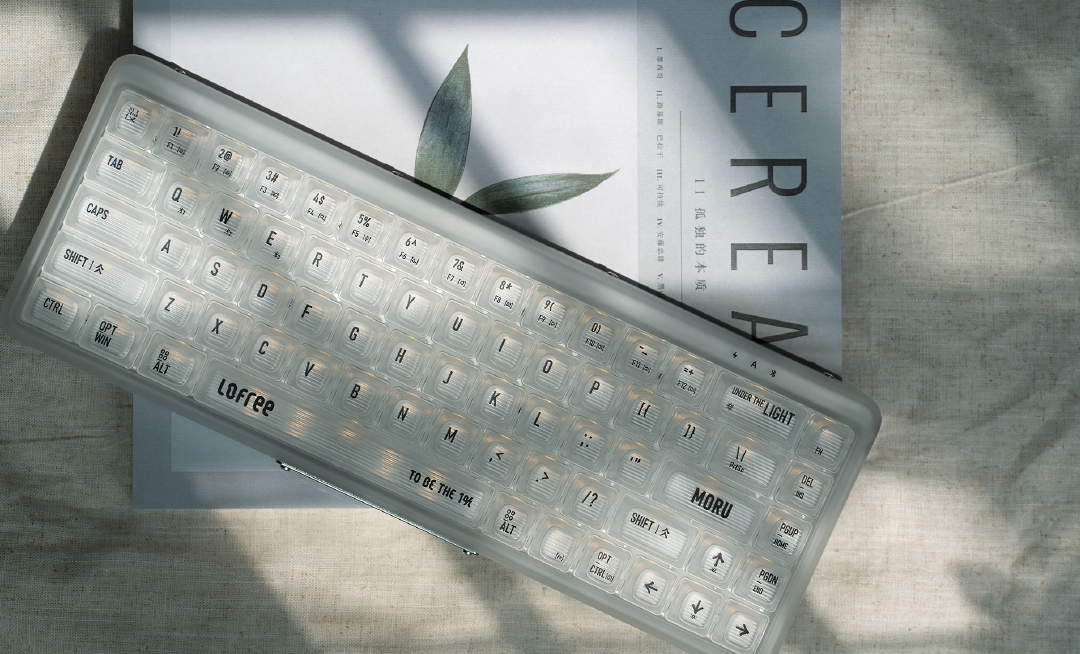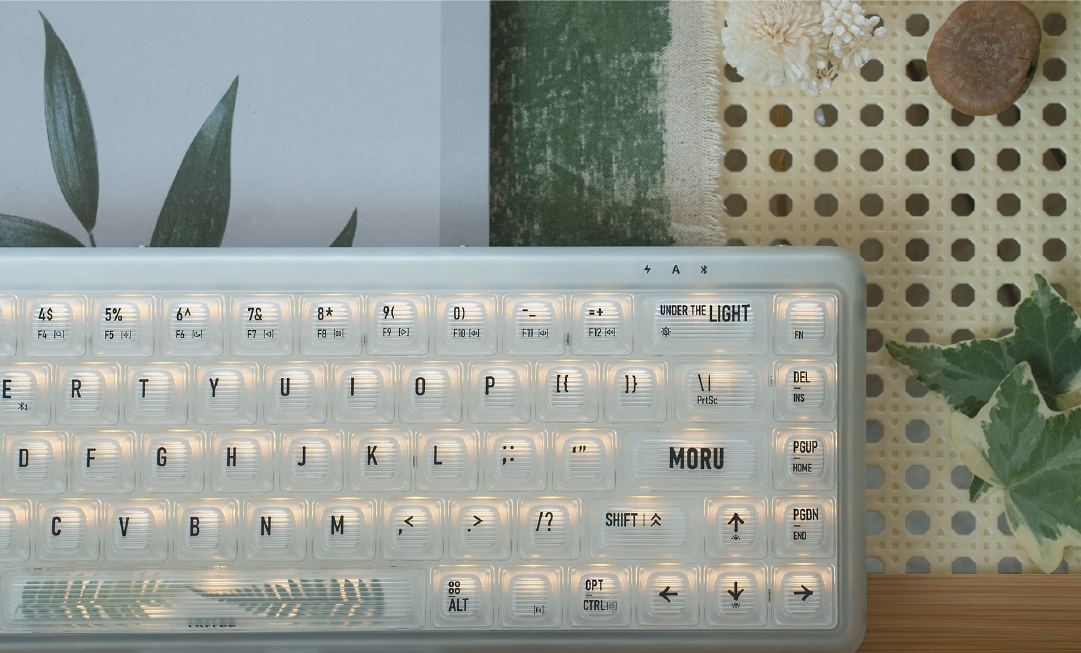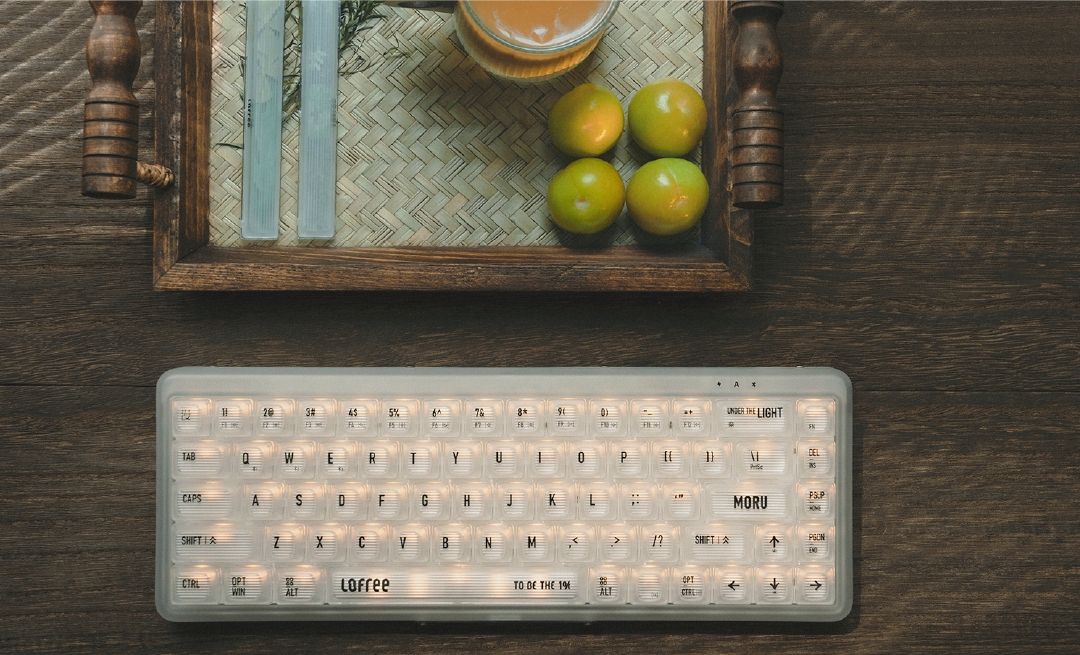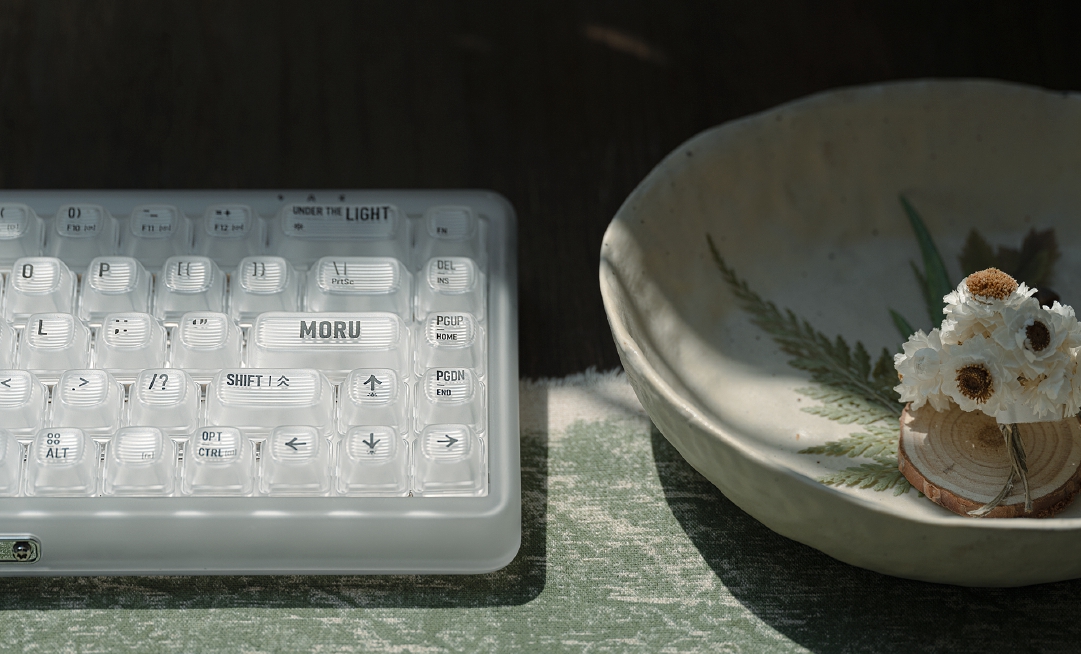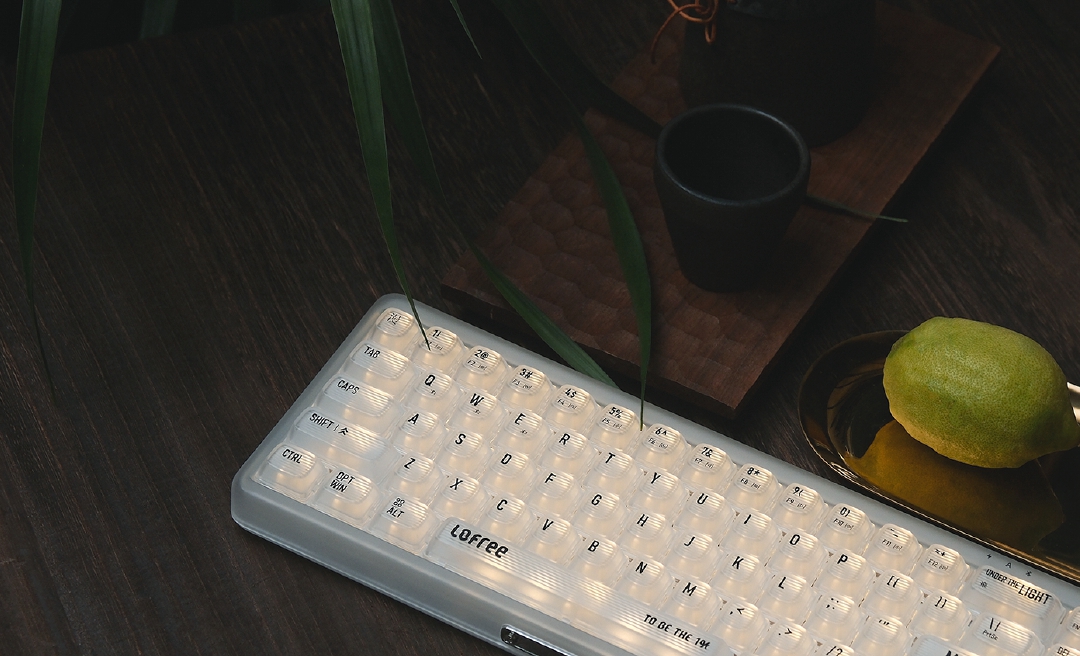 Share
View full details