Regular price
Sale price
$89.00 USD
Unit price
per
Sale
Sold out
Features:
>100-Key Full-sized/68-Key 65% Compact layouts.
>Bold & Elegant design.
>Lightweight design.
>Triple Connection Mode.
>Gateron Pro Red Switches.
>Bluetooth V5.0 connectivity.
>Wireless 2.4GHz.
>USB Type-C wired.
>High-quality PBT Keycaps.
>Hot-Swappable Switches.
>Comfortable typing.
>Long battery life.
>Removable AAA batteries.
Technical Specifications:
>Model No.: OE902(68Key)/OE903(100Key).
>Material: ABS Chassis+PBT Keycaps.
>Craft: Dye Sublimation.
>Weight: 720grams(68Key)/1010grams(100Key).
>Dimensions: 310x109x51.5mm(68 Key)/367x129x54.5mm(100Key).
Lofree Loflick series of keyboards are newly designed compact mechanical keyboards built with high-quality PBT keycaps and ABS frame. The Loflick series has two keyboards LoFlick68 and LoFlick100, as you might have guessed, these are 68-keys and 100-keys keyboards. Lofree has given them an elegant touch with bold printed dye-sublimed keycaps. The keyboard supports full DIY, allowing you to add colorful keycaps and give a personalized touch to them!!!
Bold & Elegant Look:
Lofree is well-known for its exquisite design and craftsmanship for beautiful keyboards. The Loflick series of keyboards might look simple at the first glance, but once you notice closely, they are designed better than ever. You get a simple retro-styled color combination with Legends printed in a bold manner on the keycaps. The design and layout of the keyboards look very elegant.
Triple Connection Modes:
Lofree Loflick keyboards have triple connection modes. They can be connected with a variety of devices including Windows, Mac systems, iOS & Android devices. The keyboards have Wireless Bluetooth V5.0 connectivity, Wireless 2.4GHz Dongle connectivity, and USB Type-C Wired connectivity.
Personalize Your Keyboard:
The simple color combination and elegant design of the LoFlick keyboards allow you to personalize your keyboard entirely to your liking. You can add colorful keycaps to the set and give a personal touch to your keyboard.
Premium Gateron Switches With Hot-Swappable Design:
Lofree Loflick keyboard uses gateron red switches. These have a smooth and linear mechanism for the keypress. The keyboard has a hot-swappable PCB design, change the switches to your preferences easily. 
Long Battery Life:
Lofree Logic keyboards use 3 AAA batteries. With in-built battery power management, the keyboard works for up to 3 to 4 weeks upon a single charge(or a new set of batteries).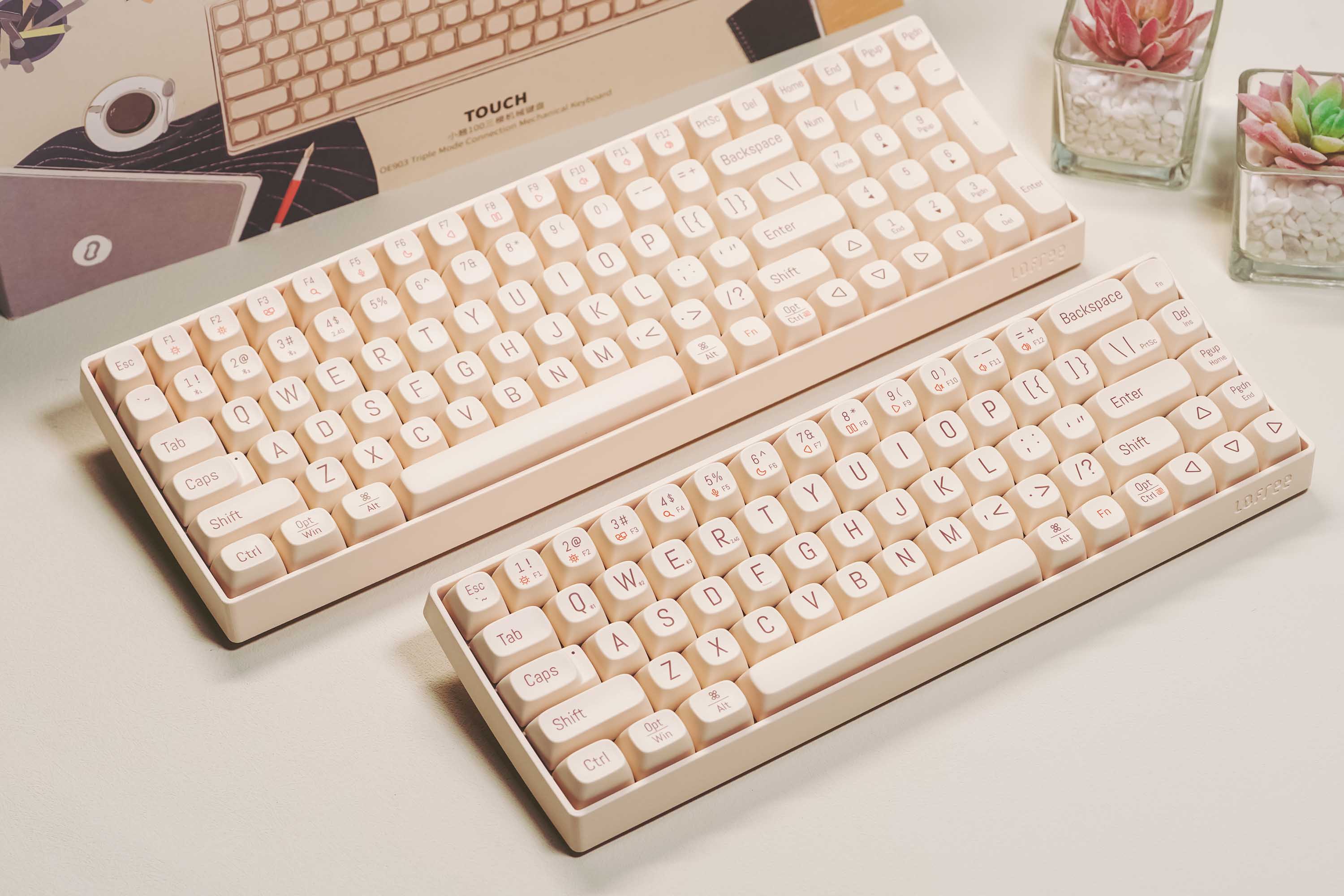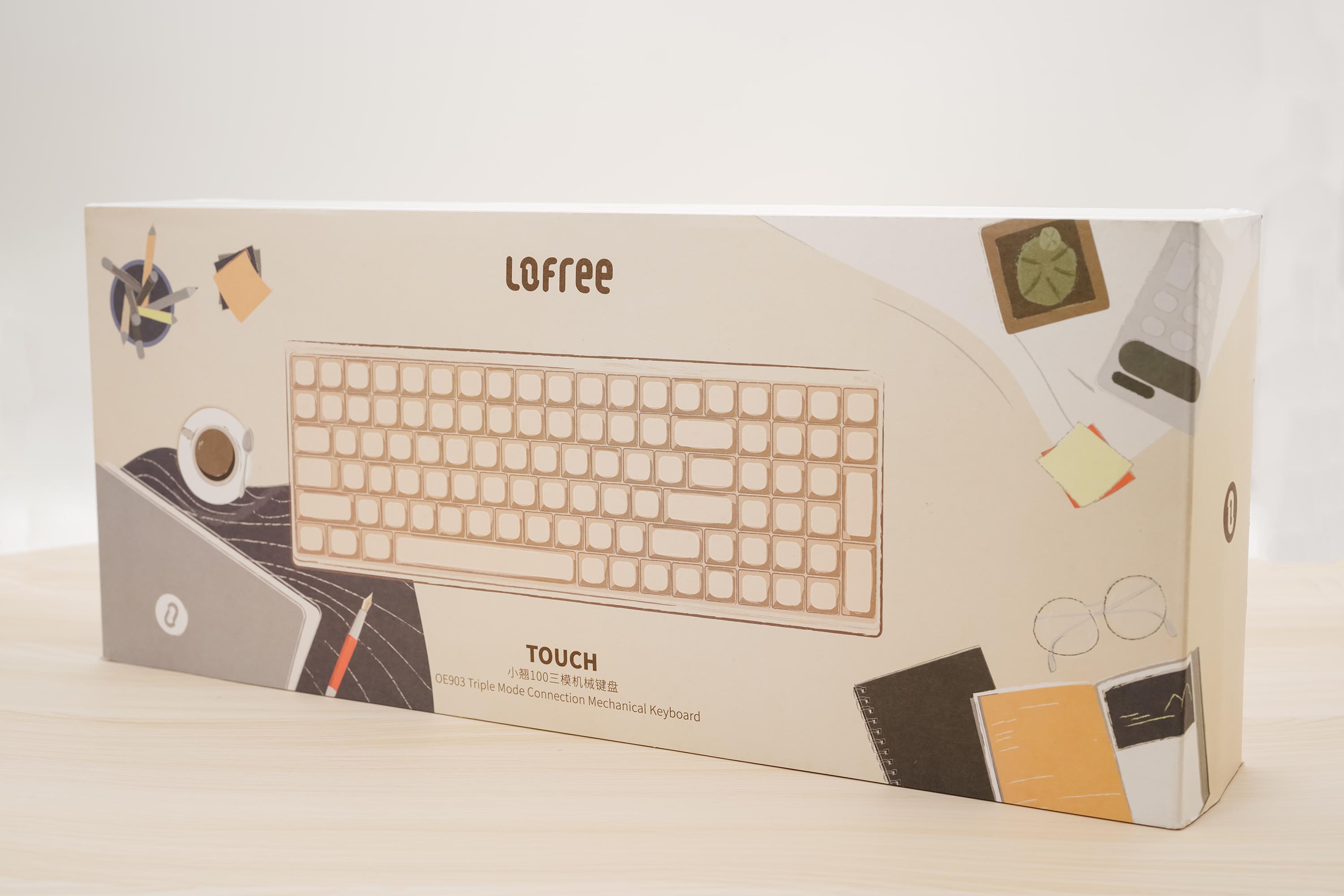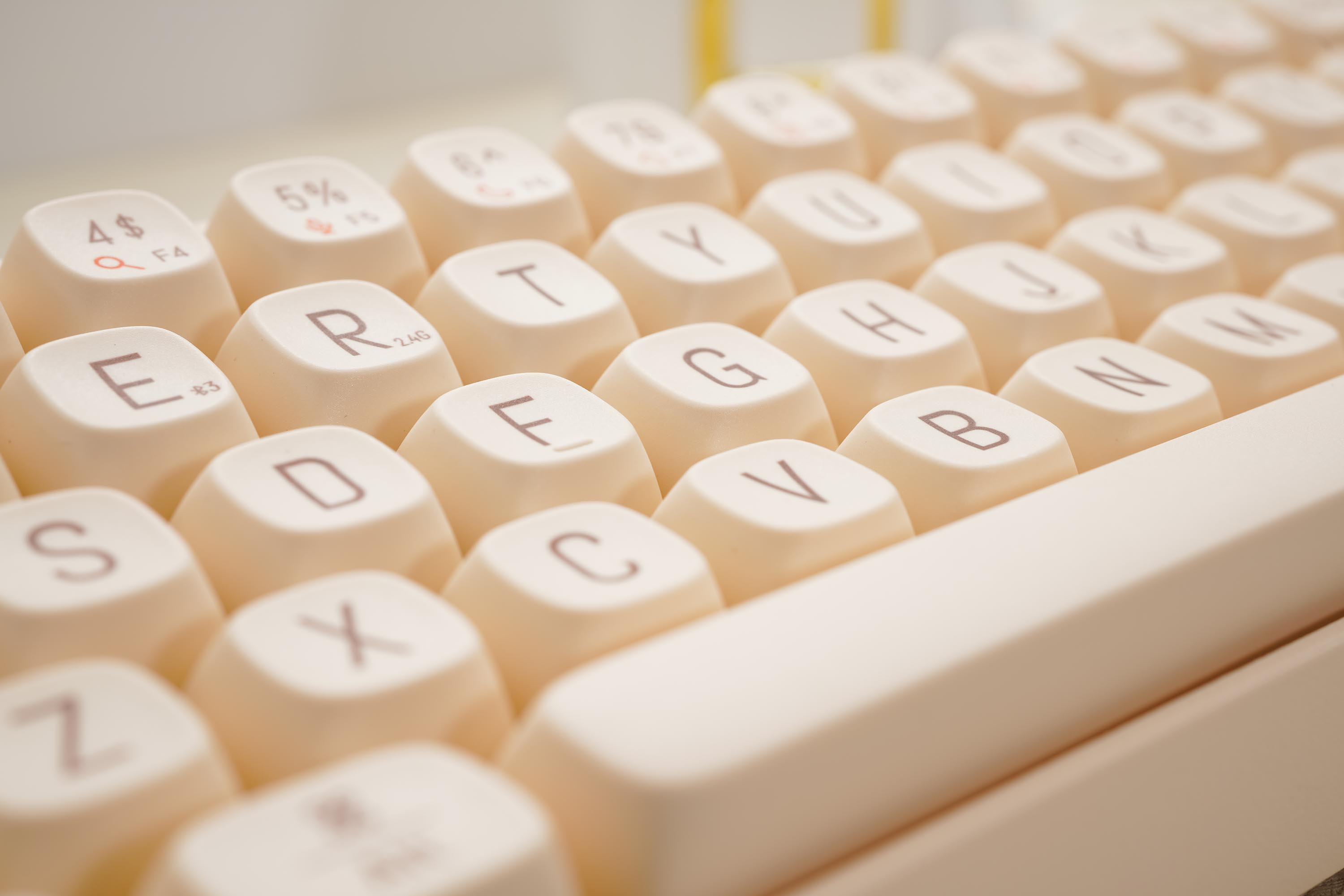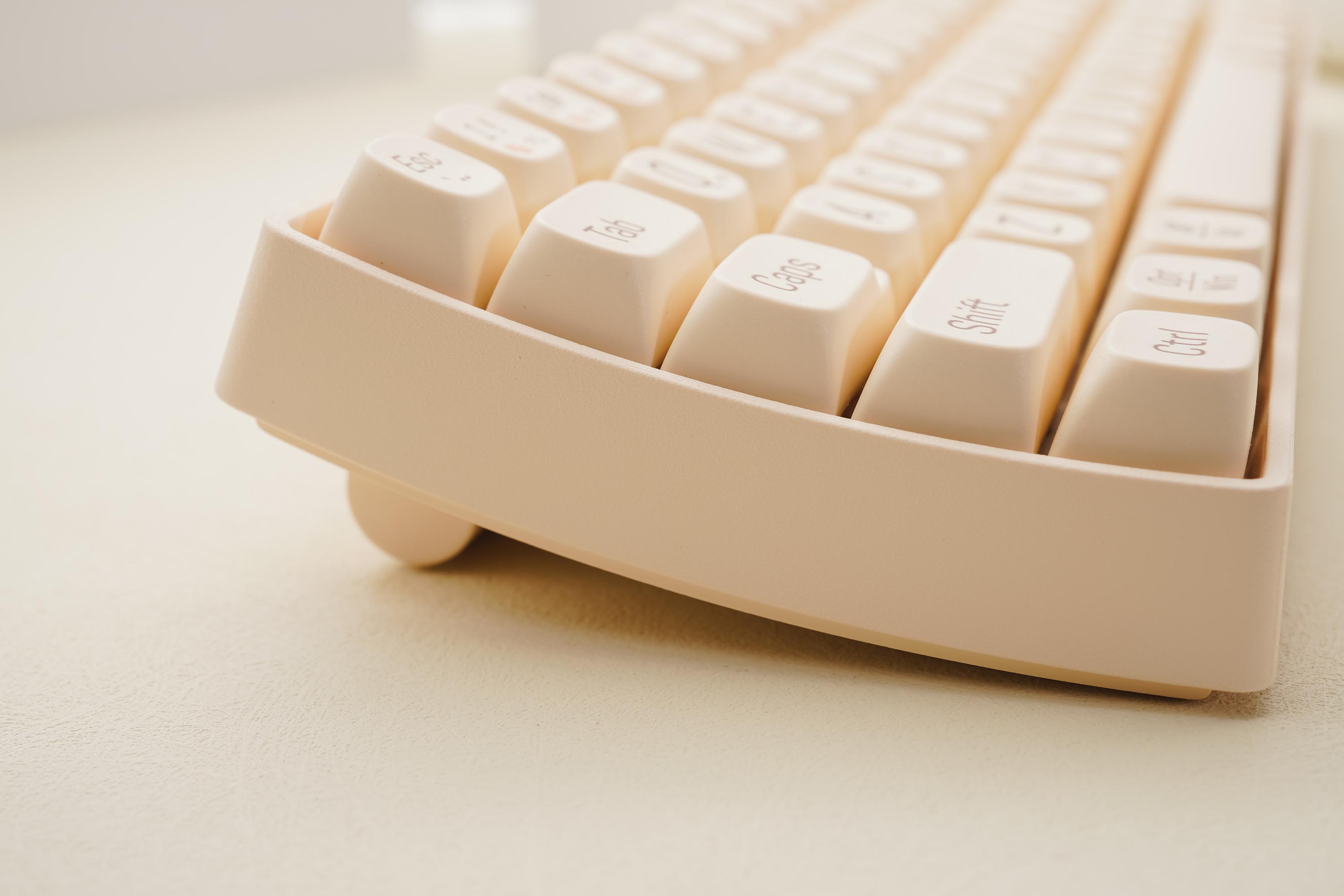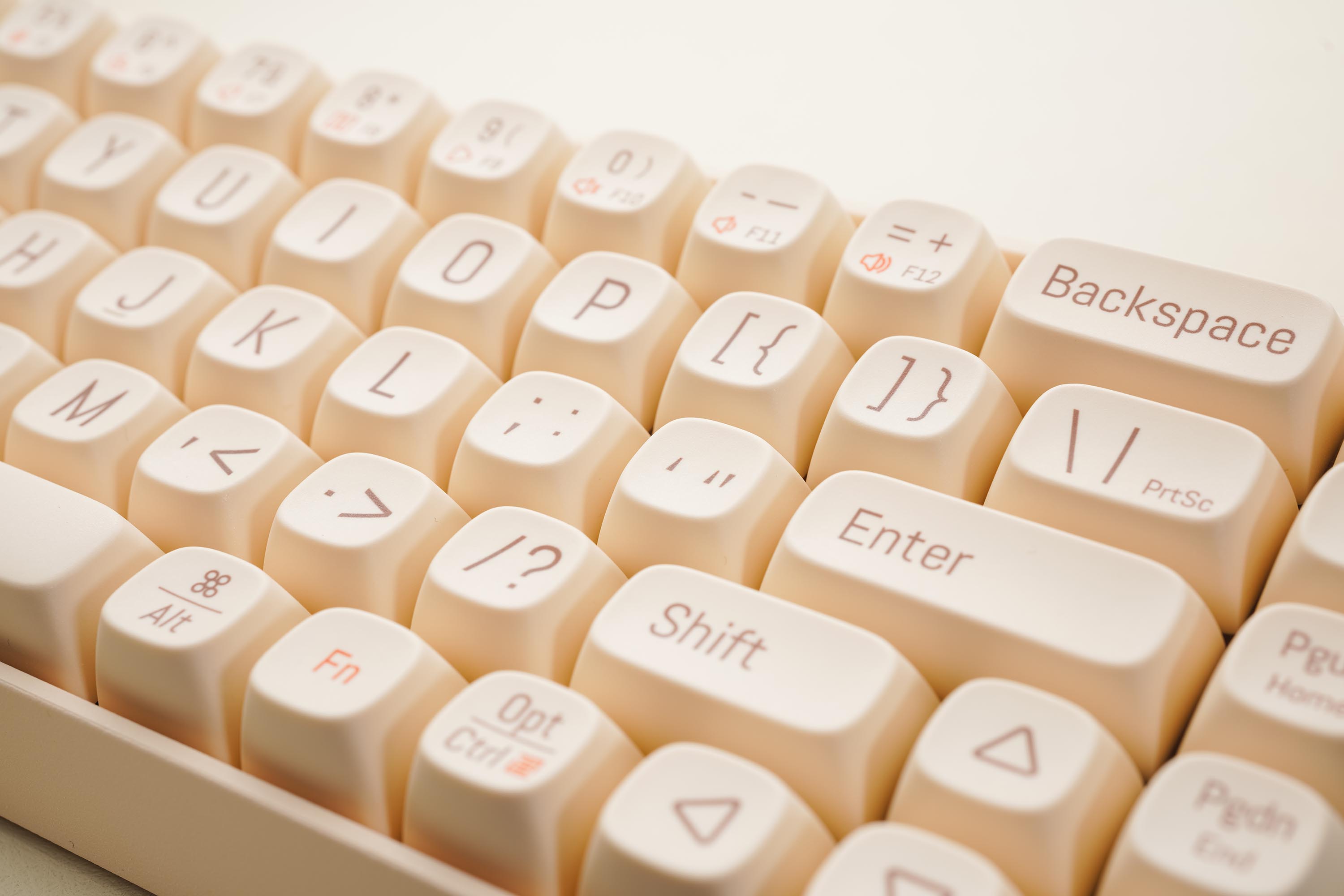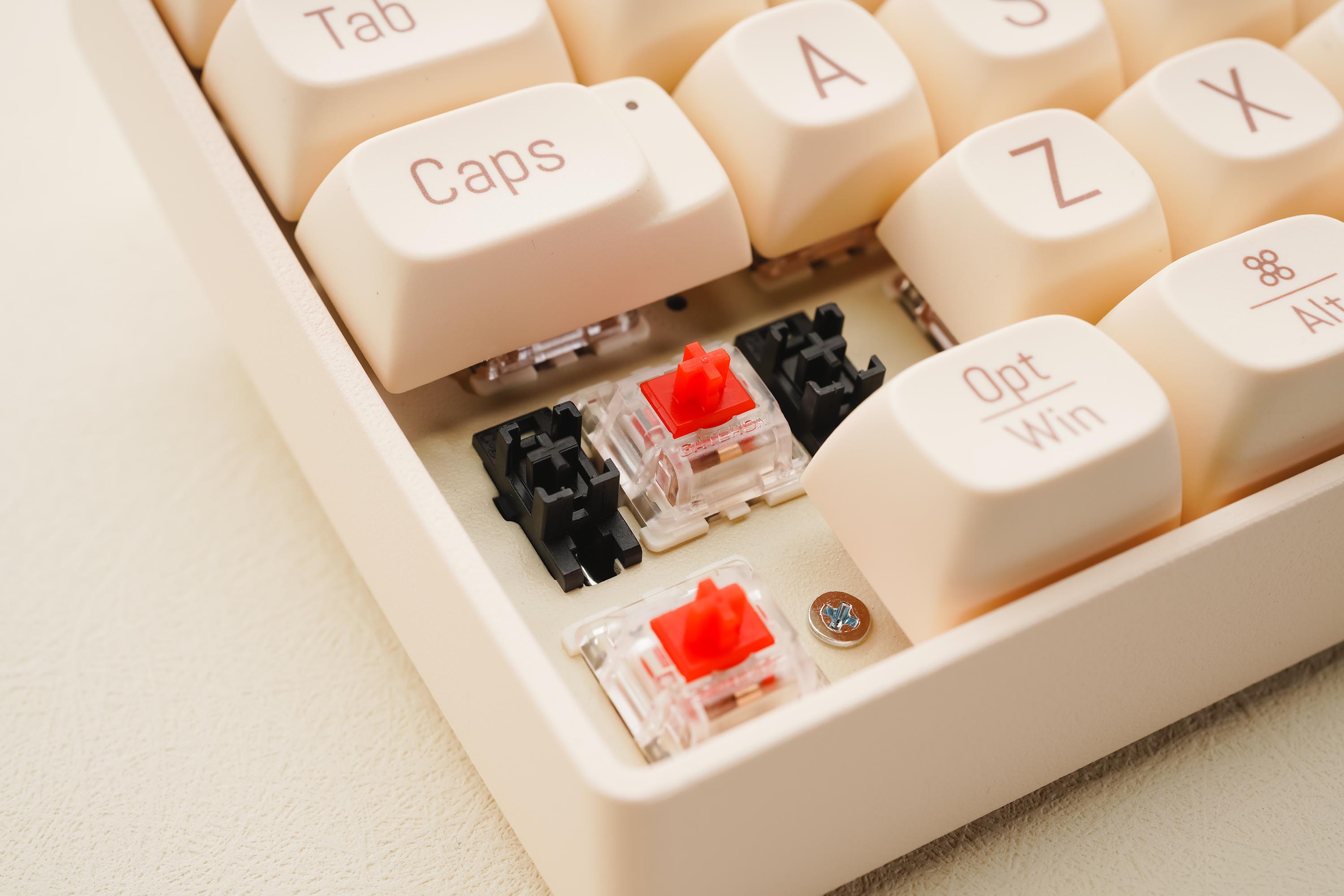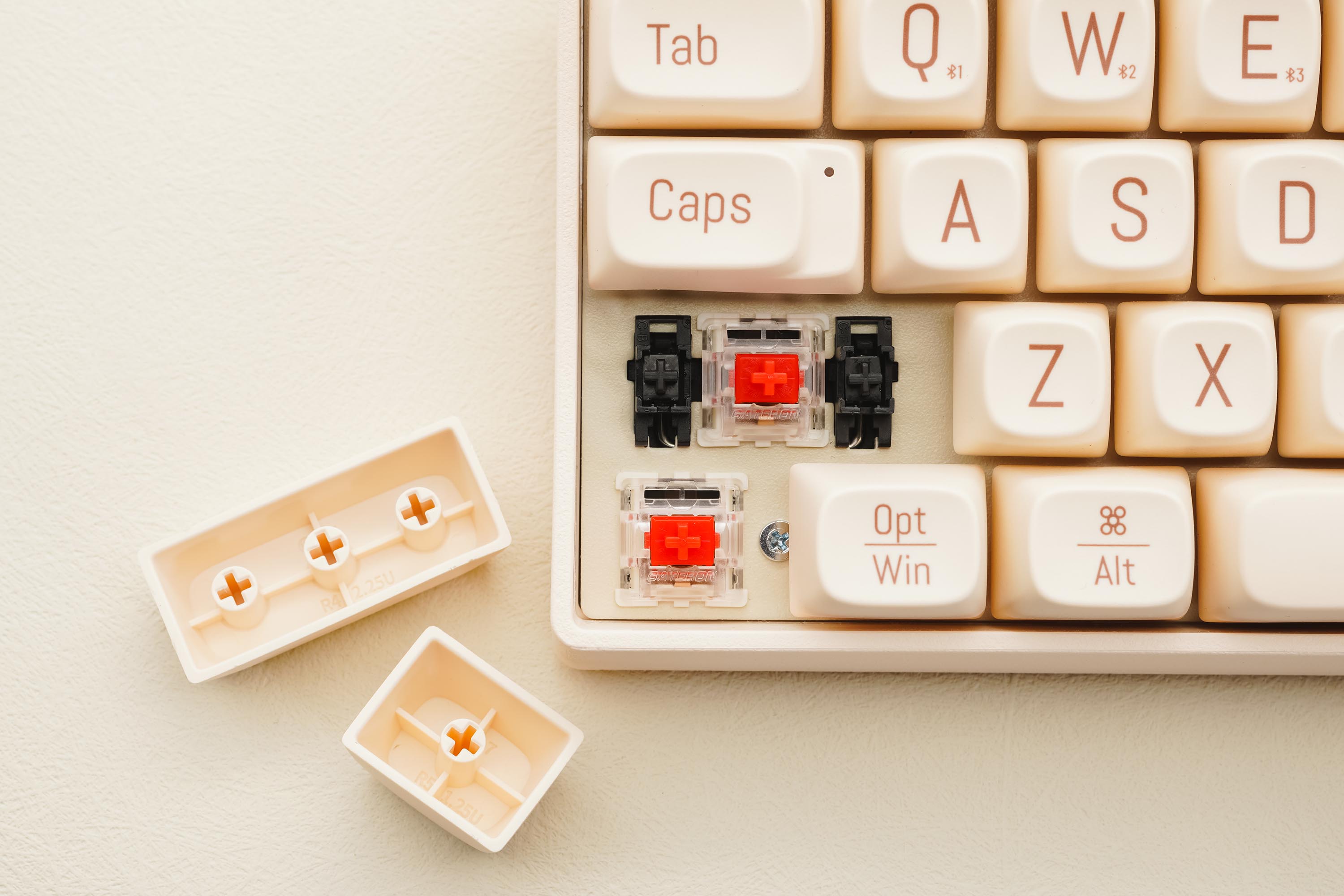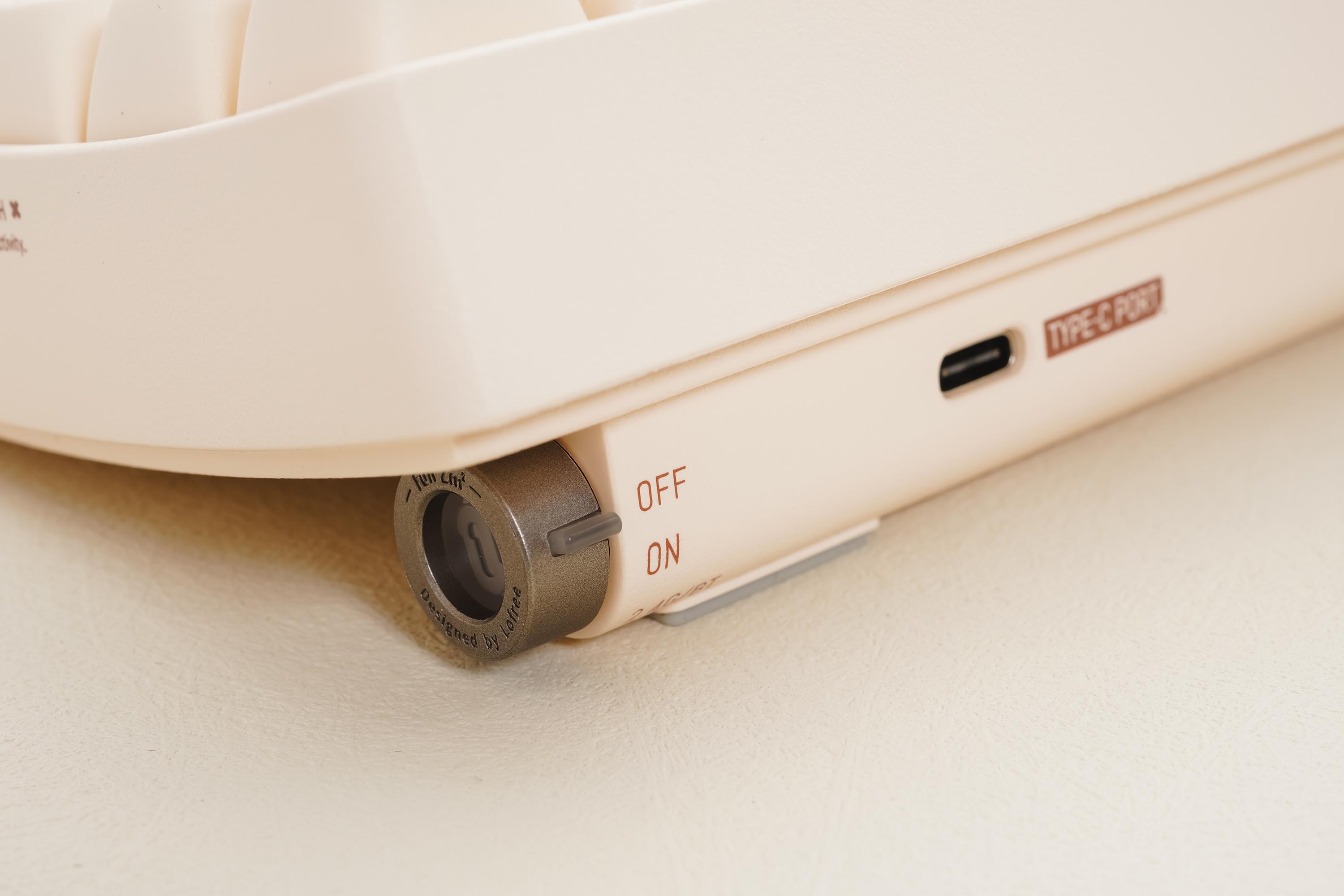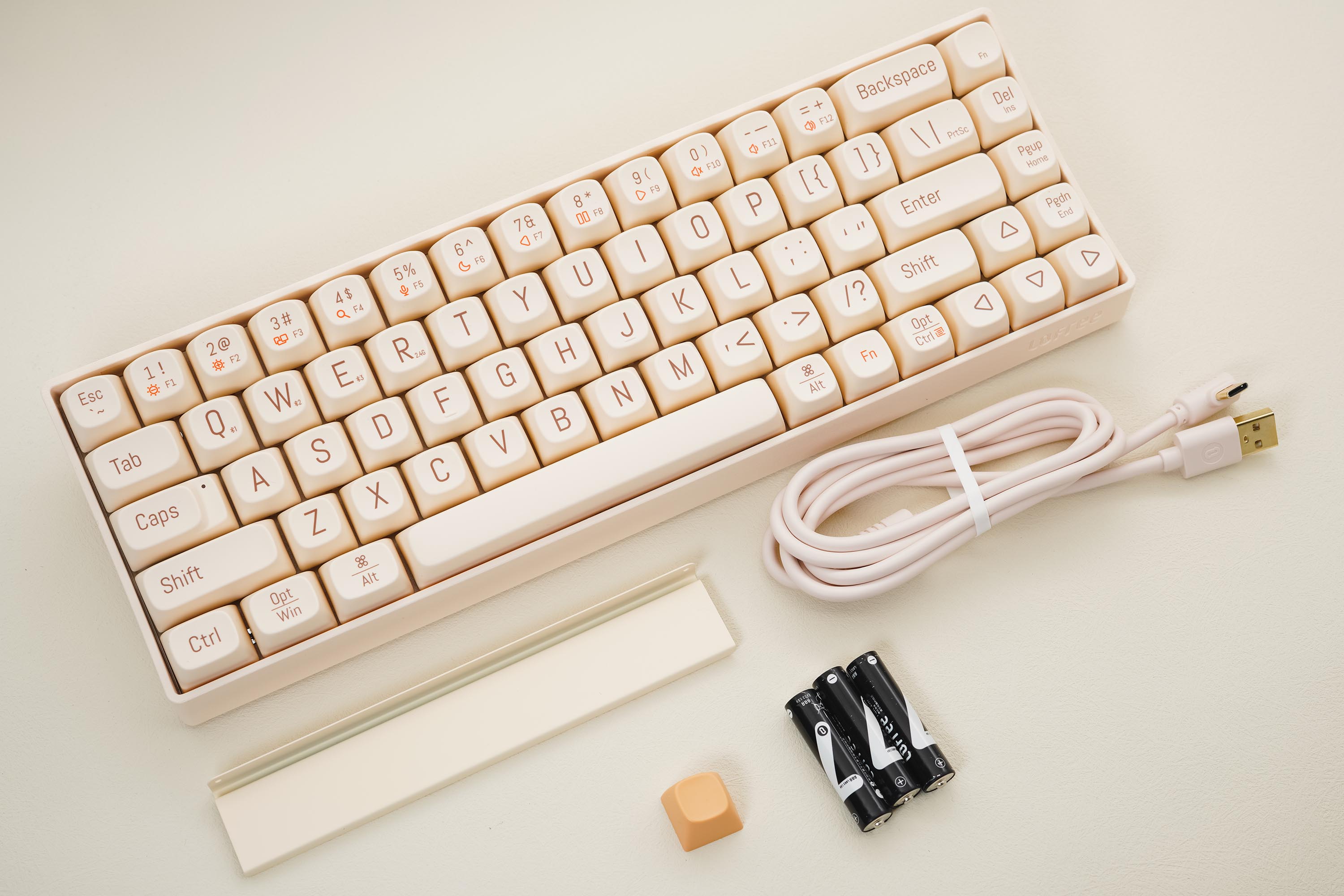 Share
View full details