Regular price
$135.99 USD
Regular price
Sale price
$135.99 USD
Unit price
per
Sale
Sold out
Features:
>CNC-Machined All-Aluminum Keyboard Kit.
>Full-Key Hot-Swappable Sockets.
>98-Keys Compact Layout.
>Dual-Layered Sound & Shock-Absorbing Silicone Padded Structure.
>Gasket-Mounted Design.
>Full-Key Conflict-Free Operation.
>Rock-Solid Build.
>Exquisite Build With Black-Anodized Frame & Golden Strips on the Side.
>RGB Backlight.
>Wired Connectivity.
DIY Enthusiasts rejoice as MONSGEEK has brought you the super amazing M2 All-Aluminum Gasket Mounted Keyboard Kit for all your future builds. This 98-key keyboard kit brings a rock-solid 2kg body made using a high-precision CNC machining process with black-anodized aluminum alloy material. MONSGEEK M2 allows for easy keyboard builds with its full-key hot-swappable sockets, dual-layered sound-absorbing silicone pads, Gasket mounted structure and many more features!! So, Prepare your plan for your next DIY keyboard with the MONSGEEK M2 Keyboard Kit.
Excellent All-Aluminum Chassis:
MONSGEEK M2 keyboard kit adopts high-quality super-solid all-aluminum chassis. The keyboard kit's frame is made up of high-quality aluminum alloy material. It is carved using a high-precision CNC machining process, giving the kit a premium finish with zero errors!!
Complete DIY With Full-Key Hot-Swappable Sockets:
Freely create the keyboard of your dreams with your own choice of mechanical switches on the MONSGEEK M2 all-aluminium keyboard kit. It features full-key hot-swappable sockets that will allow you to fit or replace the switches easily using a switch puller.
Super Smooth Typing With Gasket Structure:
In order to promise super smooth typing, MONSGEEK features a gasket-mounted structure design on the M2 All-Aluminum Keyboard kit. It is supported by a double-layered sound-absorbing silicone-padded structure design. This double-layered silicone fills the empty places inside the keyboard and greatly helps in absorbing keystrokes pressure and sharp sounds produced by heavy keystrokes.
Full-Key Conflict Free-Operation:
Keyboards with the M2 Keyboard Kit will allow you to type your next blog with ease as the keyboard features full-key conflict-free operation. You can stop worrying about ghosting or missed keystrokes, each and every single keystroke will be registered accurately.
Exquisite Build Quality:
MONSGEEK M2 All-Aluminum Keyboard Kit is treated with super amazing rock-solid build quality. It comes in a beautiful black anodized finish crafted using a high-precision CNC machining process.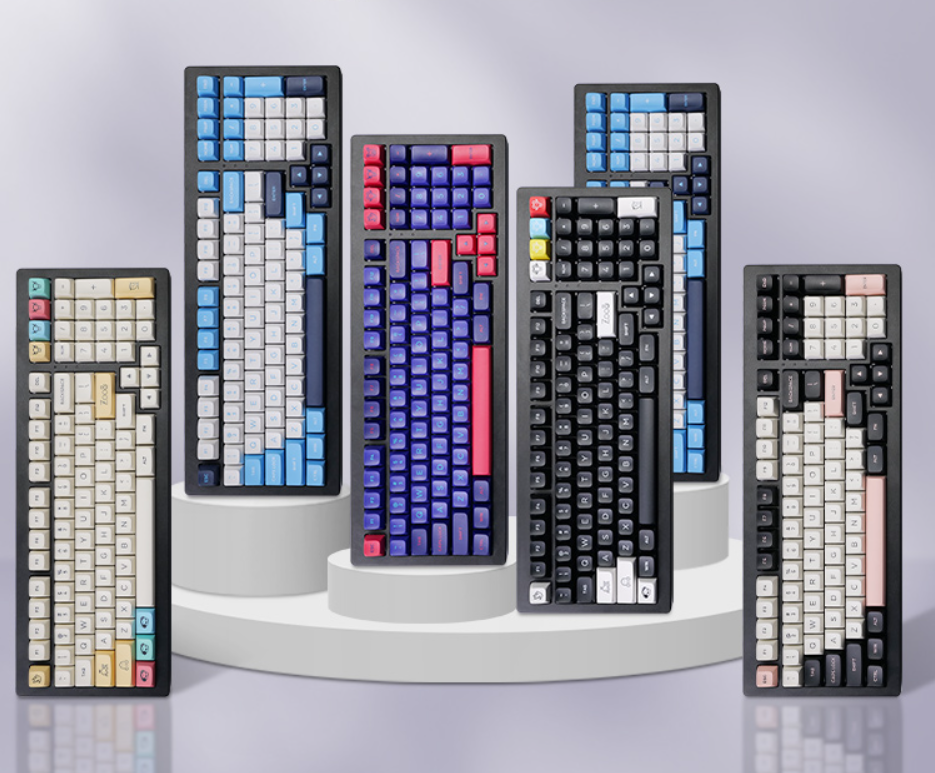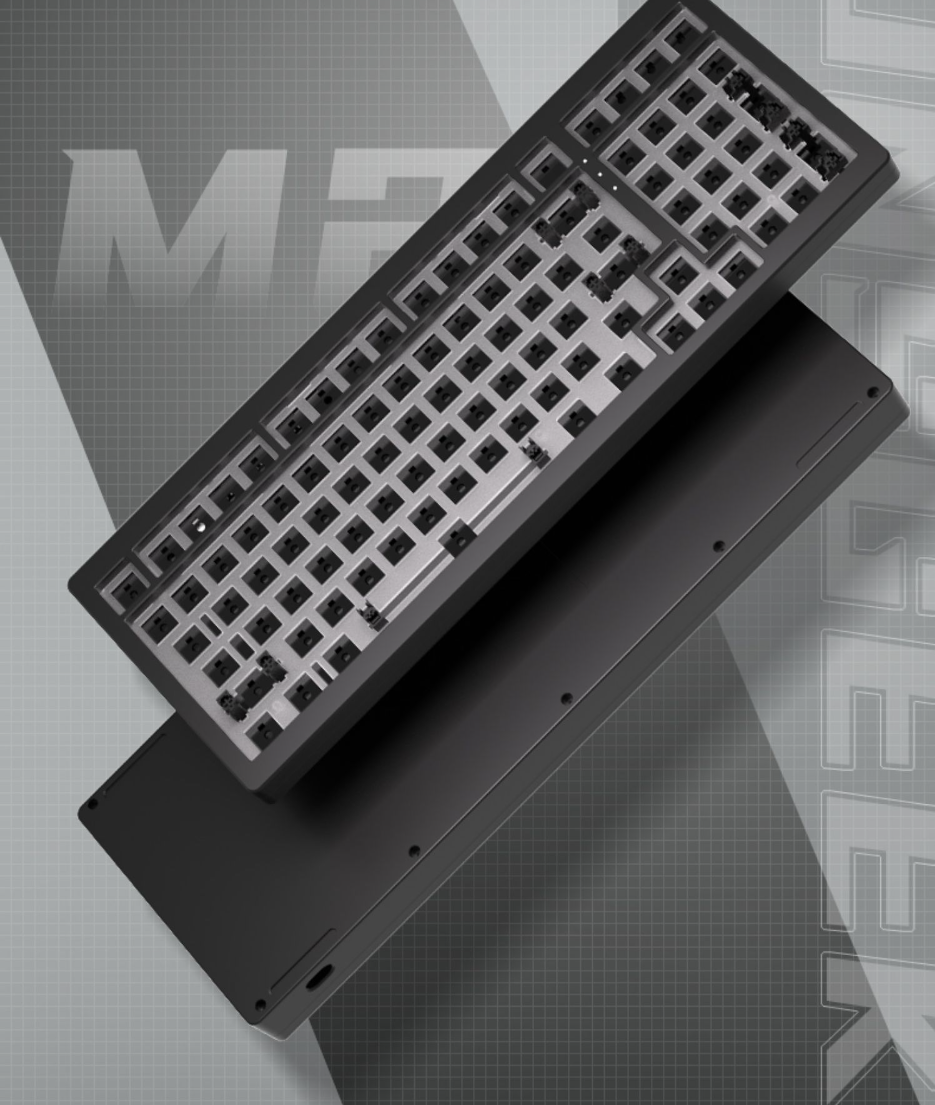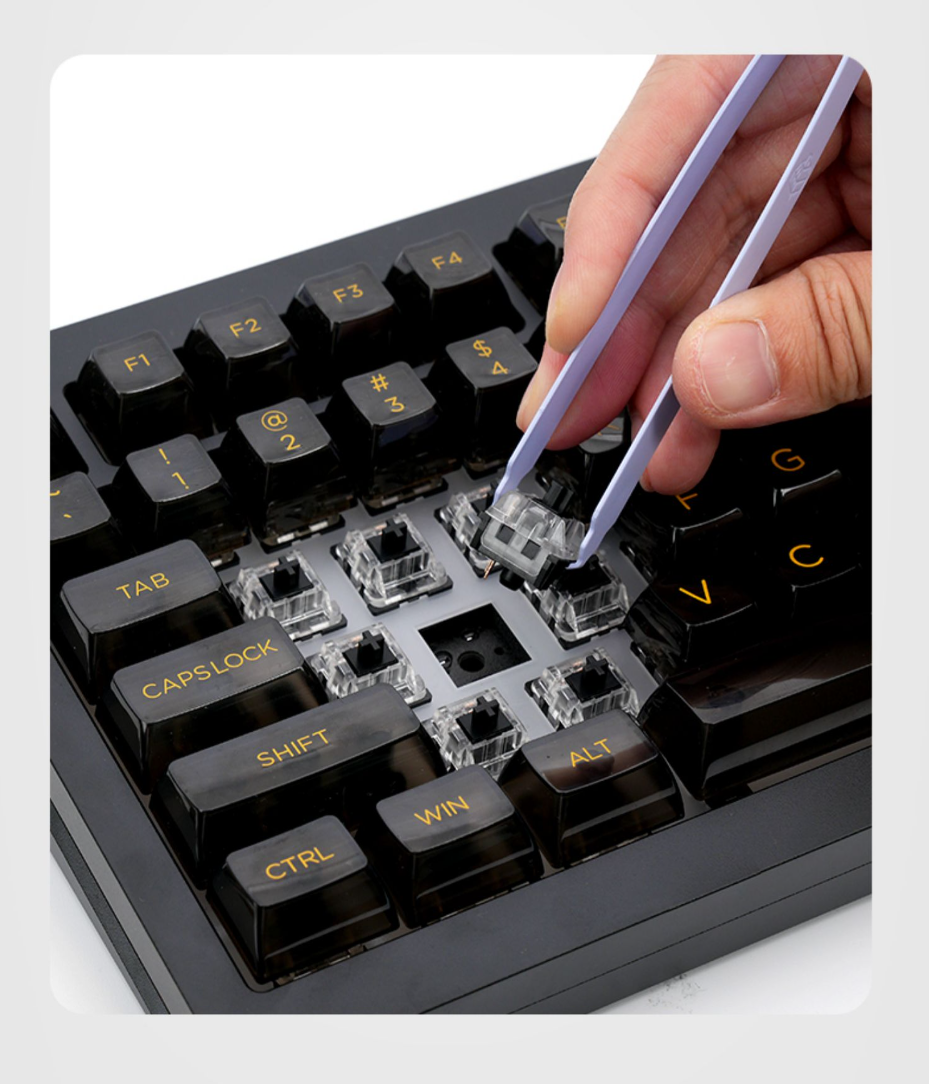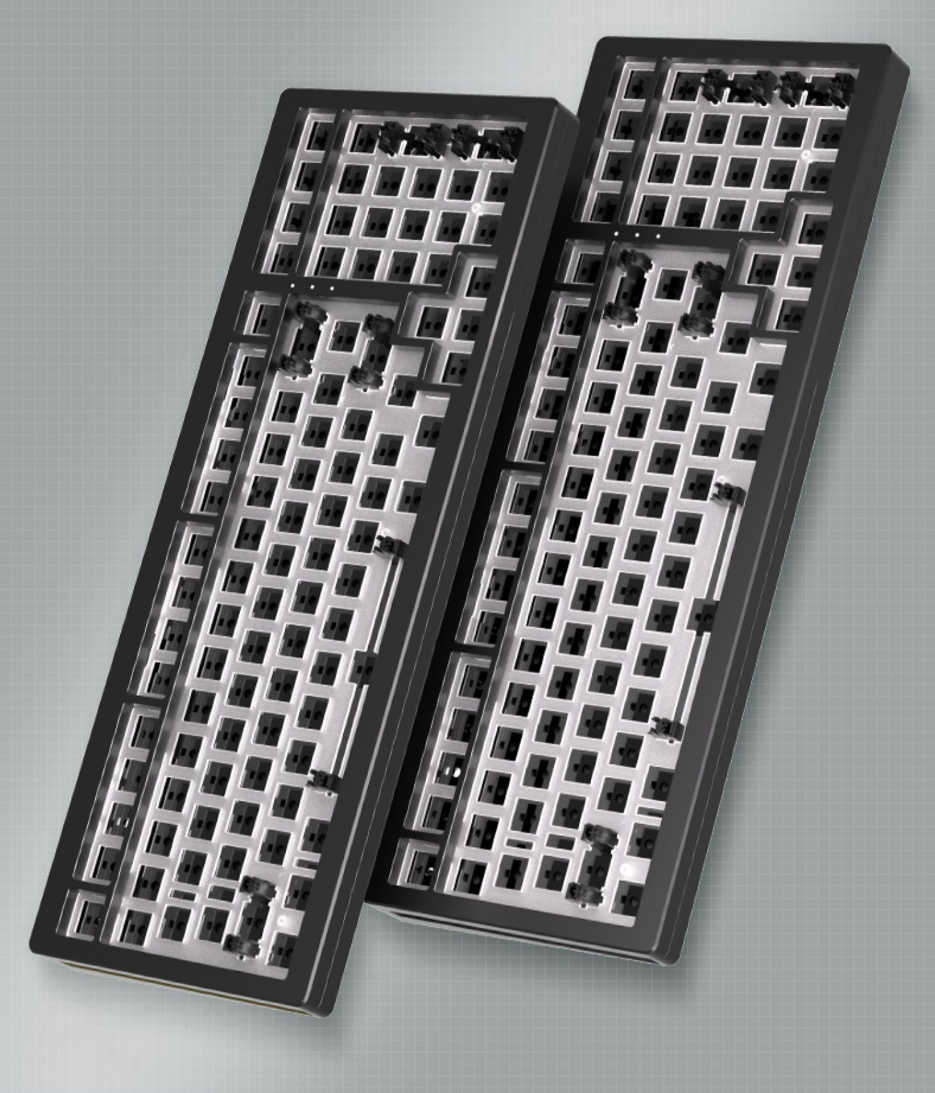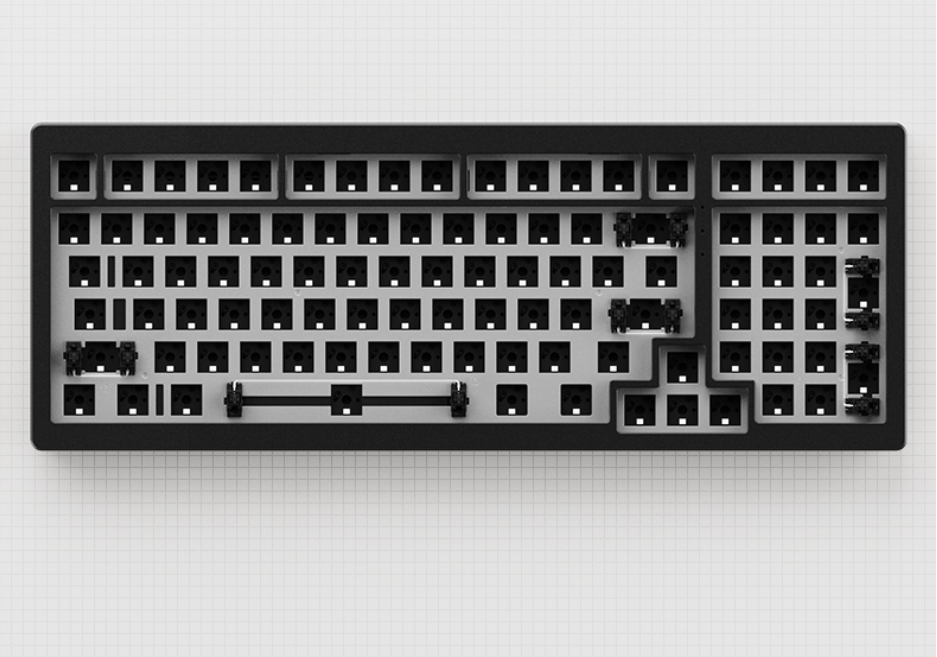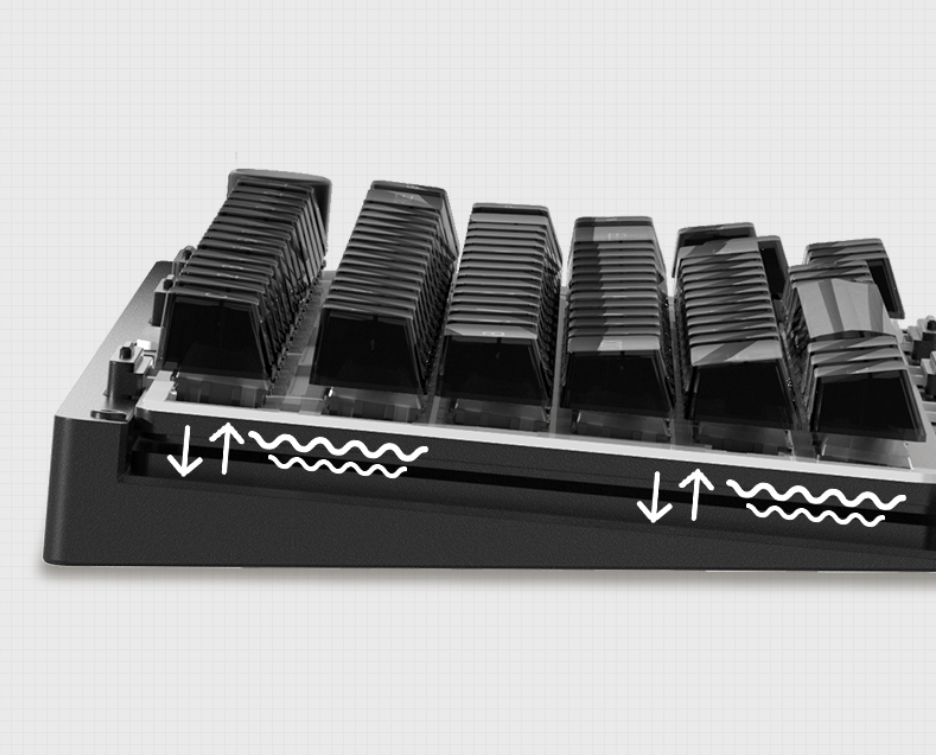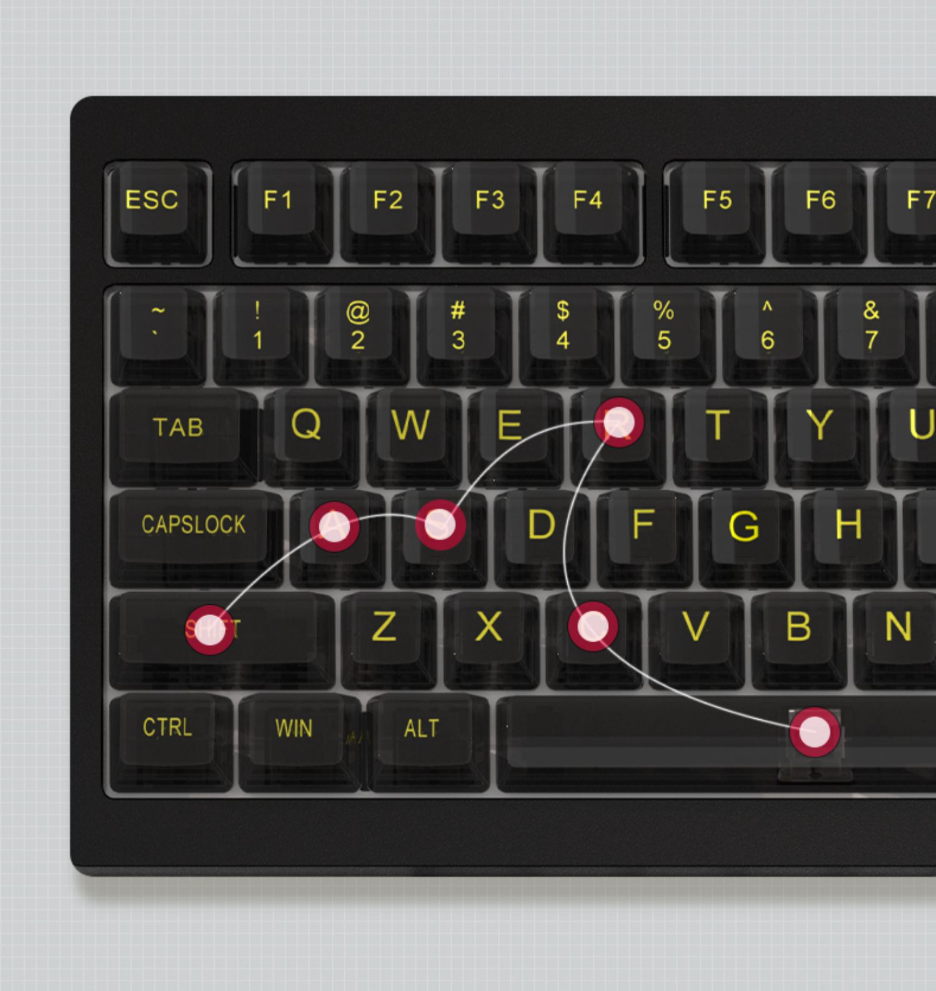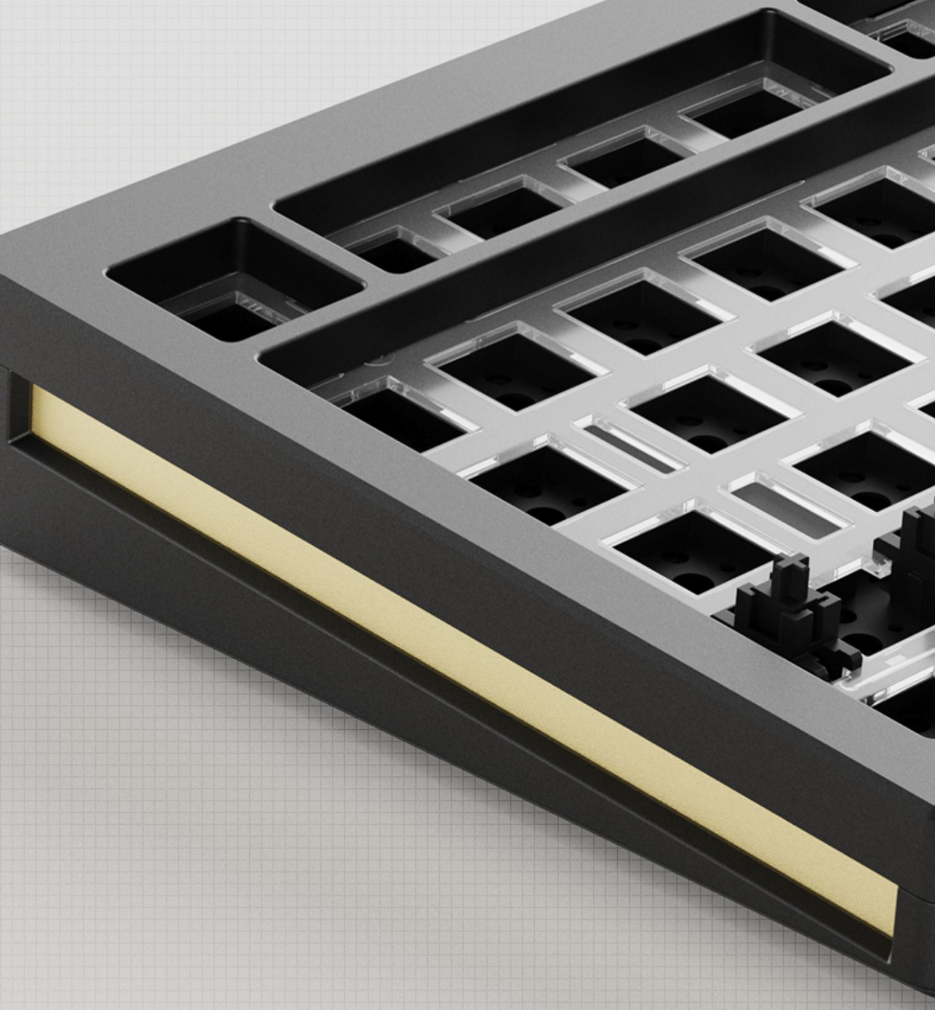 Share
View full details