Regular price
Sale price
$63.99 USD
Unit price
per
Sale
Sold out
Features:-
>Dual Mode Connectivity.
>Rapoo V+ High-Speed Wireless Technology With 2.4GHz receiver.
>Wired USB Type-C connection.
>High-Performance PAW3335 Optical Sensor.
>Adjustable 400-16000DPI Range.
>High-Speed 400IPS Tracking.
>Symmetrical Design Suitable for Both Left and Right Handed Users.
>Supports Wireless charging with Qi Protocol devices.
>High-Quality Omron Micro-Motion Switches.
>Esports style smooth Scroll Wheel.
>Built-in 16.8 million color RGB Lighting.
>Smooth Sliding with Teflon Feet.
>Non-Slippery V-textured Sides.
>9 Fully-programmable Keys.
>Built-in Magnetic 2.4GHz storage compartment.
>Onboard storage and Cloud storage for user profiles.
>Compatible with Rapoo Driver Software.
>Up to 160 hours of battery life.
RAPOO V20W is a high-performance dual-mode wireless gaming mouse that adopts a trusted PAW3335 optical sensor. The mouse offers super smooth tracking with precise accuracy. This is achieved with the help of the PAW3335 optical sensor that provides adjustable DPI between 400 to 16000 range. The V20W offers a symmetrical design that makes it an ideal choice for both left and right-handed users. RAPOO has designed it with a premium build using 16.8m color RGB backlight, high-quality Omron micro-motion switches, etc.
RAPOO's Intelligent V+ Wireless Technology:-
RAPOO V20W is a dual-mode gaming mouse. It offers the users a choice between USB wired mode or wireless 2.4GHz mode. The wireless mode here is ultra-fast in response all thanks to RAPOO's intelligent V+ wireless technology. The response time of the V20W is as low as 1 millisecond and has a fast 1000Hz polling rate. While using the mouse in wireless mode, you won't notice any kind of lag, stutter, signal breakage, etc. With ultra-fast response time, each click is registered successfully on time.
High-Performance Optical Sensor:-
At the heart of the V20W is the trusted PAW3335 optical sensor that provides precise aim, accurate tracking, and high-speed operation. The mouse is capable of delivering up to 16000 DPI resolution with fast 400IPS tracking speed and 40G acceleration.
Comfortable Grip With Asymmetrical Design:-
RAPOO V20W dual-mode gaming mouse has got an asymmetrical design that ensures a comfortable grip for both left-handed and right-handed users. The mouse can be used in three grip positions, which makes the mouse an ideal choice for different gaming genres including MOBA, FPS, TPS, and more. In order to improve the grip even further, the mouse has matte-finished side grips with a V-textured pattern.
High-Performance Omron Switches:-
With the RAPOO V20W, you get a silky smooth clicking experience. The mouse adopts high-performance micro motion switches from Omron. They have light trigger weight and offer quick rebound for a satisfying clicking experience. The Omron switches have a long durability of over 20 million clicks. RAPOO has equipped the V20W with esports grade scroll wheel for smooth operation.
16.8million Color RGB Three-Zone Backlight:-
RAPOO V20W gaming mouse features three fully colorful RGB backlight zones. They have vivid 16.8 million color RGB backlight and can be customized easily using different lighting effects and functions. The RGB lighting on the mouse can be fully customized using the RAPOO Driver software.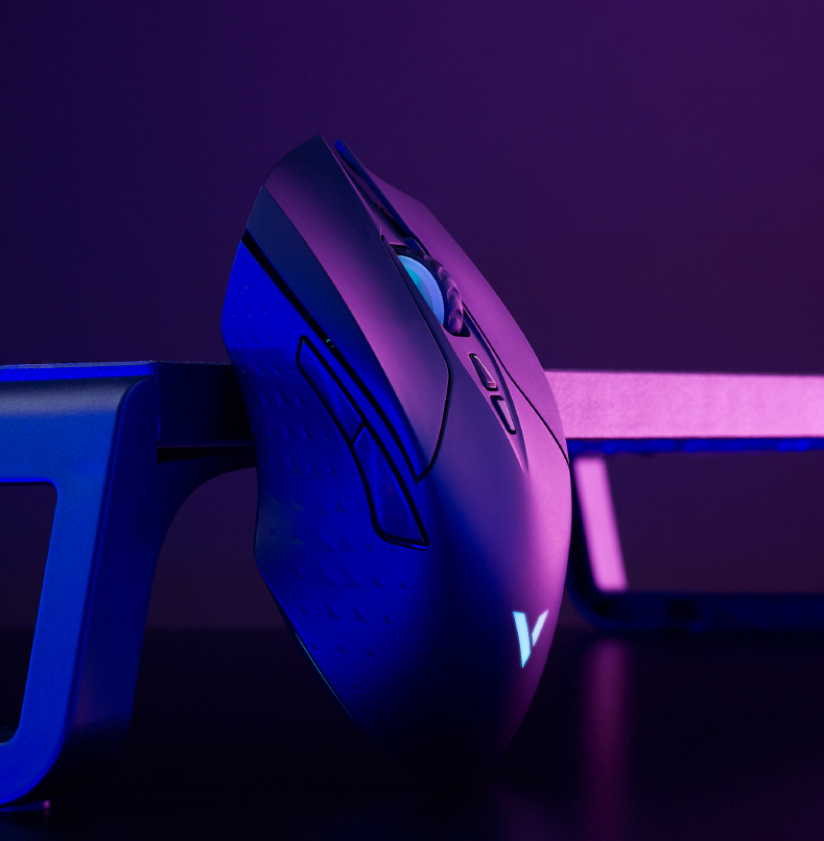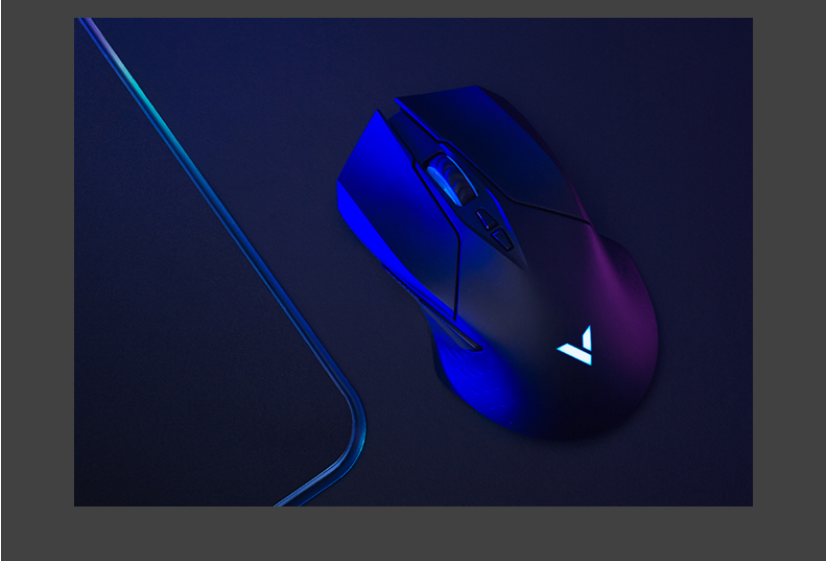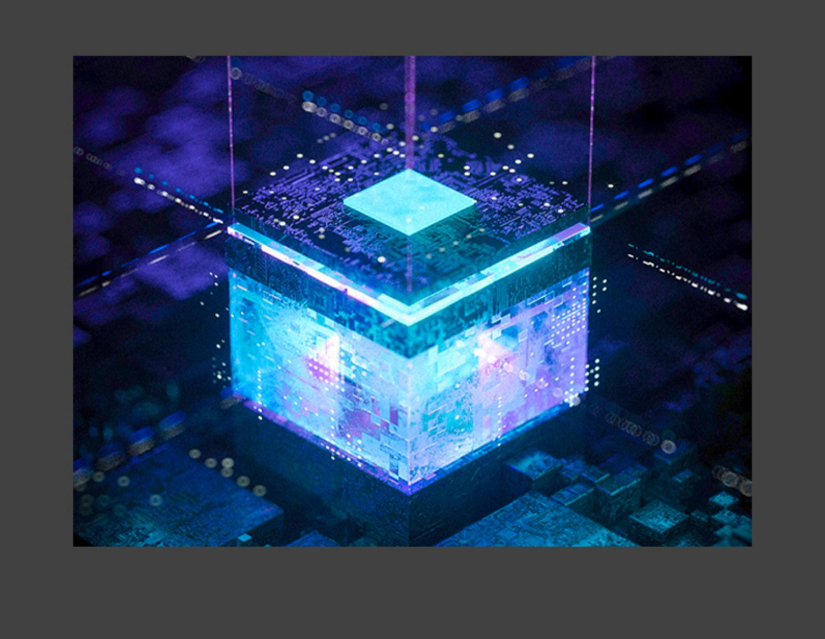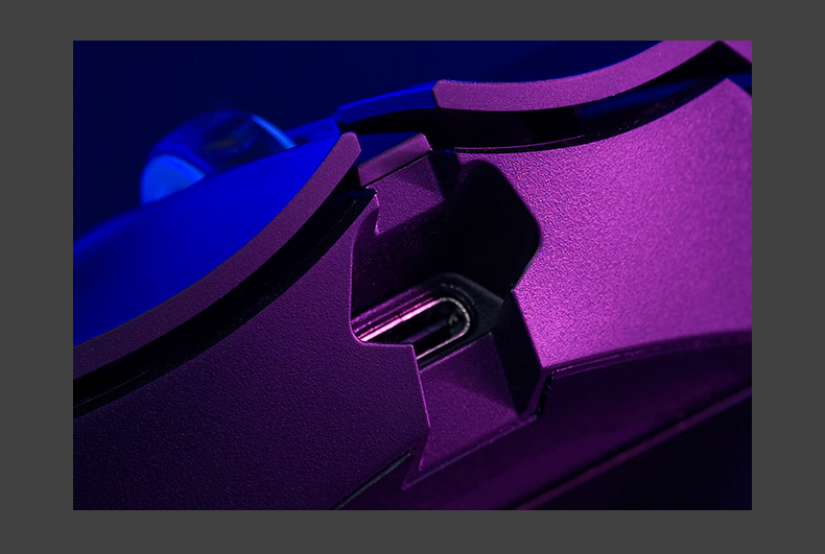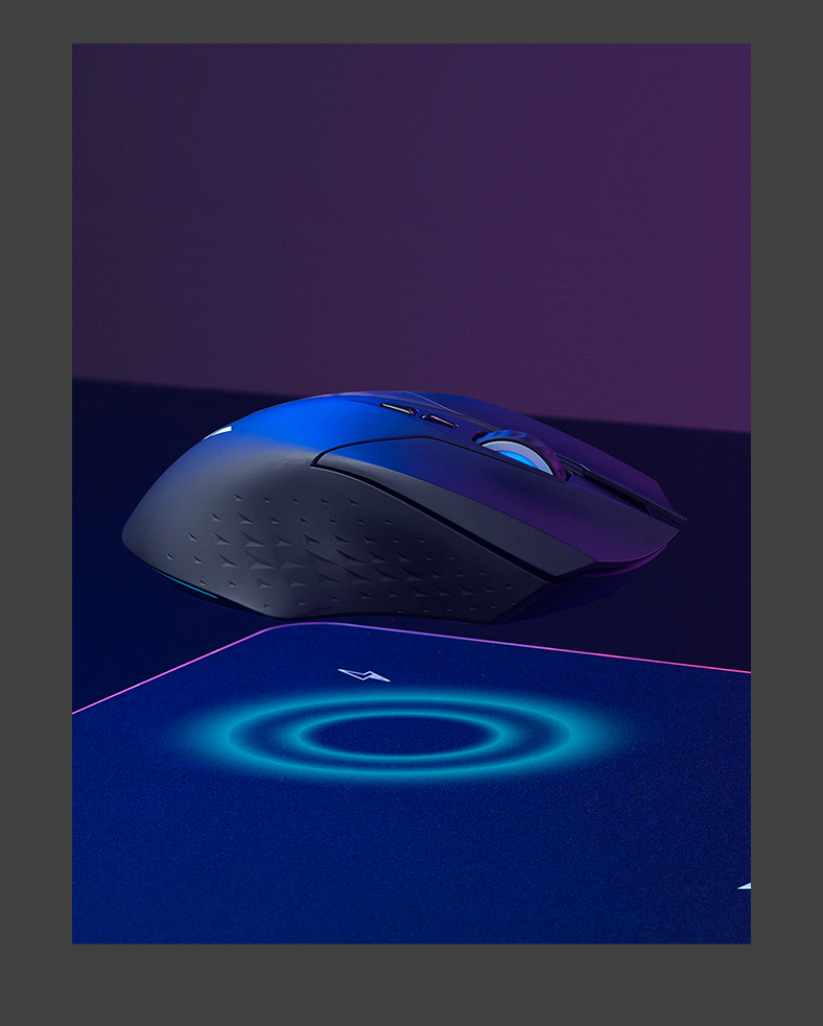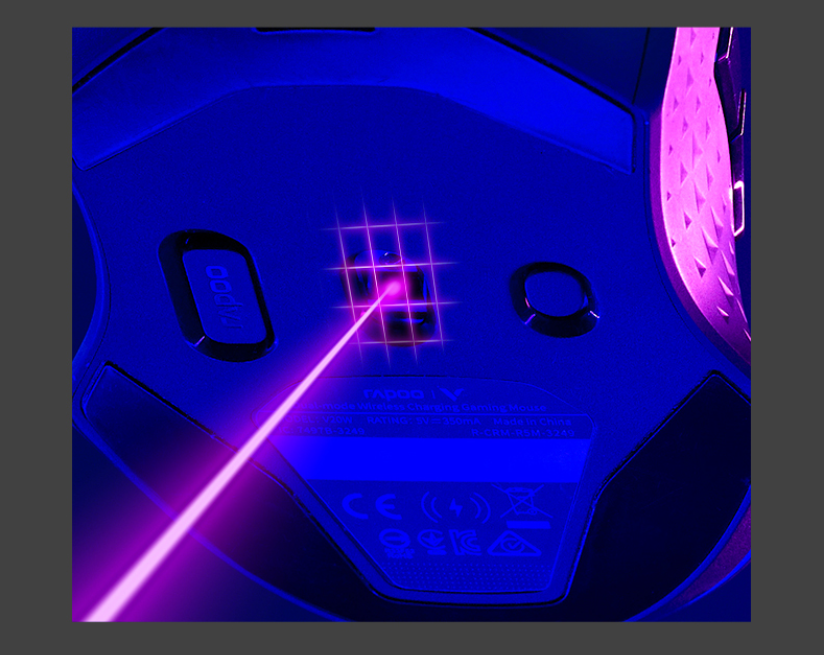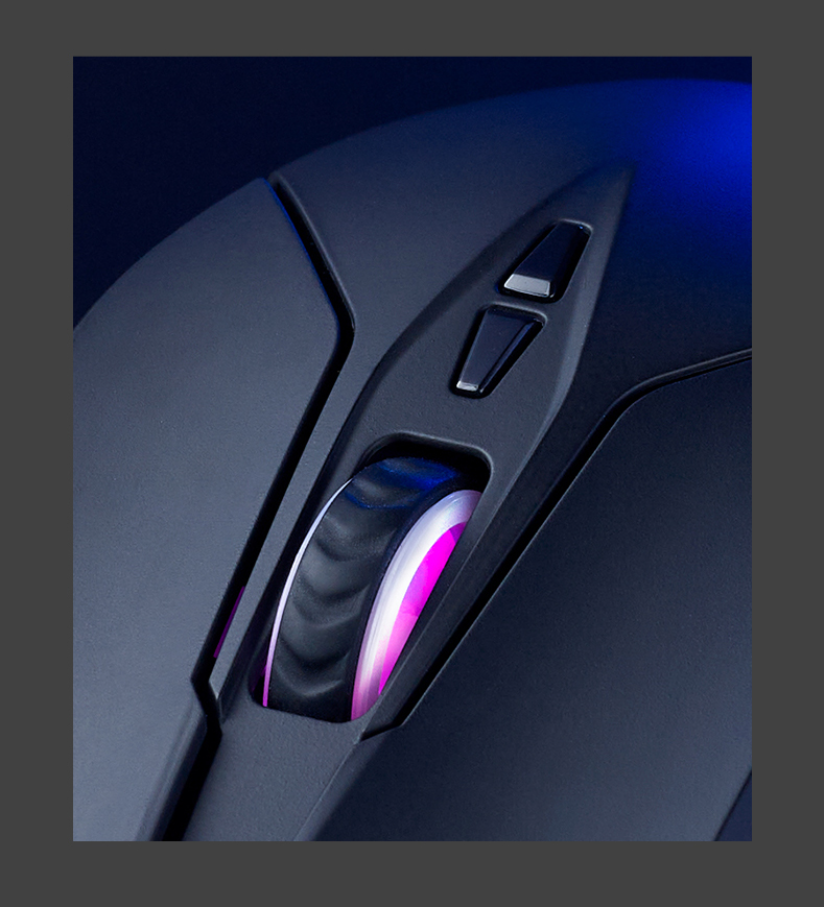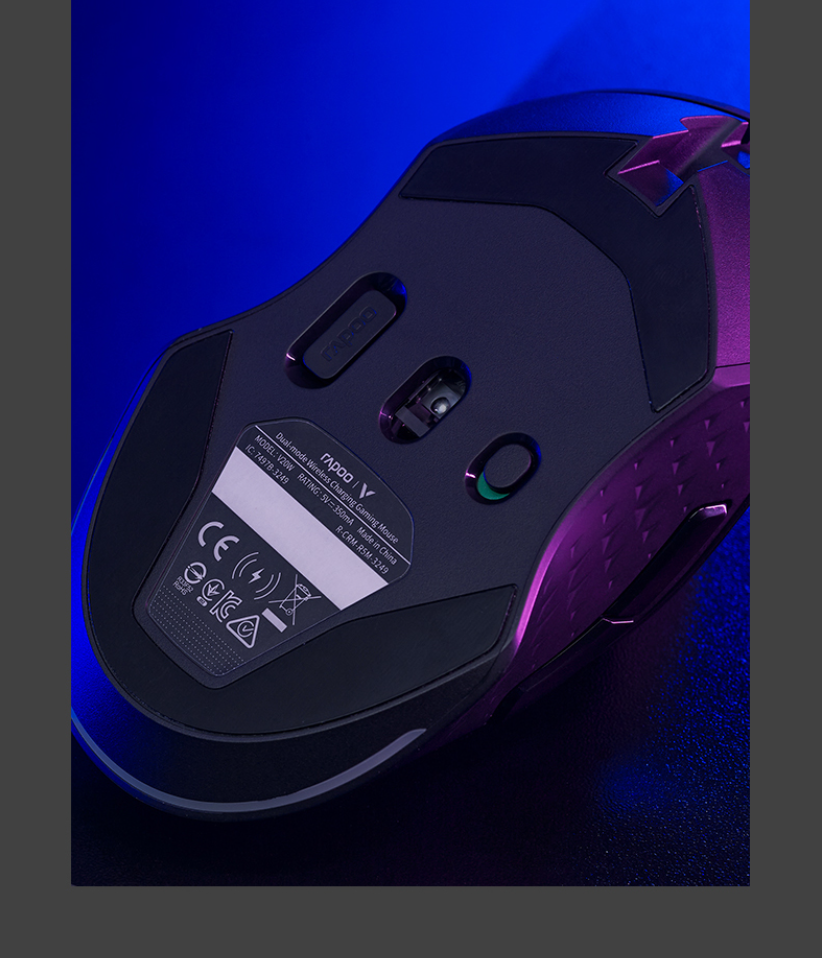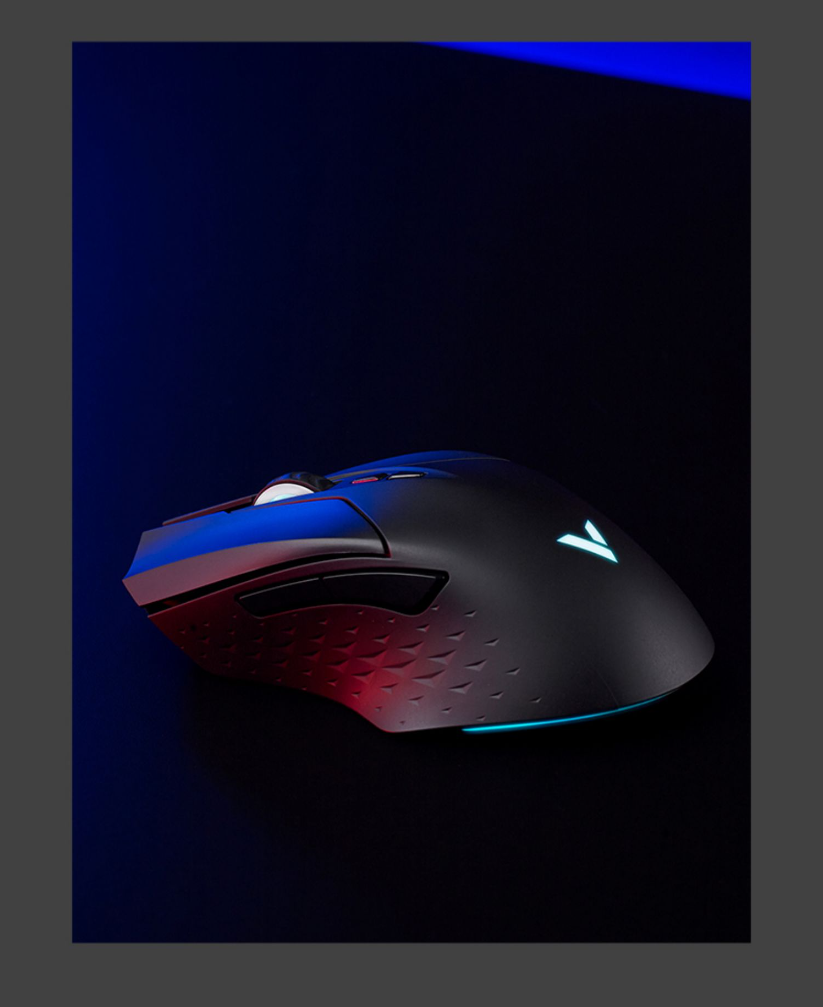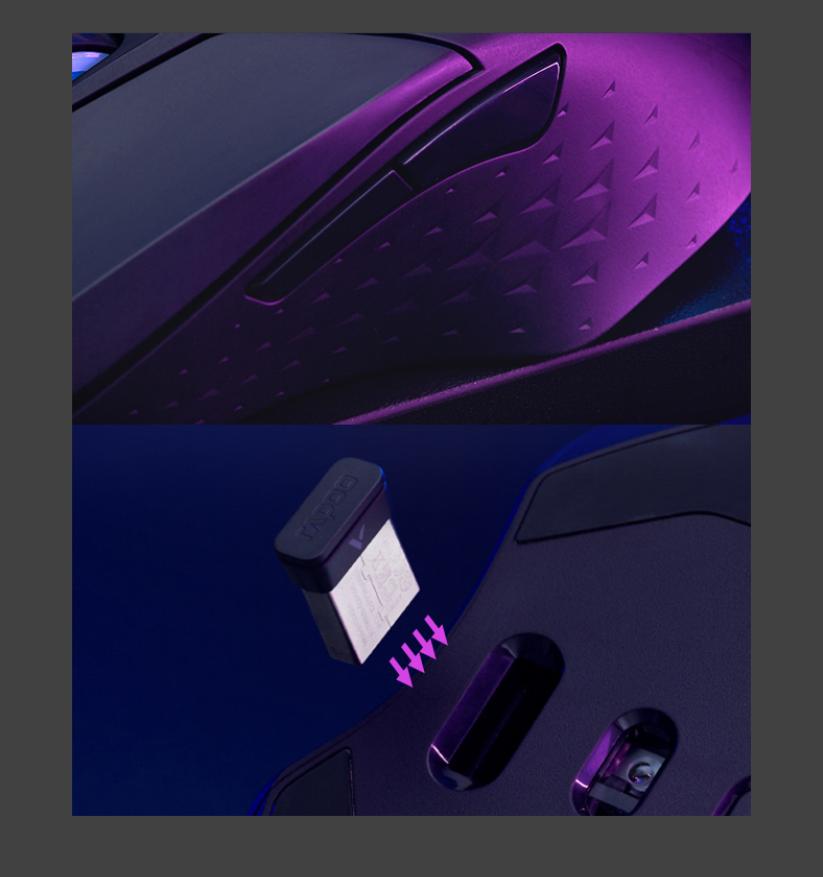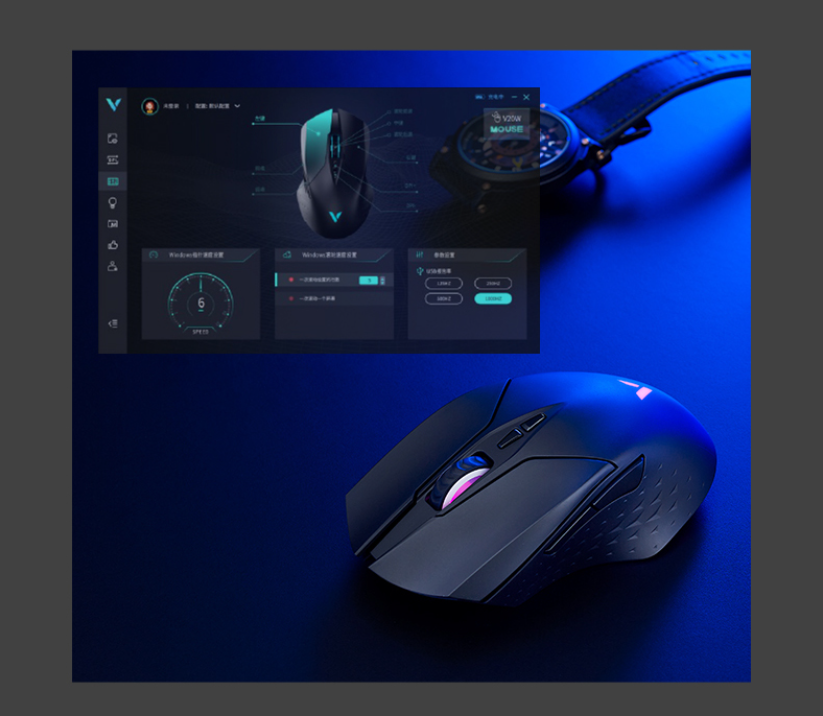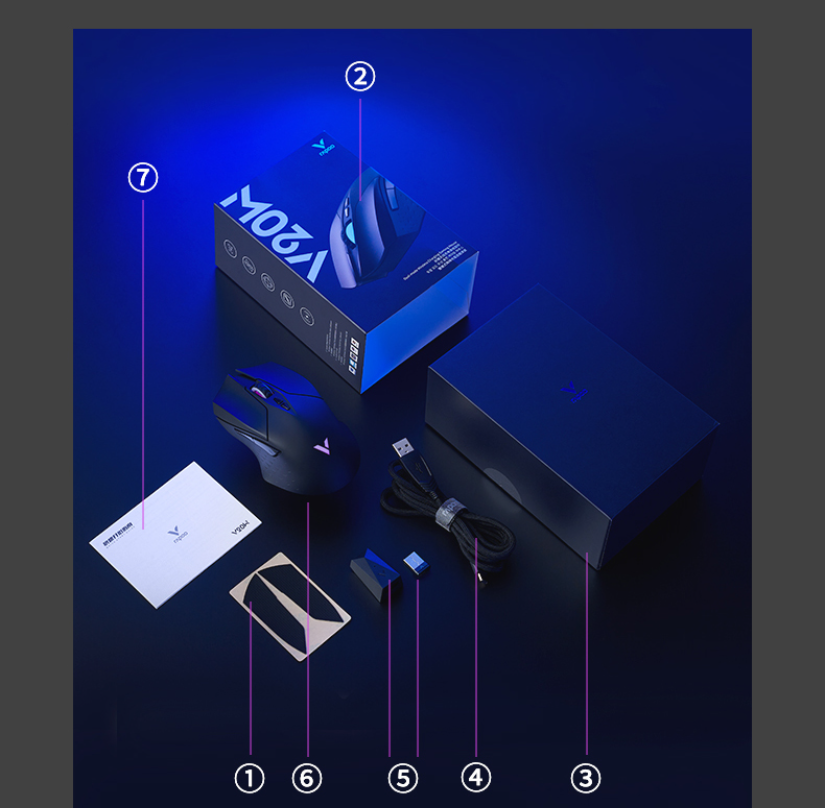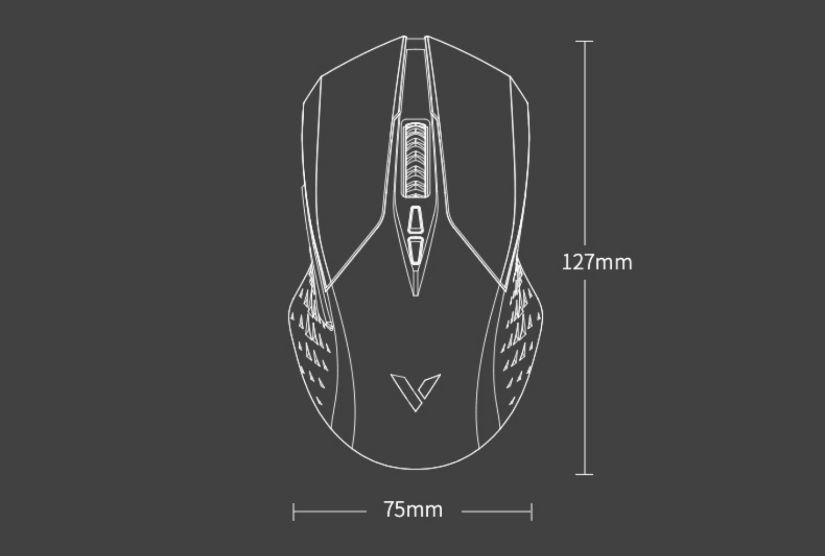 Share
View full details