Regular price
Sale price
$39.99 USD
Unit price
per
Sale
Sold out
Features:-
>Designed for Right Hand Grip.
>Professional-Grade PAW3389 Optical Engine.
>Built-in Customizable OLED Display Screen.
>Premium Omron Micro-Motion Switches.
>Removable Weight.
>Metal Surround Scroll Wheel.
>12-Button Programmable Design.
>Fine DPI Adjustment.
>Onboard Storage and Cloud Storage.
>Custom Settings.
>Double-Injection Molded Rapoo VT Branding Logo.
>Smooth Tracking Performance With Professional VT Chipset.
>Dual-Zone Independent Control RGB Function.
>Maximum DPI: 16000.
>Tracking Speed: 400IPS.
>Acceleration: 50G.
Introducing the all-new RAPOO VT900S, a high-performance gaming mouse equipped with a professional PAW3389 sensor. It packs insane performance with a fast 16000DPI resolution and a tracking speed of 400IPS. The VT900S offers lightning-fast performance with precise tracking that helps in getting perfect aim and instantly improves your gaming performance. The VT900S has a comfortable design suitable for right-hand users. It's a feature-rich mouse that packs various advanced functions and features including removable weight, precise adjustable DPI settings, metallic surround scroll wheel, dynamic RGB effects, etc. The mouse allows for precise DPI adjustment, and different settings can be saved on the onboard storage available on the mouse!!!
Charming Designer Look, Premium Scroll Wheel Finish:-
RAPOO VT900S is an excellently designed beautiful looking gaming mouse. The mouse has a charming look with outstanding texture and a comfortable curvy design. The scroll wheel has a premium look with an embossed silicone top with dark black sandblasted anodized aluminum alloy edges. The VT900S as a whole actually looks stunning.
Designed For Right-Hand Users:-
The VT900S has been designed to keep it ergonomic and comfortable for right-hand users. You get a matte finish on the arc where your palm will fall and provide you with a firm grip on the mouse. Not just the shape, the key placements, grip patterns everything is made to cater more to right-handed users.
Professional PAW3389 Sensor:-
RAPOO VT900S adopts a high-quality gaming-grade PAW3389 optical engine that provides the mouse with fast and precise tracking. It has perfect accuracy while tracking making this an ideal gaming mouse. The PAW3389 enables precise adjustment for DPI between 50-16000DPI max range. It treats the mouse with fast 400IPS tracking and 50G acceleration. PAW series sensors are mainly used in different flagship-grade products, you get excellent performance with the pocket-friendly VT900S.
Smooth Clicking Experience With Premium Omron Switches:-
Clicking on the VT900S is simply amazing, you get silky smooth clicks with quick rebounds all thanks to high-quality micro-motion switches from Omron. They not only have smooth clicks but also have excellent durability of over 50 million clicks.
Adjustable Weight Settings:-
For gamers, everything in their input device matters greatly, especially when it comes to user comfort. The RAPOO VT900S allows you to personalize your experience with its removable weight design. The weight on the VT900S is adjustable with 6 counterweights with a maximum weight adjustment of 18 grams. Believe us, every gram matters when it comes to comfort!!
Customizable OLED Display Screen:-
RAPOO VT900S houses a bright 0.87" OLED display screen. It is actually one of the most affordable gaming mice with a built-in OLED display screen. This compact display screen is fully customizable to showcase different functions and settings such as mouse functions, dpi settings, etc.
Dual-Zone RGB:-
RAPOO VT900S has two RGB lighting zones. One is located on the back cover underneath the RAPOO VT logo and the second zone is located inside the scroll wheel. Its RGB effects and lighting can be adjusted using the RAPOO Driver Software.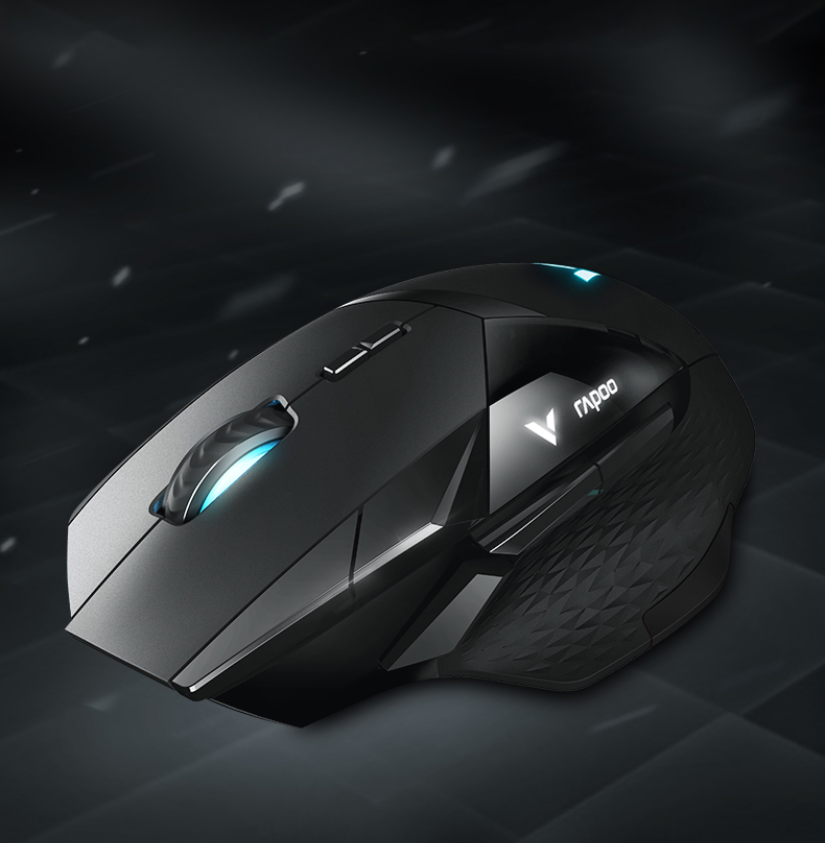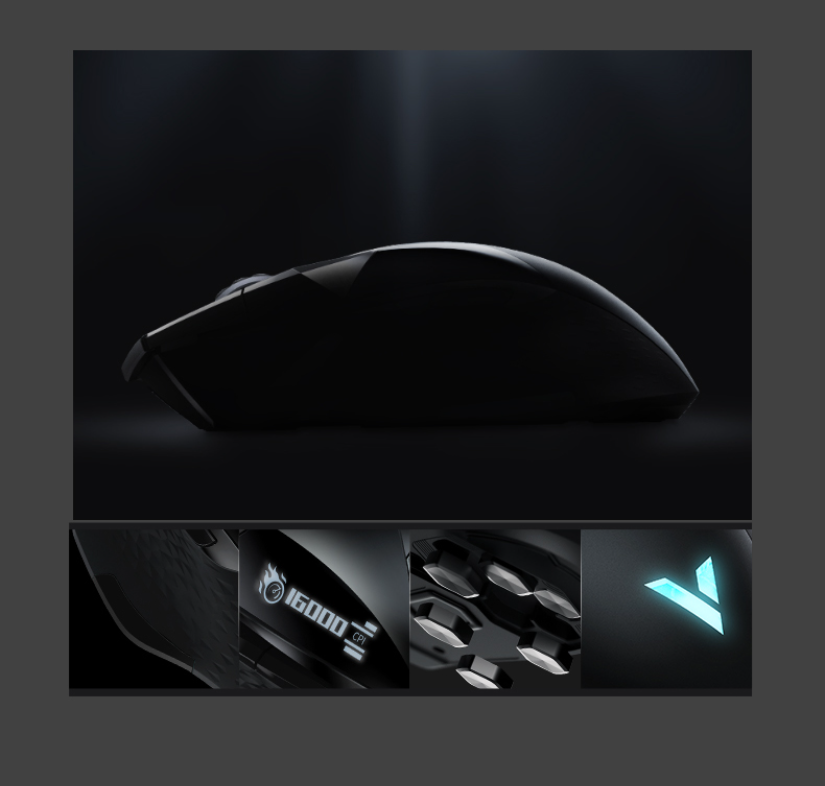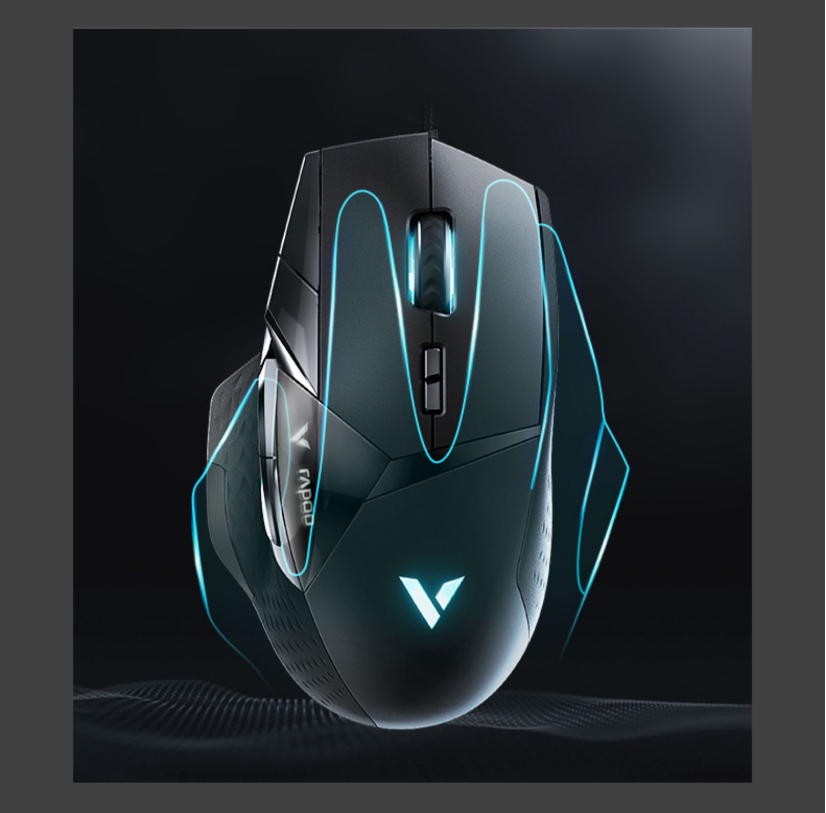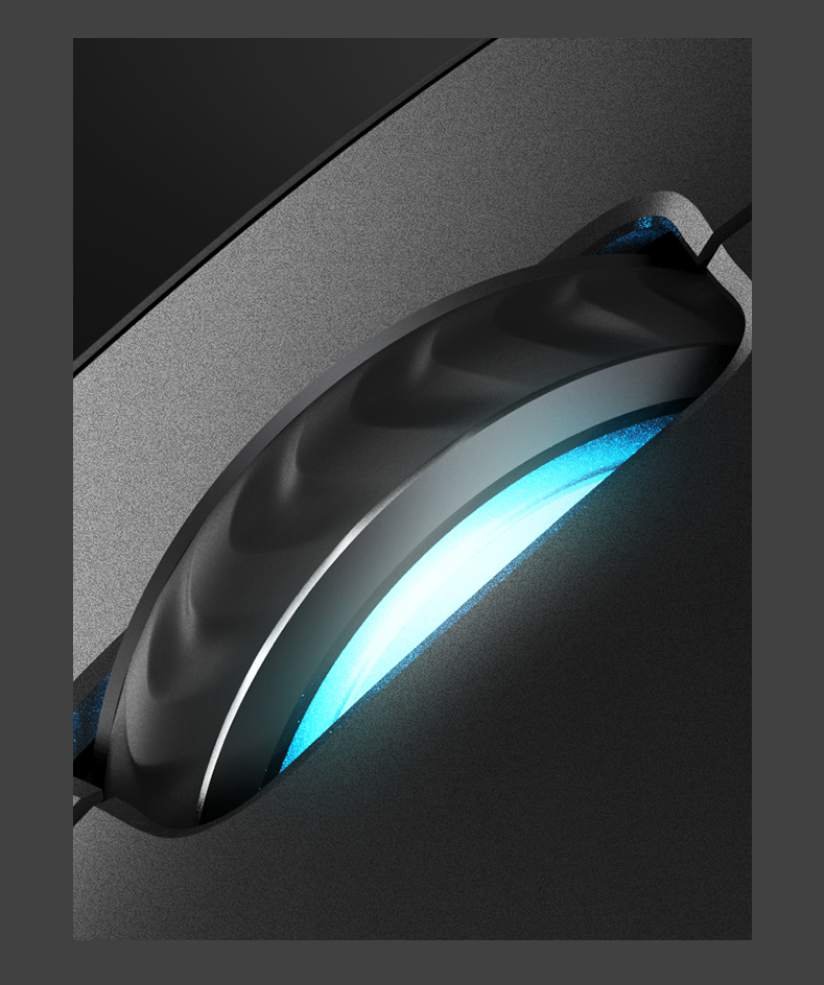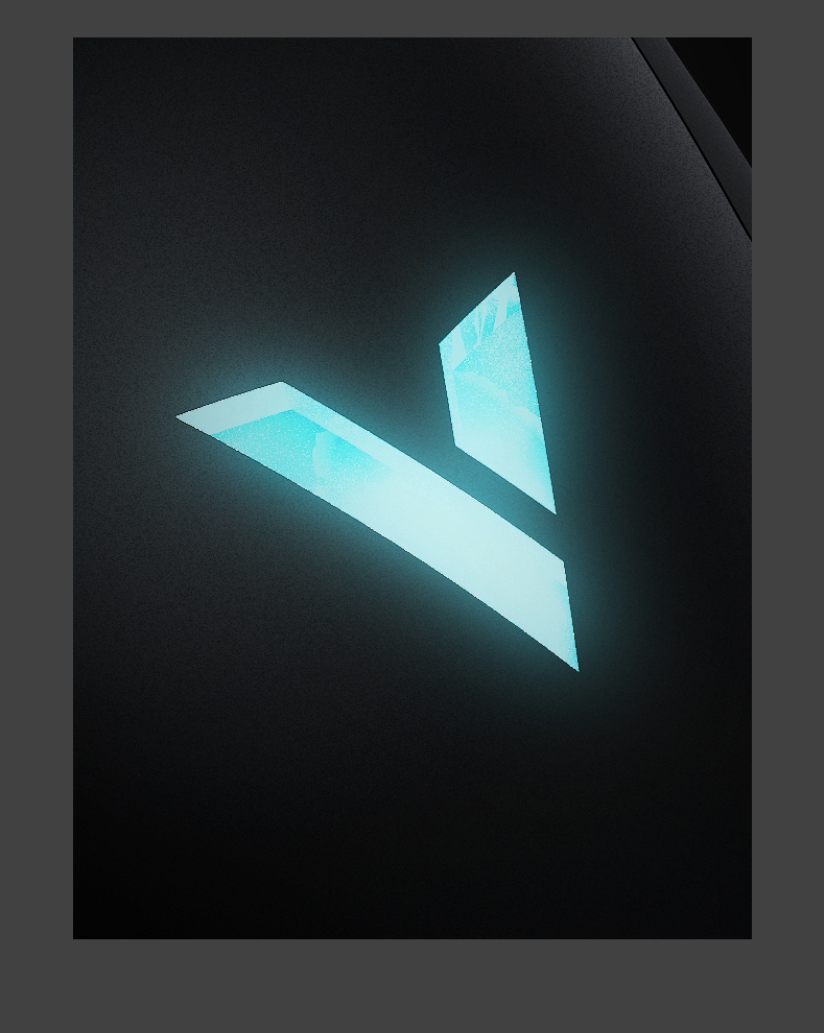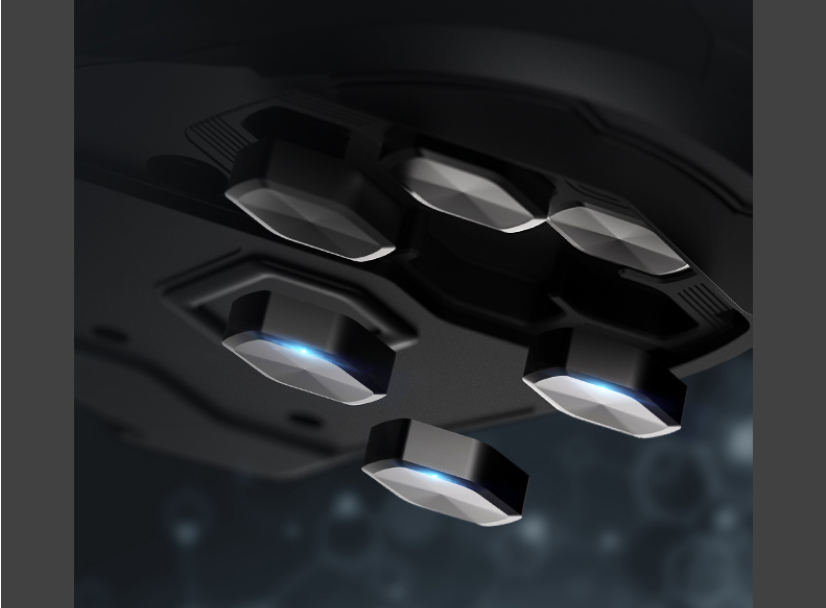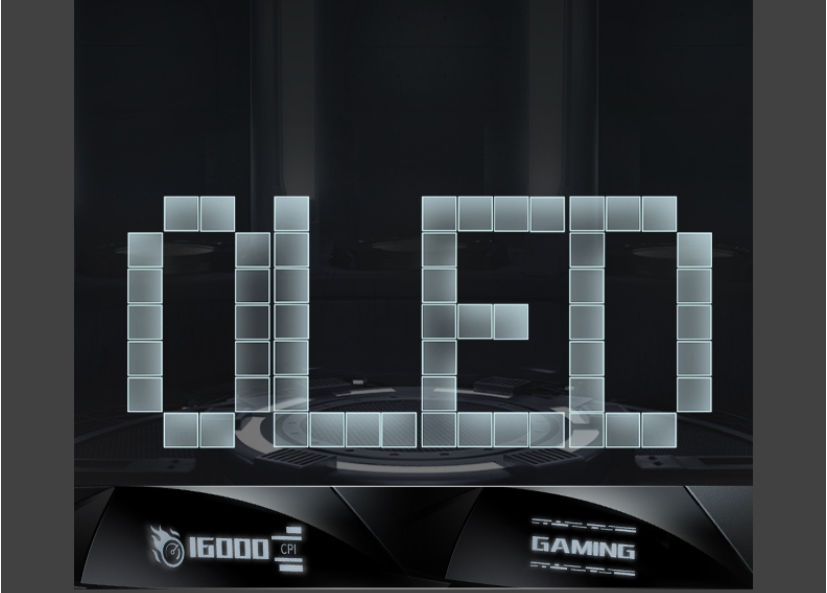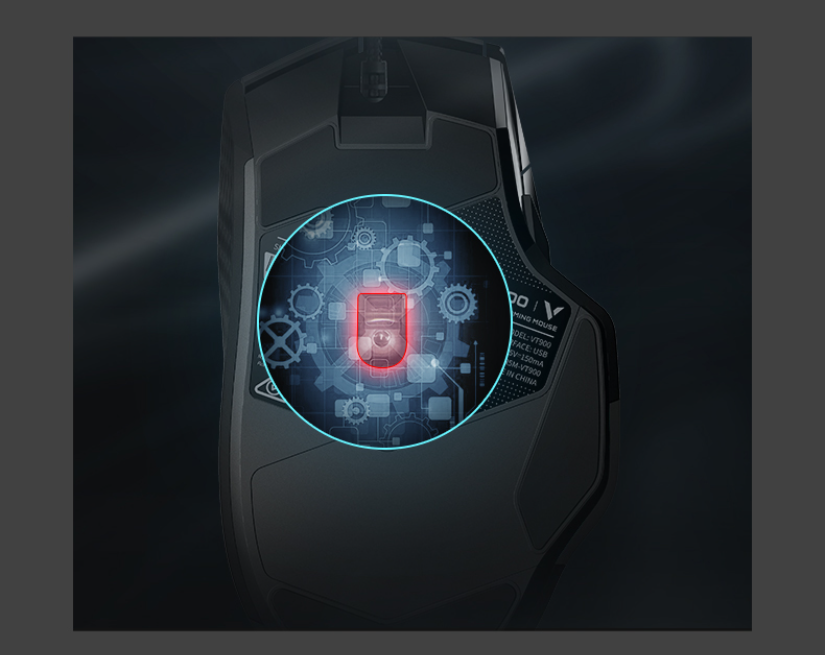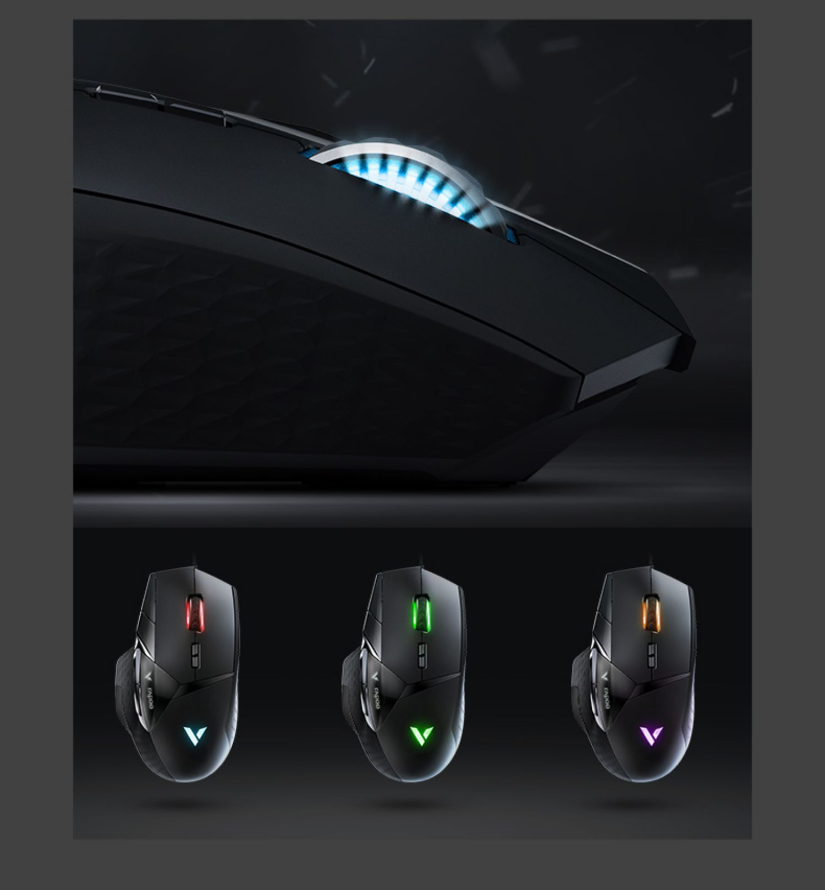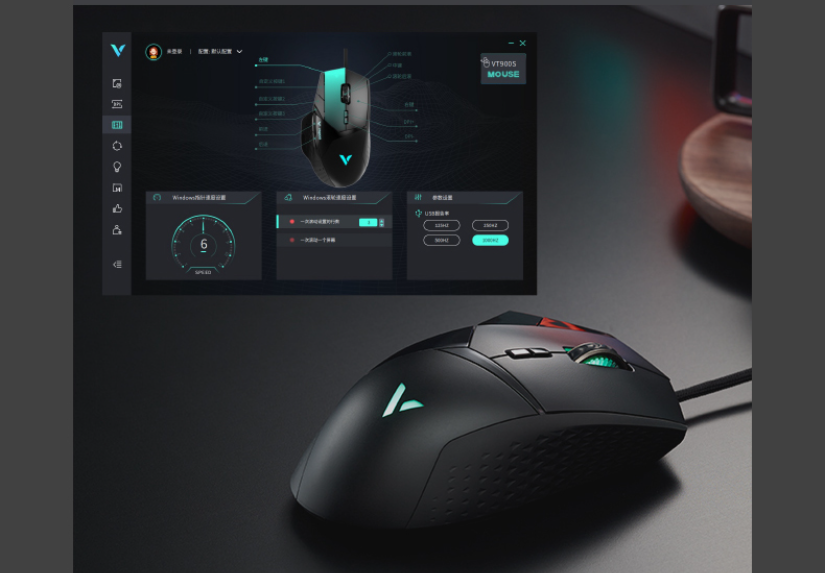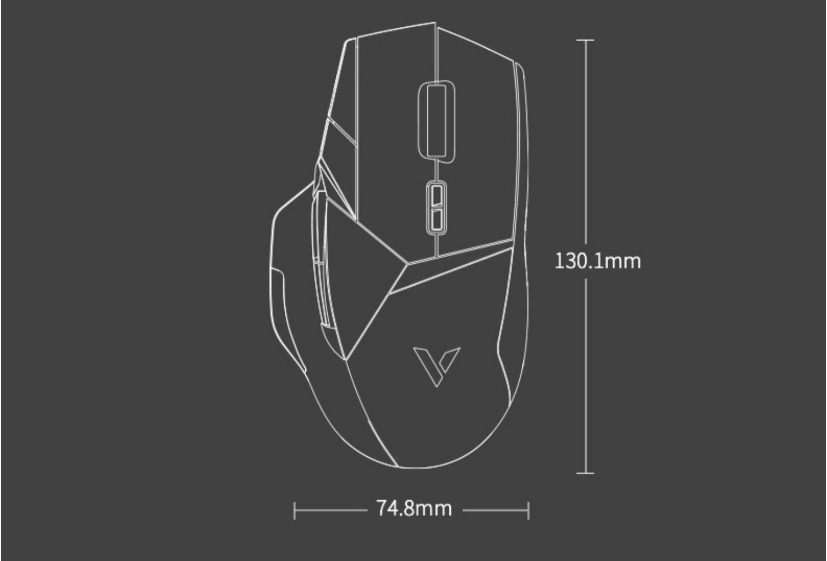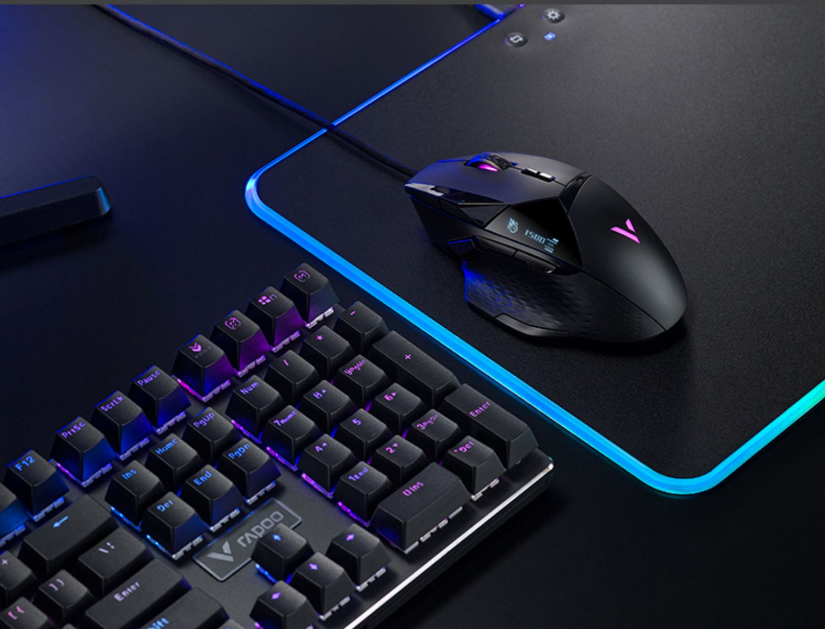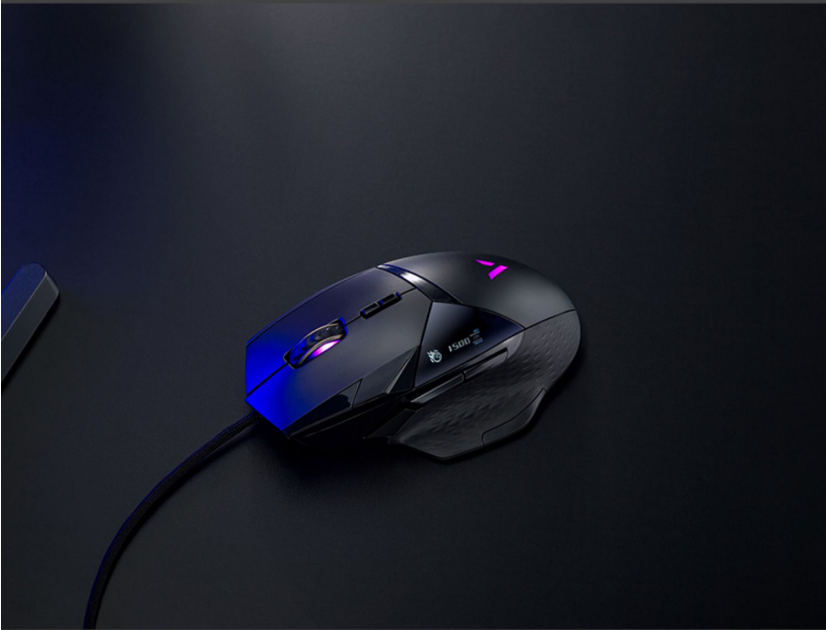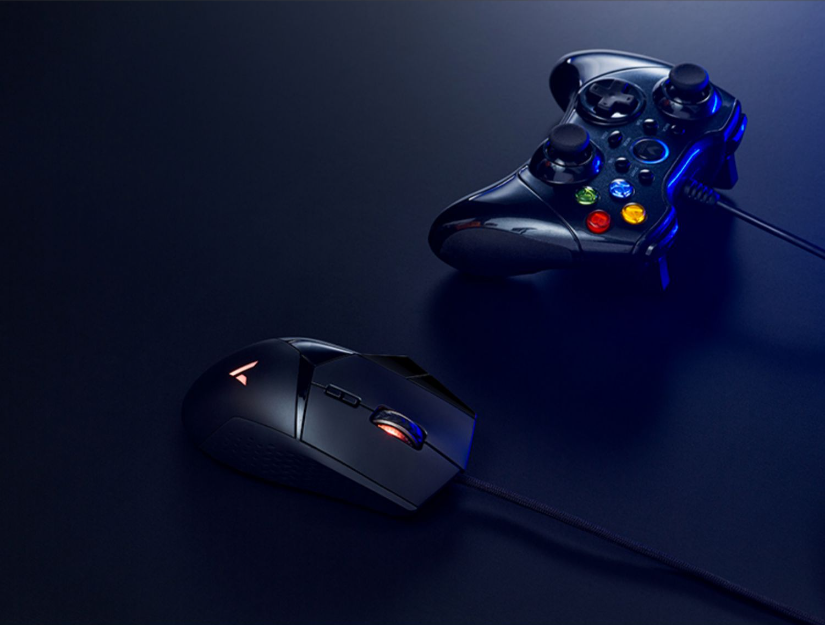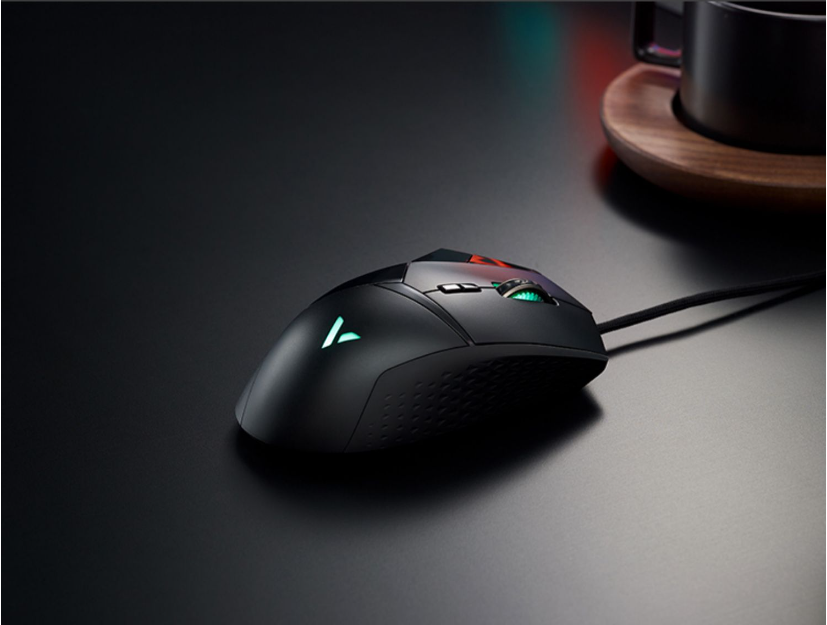 Share
View full details