Regular price
Sale price
$59.99 USD
Unit price
per
Sale
Sold out
Royal Kludge R98

Connection

Wired

Three mode

Three mode

Three mode

Keycaps Material

ABS translucidus

PBT translucidus

PBT

PBT

Backlight

White/Blue backlight

RGB

Battery

None

3600mAh

7200mAh

Switch

RK Blue/Red/Brown

Snow Yellow

Rain Linear/TTC Iron Linear

Plate Foam

PE

Poron

Keycaps Profile

Cherry

Switch Pad

IXPE

Case Pad

Silicone

Stabilizers

RK Stabilizers


TTC Iron Linear switch
Operating Force:41±10gf   
Pre Travel:1.4±0.4mm
Total Travel:3.8±0.3mm

Snow Yellow Linear switch
Operating Force:45±10gf   
Pre Travel:2.0±0.4mm
Total Travel:3.4±0.4mm

Rain Linear switch
Operating Force:40±10gf   
Pre Travel:2.0±0.4mm
Total Travel:3.4±0.4mm
 
Features:-
>Soft-Elastic Gasket Structure Design.
>PCB Single Switch Slot.
>Silicone+Poron Padded Structure.
>IXPE Switch Padded Design.
>Customised 99-Key Layout.
>7200mAh Ultra-High-Capacity Battery.
>Easy Connectivity With Three-Mode Connections.
>Ergonomic Height.
>Comfortable & Smooth Typing Feedback.
>Full-Key Hot-Swappable Sockets.
>Customised High-Performance Mechanical Switches.
>Dynamic RGB Backlit Design.
>Beautifully Designed RGB Flank Lights.
>Upgraded RK Stabilizers.
>OEM Height PBT Keycaps.
>Universal Mac/Windows/iOS/Android Devices.
>Macro Programming.
>Four Stunning Color Options.
Royal Kludge has introduced the all-new R98 compact 99-key mechanical keyboard. It offers three-mode connectivity that allows the user to connect the R98 to a variety of devices. The R98 keyboard also features a soft-elastic gasket structure design that ensures super comfortable typing with a soft, elastic typing feedback. R98 comes in a variety of color options designed with high-quality PBT material keycaps. It houses an ultra-high-capacity 7200mAh battery that provides a super-long usage of up to 300 hours with a single charge!!
Soft-Elastic Gasket Structure Design:-
In order to ensure a super comfortable typing experience with the all-new R98 keyboard, Royal Kludge has designed it with a soft-elastic feel gasket-mounted structure design. It ensures the user gets extremely satisfying typing feedback by absorbing the pressure and giving a comfortable rebound effect. The keyboard adopts a single-piece silicone padding along with a PORON bottom padding effectively reducing the resonance sounds.
PCB Single-Key Slotting:-
Royal Kludge has designed the R98 keyboard with individual slots on the PCB board. All keys have got an individual socket for switch placement. This single-key slotting gives a consistent performance with lower interference. The Position place is slotted horizontally to absorb the pressure caused by the keystrokes. The R98 keyboard adopts IXPE switch padding for comfortable typing.
Stunning Design With RGB Flank Lights:-
Royal Kludge has introduced the R98 keyboard in four beautiful color options each of which has an attractive finish. The keyboard itself is built pretty nicely. It has a dynamic RGB backlit design with multiple built-in effects. Along with regular Backlit, the R98 keyboard also has RGB side flank light strips that greatly improve the looks of the keyboard.
Multi-Device Connectivity With Three Modes Of Connection:-
Royal Kludge R98 is a versatile three-mode connection mechanical keyboard. It supports three connection modes including Wired USB Type-C, wireless 2.4GHz, and Wireless Bluetooth connectivity. Bluetooth mode allows for multi-device connection as well.
Available With Premium Switches & Customised Stabilizers:-
Royal Kludge has designed the R98 keyboard with premium-quality mechanical switches. It has two variants one with TTC Iron Linear, and Rain Linear mechanical switches. You can also customize your experience as the keyboard supports hot-swappable sockets. Royal Kludge has also customized stabilizers for comfortable and wobble-free typing on the R98.
99-key Compact Form Factor:-
Royal Kludge R98 keyboard has a compact 99-key customized layout. This comprises the Numeric Keypad and still offers a 20% smaller layout as compared to full-sized keyboards. So the R98 will offer you full functionality while helping you save some space as well!!
Ultra-High Capacity Battery:-
Royal Kludge R98 mechanical keyboard houses a large, ultra-high-capacity 7200mAH battery. You get an extended battery life of up to 300 hours while using the keyboard in Bluetooth mode.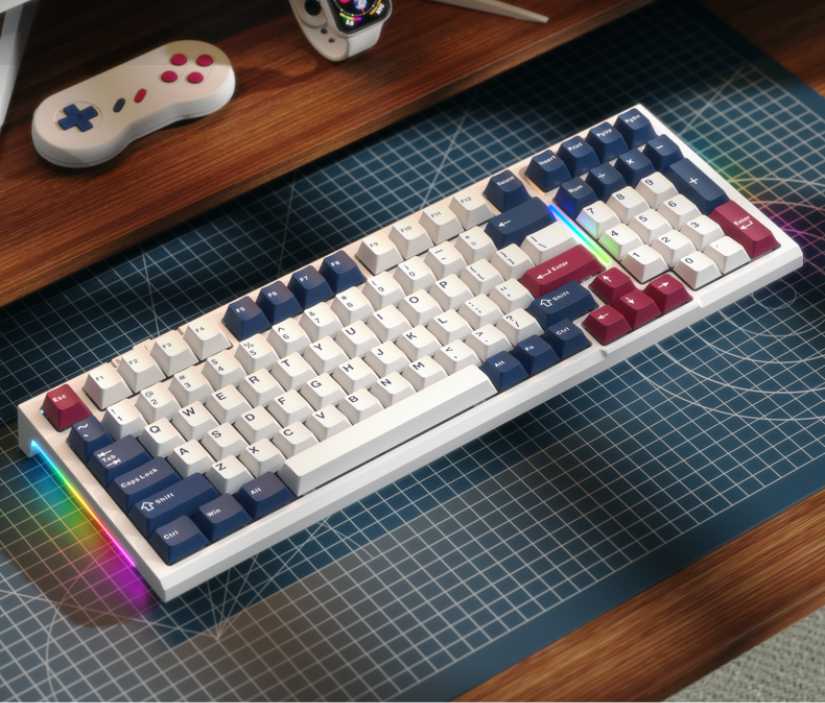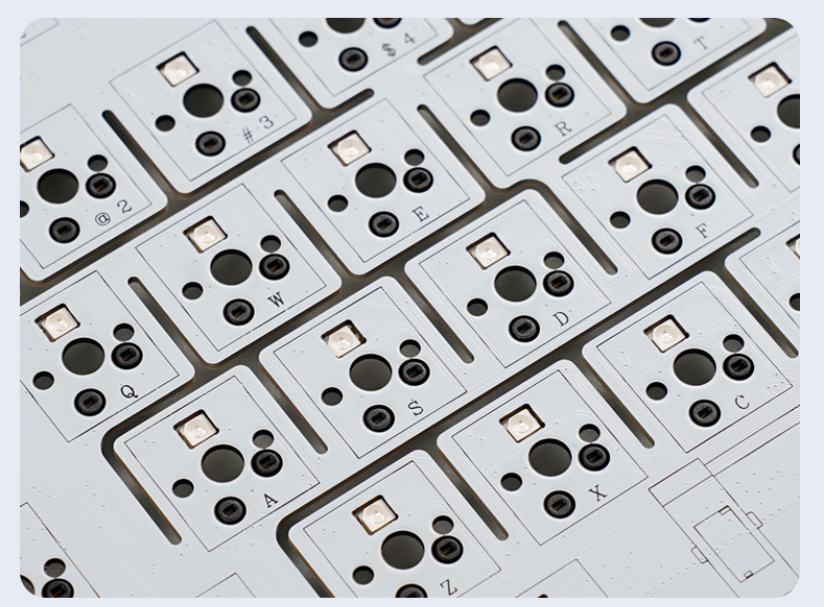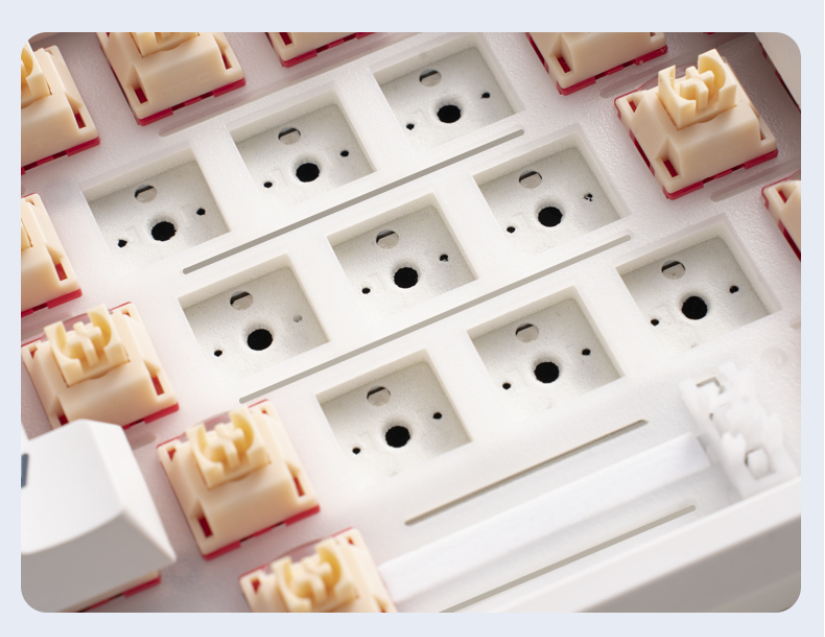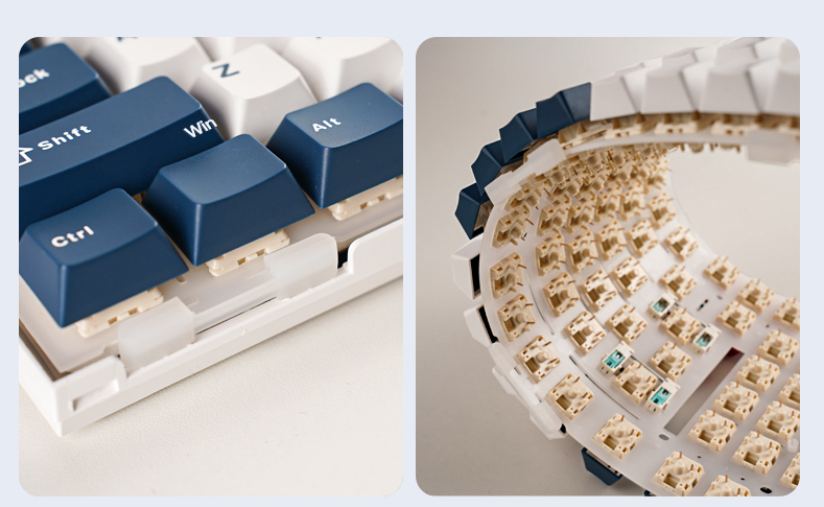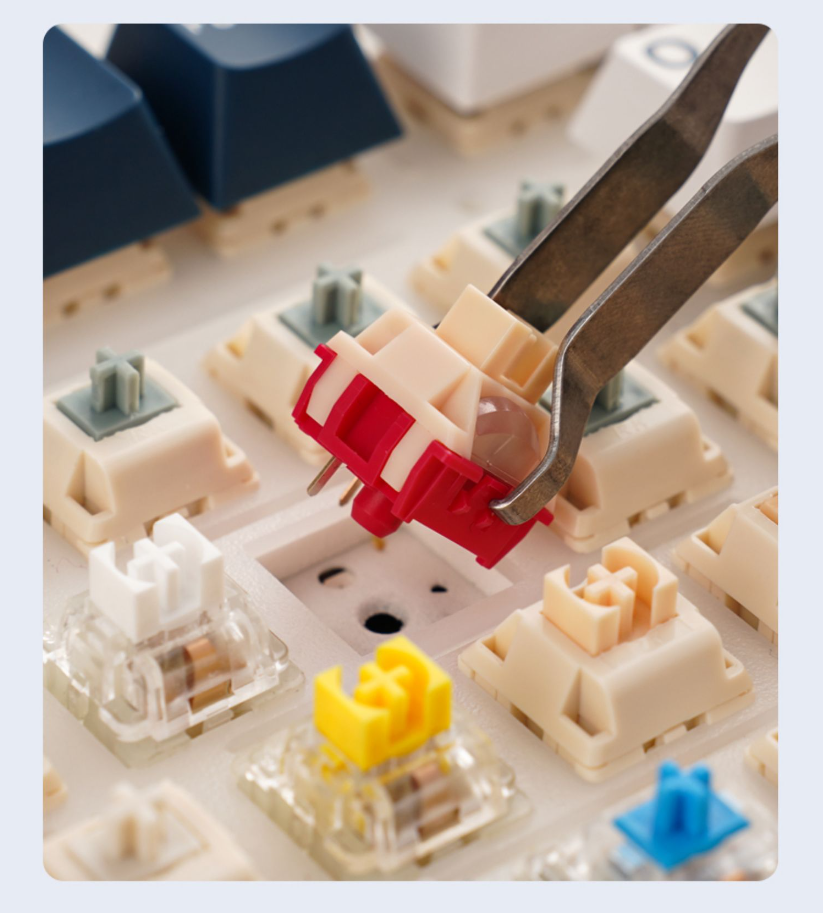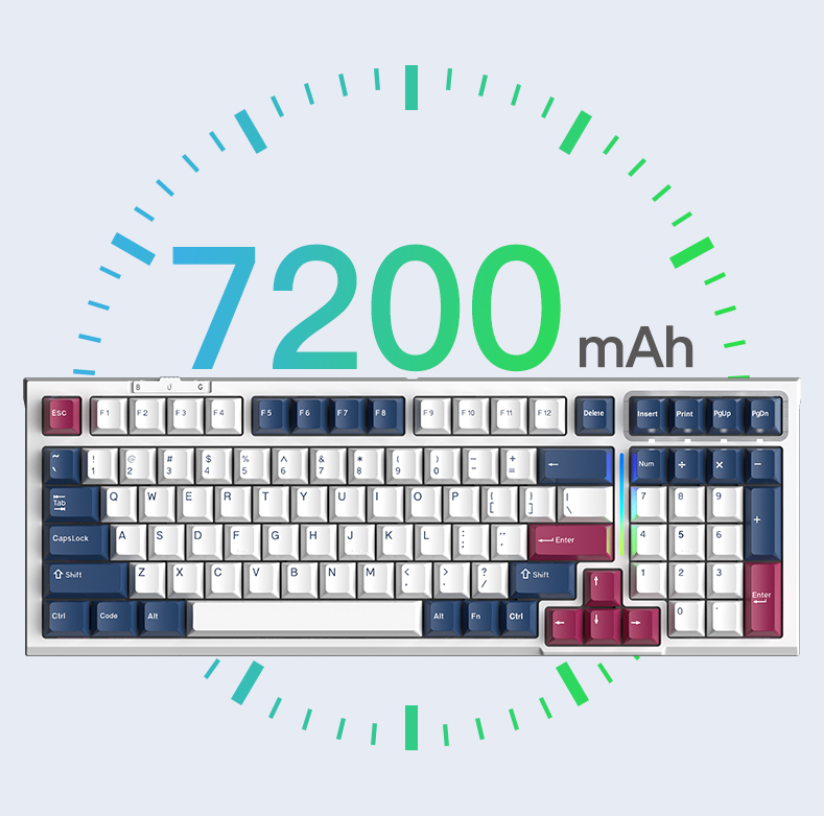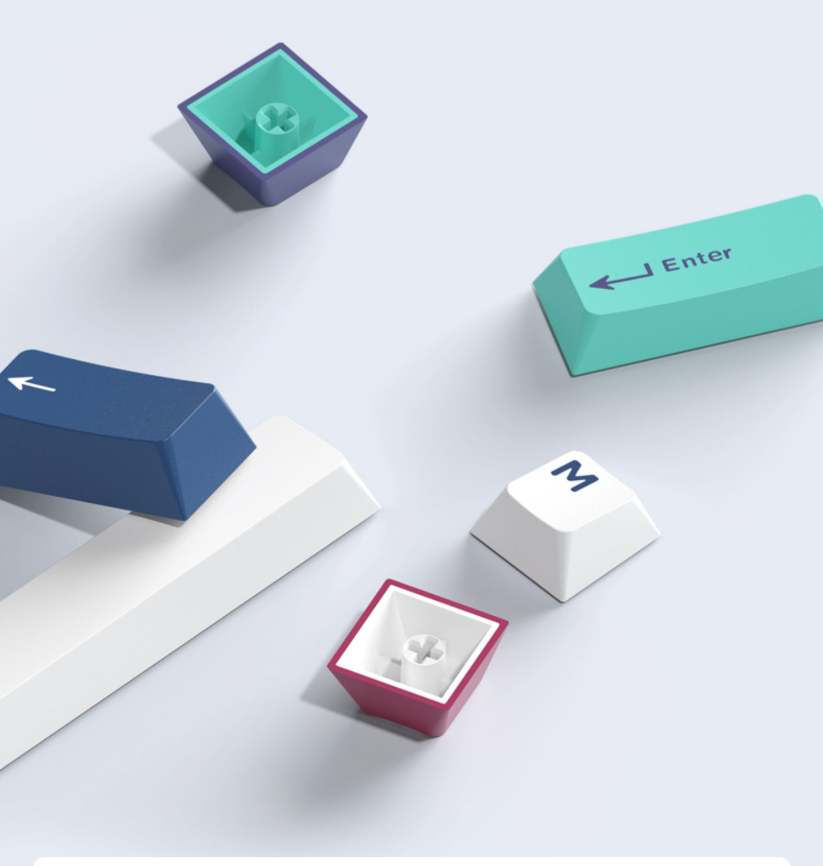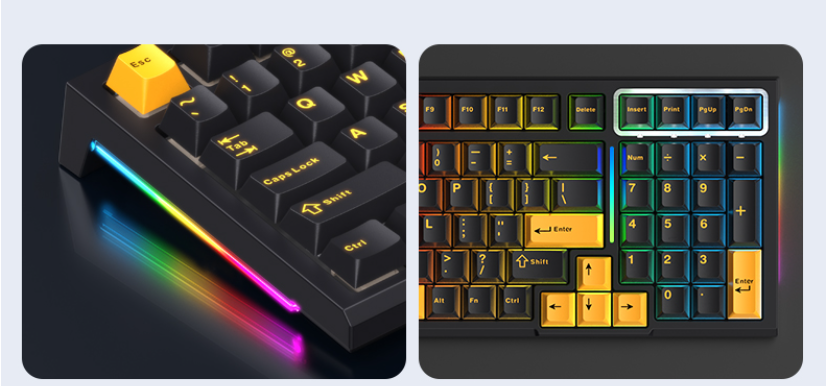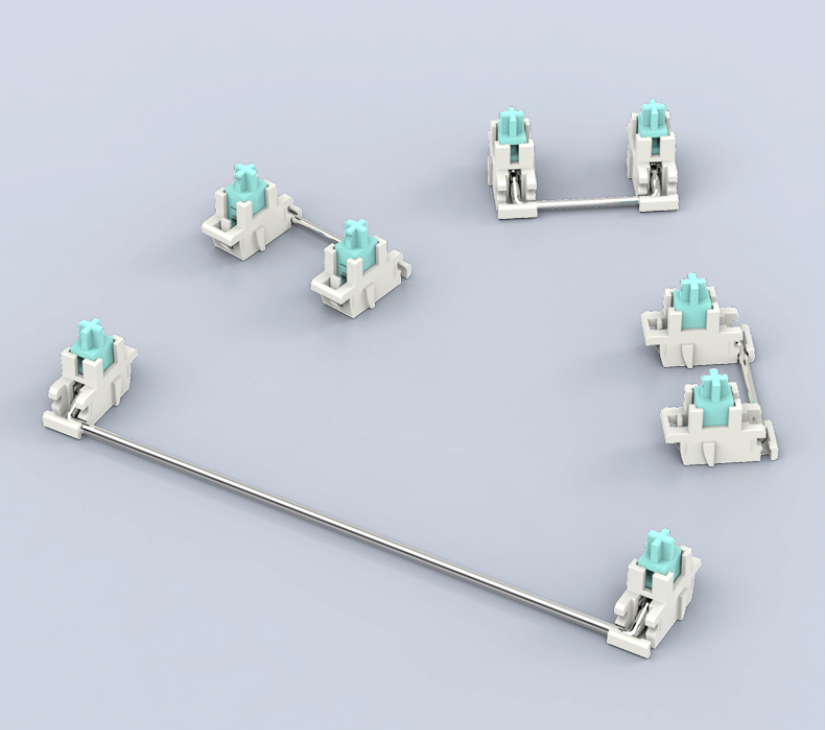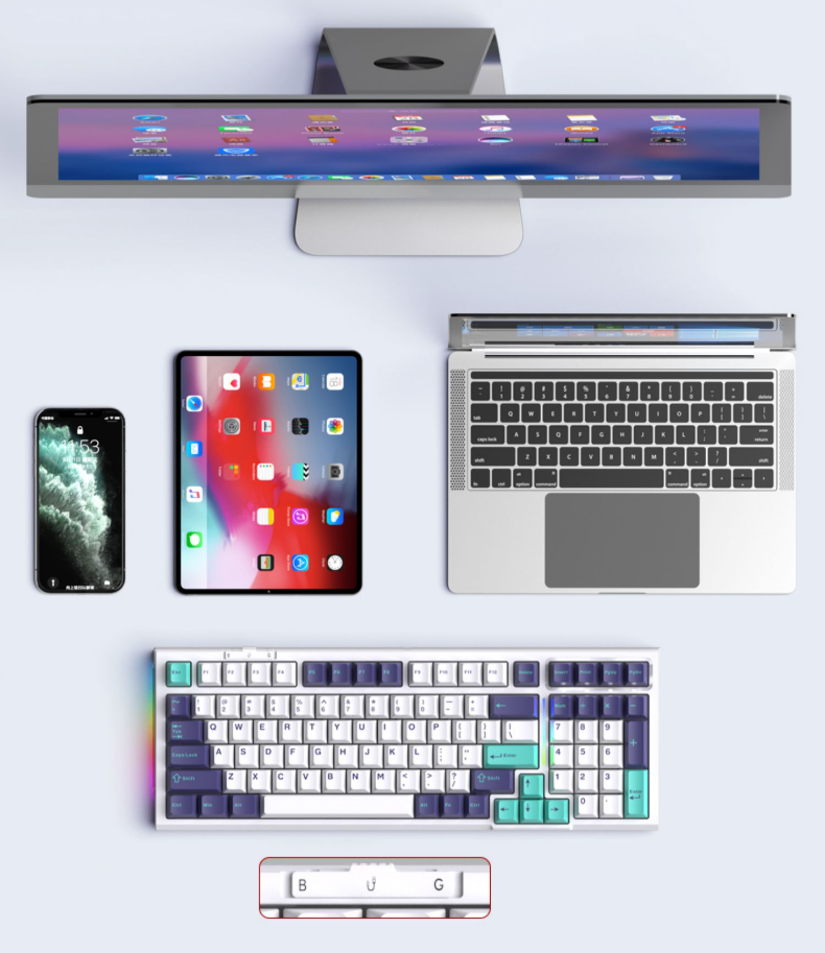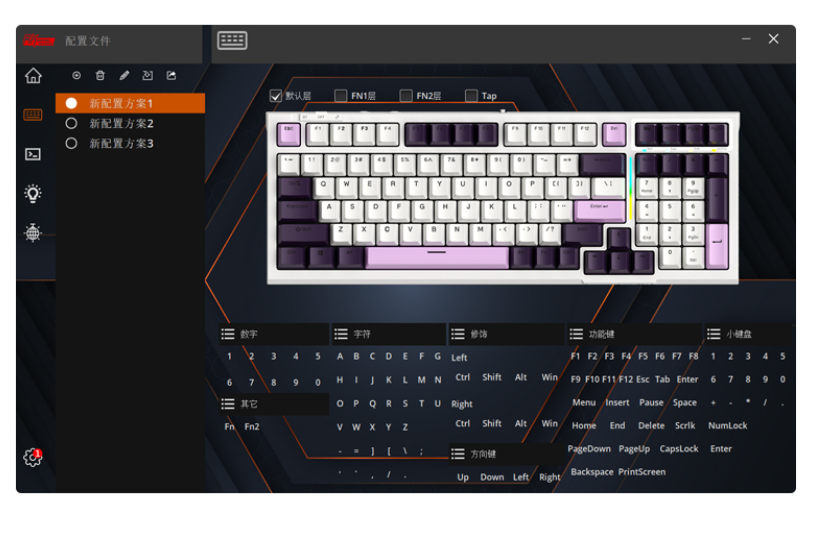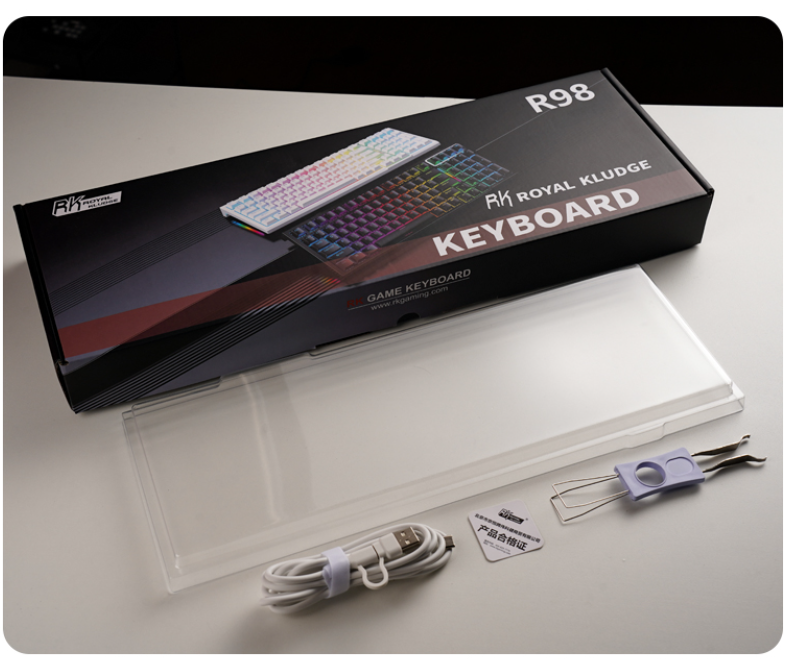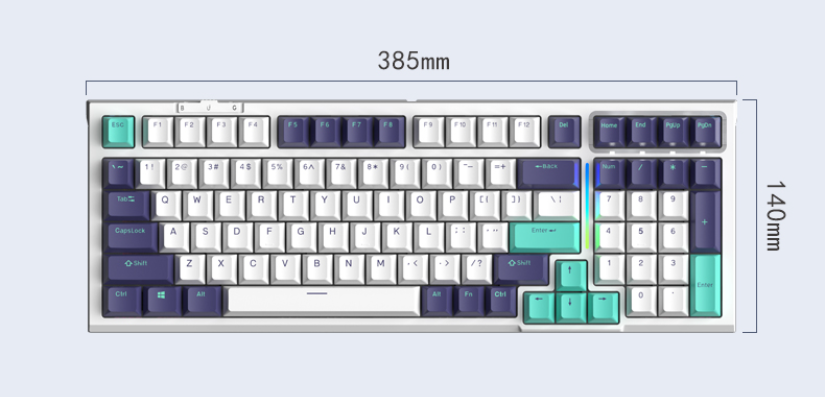 Share
View full details