Regular price
Sale price
$11.99 USD
Unit price
per
Sale
Sold out
Features:
>Comfortable Typing With Strong Rebound.
>Smooth Linear Feedback.
>Lego Like Build Structure.
>POM Material Core.
>PC Material Top and Bottom Covers.
>Dual-Tone Injection-Molded Build Structure.
>Gold-Plated Extended Long Spring.
>Soft Trigger Response.
>Rock-Solid Construction.
>3D Engraved Heart At Top-Cover.
>Gold Point Contacts.
>Silver-Plated Pins.
>Neat & Clean Build Structure.
Technical Information:
>Trigger Force: 42±10gf.
>Trigger Stroke: 2.0±0.4mm.
>Total Key Travel: 3.8±0.4mm.
>Spring Length: 22.5mm.
TTC has introduced the all-new Honey V2 mechanical switches. These come as an upgrade to the Honey V1 switches improving the build quality and rebound performance. The Honey V2 has got superior build with a 3D engraved Heart logo on the top cover. The switches adopt high-quality full POM material core along with PC material top and bottom covers. With an extended 22.5mm spring, and smooth linear actuation, the Honey V2 offers satisfying typing with solid, strong rebound!!
3D Engraved Heart Logo:
TTC Honey V2 mechanical switches feature a 3D-engraved heart logo right on to the top cover. Previously with the OG Honey switches we had the heart logo printed underneath the shaft core. The new 3D engraved pattern looks better.
Linear Actuation With Strong Rebound:
The TTC Honey V2 mechanical switches are designed for a silky smooth typing experience. The switches have a linear actuation along with a strong rebound. All this is achieved with the help of a Full POM material core and an extended spring. They have a long 22.5mm gold-plated spring that provides a strong rebound on every click.
Solid Build Quality:
TTC has got years of experience in designing premium mechanical switches. The new Honey V2 switches display that proficiency with excellent build structure. The switches have high-quality PC material top and bottom covers, gold-point contacts, silver-plated pins, and a gold-plated spring. Even the bottom connect pins are fitted with glue to cover any gap between the pins and the body. They have a Lego-like build structure like most new switches from TTC.
Soft Trigger, Quick Response:
TTC Honey V2 mechanical switches have a soft trigger and smooth clicking response. They have a trigger force of 42gf and a trigger stroke of 2.0mm only. The switch bottoms out at 3.8mm only, so the typing is not only light but also quick to respond as well with short key travel.
For further information on the TTC Honey V2 switches, check out our Blog here.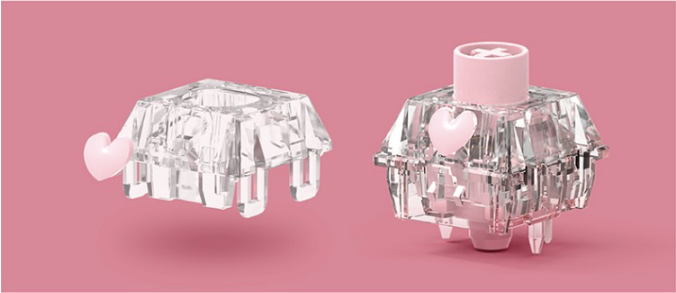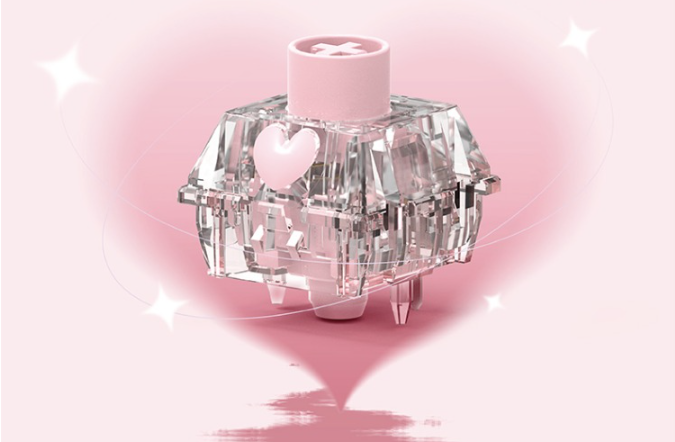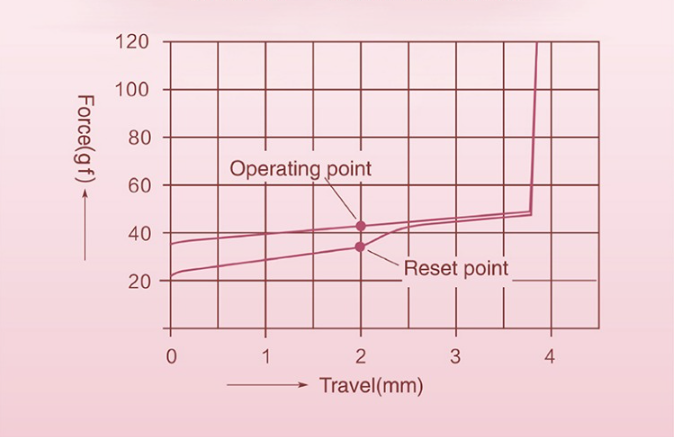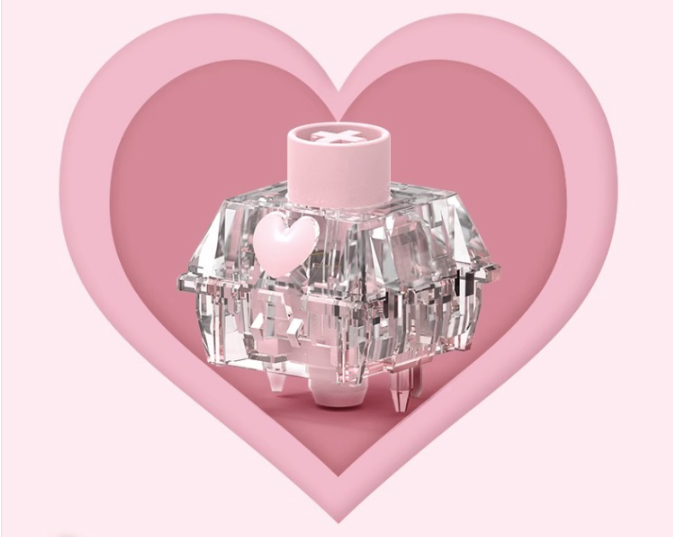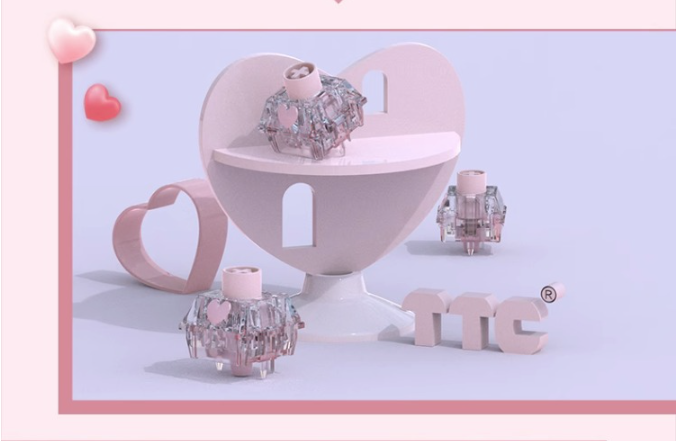 Share
View full details