Regular price
$60.00 USD
Sale price
$49.99 USD
Unit price
per
Sale
Sold out
TTC Iron Linear switch

Operating Force:41gf   
Pre Travel:1.4mm  
Total Travel:3.8mm  
TTC Iron Tactile switch

Operating force:42gf   
Pre Travel:2.0mm  
Total Travel:3.3mm
Features:
>New Upgraded POM Material Build.
>Self-Lubricating Design.
>Factory-Lubed For Smooth Operation Out of the Box.
>Further Optimised Structure For Reducing Shrapnel Sound.
>Solid Build & Design.
>Light Guide Column.
>Comfortable Typing Experience.
>Smooth Typing Experience.
>Linear & Tactile Feedback Options.
>Solid, Authorised Typing.
>Long Durability.
Introducing the all-new TTC Iron high-performance mechanical switches. Entirely designed with high-quality upgraded POM material, the TTC Iron switches offer silky smooth typing with a light trigger force. The switches are available in two different actuation types, Linear and Tactile. They come factory lubed and POM material has a self-lubing structure, The more you type, the smoother these become!! Treat your keyboard with the all-new TTC Iron switches and upgrade your keyboards today!!
Upgraded POM Material Build:
POM material is widely being used today in new-generation mechanical switches. TTC has used further optimized POM material(PolyFromaldehyde). The entire IRON switches(Switch core, top cover, bottom cover, etc) are entirely made up of POM material. It offers a solid build with a self-lubricating design. The more you type, the smoother these become.
Optimized Structure Design For Silent Operation:
TTC Iron switches are designed to provide super smooth typing with minimal sound. TTC has optimized the structure of the IRON switches to greatly reduce shrapnel sound and deliver a silent typing experience to the users.
Light Guide Column For Backlit Keyboards:
The upgraded POM material is opaque in nature. It won't let the backlit of your keyboard pass through. To counter this, TTC has designed the IRON switches with a hollowed-out shape in the bottom and top covers. The switches actually have a light-guide column to enhance the backlight glow.
Silky Smooth Typing:
POM Material is known for its silky smooth typing experience. The latest TTC Iron switches come pre-lubed from the factory. They have a self-lubricating design making your keystrokes smoother as you type!!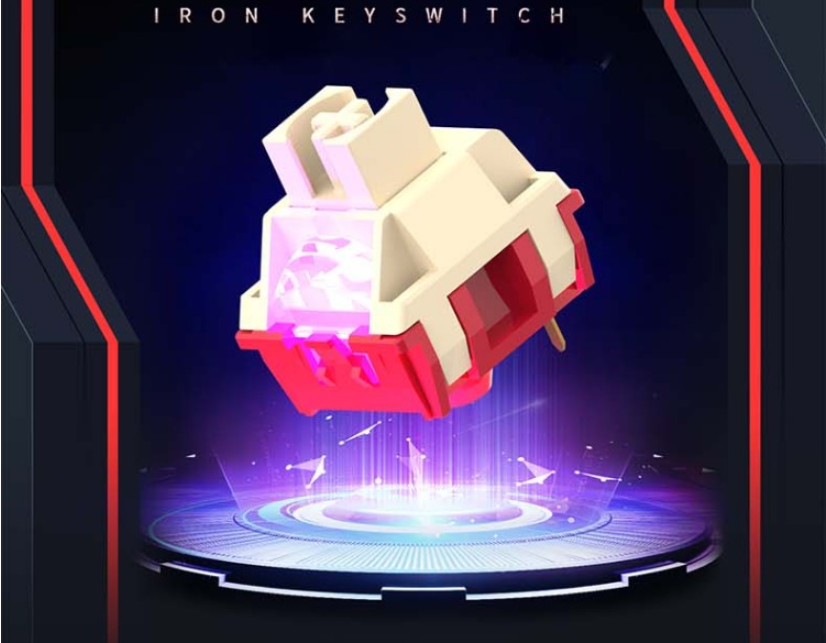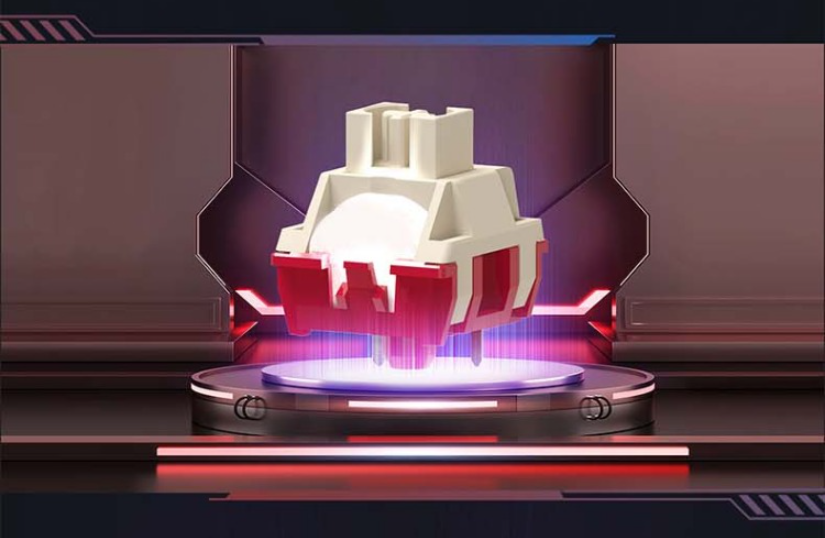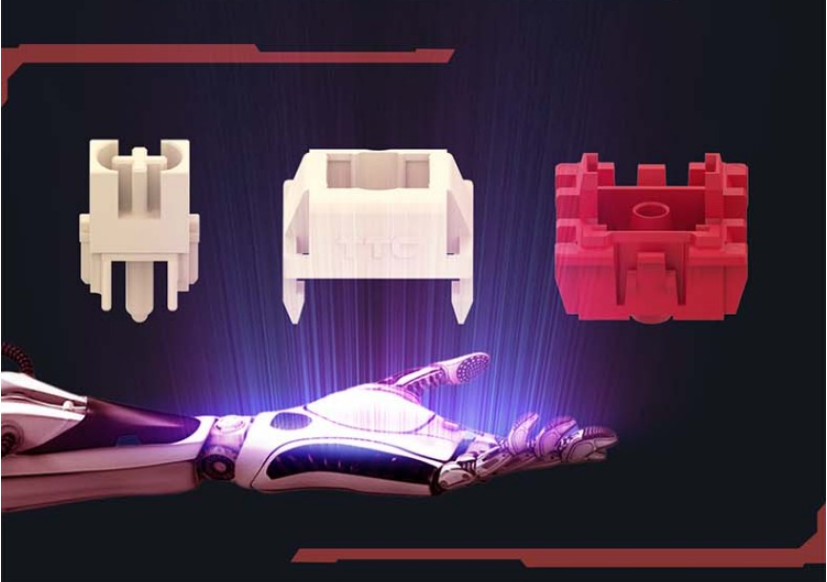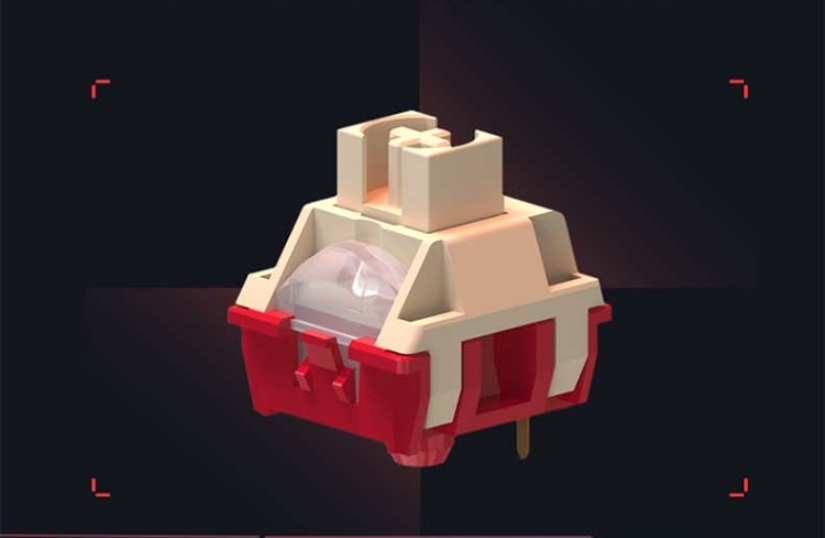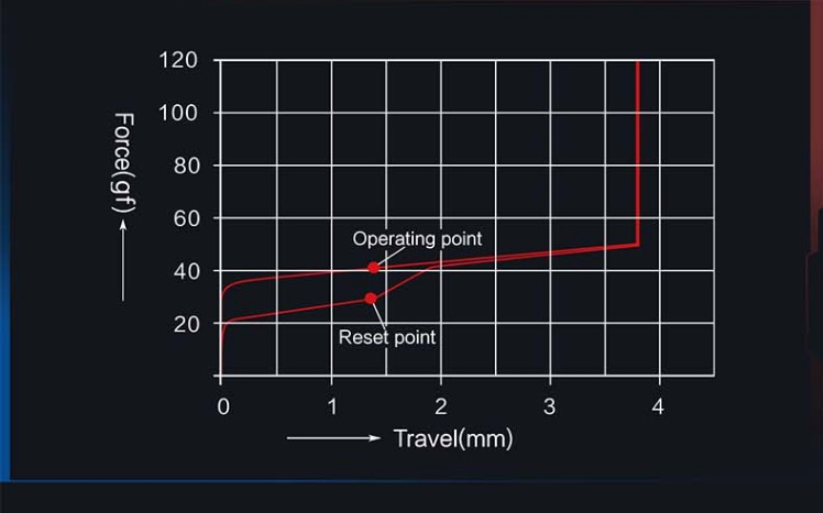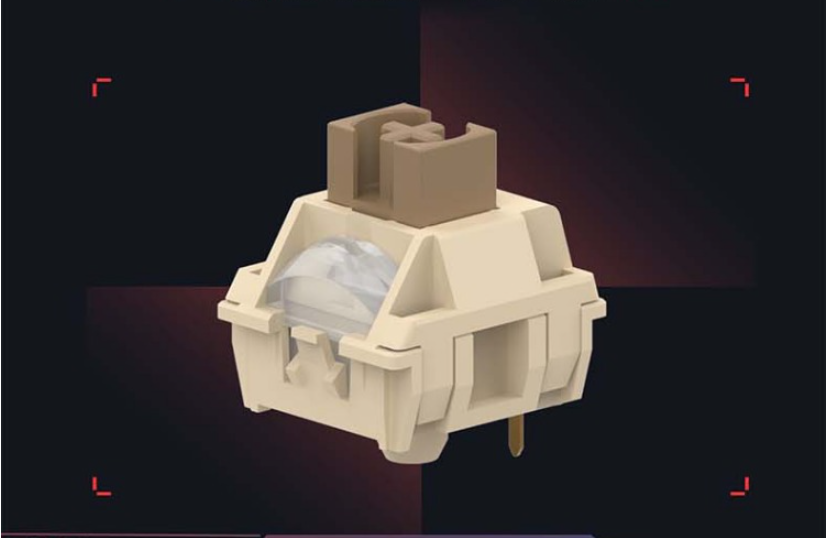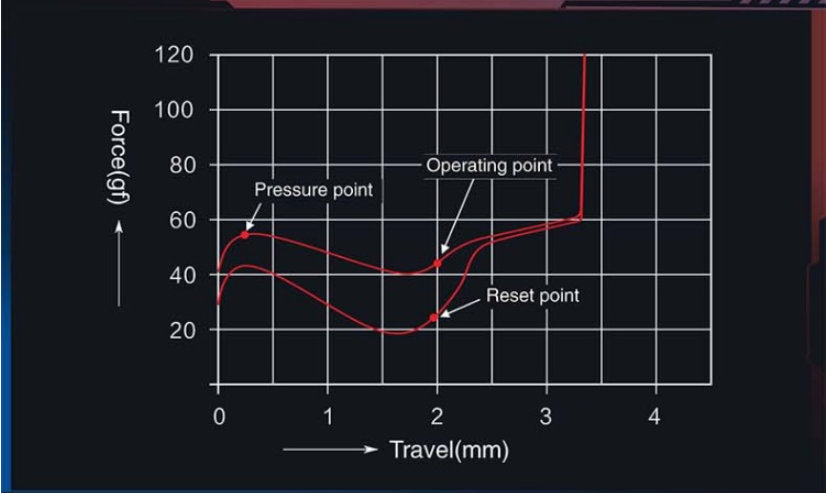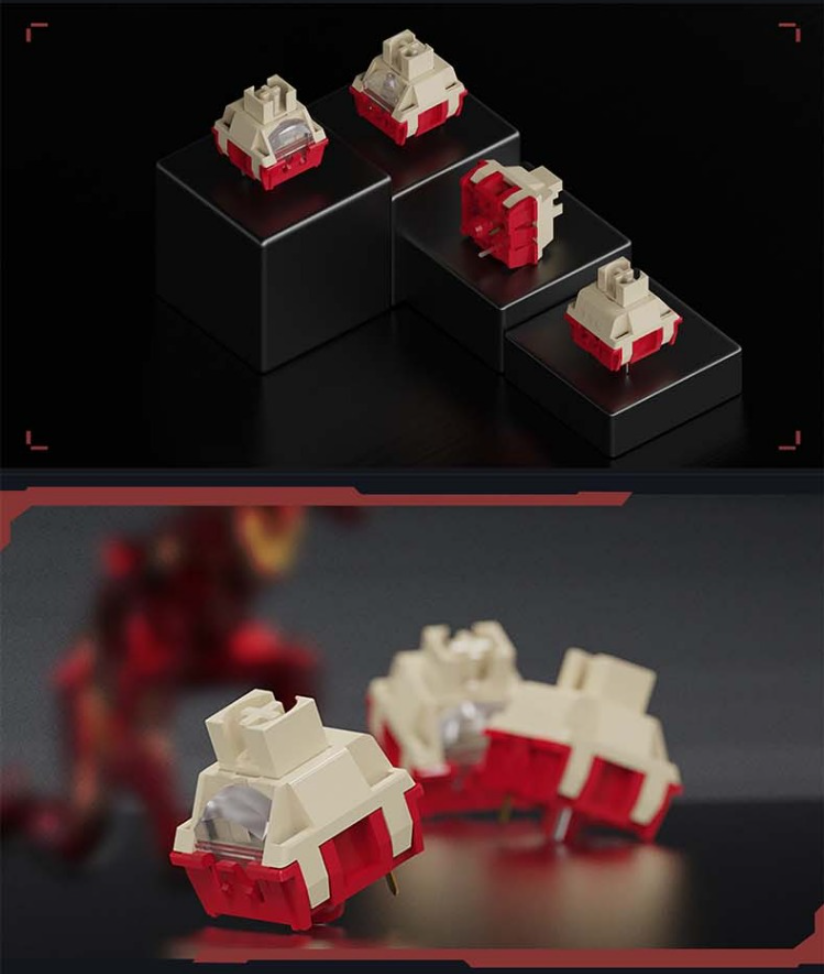 Share
View full details