Regular price
Sale price
$79.99 USD
Unit price
per
Sale
Sold out
Features:-
>Comfortable Low-Profile Design.
>Bluetooth+Wired Dual-Mode Connectivity.
>Multi-Device Connection With up to 4 devices simultaneously.
>Small, Light, Compact.
>Extended 150 hours of Battery Life.
>Low-Profile PC Material Keycaps.
>Solid ABS Material Chassis.
>Sensitive Low-Profile Brown Mechanical Switches.
>Light and Soothing Color Options.
>6° Ergonomic Angled Operation.
>Multi-Function Shortcut Keys for Convenient Operation.
>High-Performance Low-Power Bluetooth Chip.
>Stable Wireless Connection With No lagging Issues.
>Accurate and Fast Input With No Ghosting Issues.
>Soft White Backlight with 15 Special Lighting Effects & 4 Levels of Backlight Brightness.
>Outstanding Craftsmanship.
>Anti-Slippery Feet.
>Beautiful Color Options.
UGREEN KU102 is a brand-new compact low-profile mechanical keyboard with an 89-key TKL form factor. The keyboard supports Bleutooth+Wired dual-mode connectivity with multi-device connection support. Users can connect the KU102 with up to 4 devices simultaneously with quick switching between them. The KU102 has a compact structure and the low-profile design allows you to easily take it anywhere you go. It's the perfect keyboard for your office use with its soft mechanical switches and elegant white backlighting!!
Comfortable Low-Profile Design:-
UGREEN KU102 mechanical keyboard has a low-profile design structure. The keyboard features high-quality PC material low-profile keycaps matched with custom low-profile brown switches for a comfortable user experience. Low-profile keyboards are comfier to use and have a classy look to them. KU102 with its two stunning color options, look absolutely brilliant.
Multi-Device Dual-Mode Connection:-
UGREEN KU102 mechanical keyboard supports dual-mode connectivity. The keyboard has Wireless Bluetooth V5.0 and Wired USB Type-C(detachable) connection options. Users can connect up to 4 devices simultaneously to the keyboard with easy and quick switching between them.
Compact 89-Key Layout:-
UGREEN KU102 keyboard has a compact 89-key layout. It's a customized TKL form factor and is about 30% smaller than a full-sized keyboard. The KU102 occupies little space on your desktop and leaves you with ample space to place a mouse alongside for comfortable operation.
Soft & Elegant Theme:
UGREEN KU102 keyboards are designed with soft colors in an elegant theme. The keyboard looks stunning and is an ideal choice to use in both home and office scenarios.
Comfortable 6° Typing Angle:-
UGREEN KU102 low-profile mechanical keyboard has got the keys at a comfortable 6° typing angle. This is the perfect angle for easy and comfortable typing for long hours. You can type on the KU102 for hours and won't feel fatigued or have pain in your fingers.
Soft White Backlighting With Multiple Lighting Effects:-
UGREEN KU102 low-profile mechanical keyboard features a soft white backlight that is perfect for home and office usage. It has 15 pre-built lighting effects to choose from and 4 levels of brightness. All of these can be easily adjusted using Fn key functions.
Extended Battery Life:
UGREEN KU102 mechanical keyboard houses a large 1800mAh battery that provides the keyboard with an extended battery life of up to 150 hours with a single charge. You can simply use the KU102 for days without worrying about charging it again.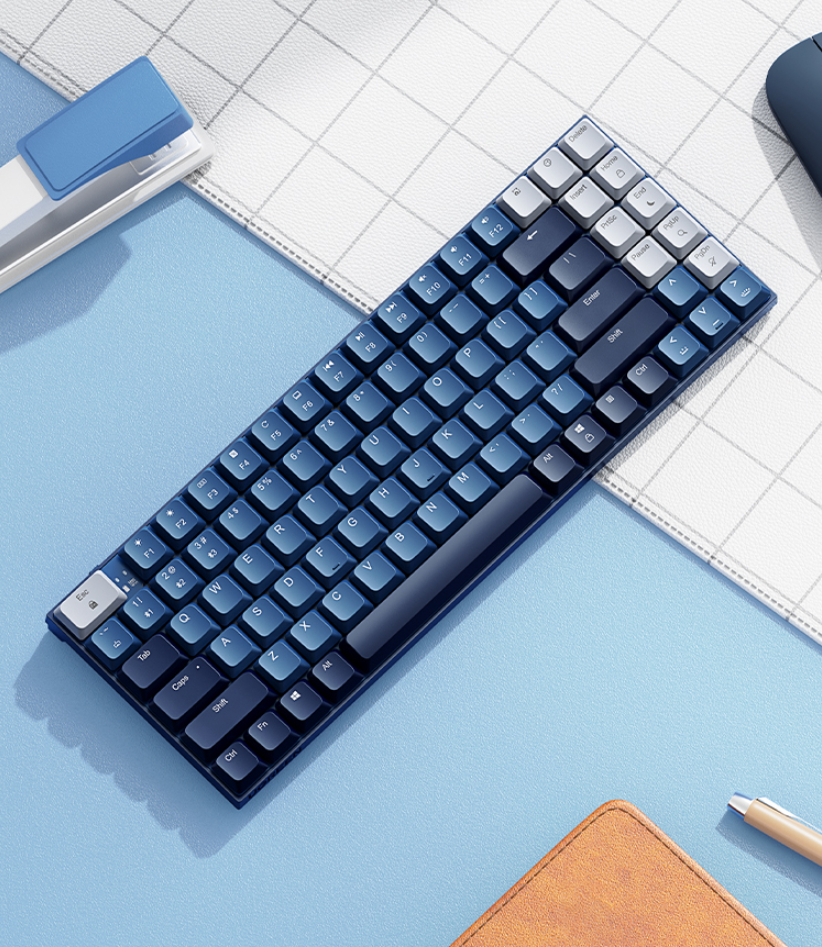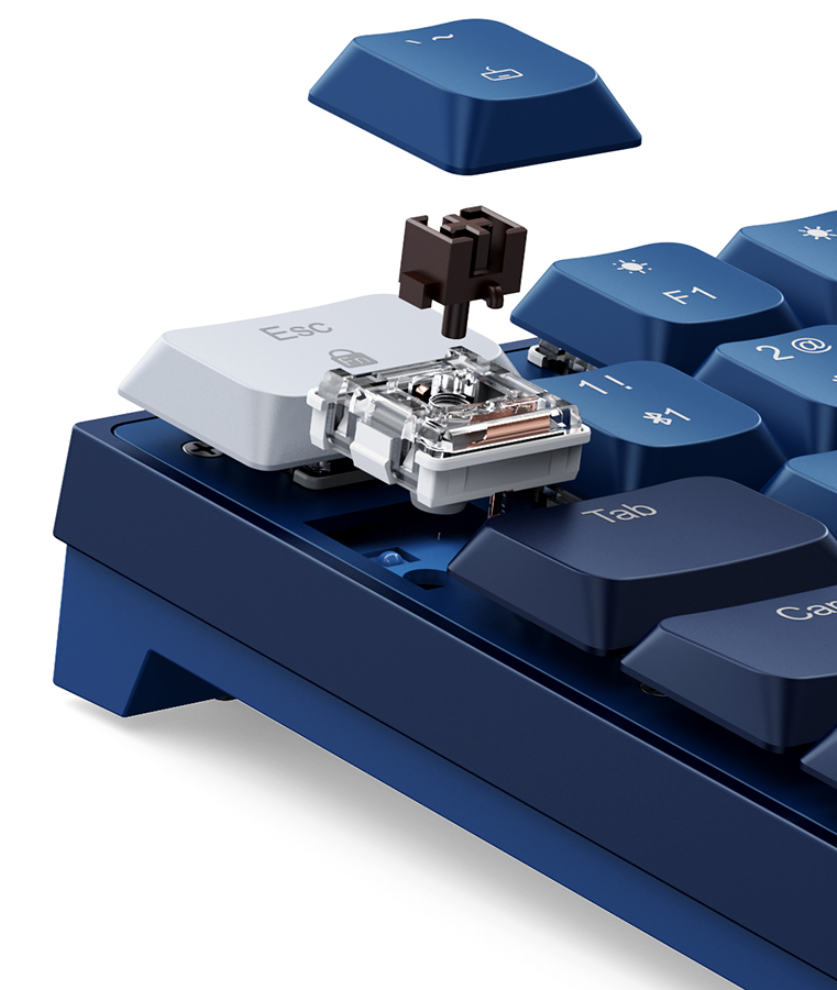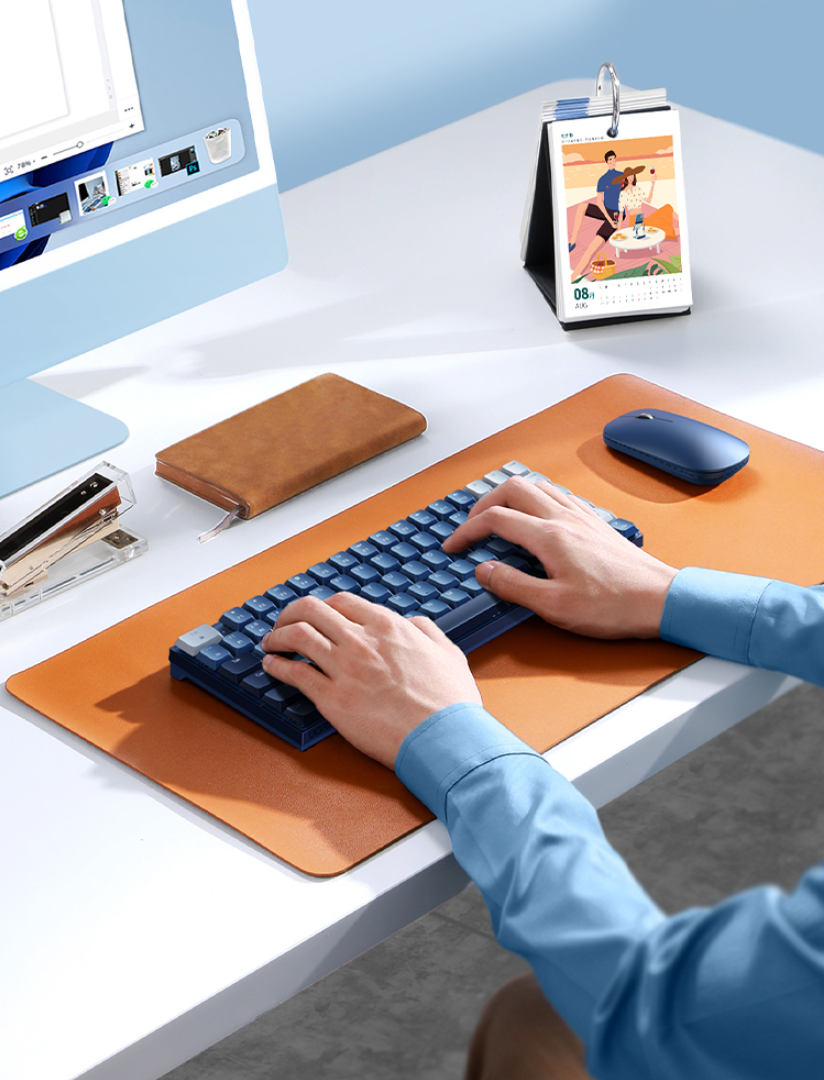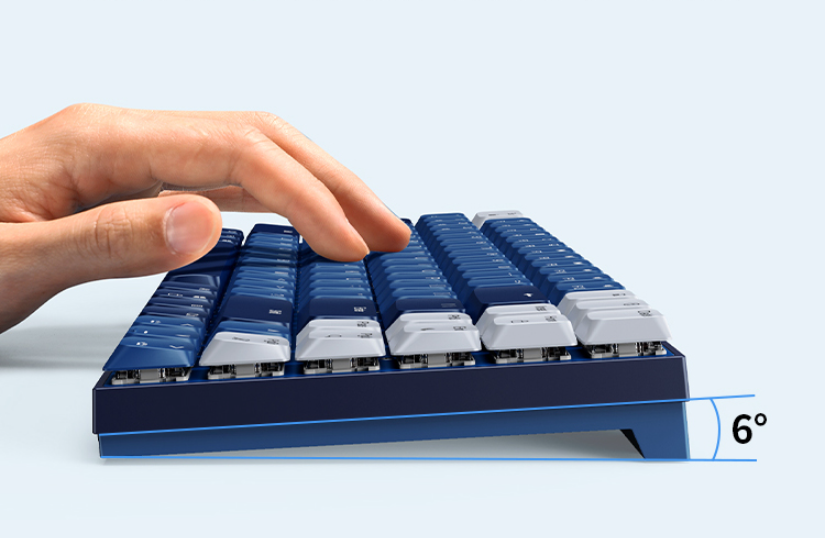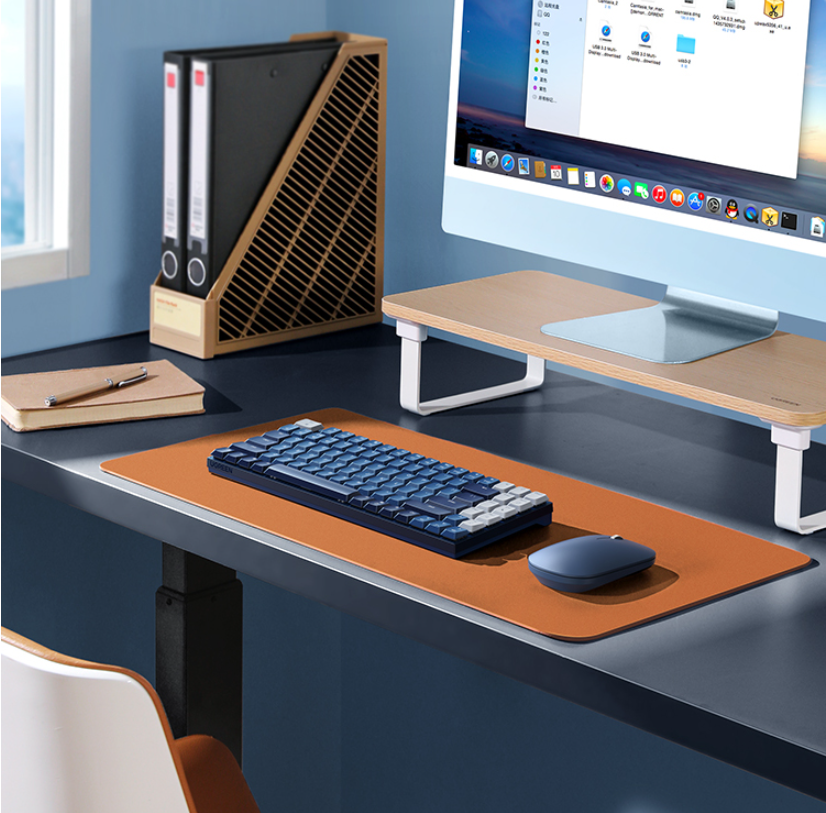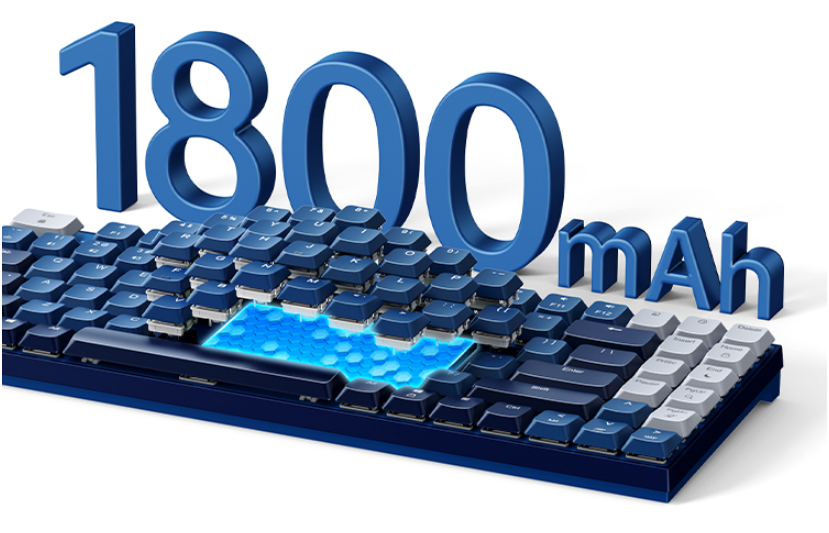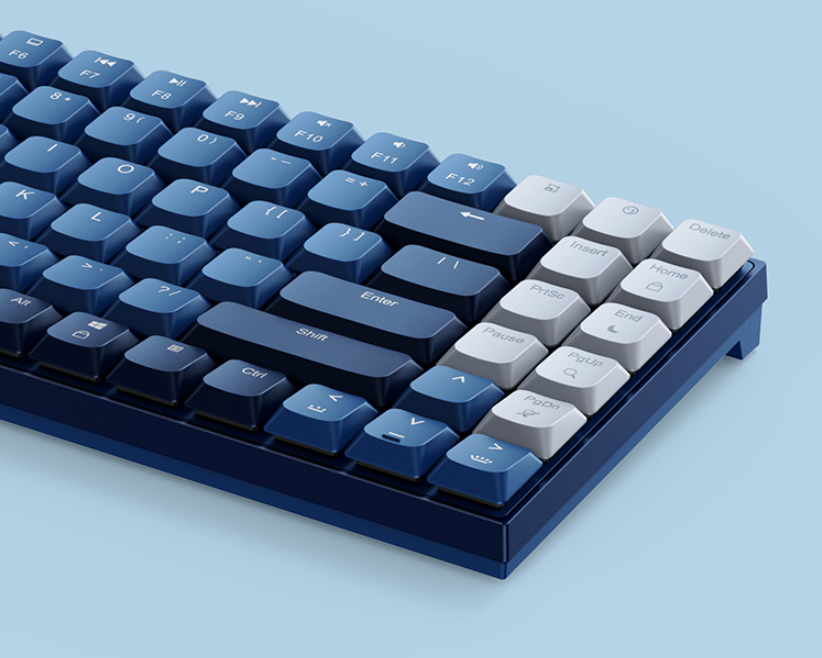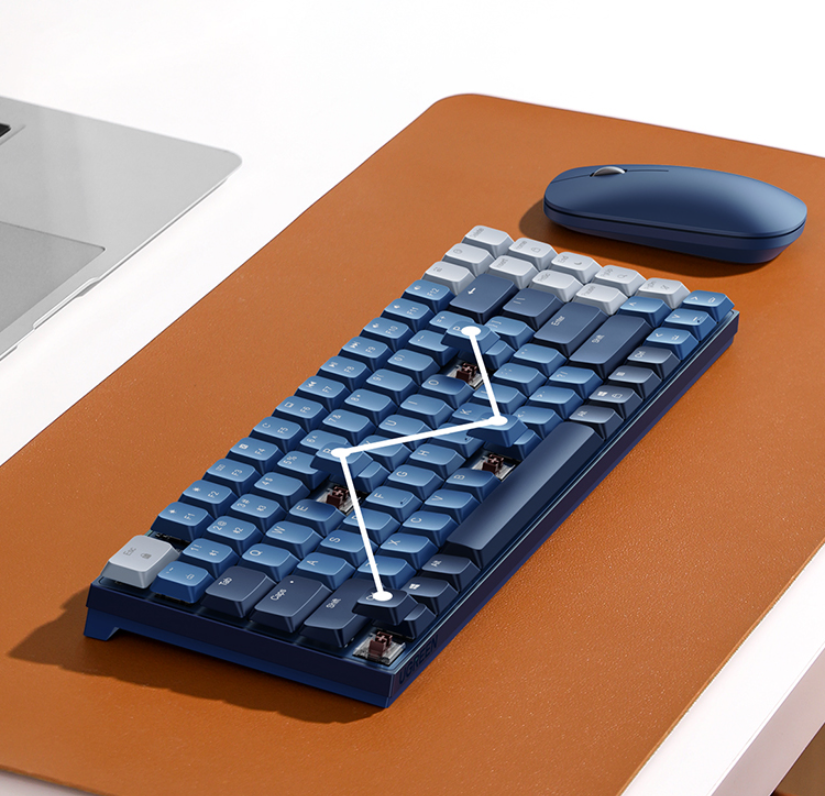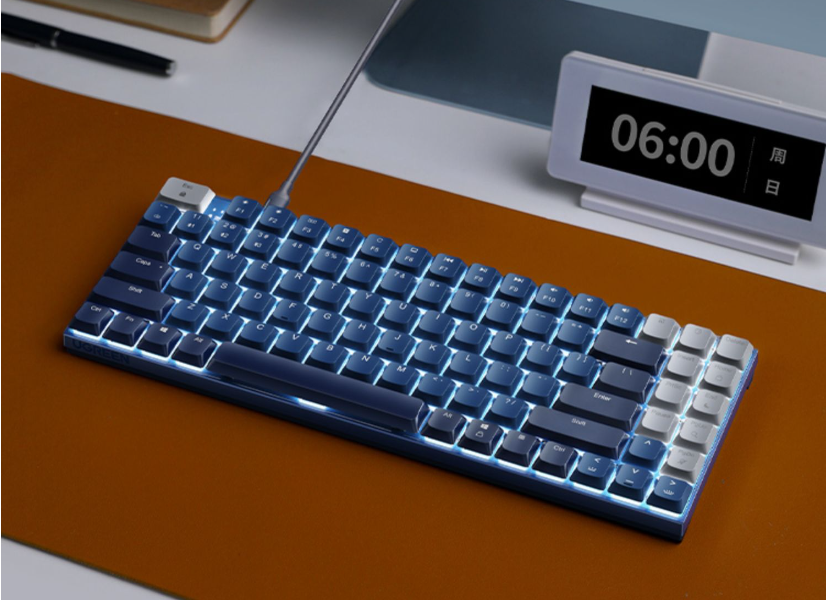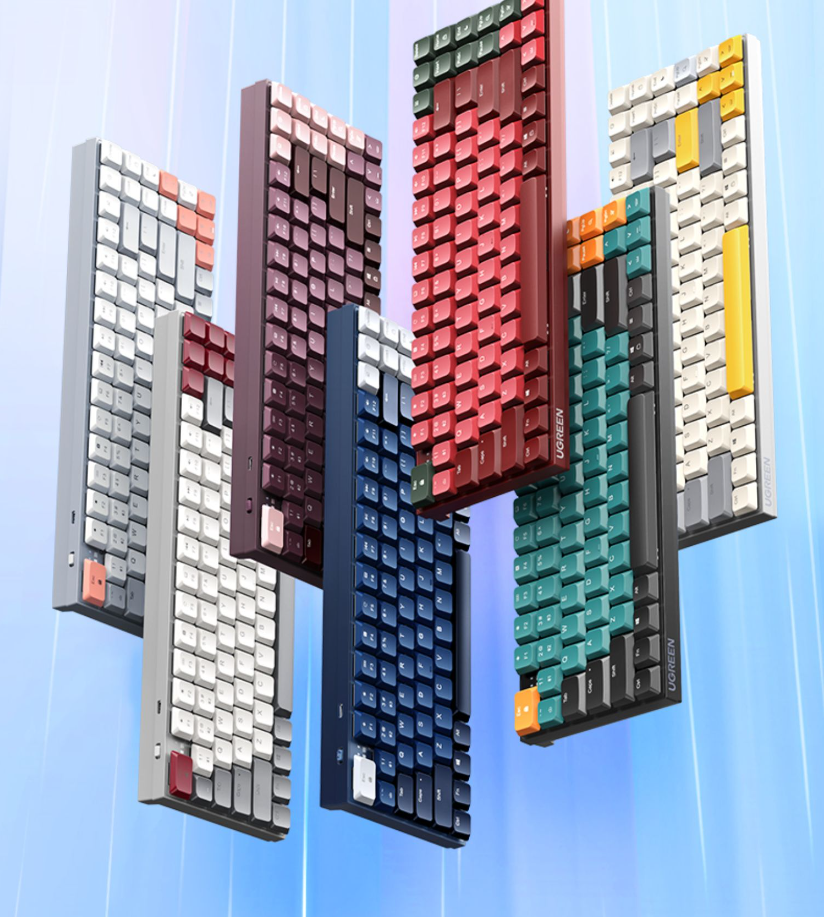 Share
View full details