Regular price
Sale price
$69.99 USD
Unit price
per
Sale
Sold out
Please Note:
TKL & Full-Size Layout matches the Rinko Character Artisan Keycaps perfectly and shows the character completely. Other layouts like 60%, 65%, 75%, 96%, etc Rinko Touch Keycaps will work with them, but users might have to use normal keycaps for some keys(from the package only), So Rinko Character may or may not be complete in those layouts.
Features:
>Designed in Collaboration With Mechkeys and Zeos(Z Reviews).
>Exclusive Rinko Design Theme.
>High-Quality PBT Material.
>Cherry Profile.
>Multi-Color Profile.
>Produced With Dye Sublimation Process.
>Widely Compatible With MX & MX-Clone Switches.
>Includes Designer Novelty Keys.
>Total 156 Keys.
>Compatible With Major-Size Keyboards(60% and Above).
>ANSI Layout.
>Rinko Keycaps Matches Perfectly With Rinko IEMs.
Introducing the all-new Rinko Touch keycaps designed in collaboration with Z Reviews. The set contains 156 artistic printed keys serving different layouts from 60% and above. The set has been designed to match the Rinko IEMs designed with Z Reviews. Rinko IEMs adopt a dual-driver hybrid combination featuring a powerful dynamic driver for rich lower end and a high-performance 6mm planar magnetic driver for outstanding extensions in the ultra-high-frequency region. Rinko is tuned with suggestions from Z Reviews, taking in his expertise in designing a great sounding set at a budget price point!!
Both the products are designed and developed with Zeos's recommendation. We also offer a deal on Rinko IEMs and Rinko Touch Keycaps bundle, make sure you check that out as well!!
Exclusive Rinko Design:
Rinko Touch keycaps feature a unique design theme based around the Rinko Character developed for the IEMs. The set completes a look of the character through a set of artisan keycaps. Once complete, Rinko Touch gives a unique and exclusive look to every single keyboard!!
Compatible With Different Layouts:
The Rinko Touch Keycaps come as a package of 156 keys in a single set. They complete different layouts ranging from 60%, 65%, 75%, and above. The set includes all the required keys to help you complete your build easily. The Rinko Character look is designed specifically for full-sized and 87-Key form factors, others will still be able to complete the build, but the Rinko Character might or might not get completed on them.
Cherry Profile Design:
Rinko Touch Keycaps are designed in Cherry Profile. Cherry Profile is not only widely used, but also offers a comfortable typing experience for the users. They are compatible with ANSI Layout and work perfectly with MX and MX-Styled Switches.
Dye-Sublimed PBT Material Build:
Rinko Touch keycaps are designed to last, they are made using a high-quality dye sublimation process. The legends and design won't fade away anytime soon. Rinko Touch Keycaps are made up of high-quality PBT material which is known for its durability and longevity.
Matches Perfectly With Rinko IEMs:
Rinko Touch Keycaps are designed to match the Rinko IEMs released recently. Rinko IEMs boast quality sound with a dual-driver hybrid combination of a dynamic driver and a planar driver unit combined together to achieve a great sound. See Audio has used sophisticated 3D printing technology to design the complex cavity structure to implement both the drivers and offer a comfortable shape. They have powerful sound and outstanding details as well. We offer a bundle of Rinko Touch Keycaps and Rinko IEMs!!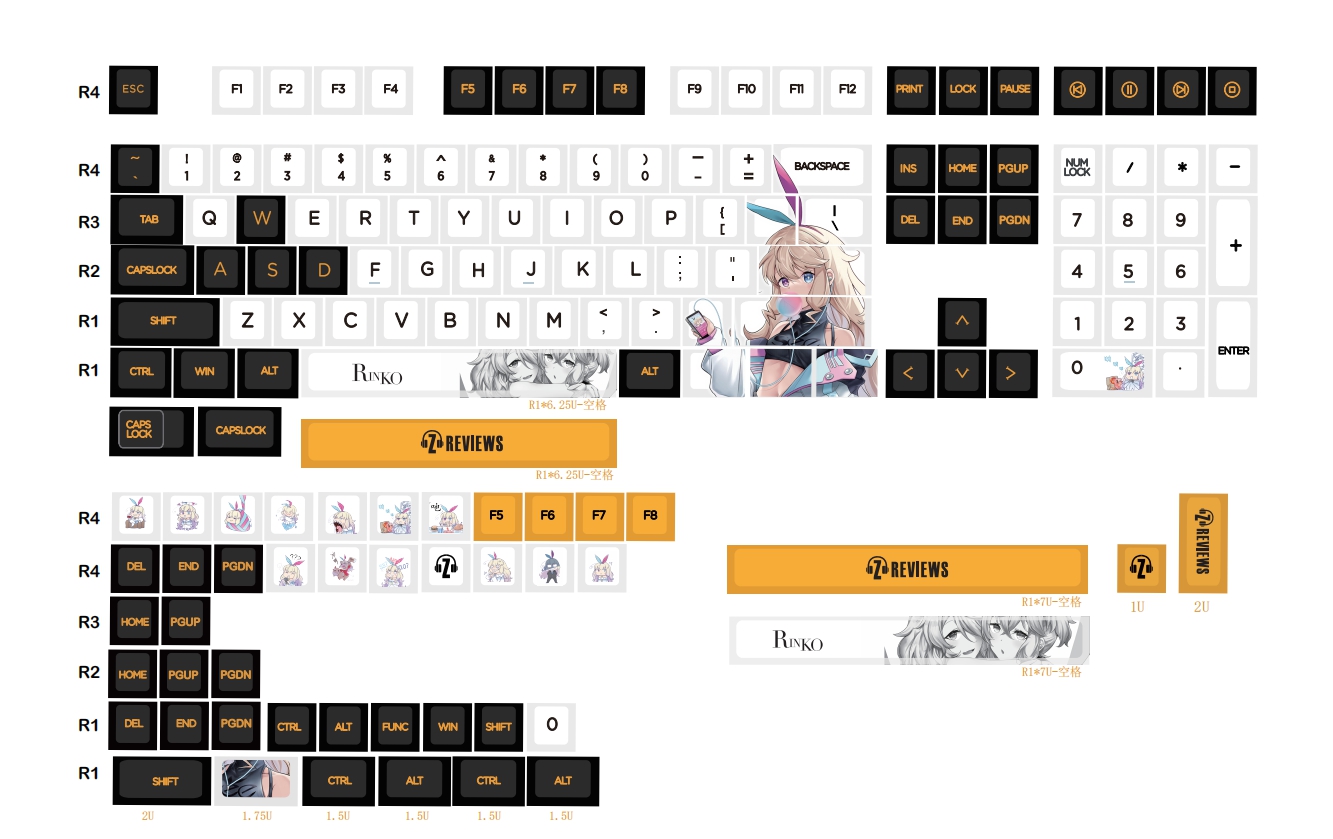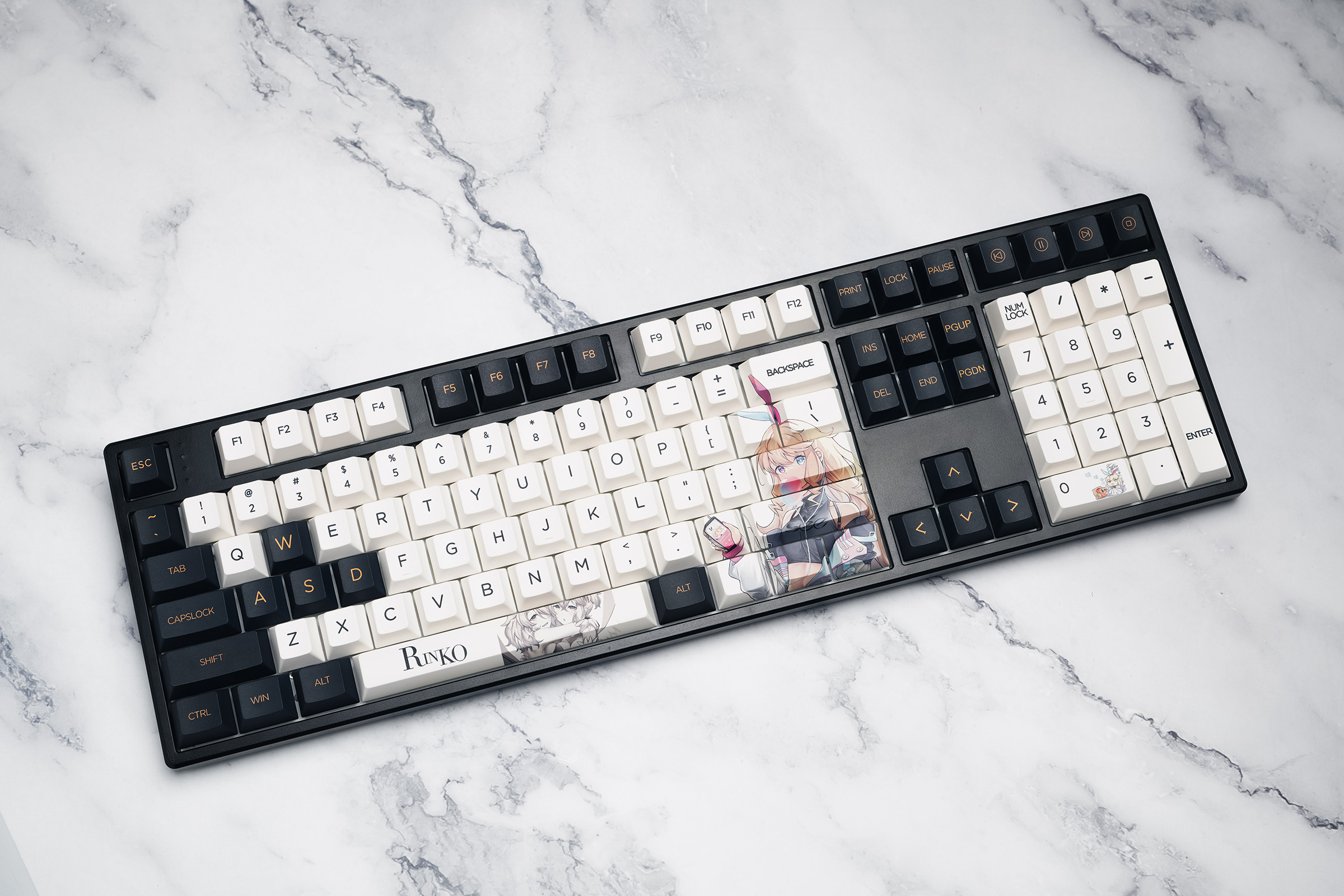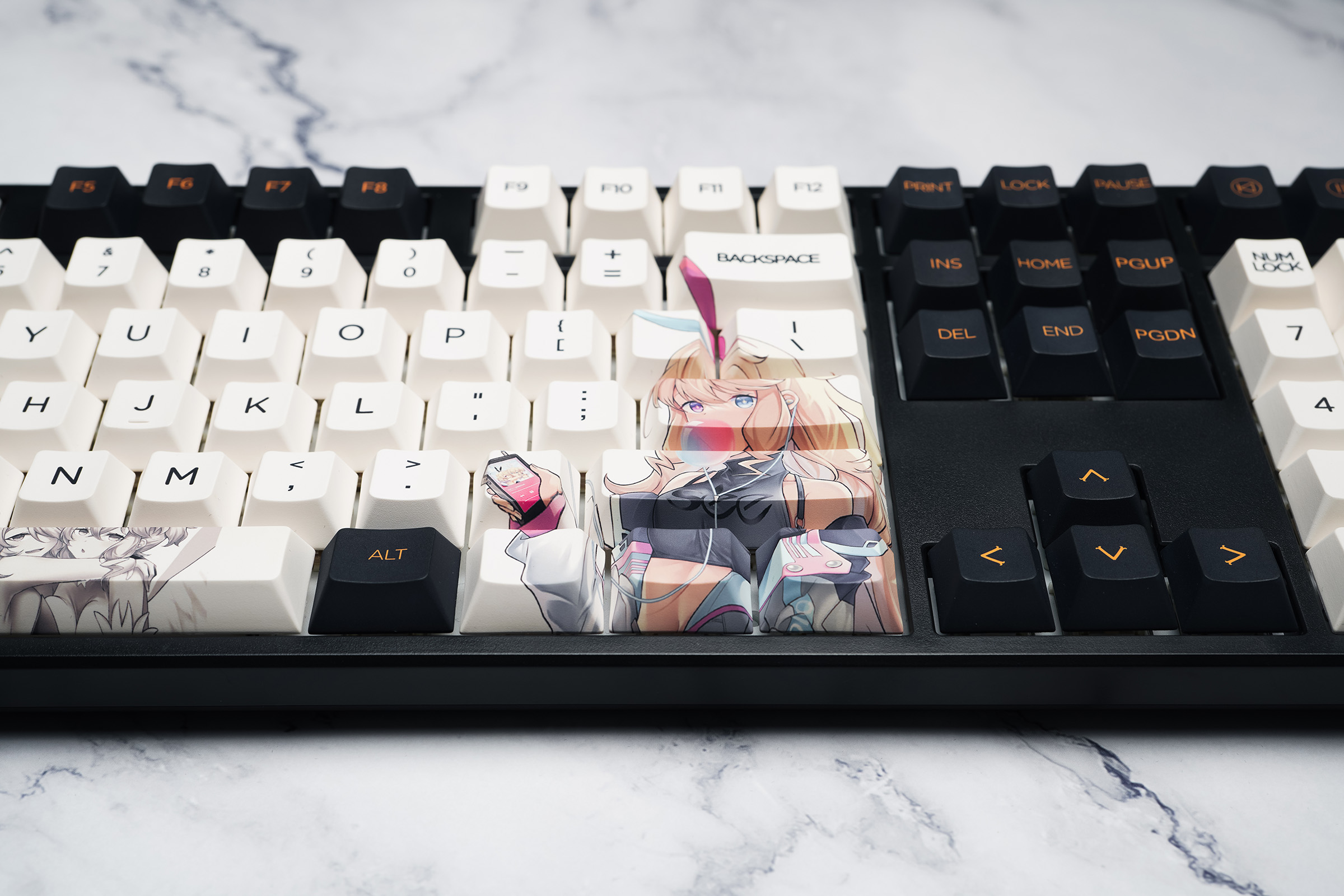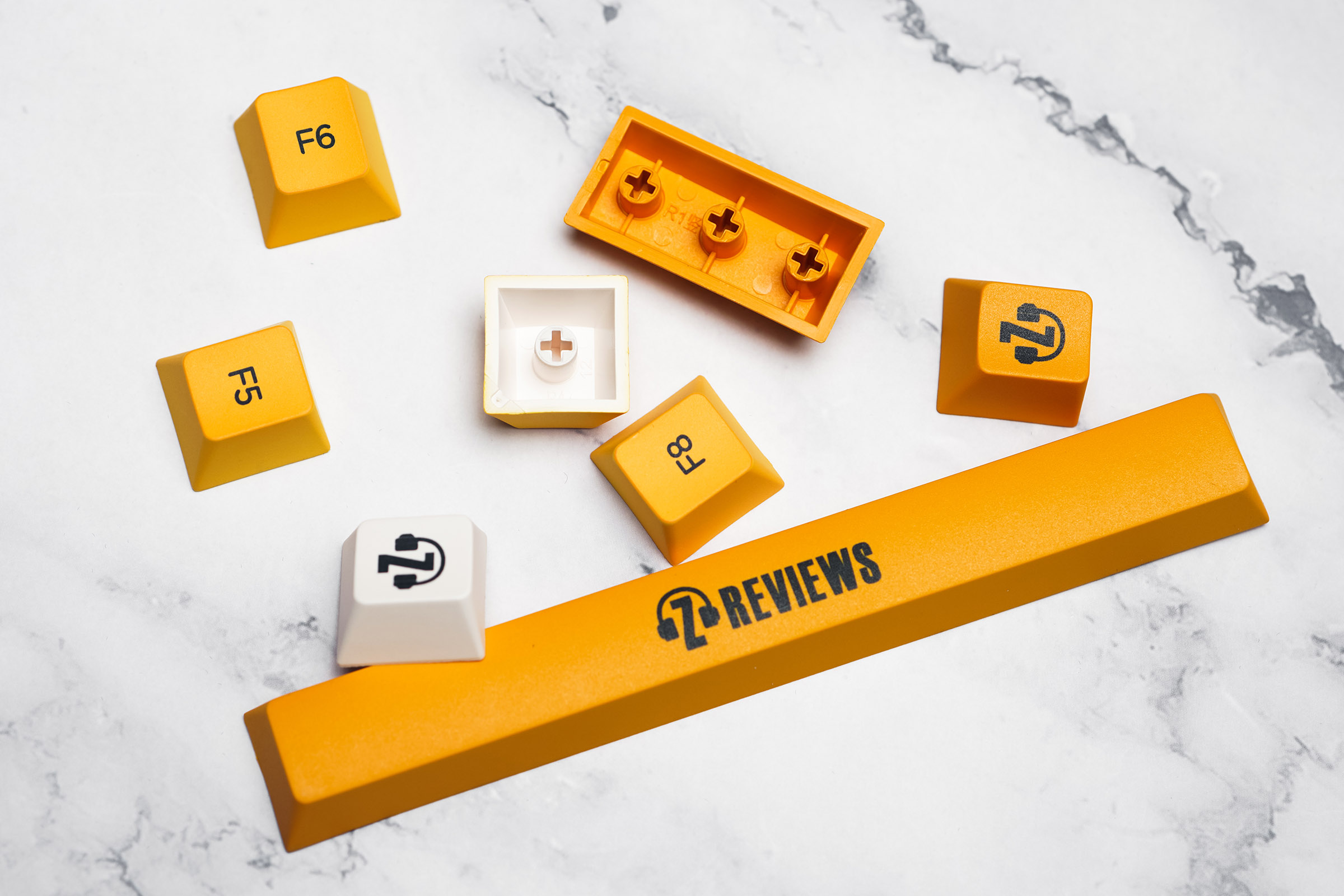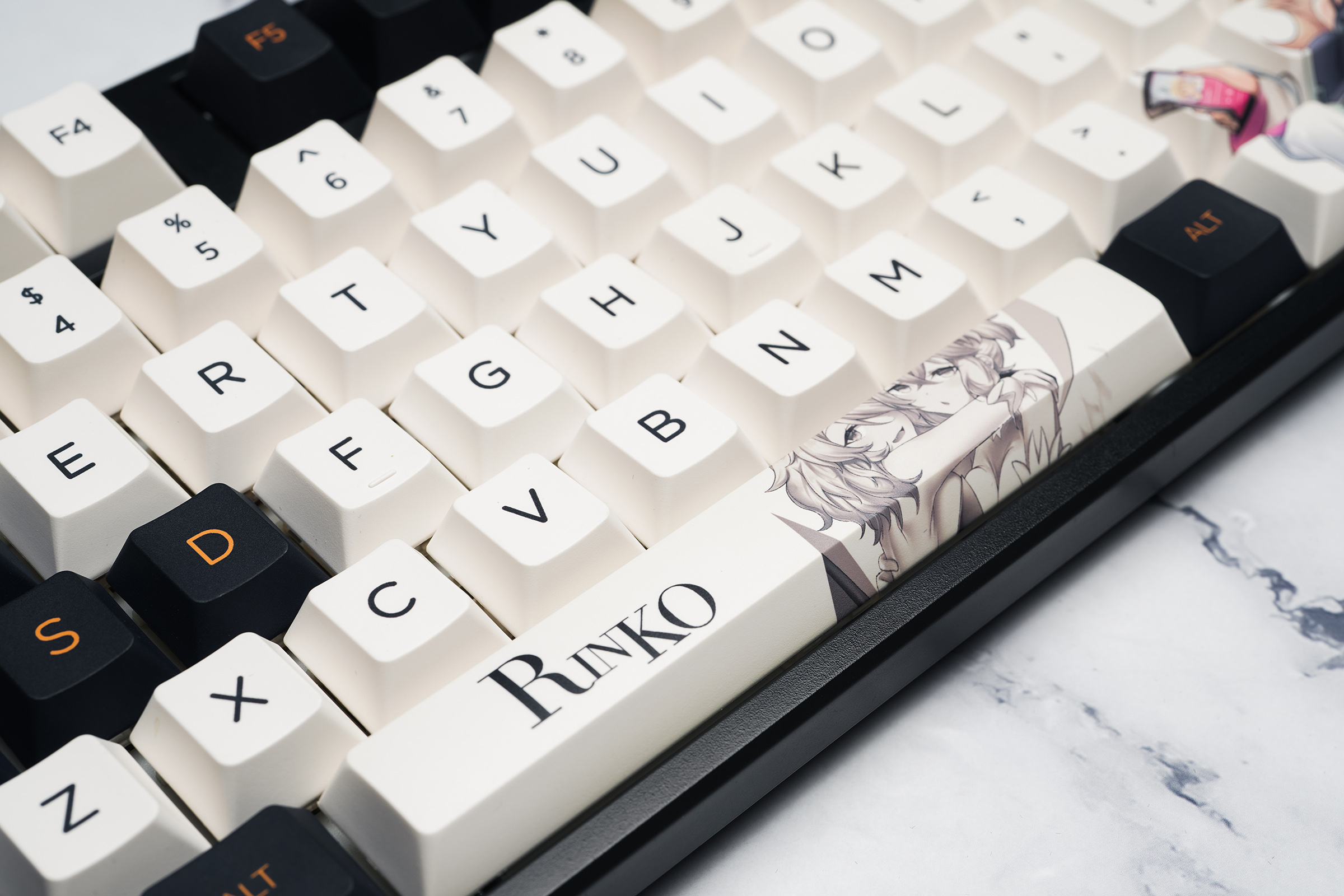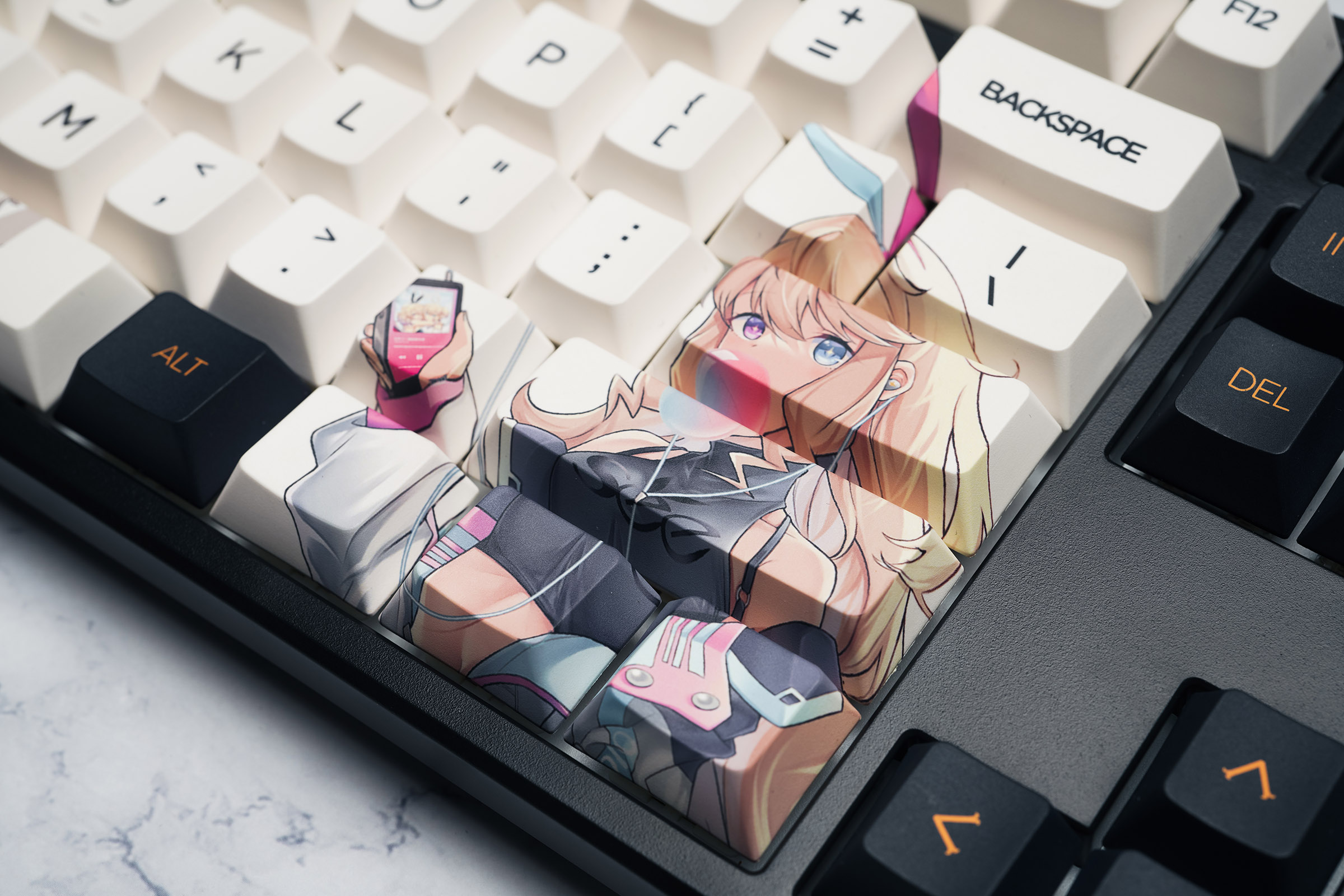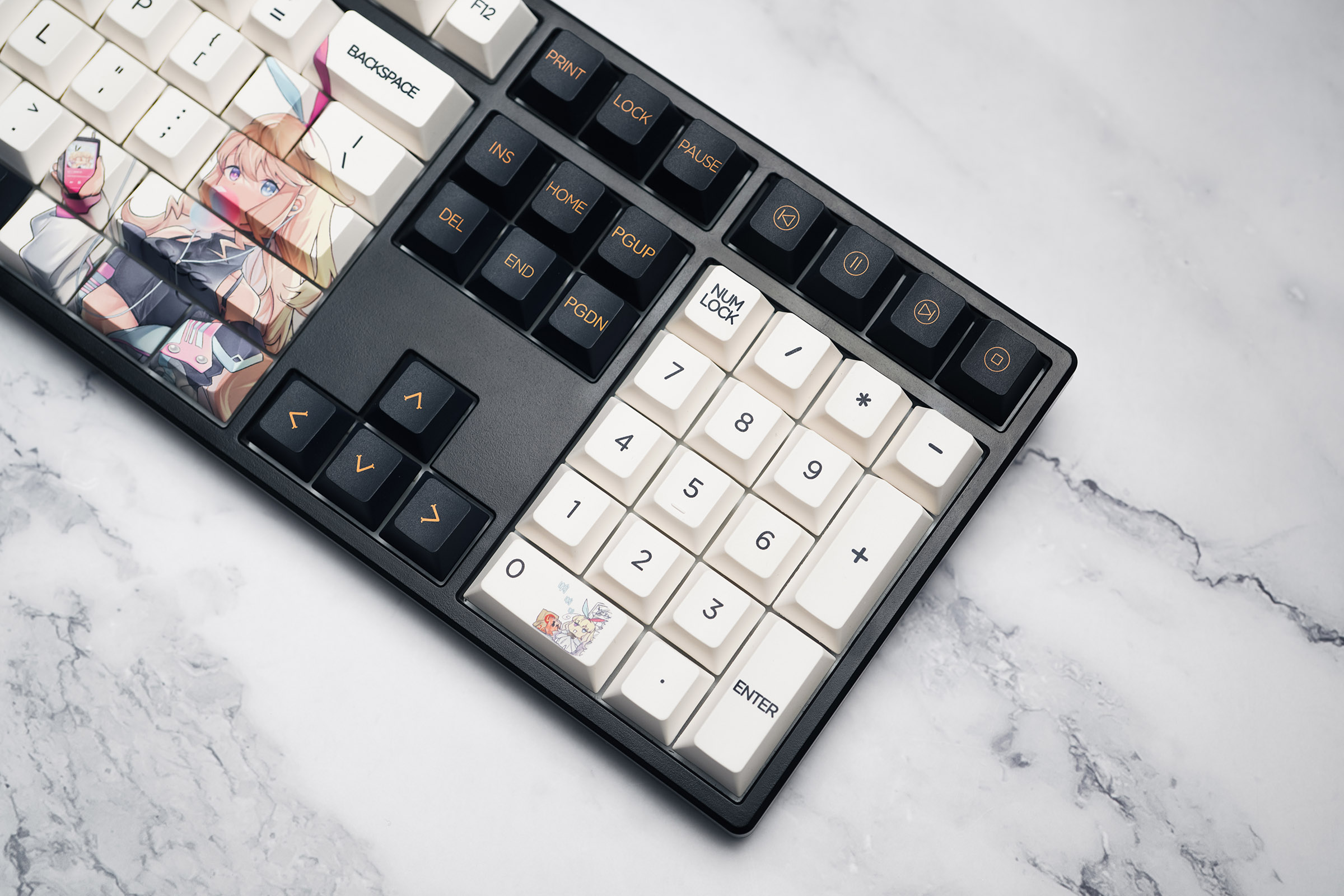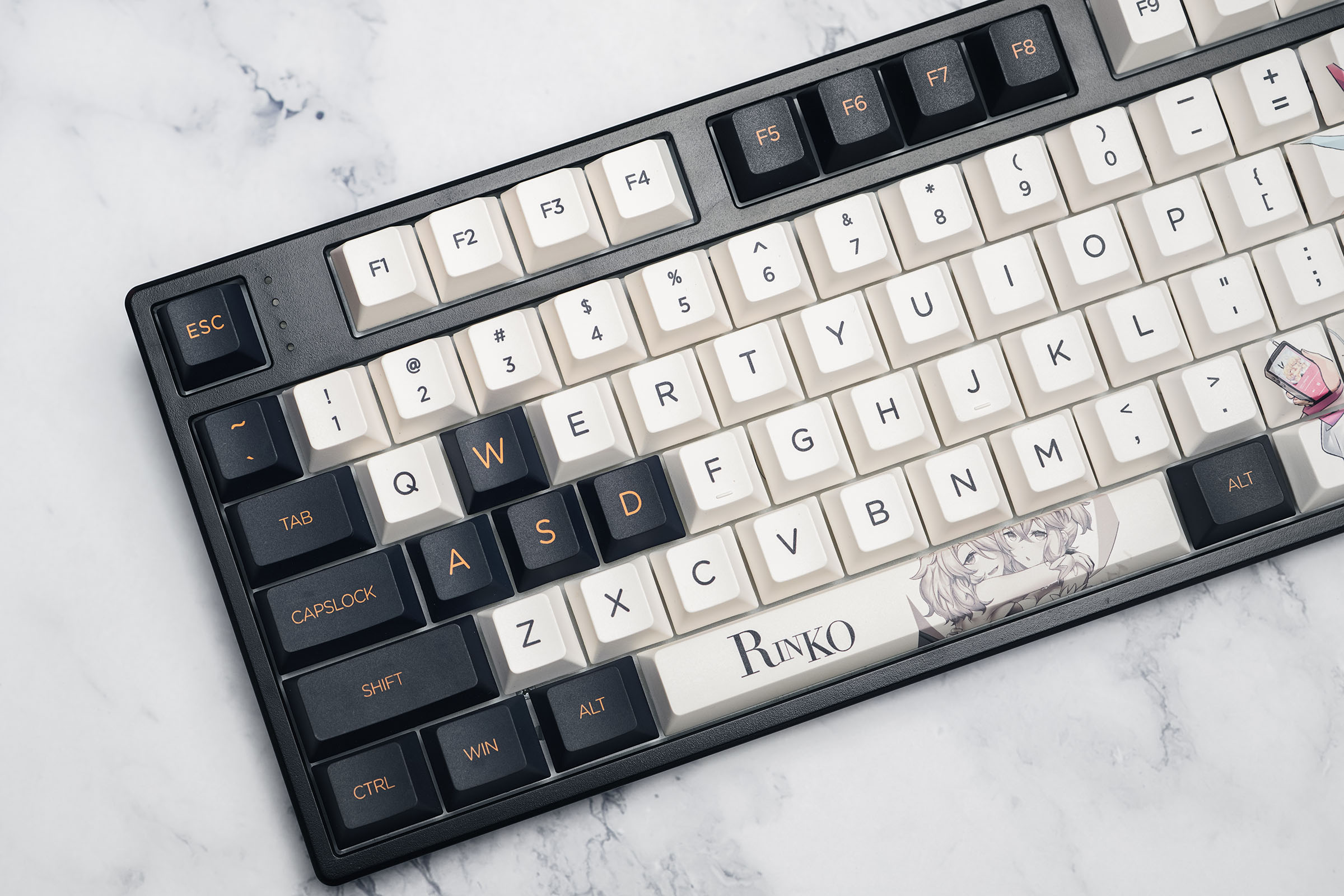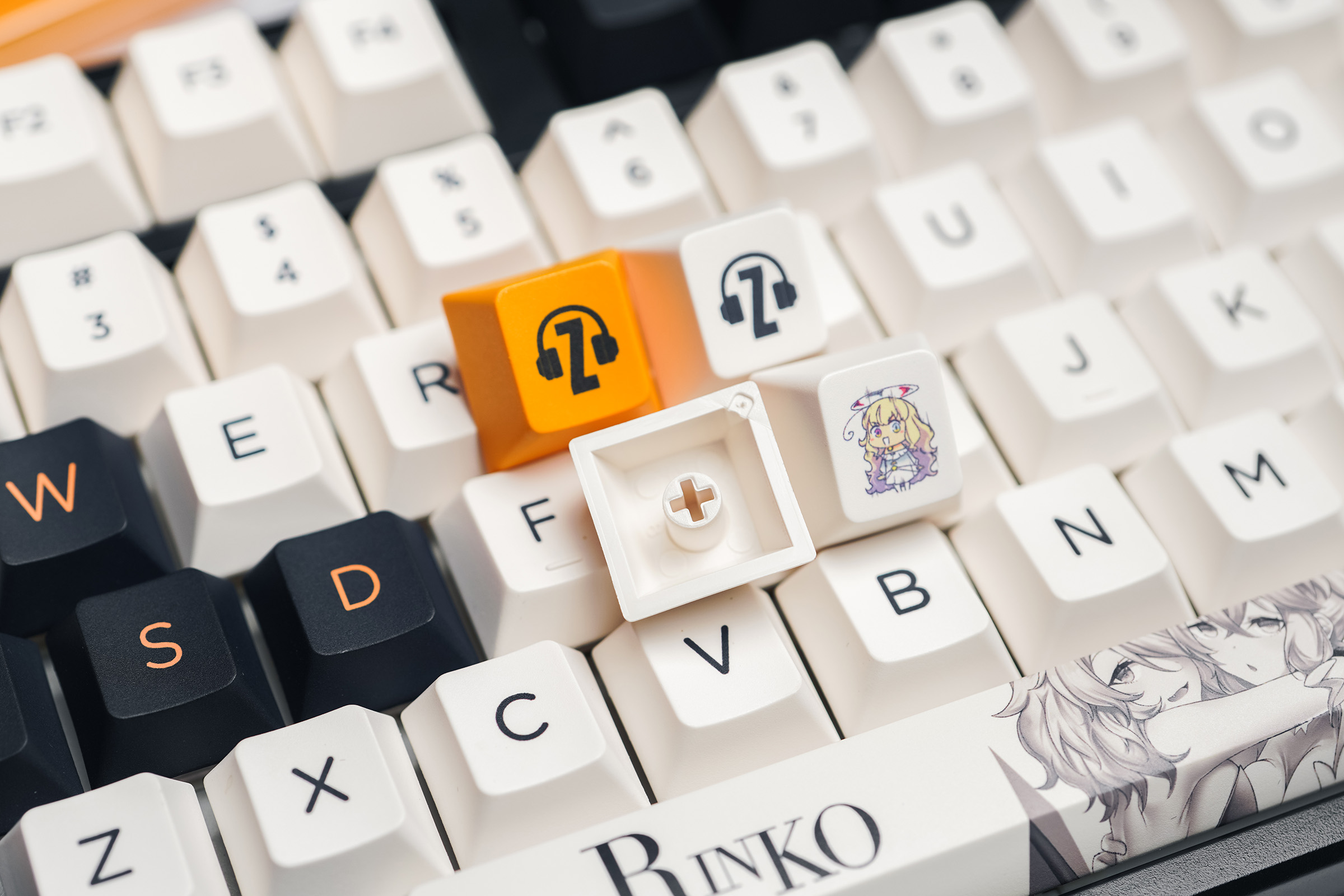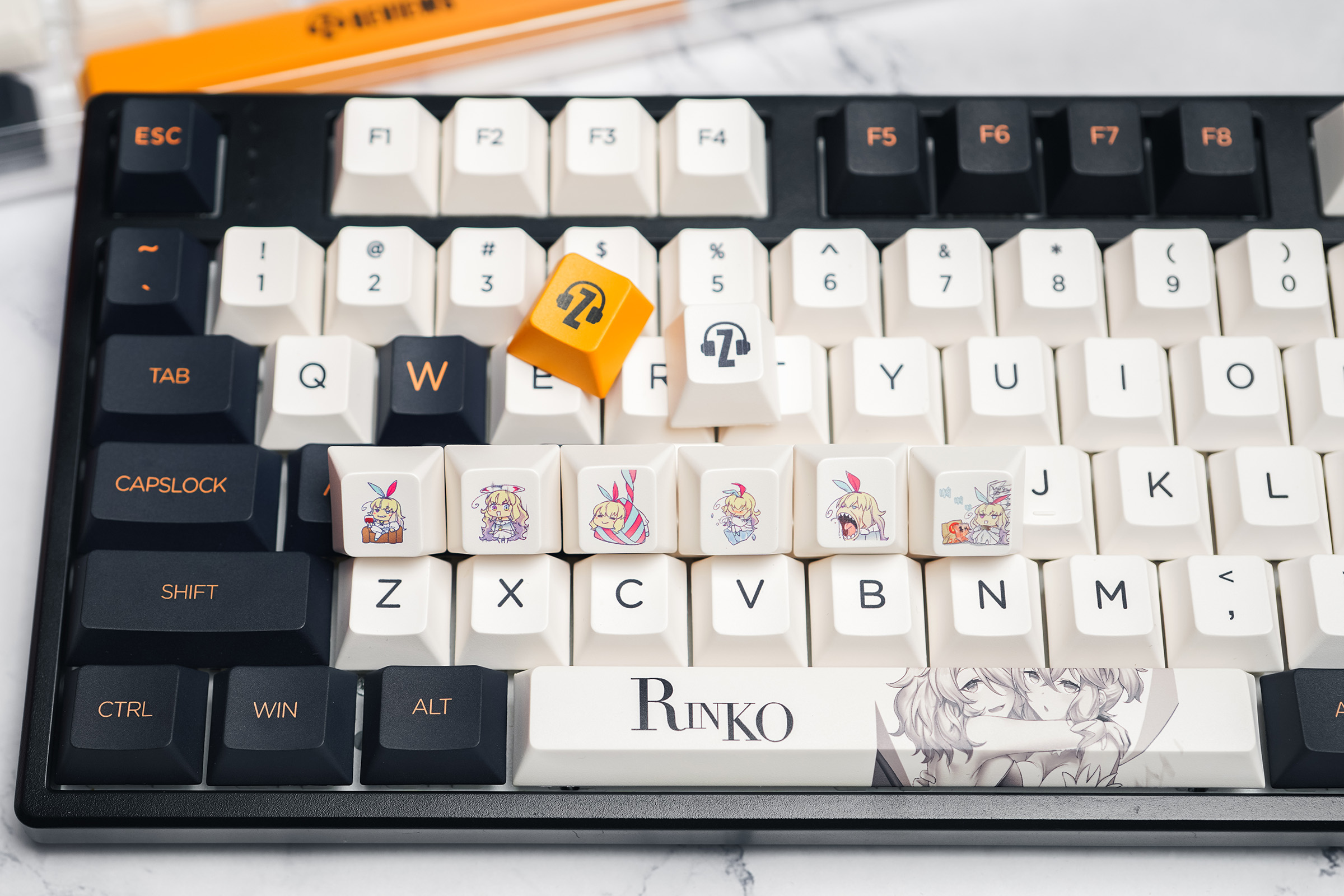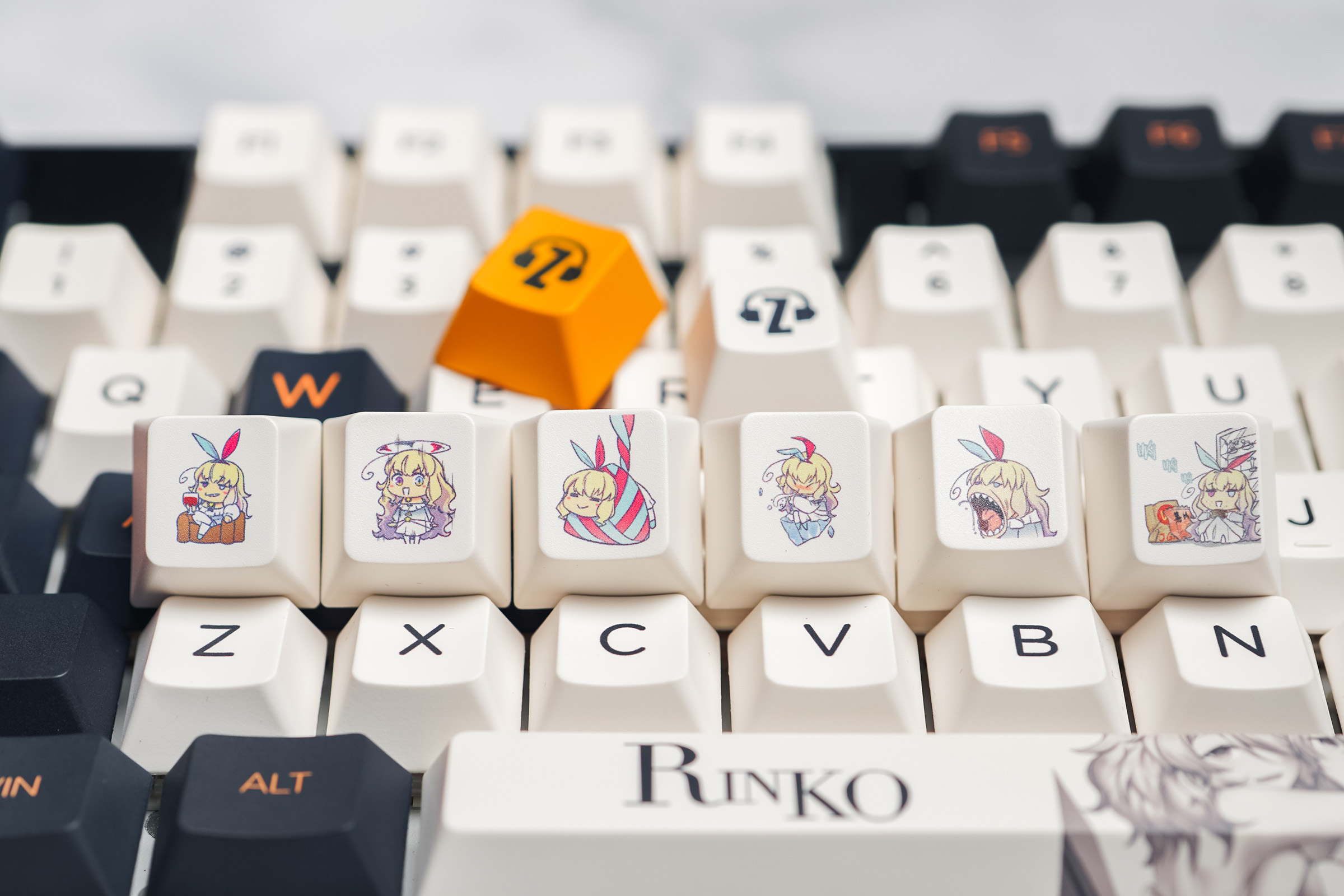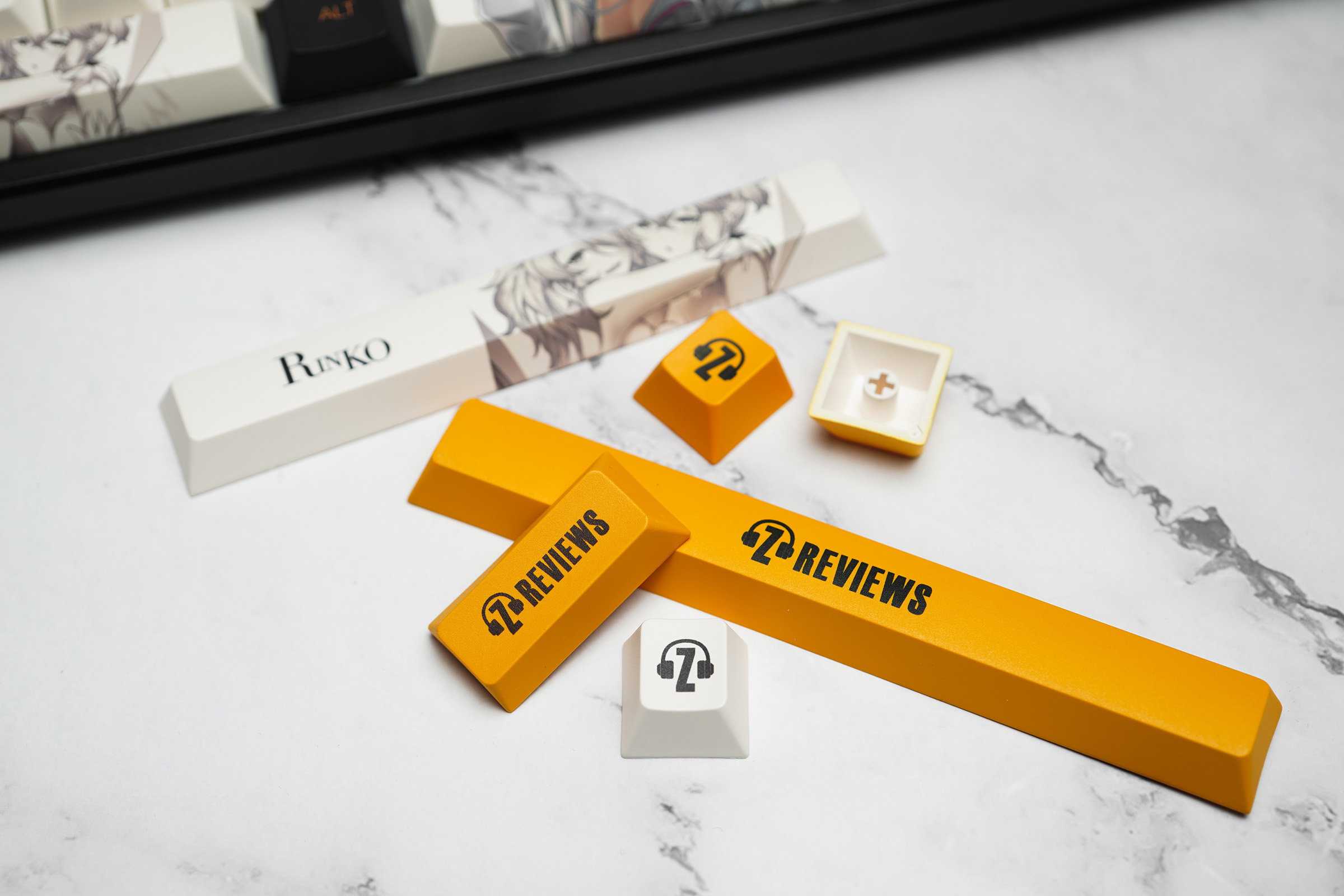 Share
View full details