Regular price
Sale price
$6.55 USD
Unit price
per
Sale
Sold out
TTC Mini is a new brand of LowProfile mechanical switches designed by TTC. They feature a precisely calculated low-profile design, a smart cross-shaft core, and a factory-lubricated design, providing comforting typing feedback. The switches come in two different feedback options: White provides Tactile feedback and Purple has silky-smooth Linear actuation. LowProfile switches have a quick trigger and are extremely comfortable to type on. The TTC Mini switches have a rated durability of up to 50 million clicks! Explore more detail from our Blog Here.
TTC Mini White Switch

Operating Force:45±10gf 
Pre Travel:1.5±0.3mm  
Total Travel:3.50.3mm
Clicky Tactile Switch

TTC Mini Purple Switch

Operating Force:42±5gf 
Pre Travel:1.3±0.3mm  
Total Travel:3.50.3mm
Linear Switch
Features:
>BrandNew LowProfile Mechanical Switches.
>Patented Twisted Structure Design.
>Thin & Convenient Operation.
>Smooth, Silky Typing Feedback.
>Factory Lubricated.
>New Cross Shaft Core Compatible With Most Keycaps.
>Easy to Pull out from HotSwappable Sockets.
>Enhanced Durability.
>Rated Lifespan: 50 Million Clicks.
>Actuation: Linear(Purple)/Tactile(White).
Redesigned Ergonomics For Perfect LowProfile Design:
TTC has redesigned the ergonomics of the Mini switches. From fullsize 15.35mm traditional switches, the TTC Mini has enclosed the entire switch in merely a 9.0mm compact height. This difference in total height makes the pretravel and total travel distance low and ensures a quick trigger response.
Patented Twisted Sound Structure Design:
In order to achieve the same clicky, tactile feel and sound as traditional switches, TTC has specially developed the patented twisted structure. This was originally incorporated in Lenovo Y900 Notebook and won the CES Best gaming equipment award as well. Get an excellent typing feel and sound, just like you would have gotten from a full-sized switch.
Linear/Tactile Actuation Options:
TTC Mini switches are available in two different feedback options. TTC Mini White Switches have tactile actuation and TTC Purple switches have linear actuation. Both come factory lubricated and provide silky smooth key movement.
NewGeneration Cross Shaft Core:
TTC Mini switches feature a new generation cross-shaft core made with high-precision gold and cutting-edge manufacturing processes. This results in smoother keystrokes and excellent consistency, while the universal cross shaft is compatible with most keycaps.
Incredible Durability:

You don't have to worry about losing the TTC Mini switches anytime soon. These switches are low-profile and durable, with a rated lifespan of up to 50 million clicks.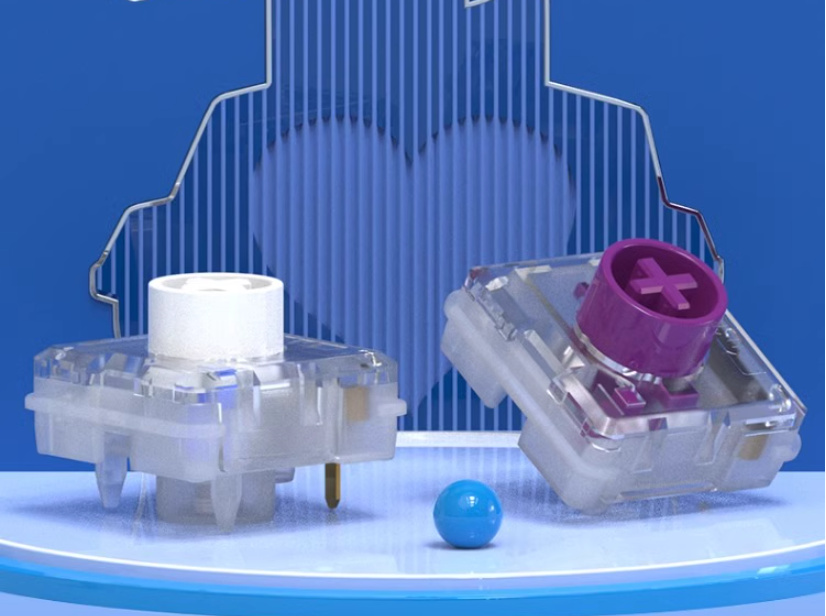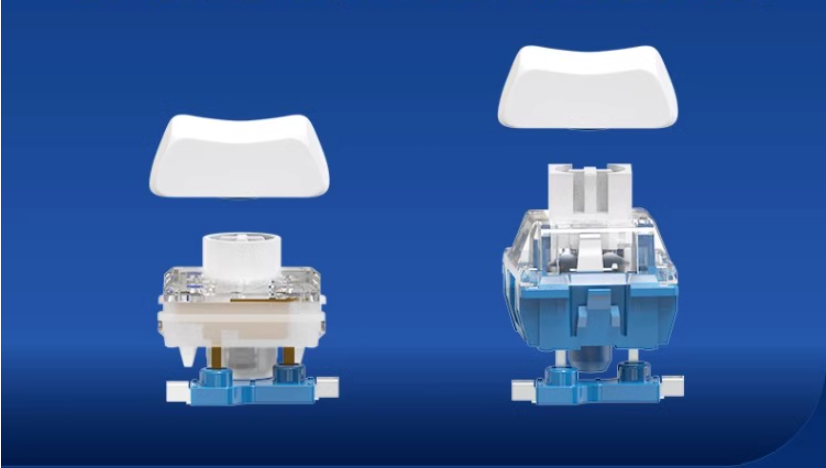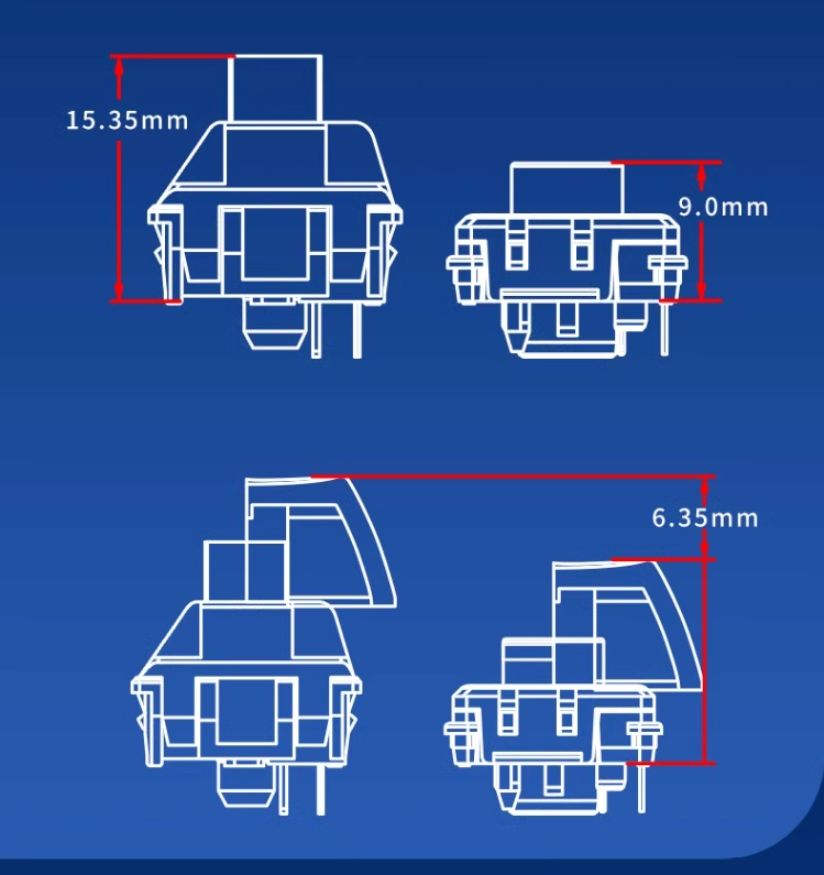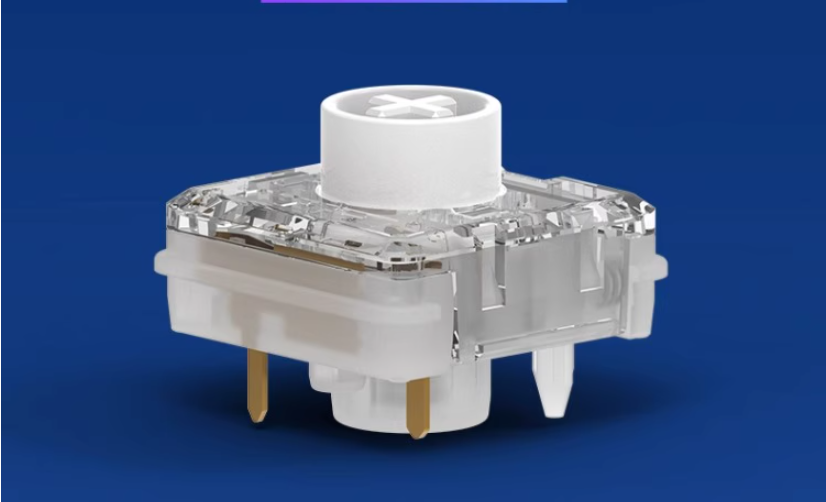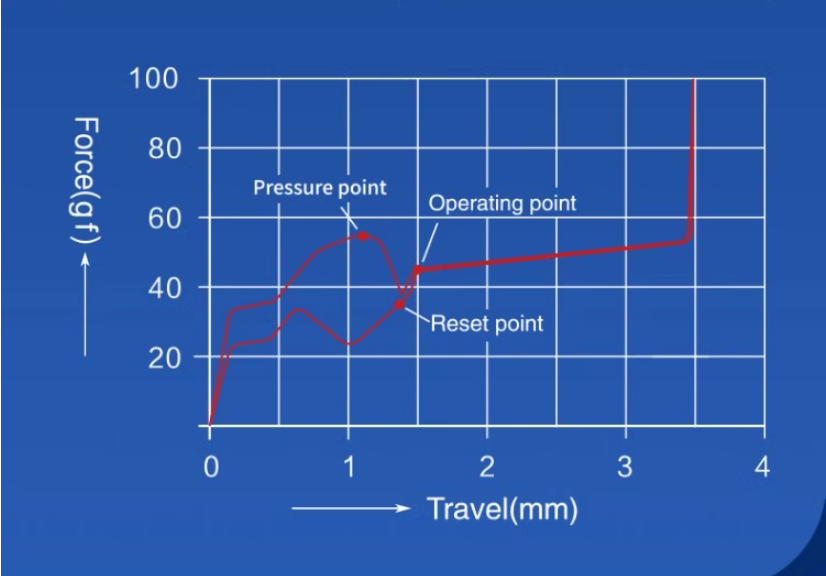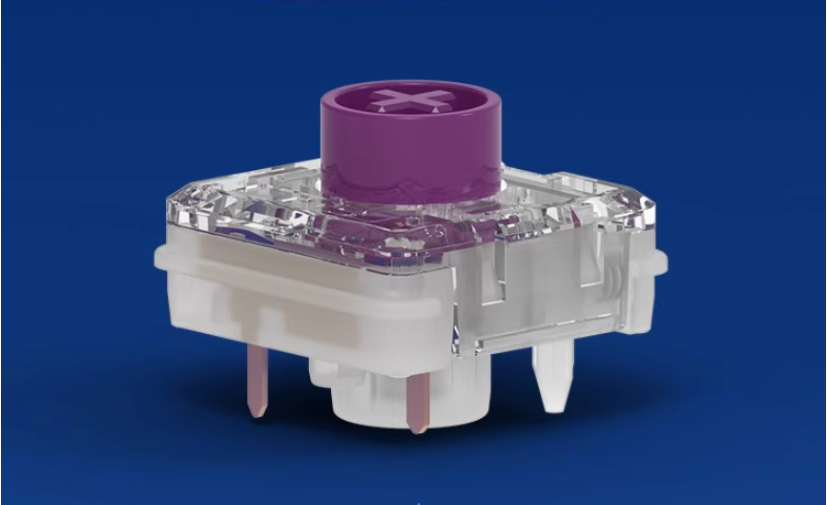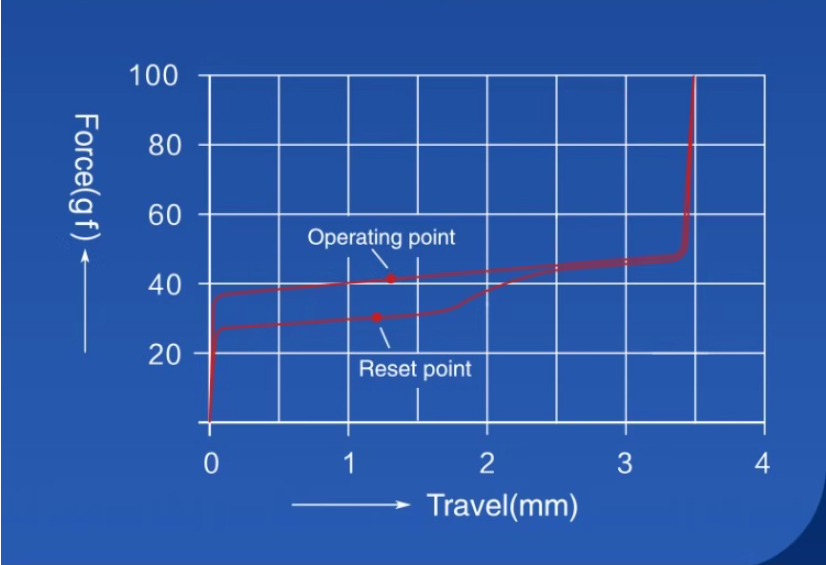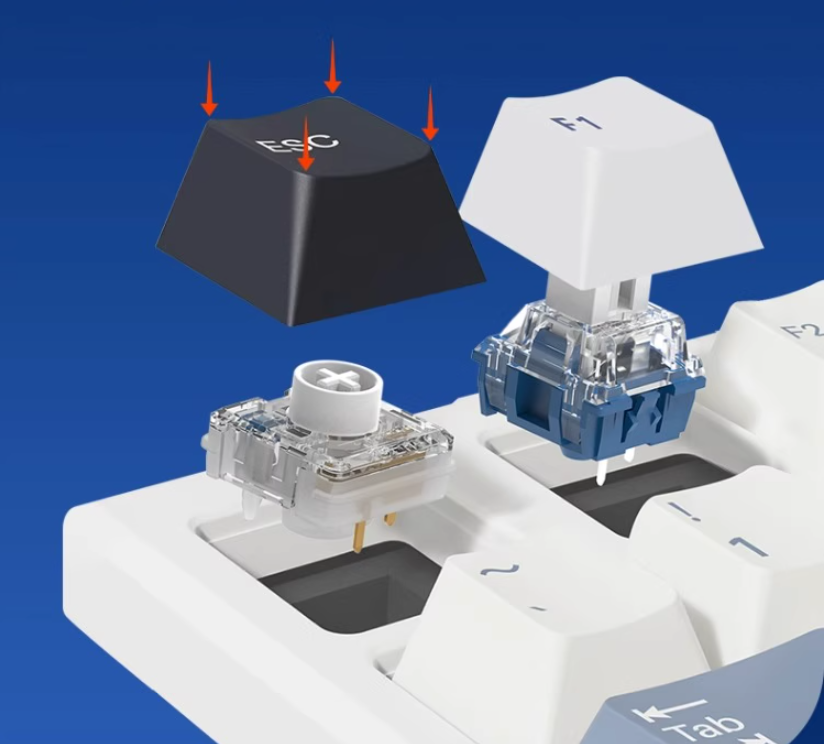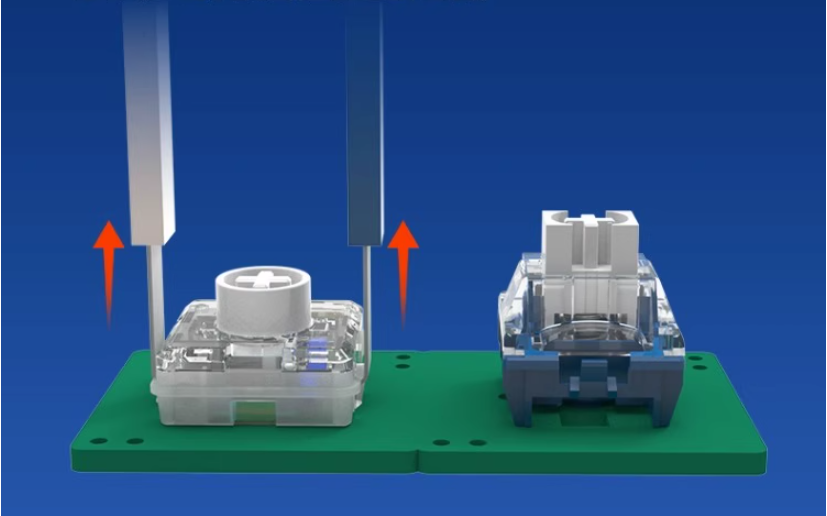 Share
View full details